[ENG-ESP] Las mujeres que leen son peligrosa, Stefan Bollmann, mi reseña |Women who read are dangerous, Stefan Boll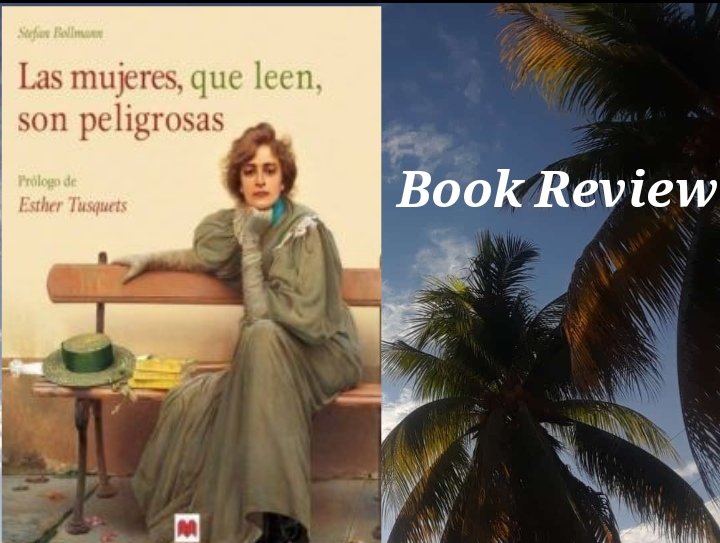 (Imagen creada por polish)

Hola como estan!, bienvenidos a los que son nuevos leyendo mis post, este será otro " Modo Aleh ", sobre mis experiencias con libros.
Hoy les traigo un libro interesante, su leyeron el título, es muy controversial, también toda la historia sobre este tema. Stefan Bollmann nos regalo una joya literaria, espero que les guste este post.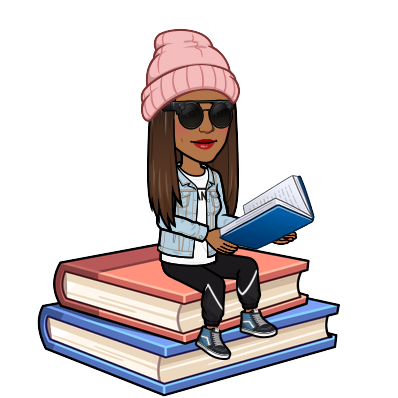 Hello how are you, welcome to those of you who are new to reading my posts, this will be another "Aleh Mode", about my experiences with books.
Today I bring you an interesting book, if you read the title, it is very controversial, also the whole story about this topic. Stefan Bollmann gave us a literary gem, I hope you like this post.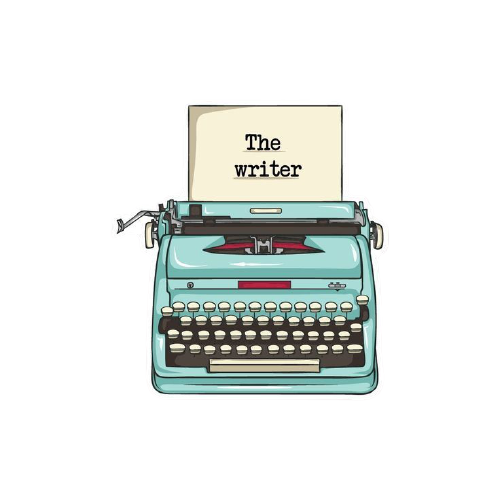 Stefan Bollmann, un escritor alemán, estudió teatro, historia y poesía. Con una fuerte visión de la mujer en sus libros y colaboraciones, Bollmann, tiene bestsellers y personas que lo han seguido durante muchos años, creando una serie de libros éxitosos, aun sigue vigente, como escritor, autor y conferencista, vive en Múnich.
Stefan Bollmann, a German writer, studied theatre, history and poetry. With a strong focus on women in his books and collaborations, Bollmann, a bestselling author and a long-time follower of a series of successful books, is still going strong as a writer, author and lecturer, living in Munich.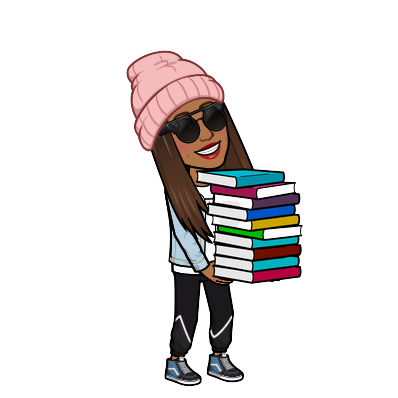 R E V I E W

Desde la edad media hasta el siglo XXI, las mujeres han sido limitadas, de sus propios juicios, para Stefan Bollmann, esto debía verse de otra manera. En este libro existe ilustraciónes del pintor J.P Simeon Chardin, donde mujeres diferentes edades con sus anécdotas de que leer le dio libertad y pensamientos propios. Desde siempre la mujer ha luchado por su independencia y " Las mujeres que leen son peligrosa ", es una pieza importante. Espero que tengan la oportunidad de leer este libro.
From the Middle Ages to the 21st century, women have been limited from their own judgements, but for Stefan Bollmann, this was to be seen in a different light. In this book there are illustrations by the painter J.P. Simeon Chardin, where women of different ages with their anecdotes that reading gave them freedom and their own thoughts. Women have always fought for their independence and "Women who read are dangerous" is an important piece. I hope you will have the opportunity to read this book.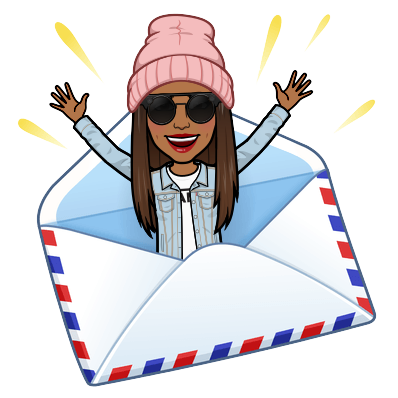 Si te gustó este libro y lo has leído, comentame sobre el.
If you liked this book and have read it, tell me about it.


---
---