[ENG-ESP] Flores en el ático, V. C Andrews, mi reseña | Flowers in the attic, V.C Andrews, my review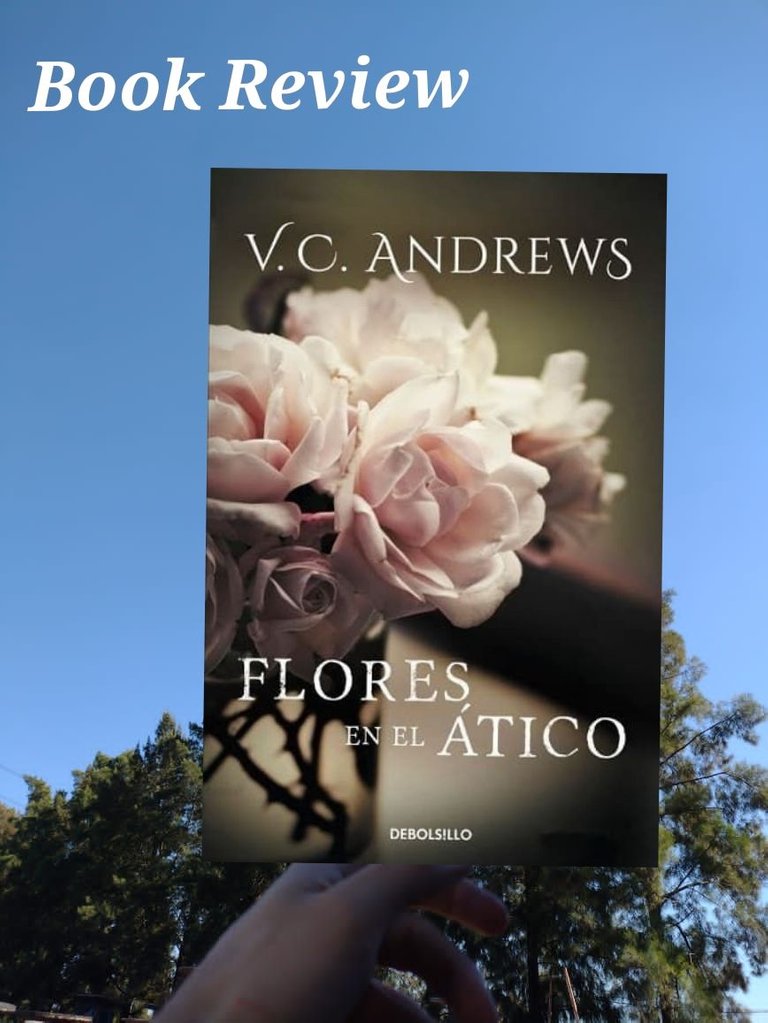 (Imagen creada por polish)

Hola como estan!, bienvenidos a los que son nuevos leyendo mis post, este será otro " Modo Aleh ", sobre mis experiencias con libros.
Este libro es un clasico, llevado al cine y cuenta con 3 ediciones, fue una historia imposible de olvidar, la leí hace uños años , del escritora V.C Andrews, si aún no conoces esta historia, te invito a buscarla.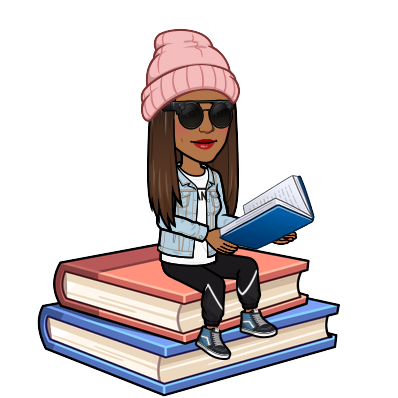 Hello, welcome to those of you who are new to reading my posts, this will be another "Aleh Mode", about my experiences with books.
This book is a classic, taken to the cinema and has 3 editions, it was a story impossible to forget, I read it years ago, by the writer V.C Andrews, if you still don't know this story, I invite you to look for it.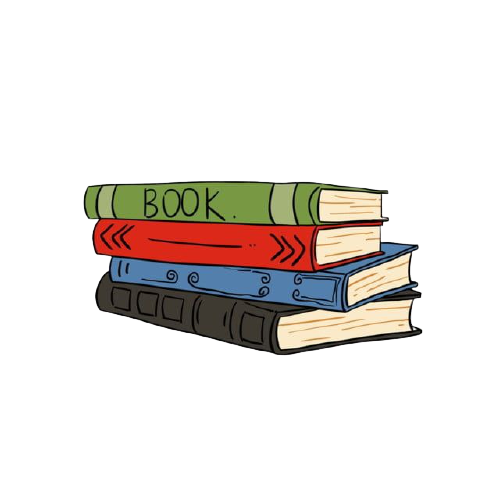 Virginia Andrews, mejor conocida V.C Andrews, fue una escritora de novelas cortas góticas, terror y sagas, pero la que le dio el éxito fue esta novela gótica de horror familiar . Su vida fue un poco trágica, ya que tuvo un accidente que la hizo estar en silla de ruedas para toda su vida,hasta morir de cáncer de mama en 19 de diciembre 1986.
Virginia Andrews, better known as V. C Andrews, was a writer of short gothic novels, horror and sagas, but the one that brought her success was this gothic family horror novel. Her life was a bit tragic, as she had an accident that put her in a wheelchair for the rest of her life, until she died of breast cancer on 19 December 1986.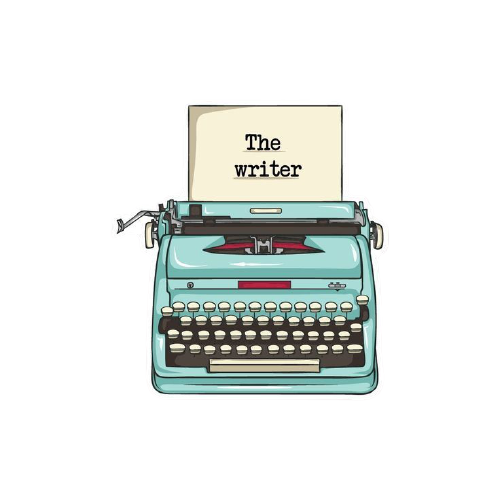 R E V I E W

Luego de la muerte de Christopher Dollanganger, deja deudas que pagar, su esposa Corrine no puede costear y menos mantener a sus 4 hijos, catherine, chris y sus dos gemelos carrie y cory. Toma una decisión, volver con sus padres. Los planes que su madre tenía al saber que sus nietos vivirían con ellos, era esconderlos en el sótano, pero esto se volvió dos años. Esta historia, la narra catherine que tenía 12 años, el y su hermano se hicierln cargo de sus hermanos menores, pero el abuso de su abuela y sus constantes maltratos y una madre ausente. Los dejaron solos sin saber que sería de ellos. Los juegos crueles por comida y ir envenandolos, uno de sus hermanos muere y deciden escapar, y jamás volver.
After the death of Christopher Dollanganger, he leaves debts to pay, his wife Corrine can't afford, let alone support their four children, Catherine, Chris and their twins Carrie and Cory. He makes a decision to return to his parents. The plans his mother had when she found out that her grandchildren would be living with them, was to hide them in the basement, but this turned into two years. This story, told by Catherine who was 12 years old, he and his brother took care of his younger siblings, but the abuse of his grandmother and her constant mistreatment and an absent mother. They were left alone without knowing what would become of them. Playing cruel games for food and poisoning them, one of their siblings dies and they decide to run away, never to return.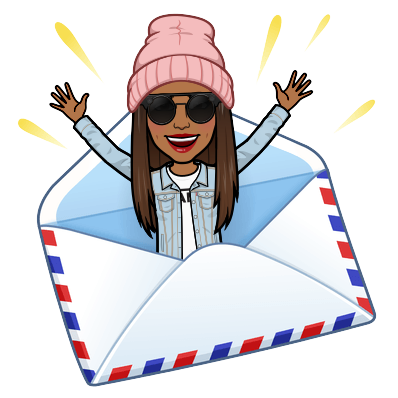 Si te gustó este libro y lo has leído, comentame sobre el.
If you liked this book and have read it, tell me about it.


---
---