[ENG-ESP] Aspirin deadly drug? | Aspirina medicamento mortal?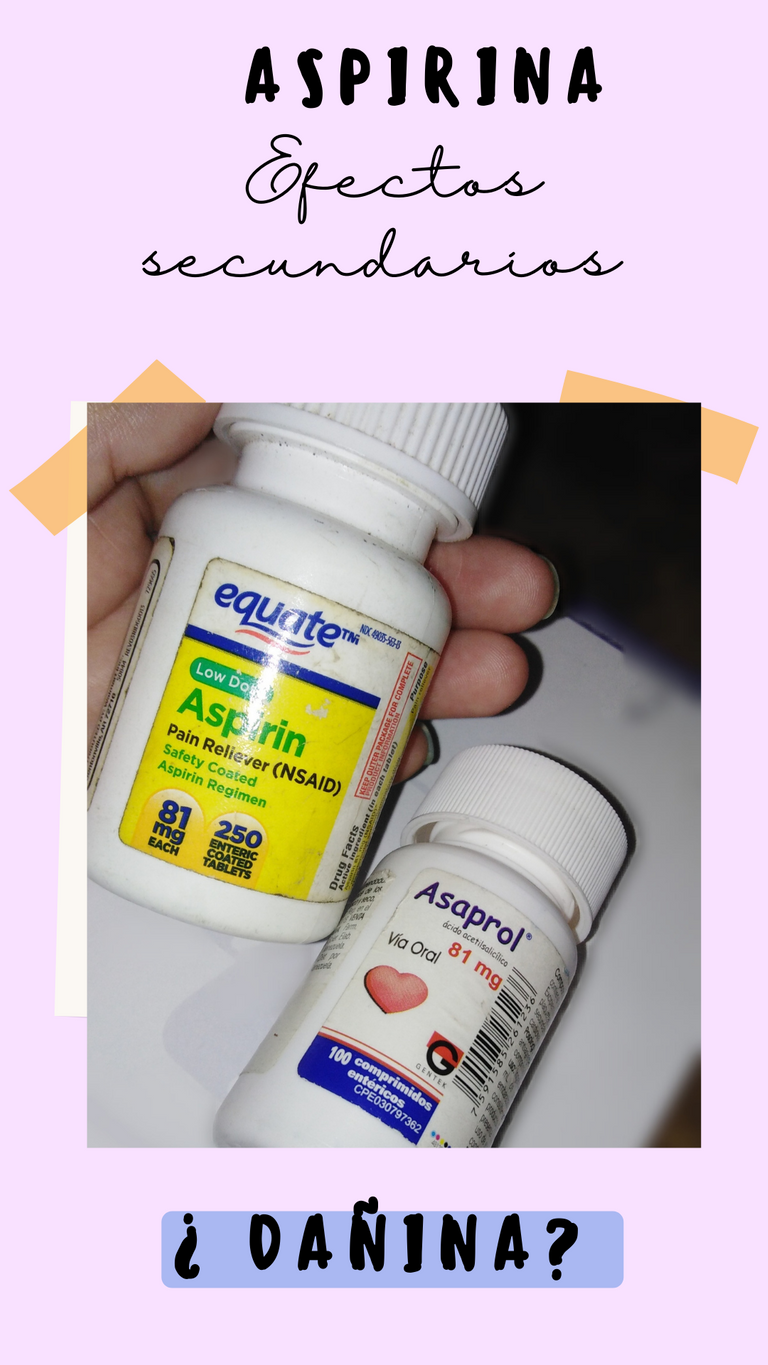 (Imagen creada por canva)

Hola como estan, estoy en otro
" Modo aleh ", con experiencias y sobre temas relacionados con ideas o reflexiones de mi vida personal.
Les traigo otro post de médicamentos que quizás hemos ingerido y solo sabemos una 1/4 para que sirve, pero hoy les traigo si es peligroso o es un mito.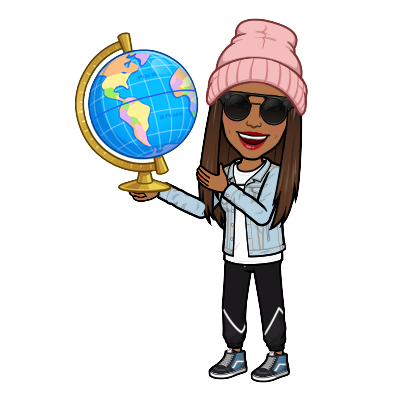 Hello how are you, I am in another
"aleh mode", with experiences and on topics related to ideas or reflections of my personal life.
I bring you another post of medicines that maybe we have taken and we only know 1/4 of what it is for, but today I bring you if it is dangerous or a myth.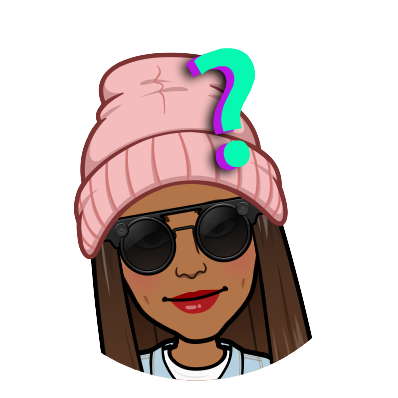 ¿Que es la aspirina?
¿What is aspirin?
La aspirina, o ácido acetilsalicílico (AAS), se usa como analgésico para dolores y molestias menores y para reducir la fiebre. También es un medicamento antiinflamatorio y se puede utilizar como anticoagulante. Antiinflamatorio no esteroideo
Pará que sirve :
Analgésico: alivia el dolor sin necesidad de usar anestesia ni provoca pérdida del conocimiento.

Antipirético: baja la fiebre.

Antiinflamatorio: reduce la inflamación cuando se usa en dosis más altas.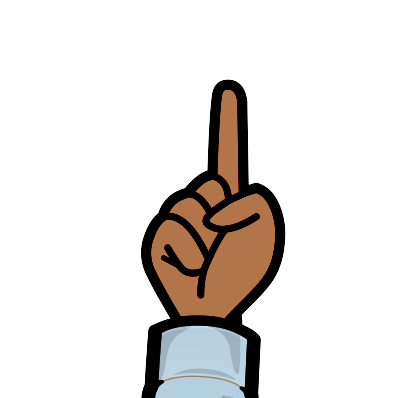 Aspirin, or acetylsalicylic acid (ASA), is used as an analgesic for minor aches and pains and to reduce fever. It is also an anti-inflammatory drug and can be used as an anticoagulant. Non-steroidal anti-inflammatory drug.
For what it is used for :
Analgesic: relieves pain without the need for anaesthesia or loss of consciousness.

Antipyretic: lowers fever.

Anti-inflammatory: reduces inflammation when used in higher doses.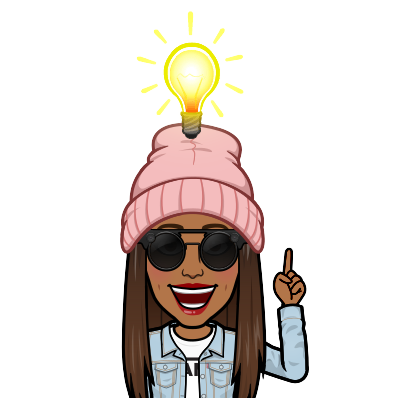 La aspirina ha sido utilizada por más de 100 años. El salicilato en forma de corteza del sauce se ha utilizado durante más de 2000 años. Algunas personas siguen usando la corteza del sauce como un remedio más natural para los dolores de cabeza y molestias menores. Actualmente hay más de 35.000 toneladas de aspirinas el mundo que se usan. Este dato nos hace ver que es mas una solución a muchos problemas y que sigue siendo efectiva.
Actualmente es uno de los medicamentos que sugieren para el tratamiento del covid-19, pero ¿ tiene efectos secundarios ?

Aspirin has been used for over 100 years. Salicylate in the form of willow bark has been used for over 2000 years. Some people still use willow bark as a more natural remedy for headaches and minor aches and pains. There are currently more than 35,000 tonnes of aspirin in use worldwide. This shows that it is a solution to many problems and is still effective.
It is currently one of the drugs suggested for the treatment of covid-19, but does it have any side effects?
Efectos secundarios

Los efectos secundarios más comunes son :
irritación del estómago o intestino
indigestión
náusea
Efectos adversos podrían presentarse, pero son menos comunes :
empeoramiento de los síntomas del asma
vómitos
inflamación del estómago
sangrado estomacal
hematomas
En dosis bajas, todos pueden tomarla de por vida ya que esta evita infartos,pero también dan derrames cerebral, la supervision médica es importante, no pueden ingerir niños ni adolescentes, al menos que sea recetada por una aflicción que lo requiera, también se le recomienda a las mujeres embarazadas no consumirla.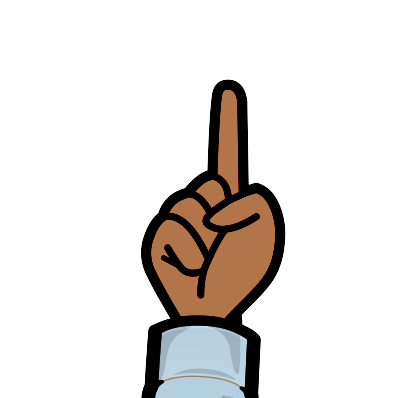 The most common side effects are :
irritation of the stomach or intestine
indigestion
nausea
Adverse effects may occur, but are less common :
worsening of asthma symptoms
vomiting
stomach inflammation
stomach bleeding
bruising
In low doses, everyone can take it for life as it prevents heart attacks, but also gives strokes, medical supervision is important, children and adolescents cannot take it, unless it is prescribed for an affliction that requires it, pregnant women are also advised not to take it.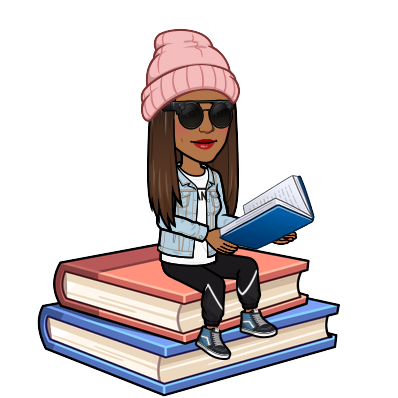 CONCLUSIÓN
Es un medicamento supervisado, que en su excesos puede ser dañino, las dosis serán la clave para el bienestar, recuerde su uso no puede ser ingerido por personas con problemas del corazón, menores de 16 años o embarazadas.
It is a supervised medication, which in its excess can be harmful, the doses will be the key to well-being, remember its use can not be ingested by people with heart problems, under 16 years or pregnant.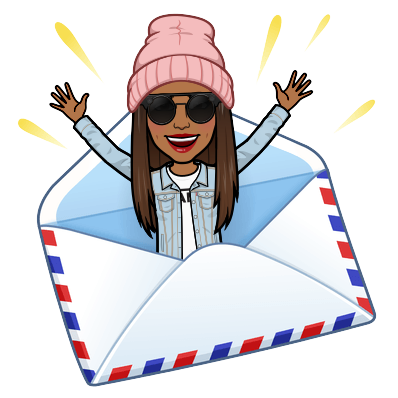 Si deseas dejarme un mensaje o experiencia sobre este tema, me gustaría leerlo.
If you would like to leave me a message or experience on this topic, I would like to read it.


---
---