Walking on the Beach - Photography
Hi all :)
Walking on the beach can be something truly peaceful and relaxing, with the sound of the waves and the smell of the salt air, helping to clear your mind and allowing you to take deep breaths. As you walk, feel the wind between your hair and take in the beauty of the surroundings. The sun shining, the wind blowing, and the birds flying all add to the serene atmosphere. Let the worries of the world slip away as you walk and breathe, allowing yourself to fully relax and rejuvenate. The beach is a reminder that sometimes the simplest things in life can be the most enjoyable and have a positive impact on our well-being.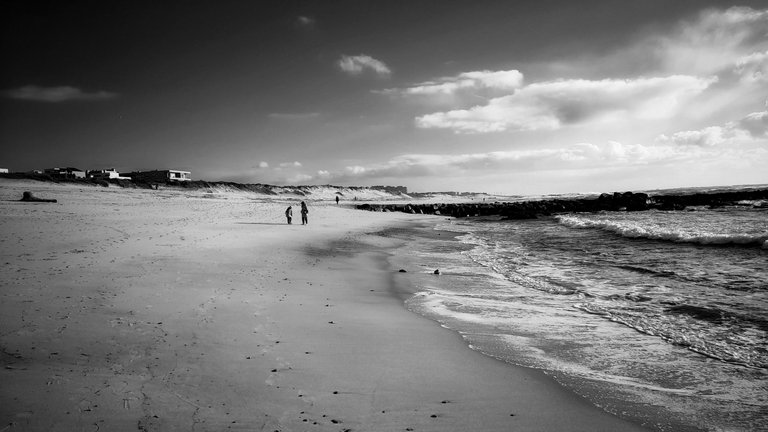 For moments i forgoten that i was fully dressed and with my shoes on. This may have been unexpected or even confusing, as many people typically go to the beach to relax and enjoy the sun and water in more casual attire. However, there is no one right way to experience the beach and everyone has their own preferences.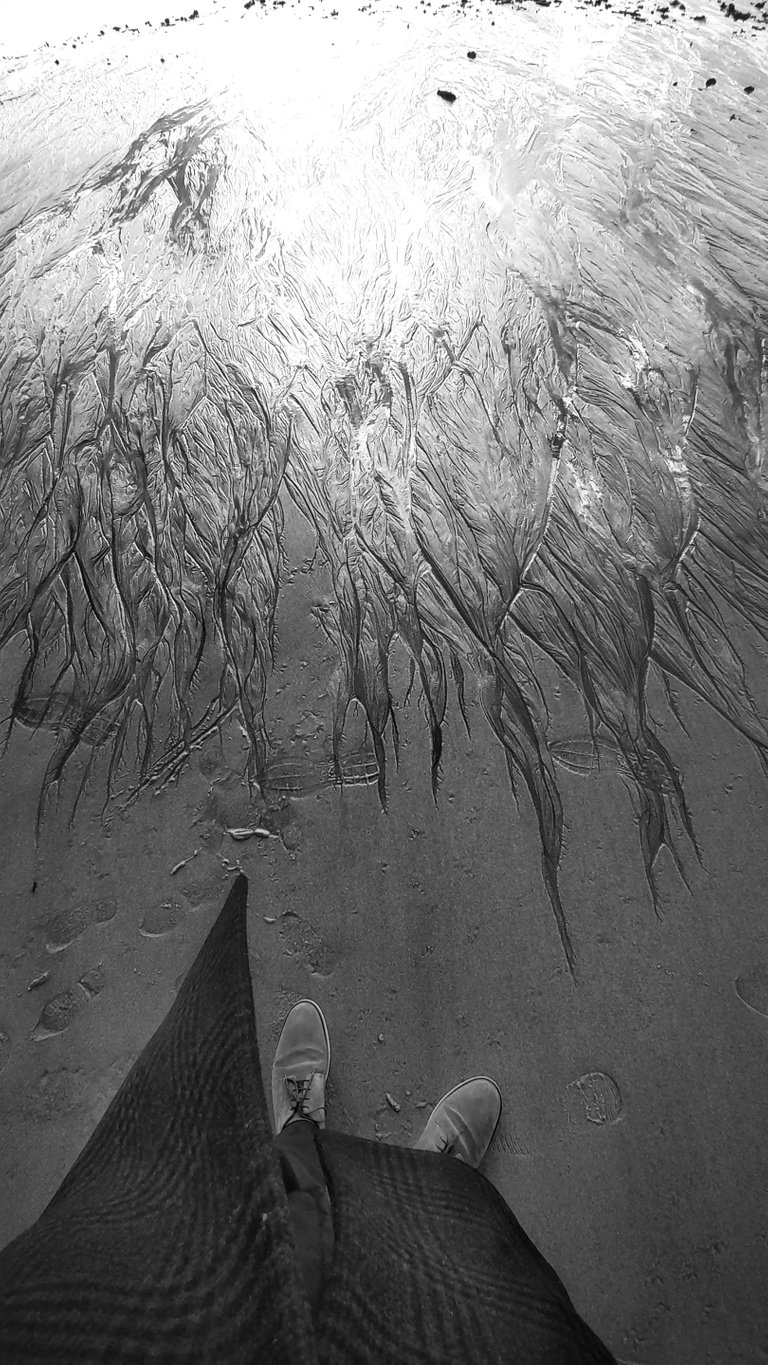 Actually i was comfortable in my clothing and shoes :P the important thing is that you are enjoying yourself and making the most of your time there. Whether you prefer to walk along the shoreline, watch the sunset, or simply sit and reflect, the beach can provide a sense of calm and renewal for all who visit.
Photo by @aleister
Samsung - SM-A528B
Lens - 5-25mm
Location - Portugal
Thanks for following me and support my work!

Thank you for watching
Never forget
The price of anything is the amount of life you trade for it.
Time is life... value yours, make every fraction worth it.
---
---