The Yellow Surprise - Ponte da Barca Village | Portugal
Hi all :)
Continuing the previous article where i began to describe a visit to a small village "Ponte da Barca" in north of Portugal: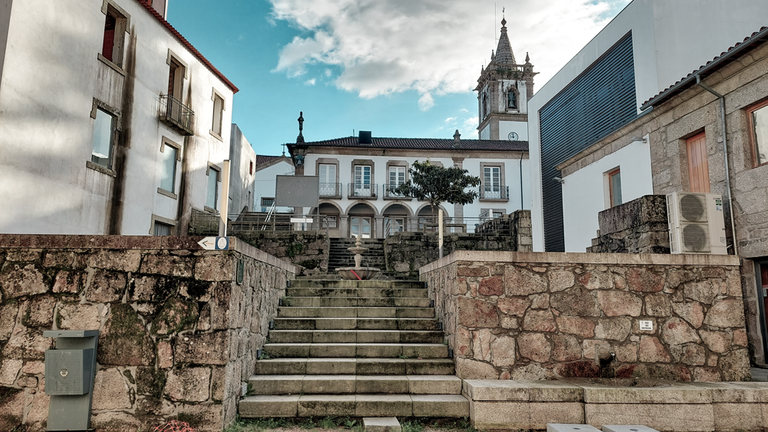 Visiting an old village can be a unique and serene experience, especially when you take a stroll down its narrow, cobblestone streets and small squares. On this trip, i had the chance to experience just that, the village was shrouded in a sense of stillness, with almost all of its stores closed and very few people in sight.
As i walked down the winding arrow streets, i couldn't help but feel transported back in time, the buildings, with their worn facades and weathered doorways, told stories of years gone by, the silence was only punctuated by the occasional chirping of birds and the crunching of my footsteps on the cobblestones.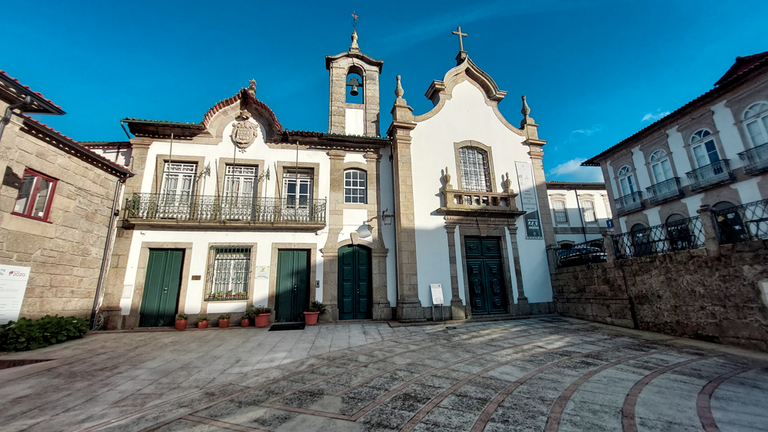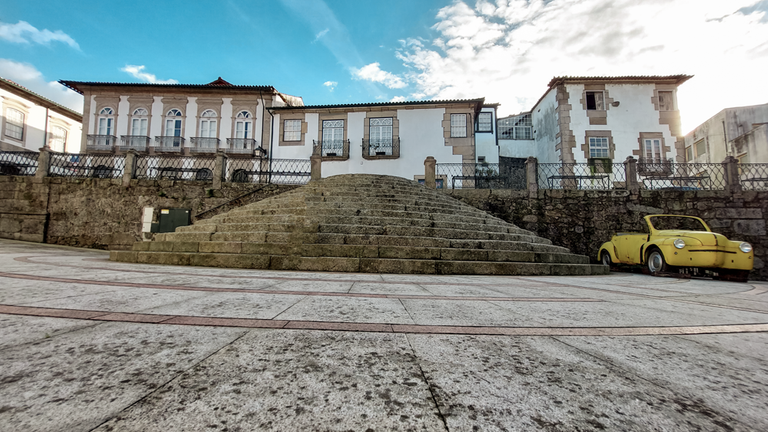 As I continued my walk through the old village, i came across a small square and was suddenly taken aback by the sight of an old, yellow car parked there, still now i thought it is part of a restaurant decoration, a prop set up to add a touch of nostalgia for visitors to take cool photos with :P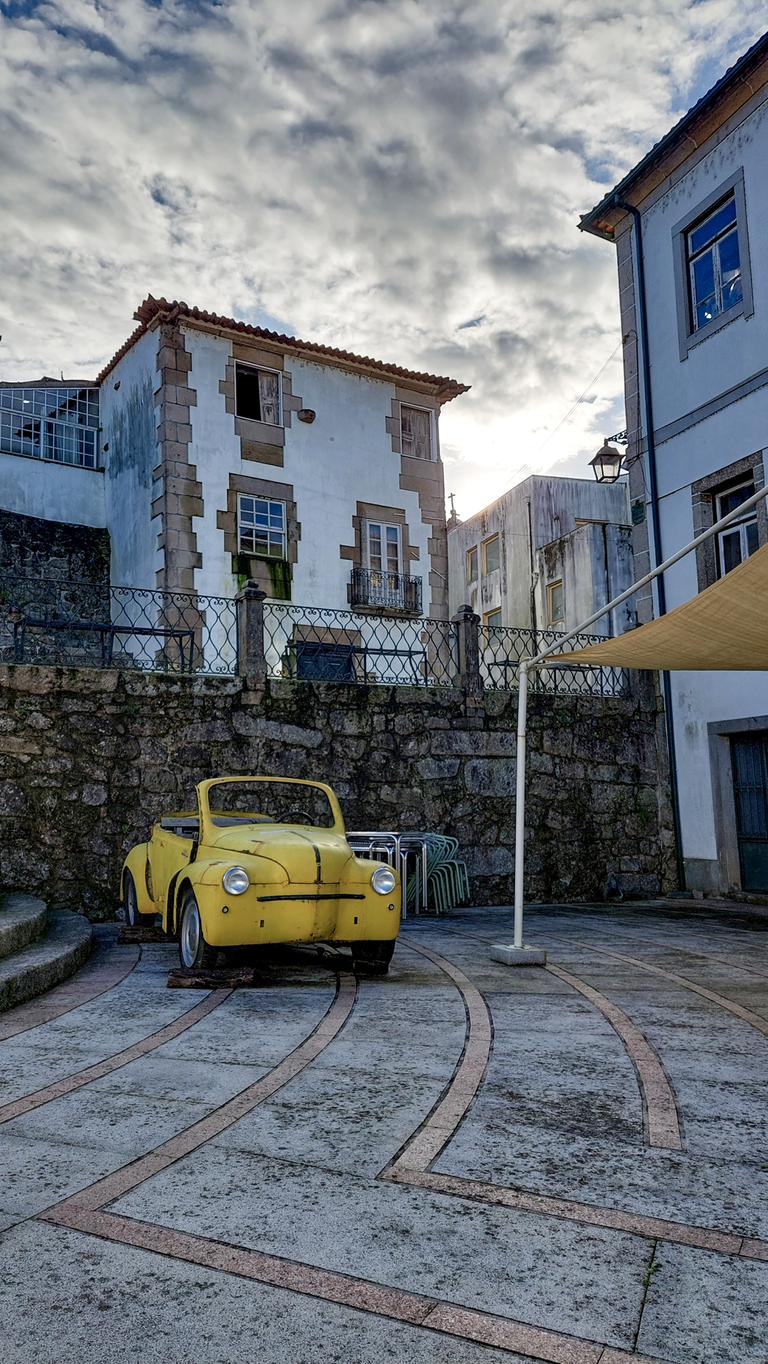 As i approached the car, i was struck by its authenticity, from its weathered paint job to every detail of the car seemed to scream "This is the real deal!" i couldn't believe that such a treasure had been preserved in this tiny village.
I circled the car, taking in its curves and angles, and imagining the adventures it had been on, it was as if this little yellow car held the memories of a different time, a time when life was simpler and the open road was calling.
I found myself reaching for my camera, eager to capture this unexpected surprise, the car looked perfect in its quaint setting, surrounded by the old buildings and cobblestone streets of the village, i took a few shots from different angles, each one more enchanting than the last.
It was cool to have the chance to discover this little piece, hidden away in this small square, as a reminder that sometimes these magical moments come when we least expect them, and that beauty can be found in the most unexpected places.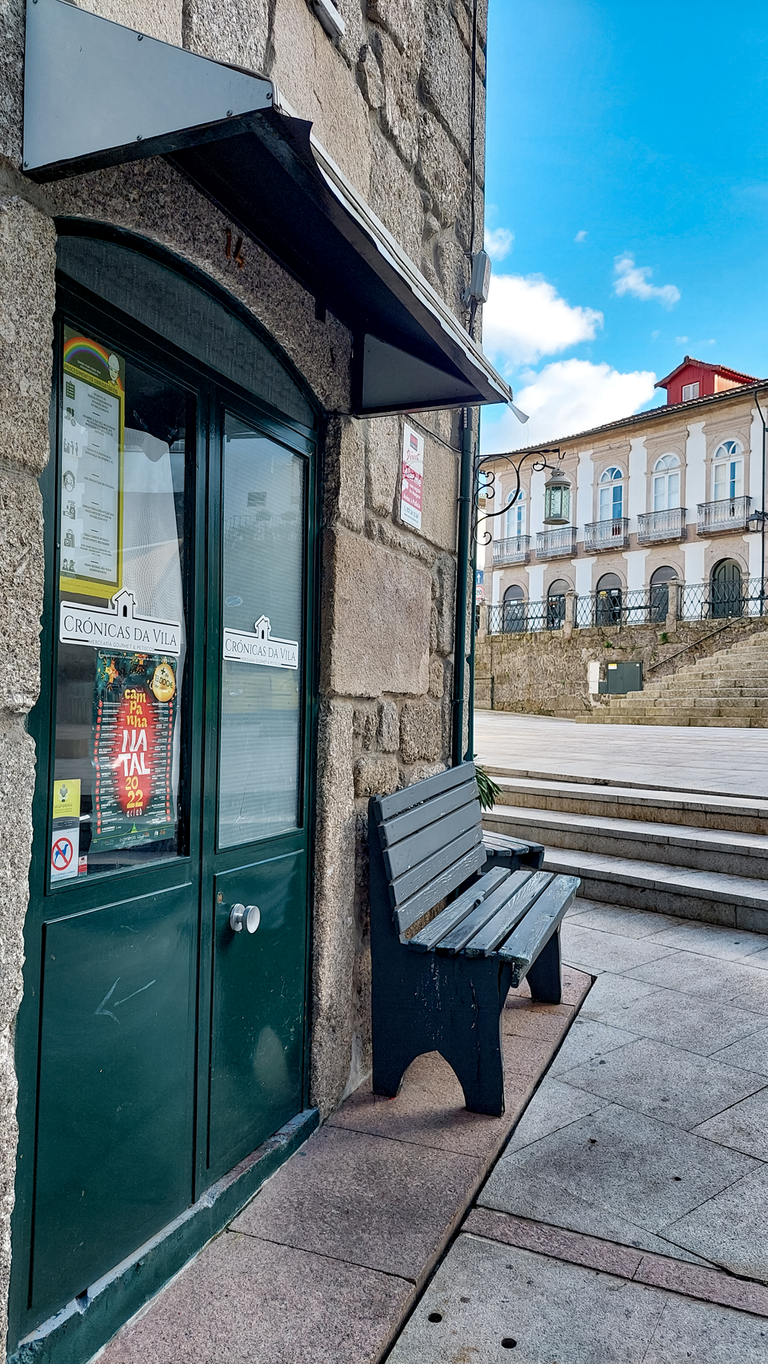 The small squares were equally charming, with well-manicured gardens and fountains surrounded by benches for weary travelers to rest, it was easy to imagine the square bustling with activity in days past, with vendors selling their wares and children playing games.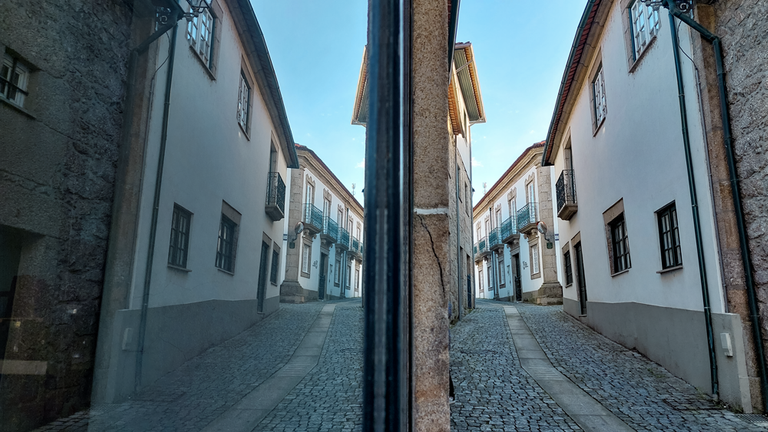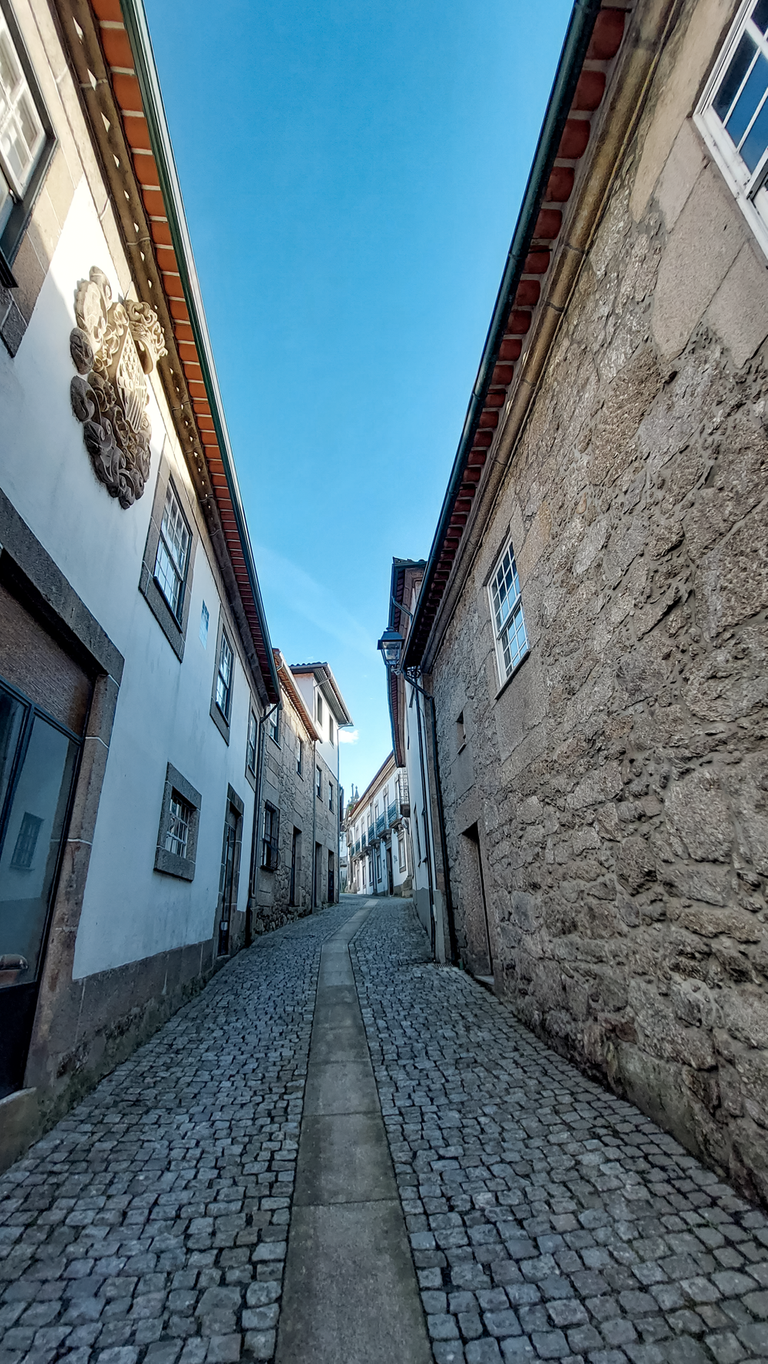 Despite the stillness of the village, there was a peacefulness to it that i found deeply calming, it was as if time had stopped, and i was able to slow down and appreciate the simple beauty of the place.
Overall, visiting this old village was a truly memorable experience, one that i will cherish for years to come. If you're looking for a chance to escape the hustle and bustle of modern life, i highly recommend taking a trip to an old village like this one, you might just find the peace and quiet you've been searching for :)
That´s all for today ;)
Photo by @aleister
Camera - Canon EOS 600D
Lens - EFS 18-55mm
Location - Portugal
Thanks for following me and support my content!

Thank you for watching
Never forget
The price of anything is the amount of life you trade for it.
Time is life... value yours, make every fraction worth it.
---
---