Talasnal #3 - Black and White Version
Hi everyone
Here we go with one more entry to the #monomad challenge :)
Aldeia do Talasnal is just one of several Schist Villages that appear on the list of Serra da Lousã Site of Community Importance in the Natura 2000 Network.
This information is not official, so the foundation date must have been in the 2nd half of the 17th century, or in the beginning of the 18th century.
In 1527 there was still no mention of these villages, with the first reference being made in 1679 when a fine was imposed by the Câmara da Lousã to a resident.
The photos i share today are from one of the ends of the village where we found this house perfectly restored and prepared to accommodate any visitor who wants to stay there in order to enjoy all the surrounding mountains and walk a large number of trails that cross the mountains and make the connection with very interesting places, even serving as a connection between neighboring villages and even a small castle.
Hope you like it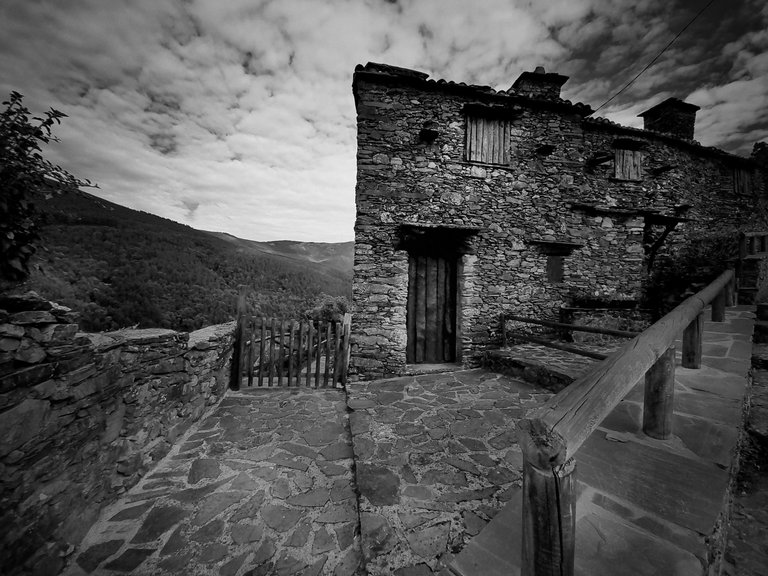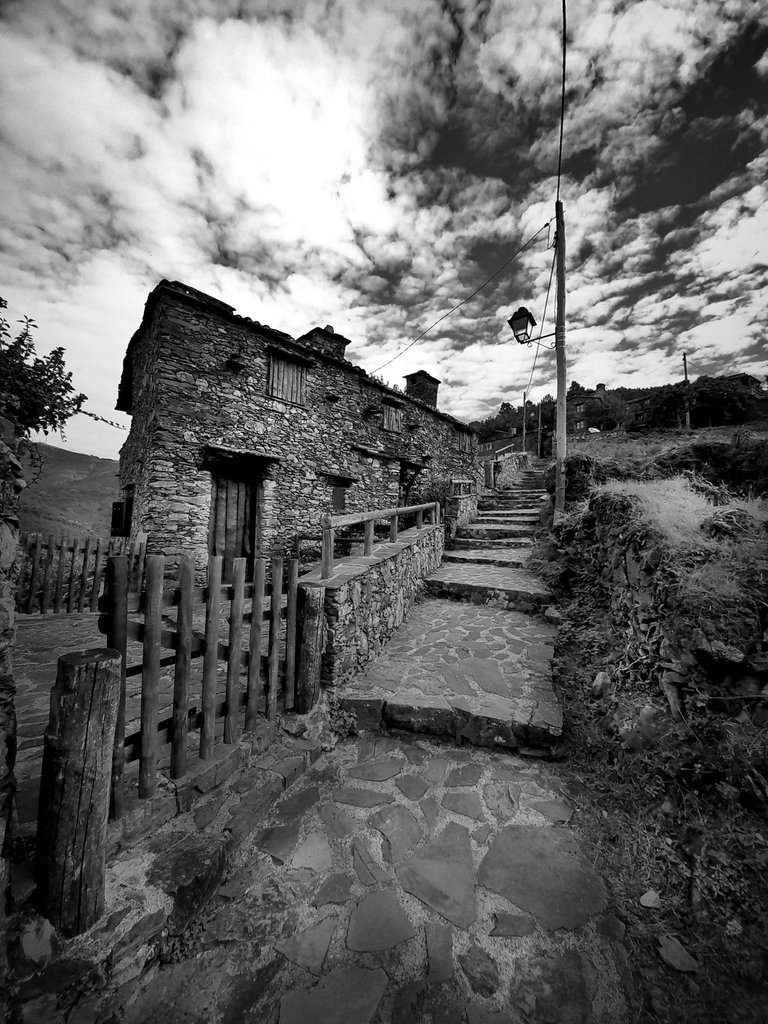 Thanks for following me and support my work!
See you soon
Thank you for watching
---
---