Talasnal #2 - Black and White Version
Hi everyone
Here we go with one more entry to the #monomad challenge :)
The brief introduction made in the previous article is still present, where i started sharing a series of records made in one of the various Schist villages that we can visit in the Serra de Lousã.
Very old and isolated villages in the middle of nature, for the most part perfectly restored and preserved.
I don't know if i'm saying something that could be wrong, but i don't think that any of the houses will be used as private housing, but rather for rural tourism, either as small cafes and grocery stores, or for short-term accommodation, ideal for those looking to stay overnight and take advantage of your stay to walk the various trails in that mountain range.
We enter the village from a high point and descend, going through narrow alleys and small squares that separate the different houses to a point where the mountain is visible and the only path will be one of the different paths.
Now let's go to the records, hope you like it.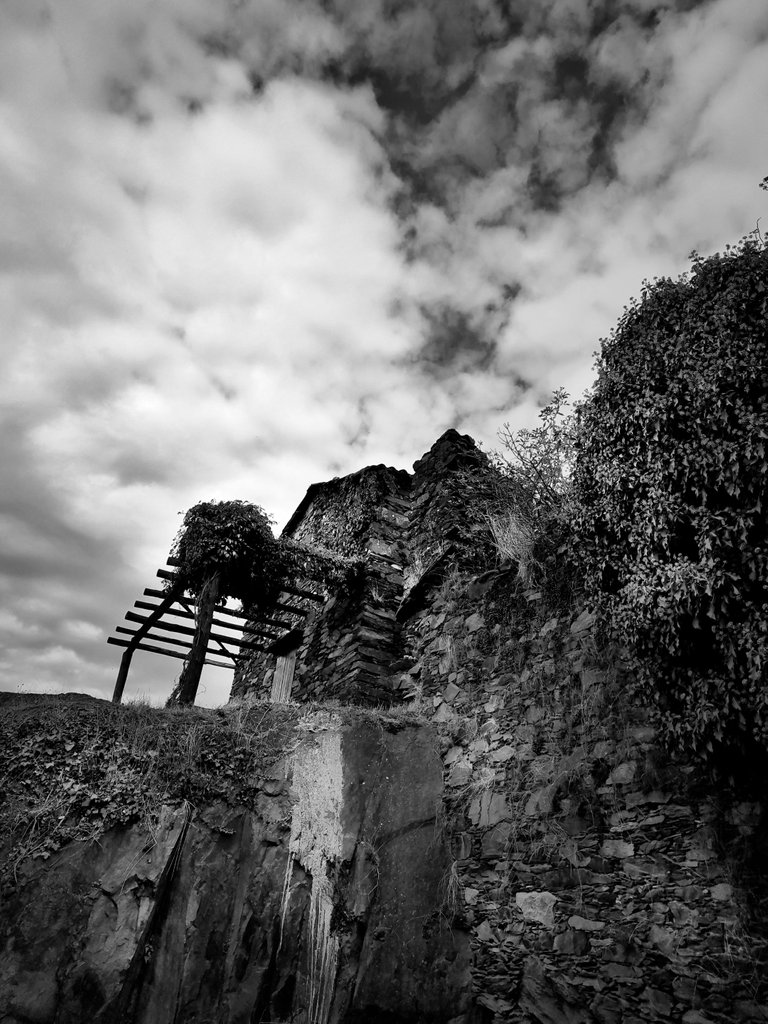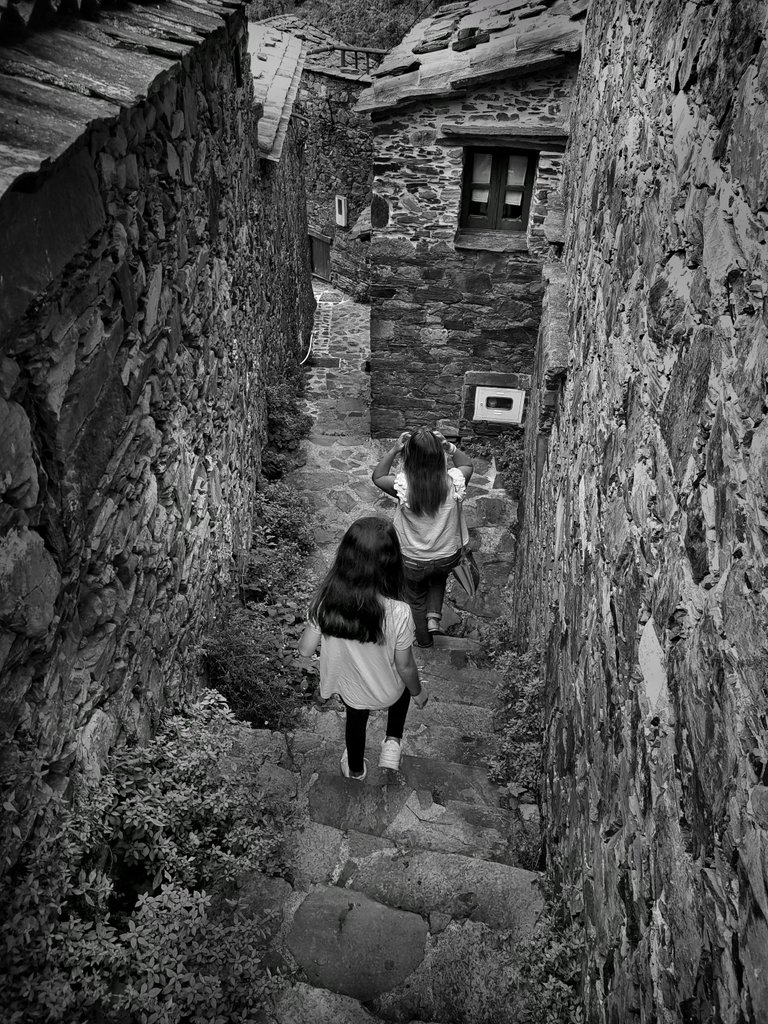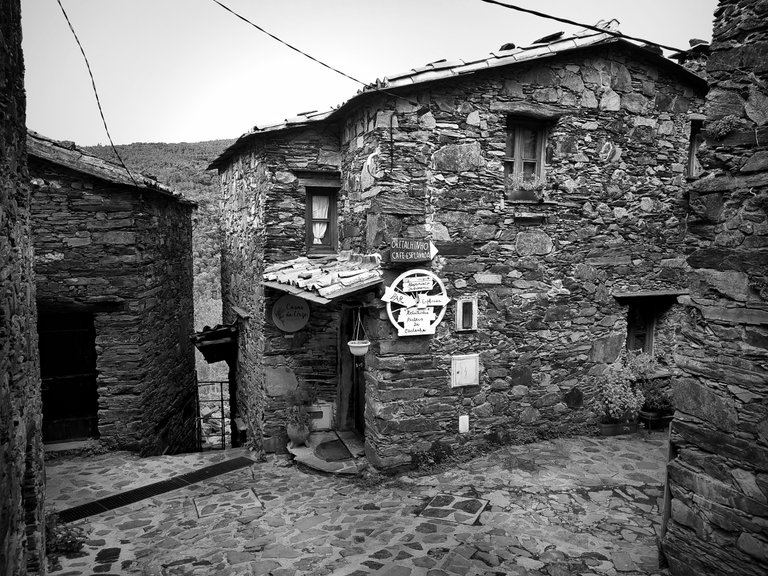 Thanks for following me and support my work!

See you soon
Thank you for watching
---
---