Square Jardim dos Poetas - Ponte da Barca | Portugal
Hi everyone :)
Do you still remember the previous article about the visit to the small village in the north of Portugal? Ponte da Barca :)
We started by side of the Lima River, in the middle of the beautiful gardens under the old Bridge, right at the entry.
This time we passed through a small square, a quaint and charming area surrounded by a mix of local shops and businesses. The center of the square features a beautiful cobblestone pavement that is dotted with small benches and greenery, making it a popular gathering place for residents and visitors alike.
This time it was too empty compared to the last time i was there, maybe because the triky weather at that time.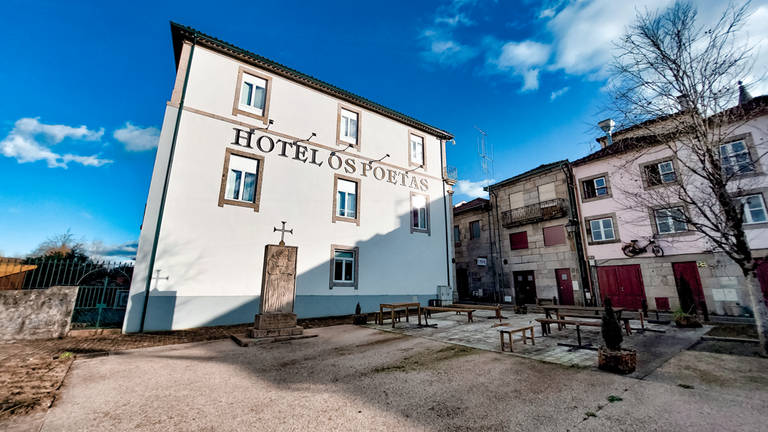 The local hotel, located on one side of the square, is a well-known establishment that has been serving travelers for a long time, it boasts comfortable rooms, excellent service, and a charming atmosphere that is sure to make anyone feel right at home.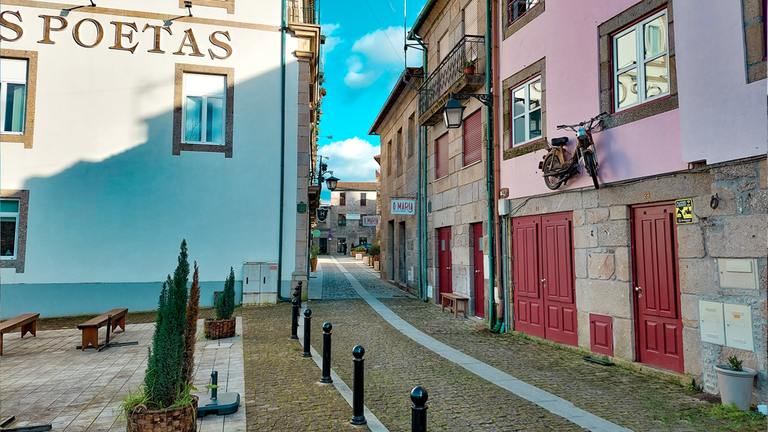 Along the other side of the square, there are several quaint stores selling a variety of goods, including handmade crafts, locally sourced produce, and souvenirs. These shops are owned and operated by friendly locals who are happy to chat with visitors and offer advice on the best places to see and things to do in the area.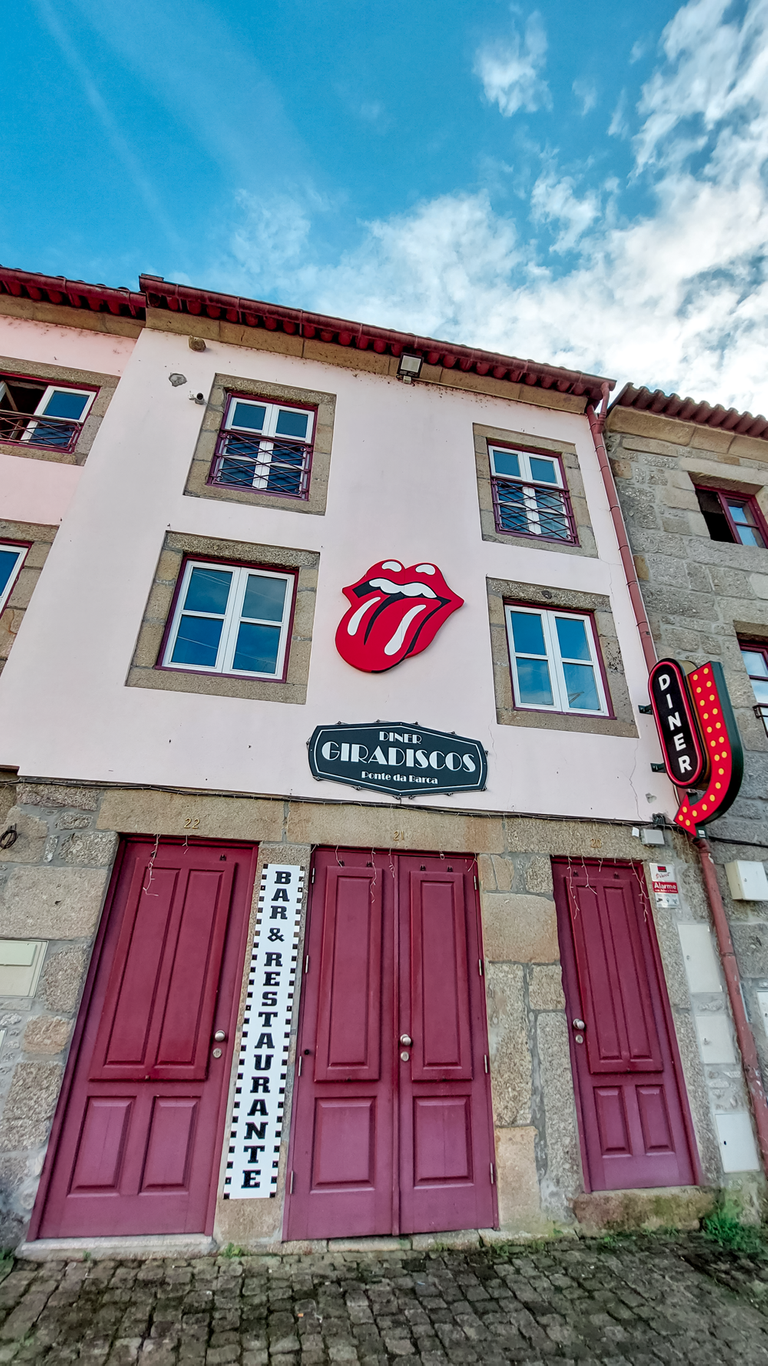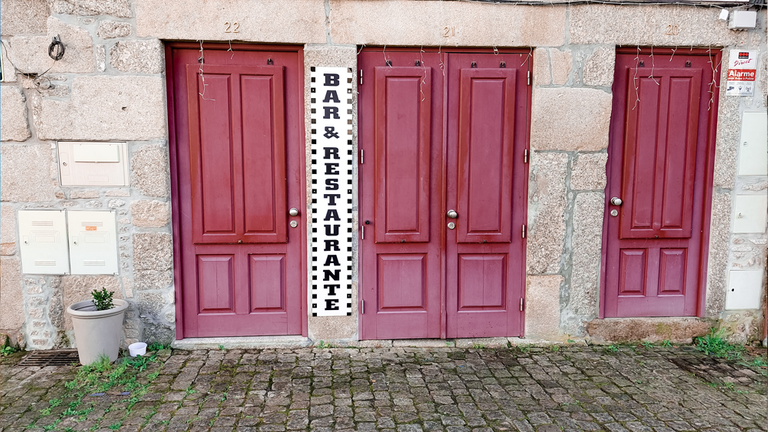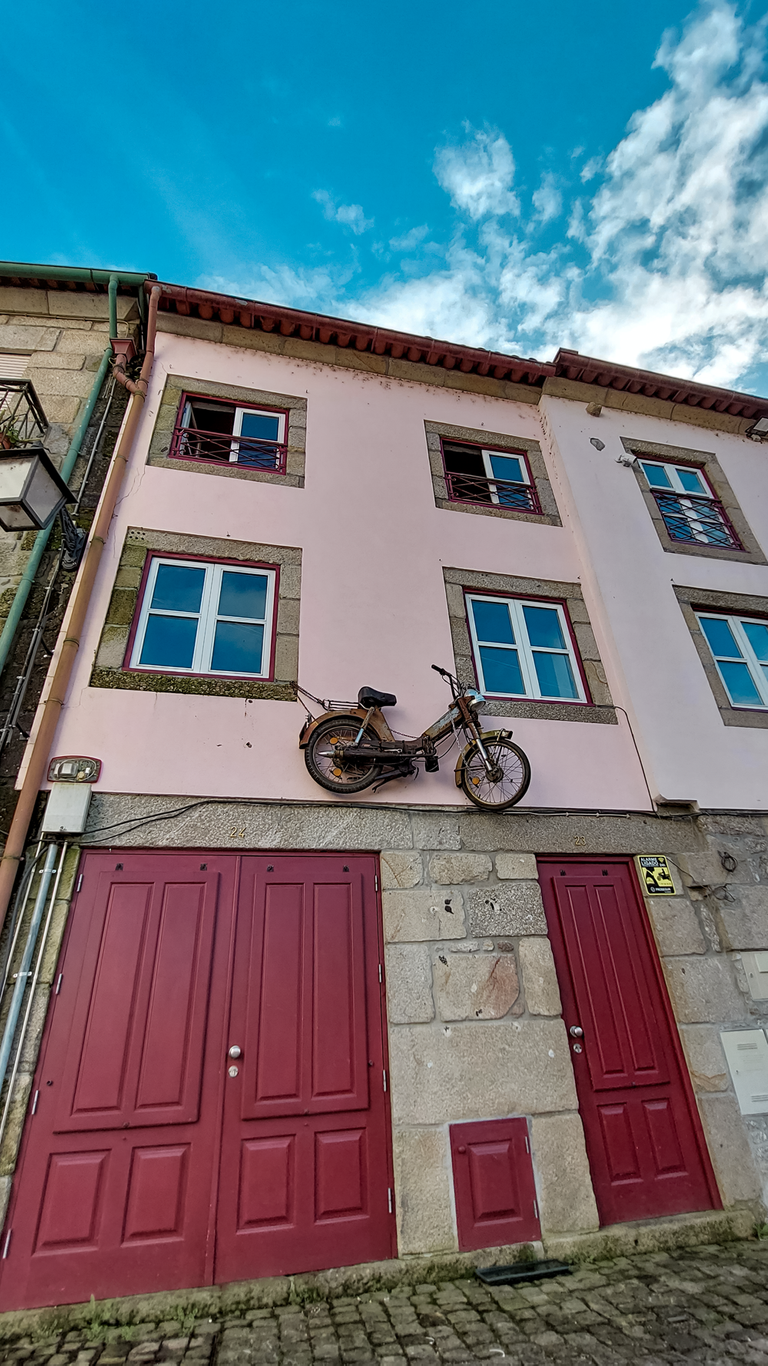 One particularly interesting store is a curious restaurant that has gained a reputation for its unique menu and delicious food. This one-of-a-kind eatery serves up a range of dishes that draw inspiration from the local culture and ingredients, making it a must-visit for any foodie.
All in all, the small square in this old village is a delightful and inviting place to spend a few hours or even a few days. With its charming atmosphere, friendly locals, and range of attractions, it is easy to see why so many people love this special corner.
Next time i will deep into the village through the narrow streets and even more small squares :)
That´s all for today, hope you like it
Photo by @aleister
Camera - Canon EOS 600D
Lens - EFS 18-55mm
Location - Portugal
Thanks for following me and support my work!

Thank you for watching
Never forget
The price of anything is the amount of life you trade for it.
Time is life... value yours, make every fraction worth it.
---
---