NFT Giveaway - Geometric Exclamation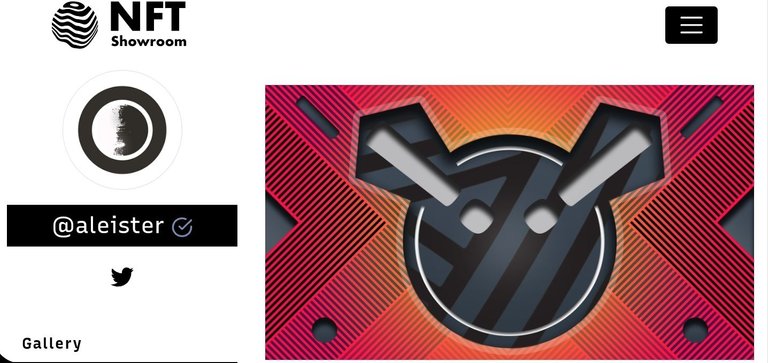 Hello everyone
Let´s do one more giveaway similar to the previous one.
Instead to put for a draw a crypto stamp from the crypto stamp collection, as the previous ones, this time let's draw a different piece, also displayed in NFT Showroom platform.
https://nftshowroom.com/aleister/gallery
Outlined construction of easily identifiable geometric shapes accompanied by a game of colors. . * Original: 1920 x 1080 PNG * (2 592 768 bytes)
Feel free to check Binance official platform below and join through my link if you are not there yet ;)
https://accounts.binance.com/pt-BR/register?ref=FH3D9Q1X
If you still question yourself about what is this NFT trend all over the net, let me make a quick brief:
At this moment i doubt that you have not heard about NFTs, but even so let's go.
A non-fungible token (NFT) is a type of cryptographic token that represents something unique and can be used to create verifiable digital scarcity.
They are mainly useful in applications that require exclusive and digital items, such as digital art, collectible cards and in-game items etc.
Now a days there are a ton of NFT platforms were you can tokenize your digital works, but in my case i´m been using NFT Showroom, a digital art marketplace built here on Hive.
The NFTs were initially implemented in the ETH network, but lately, due to the high transaction fees, i have seen a huge influx of new members using Hive, due to the very low fees and the speed of the transactions, which is great :)
This is the Crypto Stamp NFT being drawn - Edition 4/4
Rights: Limited Reproduction
https://nftshowroom.com/aleister/art/aleister_geometric-field_geometric-exclamation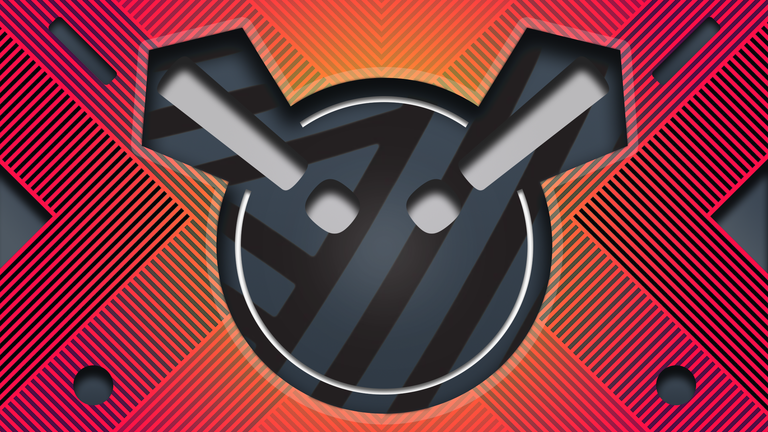 Now lets know what do you need to do to be eligible to win this NFT
You don´t need to follow or like this post, but if you do i appreciate it :)
To be eligible to Win, you need to
Reblog
Tag a friend in comments section below :)
That´s it, simple right? ;)
Winner will be announced after 7 days from now
Please note that this NFT is only available on NFTShowroom
Also, feel free to check out my NFT gallery here: https://nftshowroom.com/aleister/gallery

Thanks for following me and support my work!

That´s all for today :)
---
---