Lights from the Sky - Photography
Hi everyone :)
Hope everyone is well and healthy.
After another brief retreat, i return for another round of random glances, testimonies of stories.
Photography is an art form that allows us to capture the beauty and complexity of both the natural world and the human-made world. The relationship between these two elements is one of constant interaction and influence. From the grand landscapes that inspire awe to the small details that often go unnoticed, photography allows us to see the world in a new light, and to appreciate the connection between the things we create and the environment that surrounds us. This is the way photography can help us understand the relationship between human-made objects and nature, and how these two elements can work together to create stunning and meaningful images.
Check these two looks and tell me what comes to your mind :)
Hope you like it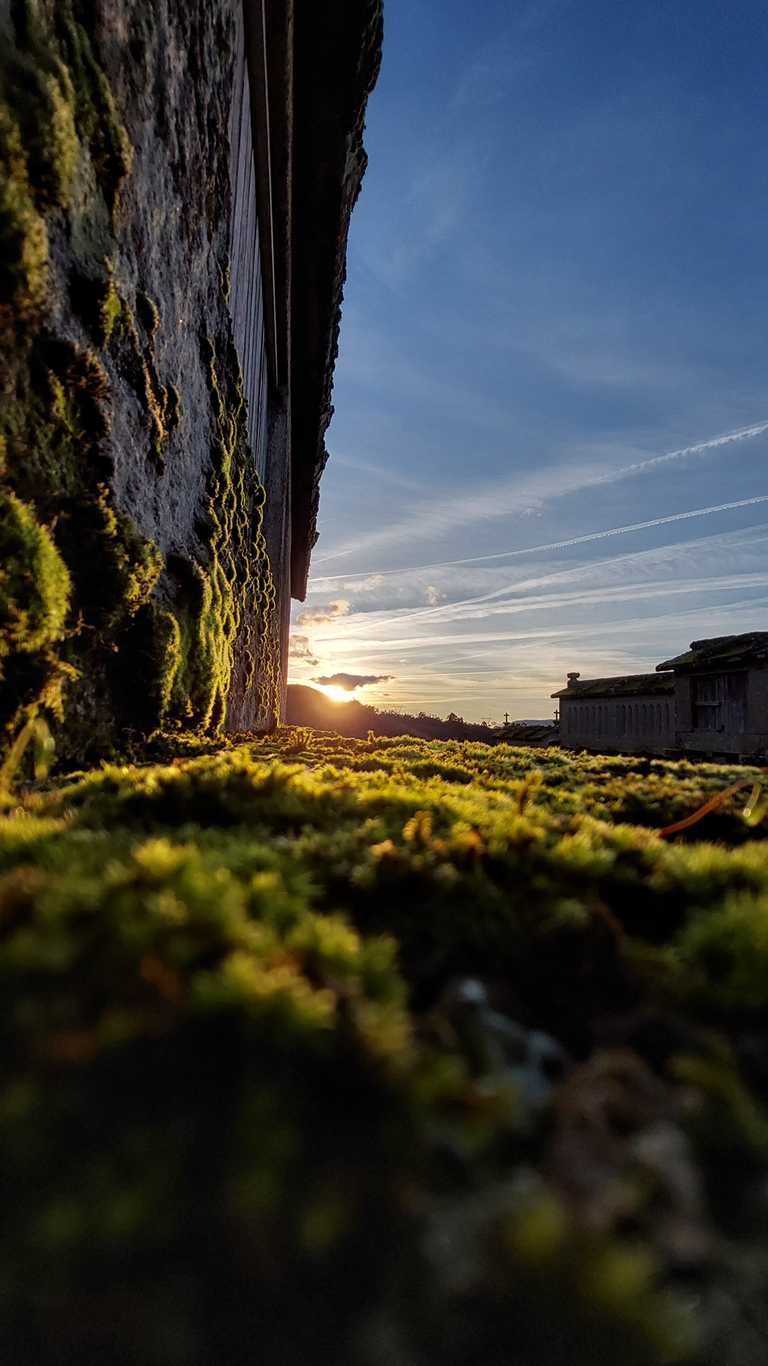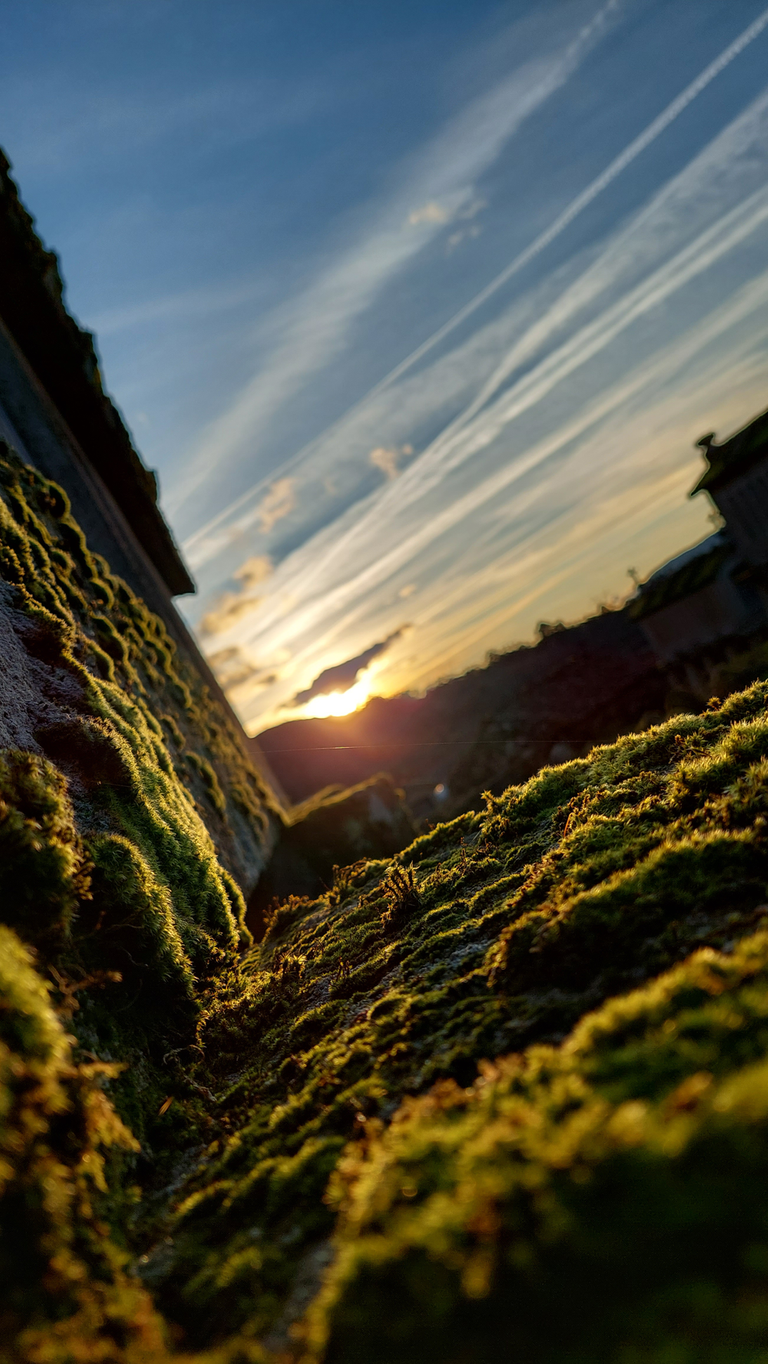 Photo by @aleister
Camera - Canon EOS 600D
Lens - EFS 18-55mm
Location - Portugal
Thanks for following me and support my work!

Thank you for watching
Never forget
The price of anything is the amount of life you trade for it.
Time is life... value yours, make every fraction worth it.
---
---