Antología de publicaciones seleccionadas por la Comunidad Alebrijes # 365
La Comunidad Alebrijes se enfoca en crear nuevas cuentas y dar delegaciones gratis de hasta 100 HP a los nuevos usuarios y a su vez cuenta con un proyecto de curación de contenido original principalmente en español.
Si estas teniendo problemas con la cantidad de créditos de recursos (RC) para realizar transacciones en la blockchain de Hive acércate a nuestro
Servidor de Discord
para solicitar una delegación gratis desde 15 HP hasta 100 HP que tengas tus propios 30 HP.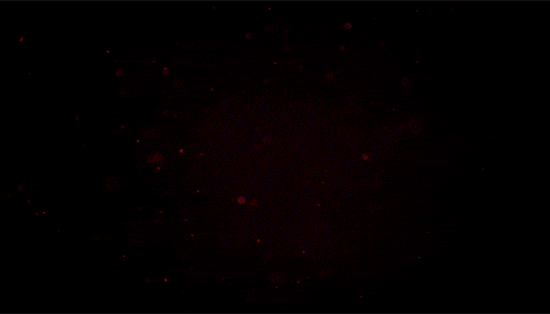 A continuación, enlistamos los posts destacados que fueron votados por nuestros curadores.
---
Autor: @ikasumanera
Assault! | ¡Los primeros 30! #10 [ENG/ESP]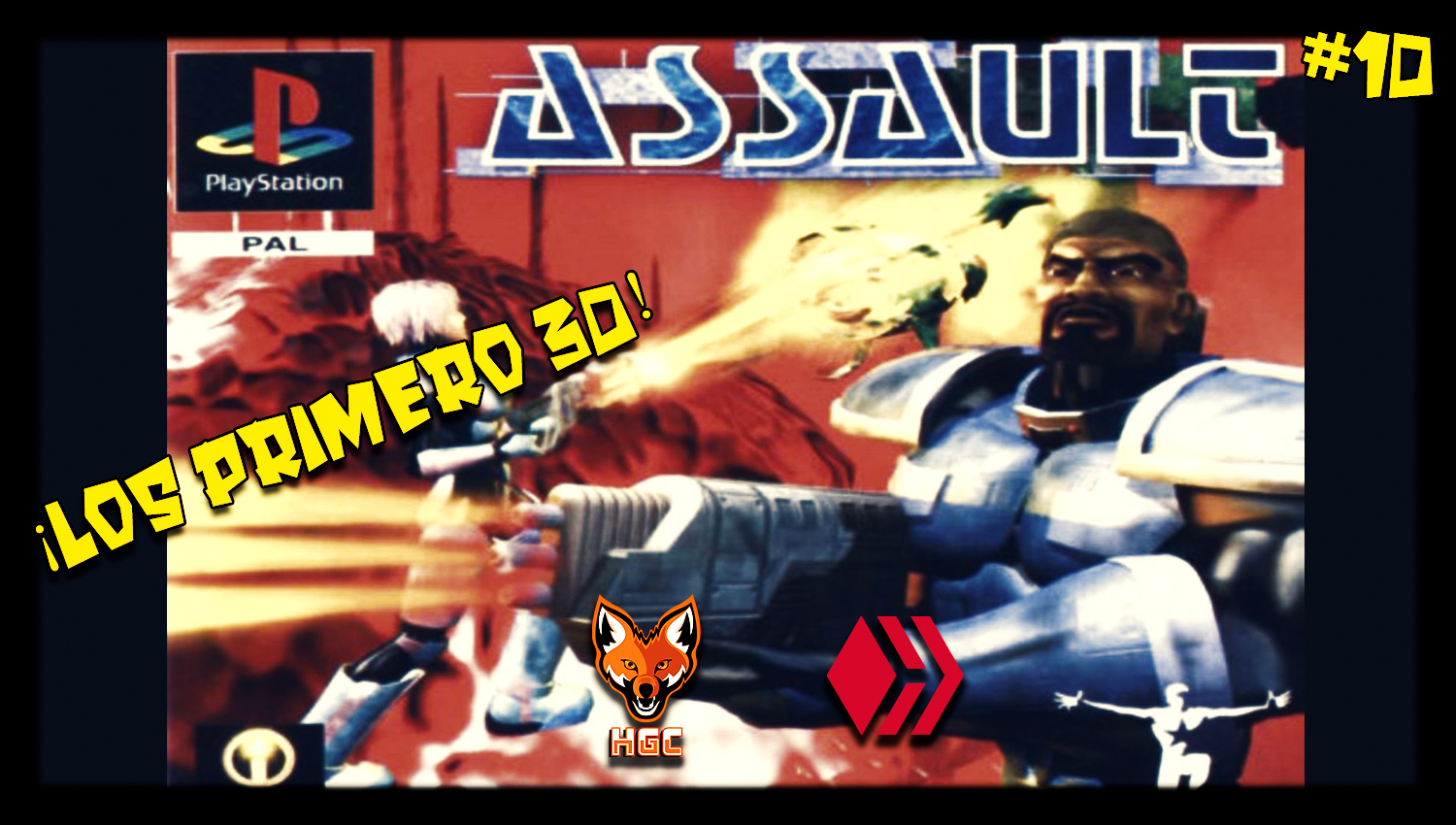 ¡Hola a todos! Hoy es el momento de uno de esos juegos que me gustan, desde la infancia los arcade shooters me han sido muy entretenidos, y este tiene muy buena pinta, espero que disfruten de estos ¡primeros 30! ¡Vamos con el gameplay!
---
Autor: @elsan.artes
Portrait in realistic drawing created with graphite pencil. .. Retrato en dibujo realista creado con lápiz de grafito.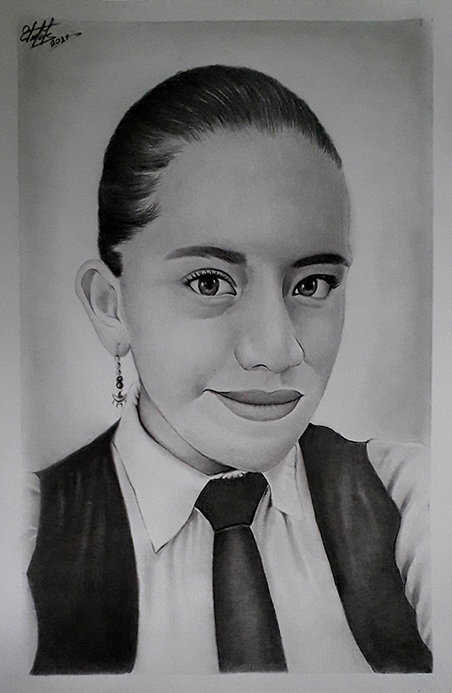 Happy day friends of the community and welcome to this space dedicated to drawing. This time I want to present some of my realistic work in drawings and today I want to share this portrait in drawing that I just made.
---
Autor: @nerdvana
Hive tiene el Potencial Suficiente para acabar con mucha pobreza en el mundo (Contenido Original)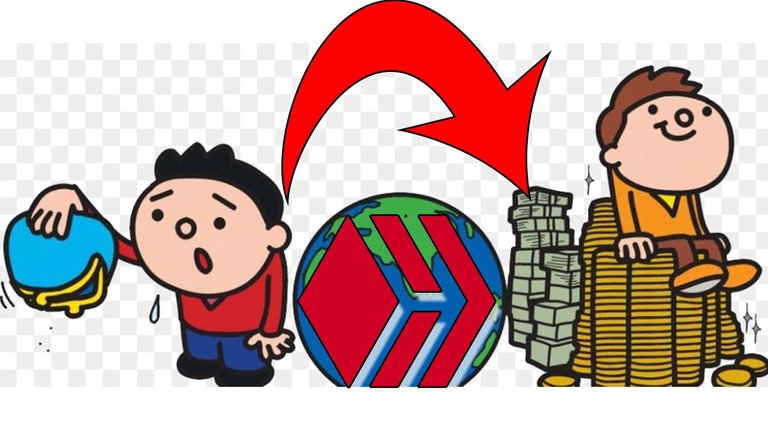 Hola amigos de @cervantes, yo soy de los que piensa que la #hive como #blockchain tiene el potencial suficiente para colocar un grano de arena con el fin de combatir la pobreza mundial y a continuación les planteo mi punto de vista.
---
Autor: @hannymarchan
[ENG-ESP] 😍 Beautiful single strand bracelet with crown charm 👑 // 😍 Hermosa pulsera de un hilo con dije de coronita 👑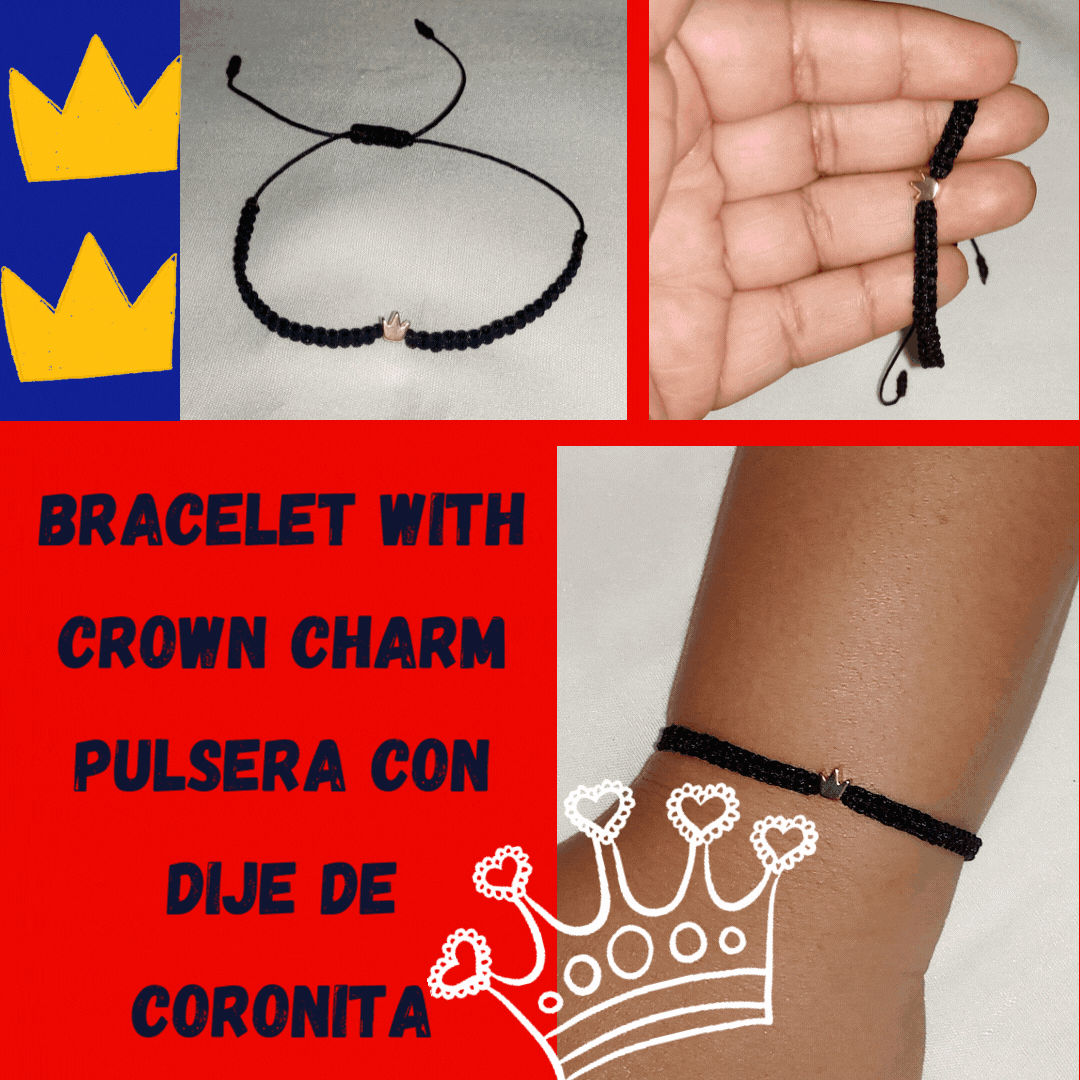 Today I share with you a super simple bracelet, but really beautiful😍. It turns out that reviewing the social network pinterest I have found countless models of bracelets and costume jewelry in general🤗, and looking at my box of materials I noticed that I had how to make a nice bracelet of a thread with a little crown charm✅, something very simple but that looks very nice.
---
Autor: @abneagro
Lepidópteros del género Antichloris y su relación con plantas de la familia Musaceae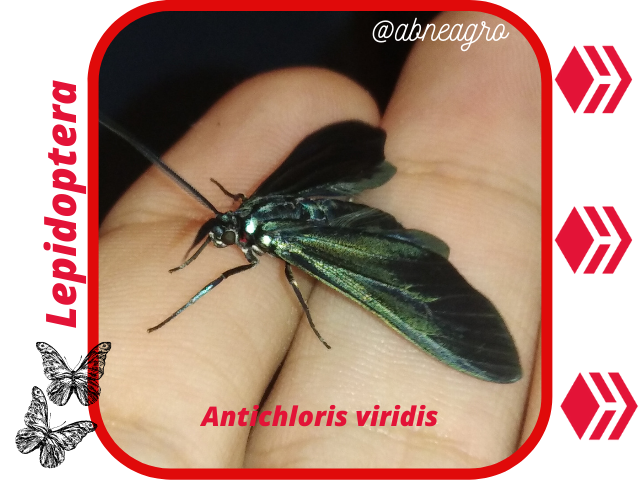 Saludos estimados amigos de la plataforma Hive, sean todos bienvenidos nuevamente a mi blog. En esta oportunidad se compartirán datos de interés sobre sobre una particular especie de lepidóptero perteneciente a la numerosa familia Erebidae, por lo que están cordialmente invitados a disfrutar de la siguiente lectura.
---
Equipo Alebrijes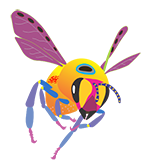 ---
---