[ESP| ENG]#mommylife: how to teach your baby to share.
Welcome/ Bienvenidos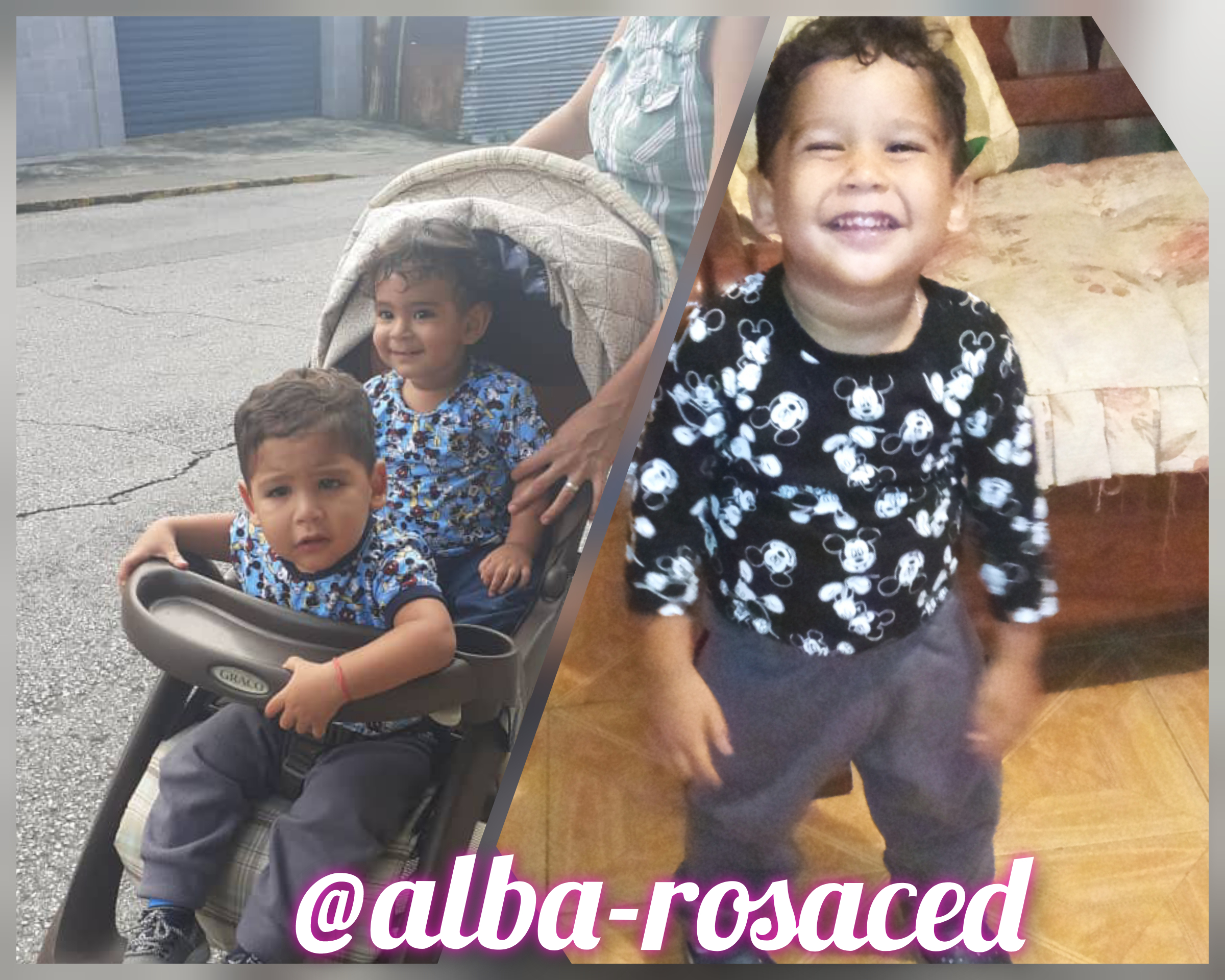 Hello my
#motherhood
friends I hope you are well, especially that you have a lot of health that already the rest is solved, to see happy and healthy to our little ones. today i want to share with you in
#motherhood
week 22-day 2: how to teach your baby to share,nothing simple sometimes we say that it is easy if we talk to the little ones, but it fails I think that most at first to fail, it is a matter of going talking to them and explaining all the time until they expotaneamente achieve it, nothing easy to be achieved quickly but nothing impossible, just have to be patient and go telling him, sometimes they cry to tell him to share but that is normal to happen, you have to be patient and keep in mind that it will not be achieved at first. But if you have to be aware to tell him that he has to lend anything else in this case toys and that way he has more fun with friends around, you have to go telling him things that they will learn to enjoy every moment with their friends.
Hola mis amigos de #motherhood espero se encuentren bien, sobre todo que tengan mucha salud que ya lo demás se resuelve, el ver feliz y sano a nuestros pequeños.hoy quiero compartir con ustedes en #vida de mamá semana 22-dia 2: como enseñarle a tu bebé a compartir,nada sencillo a veces decimos que es fácil si hablamos con los pequeños, pero falla creo que la mayoría a la primera a fallado, es cuestión de ir conversando con ellos y explicarle todo el tiempo hasta lograr que ellos expotaneamente lo hagan, nada fácil de que se logre rápido pero nada imposible, solo hay que tener paciencia e irle diciendo, a veces lloran por decirle que compartan pero eso es normal que pase, hay que tener paciencia y tener presente que no se logrará a la primera. Pero si estar pendiente de decirle que tiene que prestar cualquier otra cosa en este caso juguetes ya que así se divierte más con amiguitos alrededor, hay que irle diciendo cosas que ellos vayan aprendiendo a disfrutar cada momentos con sus amiguitos.
---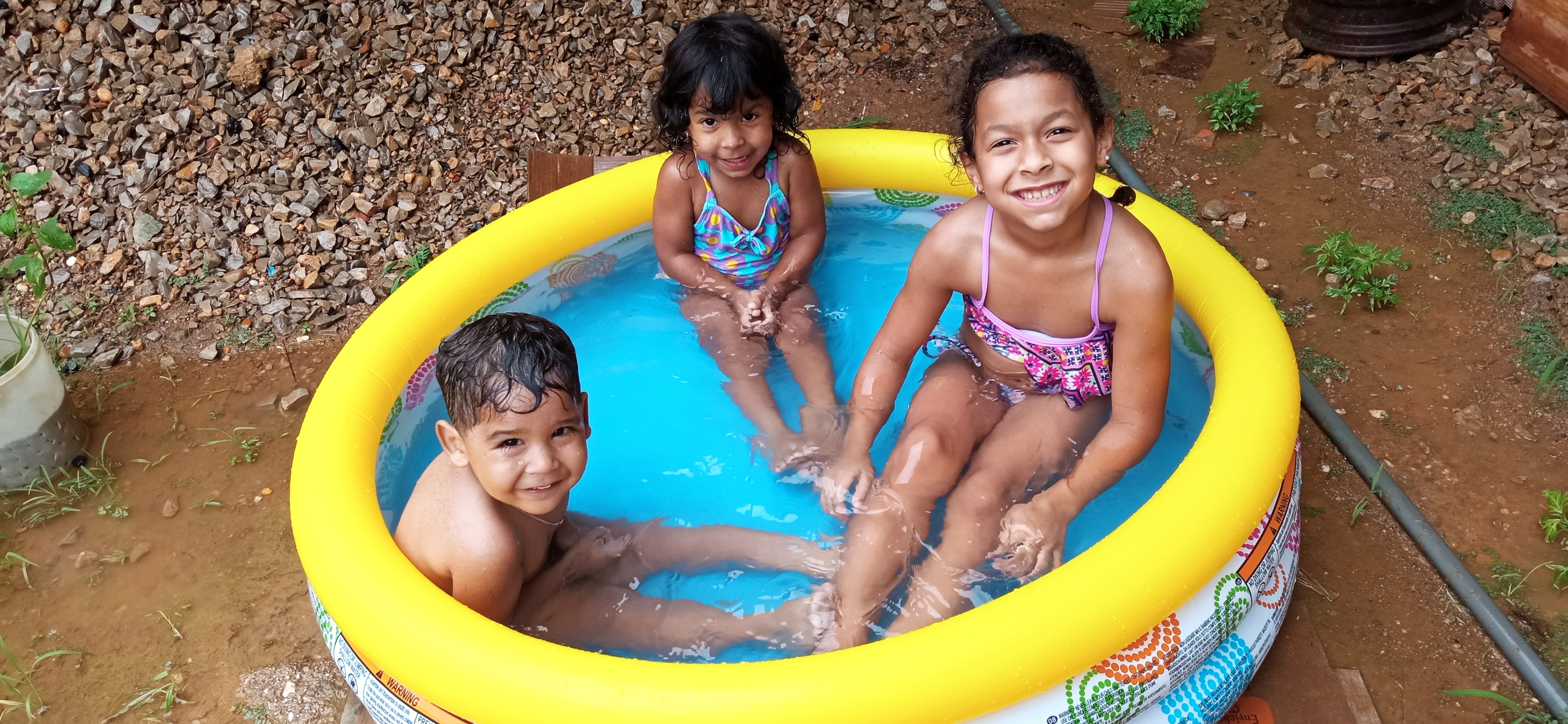 ---
Don't believe there are children who understand faster than others, so there is nothing to worry about, it's just a matter of always telling them and talking so they can lend their things and have fun with their friends when playing with toys, I know we are exhausted with other things but we have to be aware of that, I know we are exhausted from other things but we have to be aware of that, since that is a way to be a good person with others, what is the recommendation, well my beautiful moms full patience and above all love for our children, so that everything goes successfully, nothing is rosy but if we are full of all the things that happen to us, we have to sit down and relax and think about our children. . when they are so small they depend on us and that is where we have to be warriors. The most we dads need is patience, and give them all the love they deserve to teach them the things of life, in my case my son Rodrigo buy you food, candy (in the case that he sees that he will be left hahaha) if he is a little hard is in the toys but I'm already working on that ... well my friends I hope to continue sharing many experiences with you ... god bless you.
No crean hay niños que entienden más rápido que otros, así que no hay nada de que preocuparse solo es cuestión de siempre irle diciendo y conversar para que ellos presten sus cosas y se divierta con sus amigos a la hora de jugar, sé que estamos agotadas de otras cosas pero hay que estar pendiente de eso, ya que eso es una manera que sean buenas persona con los demás, cual es la recomendación bueno mis bellas mamás full paciencia y sobre todo amor a nuestro hijos, para que todo salga con éxito, nada es color de rosa pero si estamos full de todas las cosas que nos pasan, hay que sentarnos y relajarnos y pensar en nuestros hijos.. cuando están así pequeños dependen de nosotros y es allí donde tenemos que ser unas guerreras. Lo más que necesitamos los papás es paciencia, y darle todo el amor que se merecen para enseñarles las cosas de la vida, en mi caso mi hijo Rodrigo comprarte comida, chuchería (en el caso que el vea que le va a quedar jajja) si está un poco duro es en los juguetes pero ya ando trabajando en eso . . bueno mis amigos espero seguir compartiendo muchas experiencias con ustedes.. dios los bendiga.
![4175.jpg(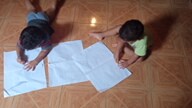 )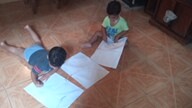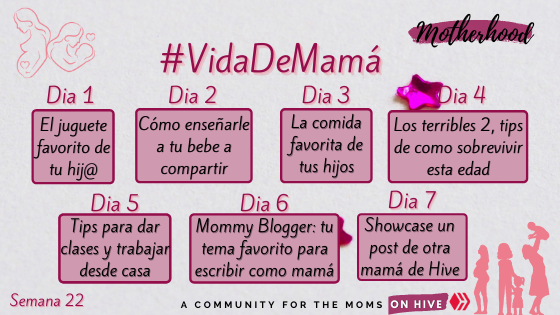 RESOURCES USED / RECURSOS UTILIZADOS
• Las imágenes del semanario de preguntas, fue de la comunidad Motherhood/The images of the weekly questionnaire were from the Motherhood community.
• Incollage/ para unir y reducir las fotos.
• Photos taken by redmi 9. / Fotos tomadas por redmi 9.
• The translator is used www.Deepl.com / Se utiliza el traductor www.Deepl.com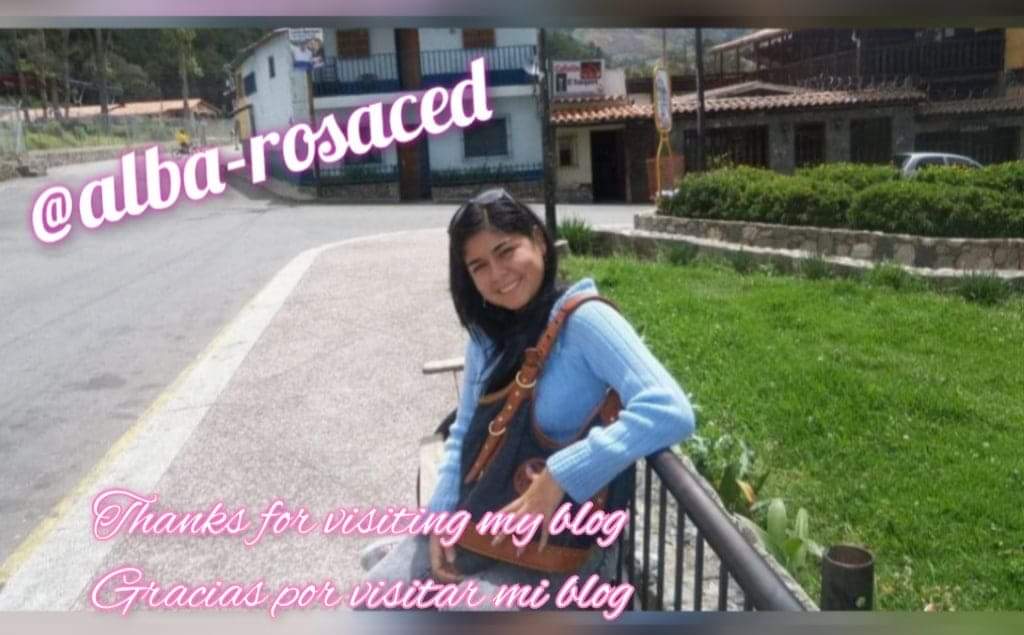 ---
---