Counter-Strike: adrenaline and good times // Counter-Strike: adrenalina y buenos momentos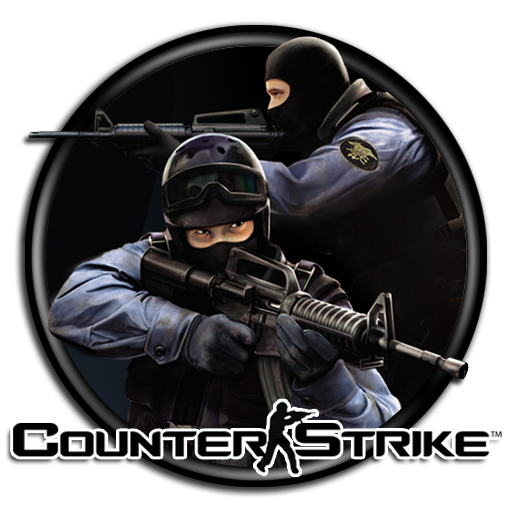 Sources/Fuente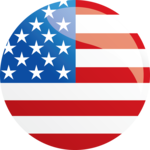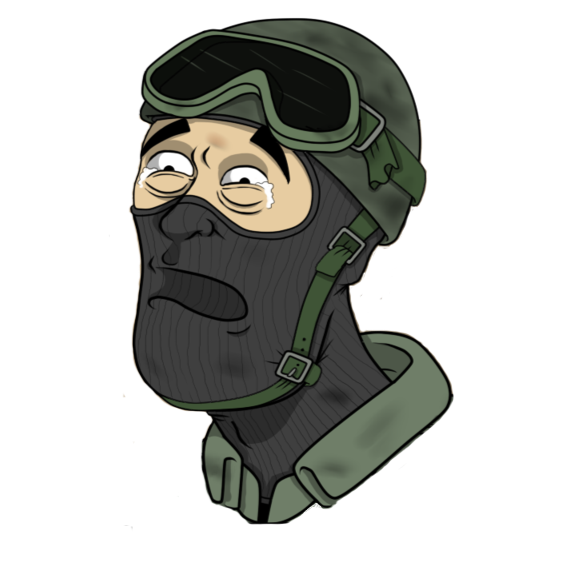 Sources/Fuente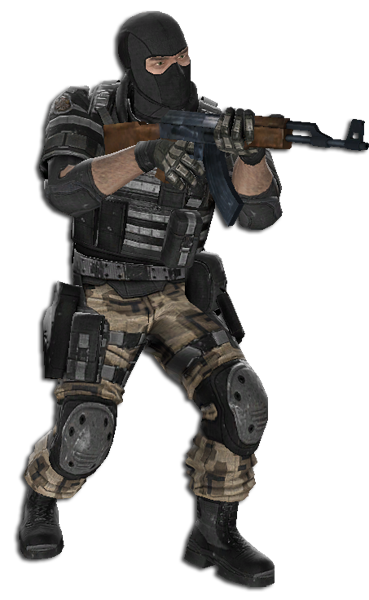 Sources/Fuente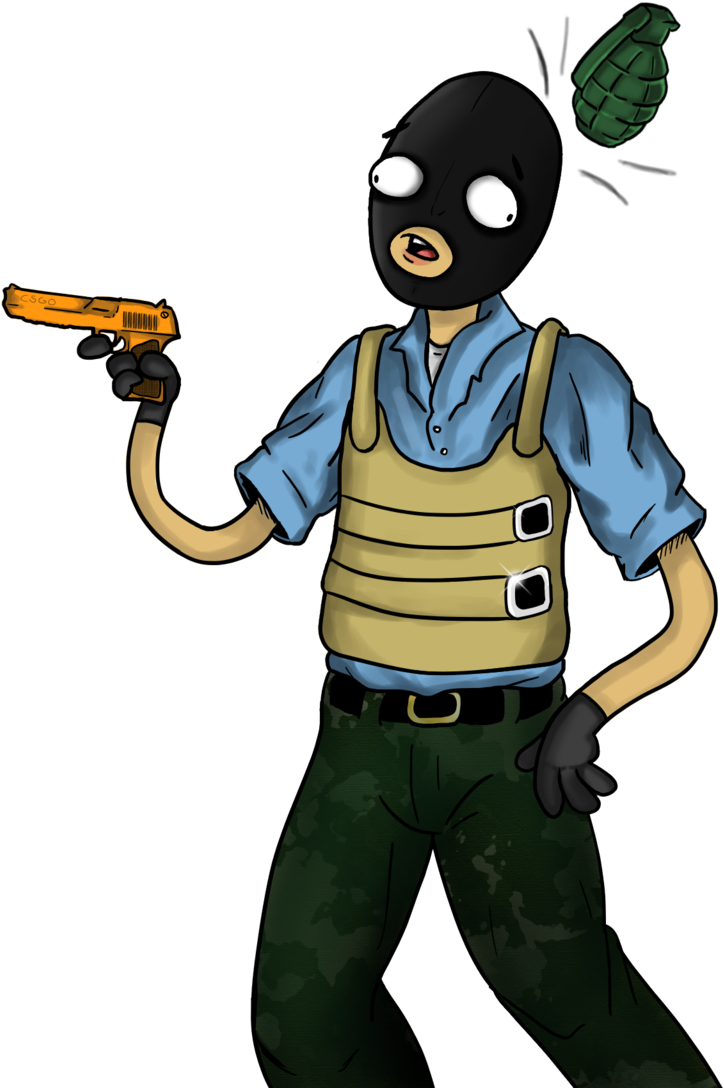 Sources/Fuente
Hello to all the players of this community, today I want to introduce you to another title protagonist of good old memories, called "COUNTER-STRIKE", in any of its versions, all of them are good...
I remember that the first time I could play this game was at the age of 7 years old approximately in a "cyber-caffe", one Saturday morning while my father was supervising the family business, it was a relatively quiet area of my native country, which gave me the confidence to go with a friend, The thing was that for the first time I had that experience, the surround sound since the place had good headphones and a good microphone, the action of the game itself, the weapons, and the opportunity to compete in group or individual duels with other friends and that it is such a simple concept.
I remember that when I returned with my father I could not get that game out of my mind, the experience was a worthy topic to share with my friends, of course I did not remember its name, but I had in mind the description of the game and told them how it was, in short time after the game became popular and began to appear other maps as the popular "ICEWORLD" then start the insane fights between friends where all the adrenaline and youth gathered in one place managed to forge such pleasant moments, they were truly times never to forget.
I remember when many of the young people in my town were already experts, we organized tournaments where the winner took the total money collected for registration, usually I liked to be the RED team because I always had the ability to sneak to plant the bombs and then put me to hunt the unwary who tried to defuse it, that is, to play with their minds and the desire they had not to lose the game, It was much better when the friends of the team were coordinated so that we did not lose, we were a real commando team where mainly the enemies who managed to survive the round of explosive grenades did not run with the same luck once we threw the blinding ones, and when things got messy we all escaped with a great smoke screen, in short are things that in very few games we could do in such a simple but fun and flexible way at the same time.
I would like to play it in a professional way today but the truth is that the level that exists today is very high and I know it would be a bigger challenge than when I played it in my early youth, but if any of those who read me is encouraged to a game today, well here I am willing to form the best team or be an interesting opponent, I say goodbye to you and good luck in each of their adventures in their respective video games.
---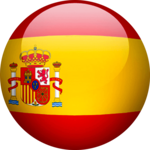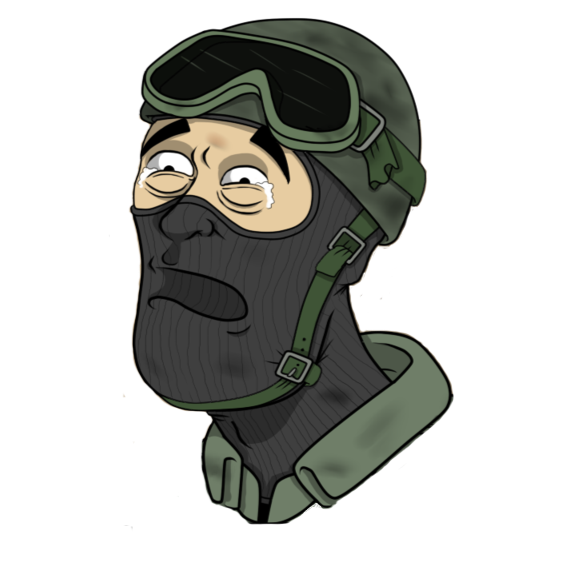 Sources/Fuente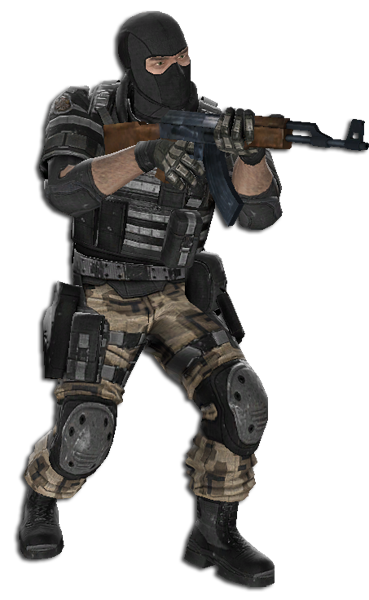 Sources/Fuente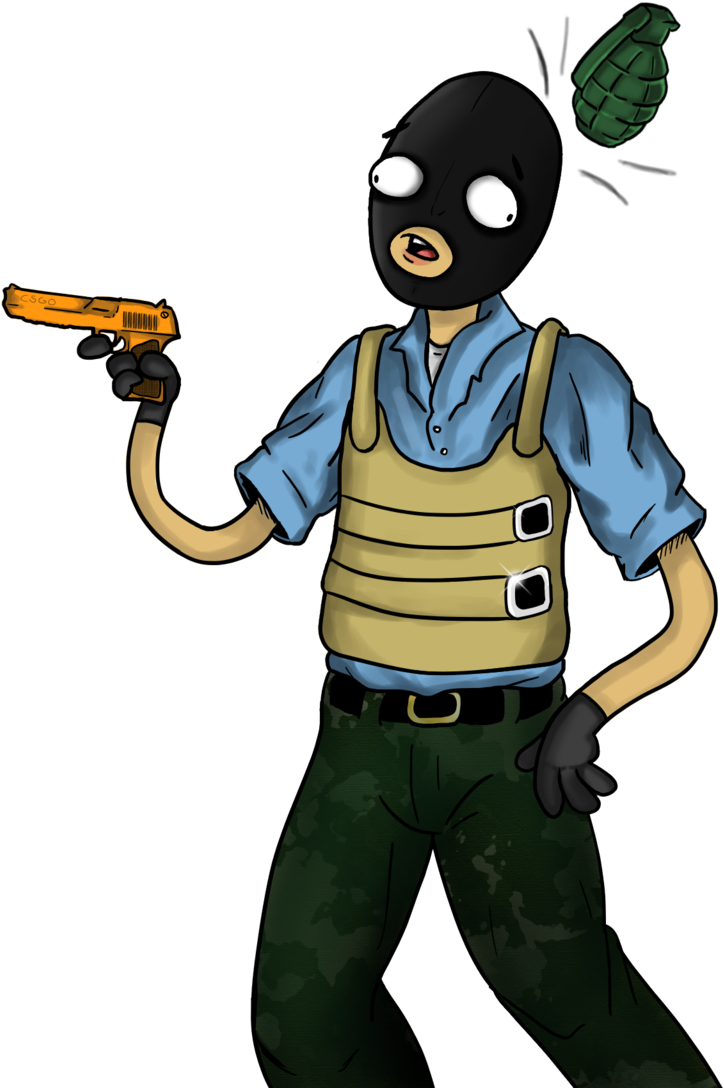 Sources/Fuente
Hola a todos los jugadores de esta comunidad, hoy les quiero presentar a otro título protagonista más de buenos viejos recuerdos, llamado " COUNTER-STRIKE ", en cualquiera de sus versiones, todas son buenas…
Recuerdo que la primera vez que pude jugar este juego fue a la edad de 7 años aproximadamente en un "cyber-caffe", un sábado por la mañana mientras mi padre supervisaba el negocio de la familia, era una zona de mi país natal relativamente tranquila, lo cual él me daba la confianza como para ir con un amigo, justo en ese lugar estaba el juego en las PC disponible, la cuestión fue que por primera vez tuve esa experiencia, el sonido envolvente dado que el lugar tenía buenos auriculares y un buen micrófono, la acción del juego en sí, las armas, y la oportunidad de competir en grupo o en duelos individual con otros amigos y que sea un concepto tan simple.
Recuerdo que cuando regresaba con mi padre no podía sacarme ese juego de la mente, la experiencia fue un tema digno de compartir con mis amistades, claro ni recordaba bien su nombre, pero tenía en mente la descripción del juego y les contaba como era, en fin tiempo después se popularizó el juego y empezaron a aparecer otros mapas como el popular" ICEWORLD" entonces inicio los combates entre amigos demenciales en donde con toda la adrenalina y la juventud reunidas en un solo lugar lograron forjar momentos tan agradables, en verdad eran tiempos de jamás olvidar.
Recuerdo que cuando muchos de los jovenes de mi localidad ya eran expertos, organizábamos torneos en donde el que ganba se llevaba el total de dinero recolectado para la inscripcion, por lo general me gustaba ser del equipo ROJO dado que siempre contaba con la habilidad de escabullirme para plantar las bombas y despues ponerme a cazar a los incautos que trataban de desactivarla, es decir, a jugar con sus mentes y las ganas que tenian de no perder la partida, mucho mejor era cuando entre los amigos del equipo nos hibamos coordinados para que no perdieramos, eramos un verdadero equipo comando en donde principalmente los enemigos que lograban sobrevivir a la ronda de granadas explosivas no corrian con la misma suerte ya una vez que tirabamos las cegadoras, y cuando las cosas se ponian turbias todos escapabamos con una gran cortina de humo, en fin son cosas que en muy pocos juegos podiamos hacer de manera tan simple pero divertida y flexible al mismo tiempo.
me gustaria jugarlo de una manera profesional hoy en dia pero la verdad es que el nivel que existe hoy por hoy es muy elevado y se que seria un reto mas grande que cuando lo jugaba en mi juventud temprana, pero si alguno de quienes me lee se anima a una partida hoy en dia, pues aqui estoy dispuesto a formar el mejor equipo o ser un interesante contrincante, me despido de ustedes y suerte en cada una de sus aventuras en sus respectivos videojuegos.
---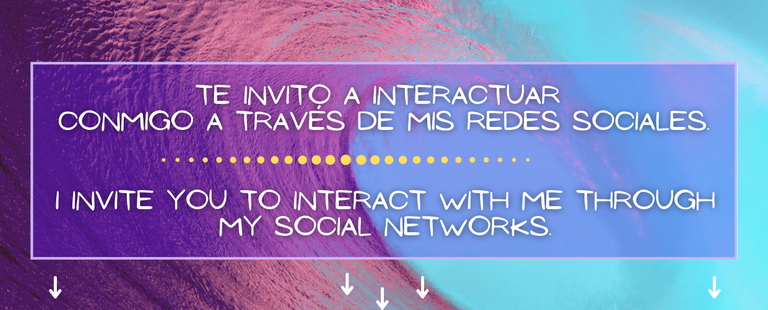 Discord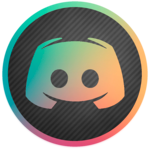 Divider Design / Editing:
Canvas.com
translations: Deepl.com
Flags: Spanish English

---
---