[Eng/Esp] Conquering spaces and gaining emotional freedom.
English Version
Welcome to my Blog
Greetings, good morning friends of #Hive and beautiful ladies of #Ladiesofhive, I hope you have had a great restful sleep of energy in this new dawn, and that you are optimistic and persevering in the face of the projects proposed for this day. A couple of years ago I was unaware of certain potentialities that have been emerging in my person, this is because I have encouraged myself to leave my comfort zone and conquer new spaces that are conducive to gaining security and confidence in myself. Sometimes, we remain tied to certain customs or we simply focus on keeping everything in order, we even tie our feelings and emotions to facts and actions that destabilize our freedom of feelings, clinging to living a life of emotional instability in the workplace, financial, social, sentimental, family and of course personal. So, many, many moons ago I decided to gain confidence in myself and let go of everything that was left to me, to start adding up.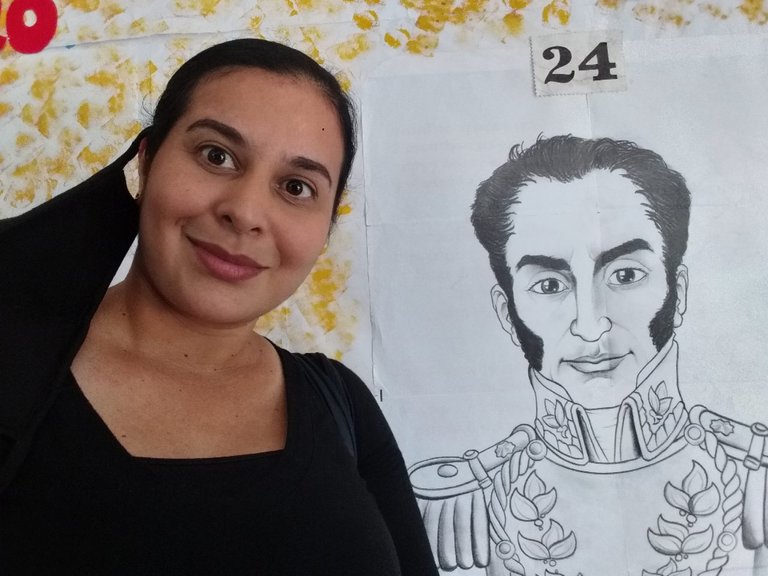 COMMENTS, ACTIONS AND GESTURES THAT ATTACK OUR EMOTIONAL FREEDOM:
We ourselves violate our emotional freedom when we wait for things to happen as we think. For example, the mobile phone works in both directions, however, sometimes we take our phones and hold on to them waiting for the response of that message that we have sent and that we know that that response will take time to arrive or simply will not arrive. But, we remain faithful there even feeling with that great doubt and anxiety, trusting and believing in other people when we should mainly believe but in ourselves. And this applies to all kinds of relationships, whether sentimental or family. In my case, I was aware of others, I used the phone to connect and call my distant relatives, until one day I stopped calling because I got sick and after two weeks I did not receive a single call from them, then I understood that there was only one-way interest and that this was detrimental to me.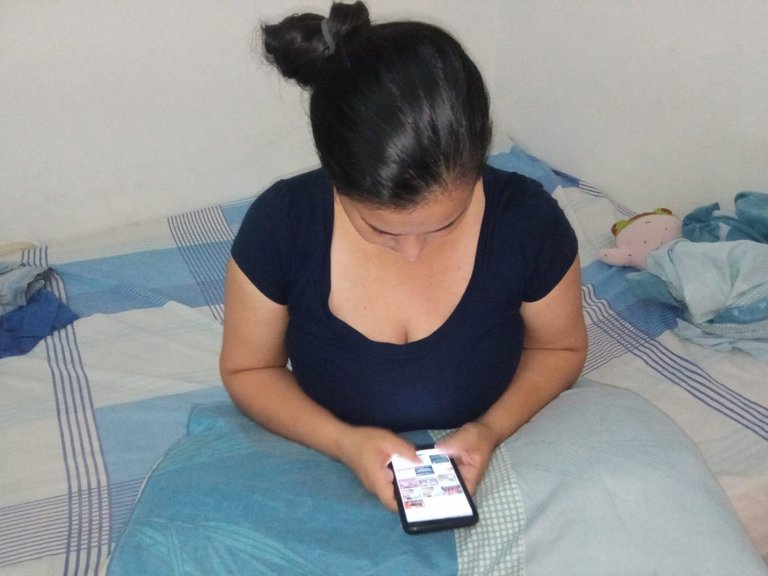 We attack our emotional freedom when we pay attention to negative comments from acquaintances or co-workers, there are people who are dedicated to detailing your measurements, to see in you the physical changes that you have experienced even after motherhood. You had a whole night choosing the appropriate outfit to attend your workplace, and surely a colleague has an objection to what you are wearing, and of course, words like "that looks ugly on you" or those colors do not go with your skin tone, silly things how are you we let them affect us. We give interest to other people's words and spend the whole day thinking if we need to go to the gym, stop eating and never again wear that beautiful blouse that you had thought from the beginning that you looked great. And yes, if it looks great on us and we are the protagonists of our days, and we dress and get ready for ourselves and for life, do not allow anyone to affect your emotional freedom, keep you tied to insecurity and minimize your self-esteem. Of course, don't be like these kind of people either.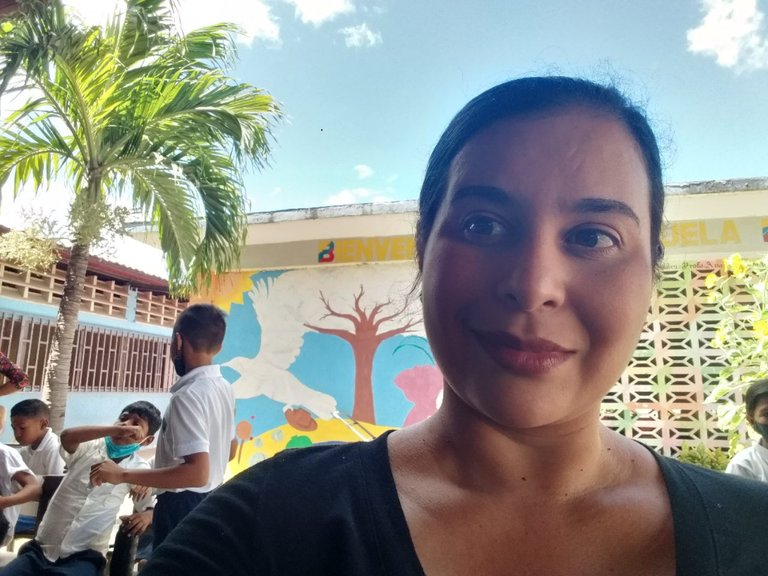 We also attempt against our emotional freedom when we do not confront our fears and fears, and we live in agony with them, we need to face life. Get out of our comfort zone and go for that microphone and publicly express some concern or our point of view in that important meeting you had and in which your shyness otherwise kept you tied to the seat. Don't be afraid to be a woman, if you can opt for a managerial position, even don't be afraid to give up that slave job to be an enterprising woman, you and only you know your potentialities and virtues, so set the bar so high as long as you know that you will be able to reach it and live fully without tying your feelings to internal comments like: why didn't I do it? Or why didn't I tell myself to do it? Remember, you know what you're made of, don't let your fears defeat you.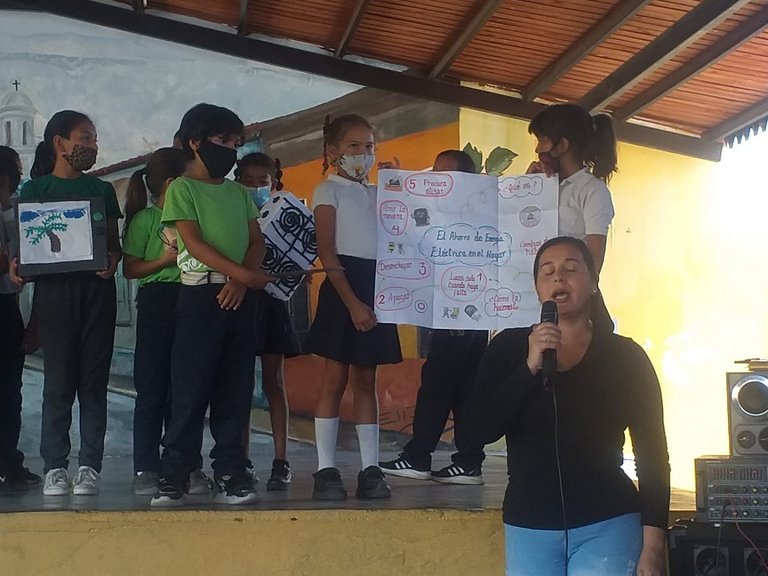 CONQUERING SPACES TO ACHIEVE EMOTIONAL FREEDOM:
Carrying out a function, whether as a mother, wife or professional in any job, is not an impediment to being multifaceted and discovering new abilities in ourselves. You can be whatever you set out to be, and don't worry if you fail, practice makes perfect, so go and sign up for that fine arts class because you like painting and sculpture, if you like reading and writing, become blogger, or maybe you love to dance and it is time to encourage you to attend some modern dance or salsa cacino classes, and yes, you can also become a great chef and prepare delicious dishes that you and your family will enjoy. . And don't be afraid to learn how to put on makeup, you can also be a motivational tool for other ladies and help them highlight their beauty with the power of makeup.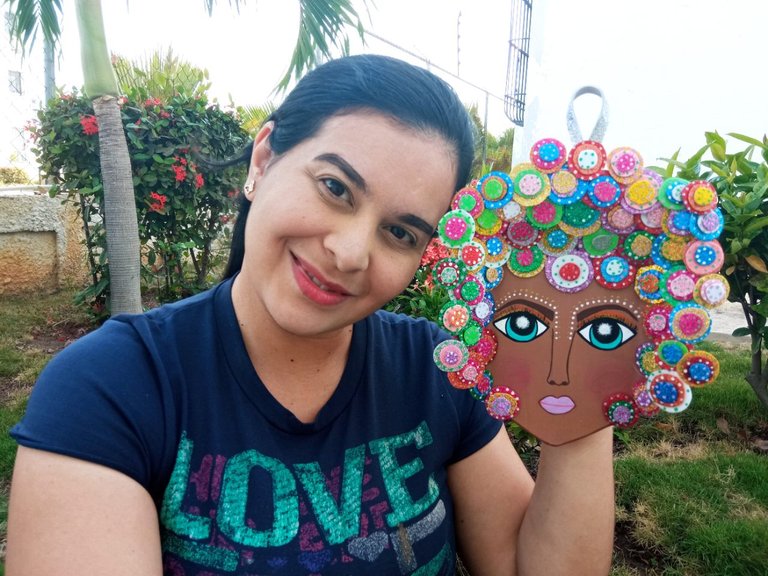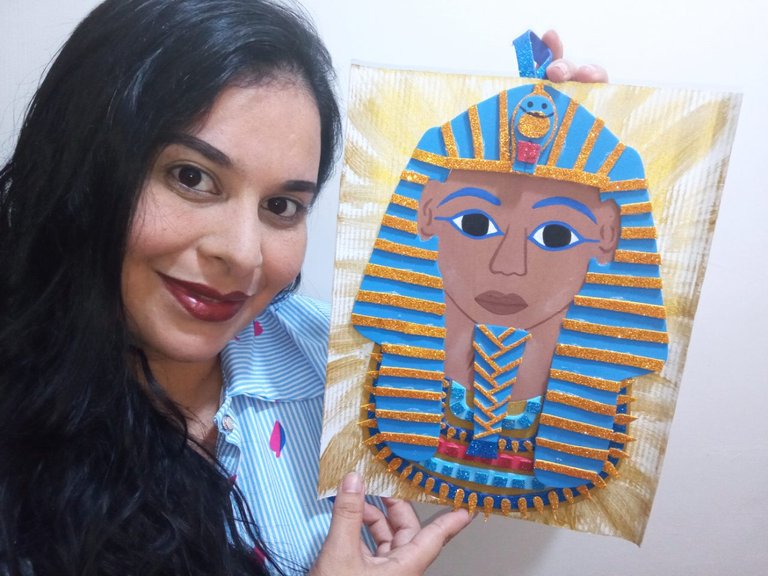 To gain space in life and achieve your emotional independence you must begin to know yourself, to love yourself much more than you think, to discard negative comments or actions that remain in your life, stop looking outside, everything you should know It is within you, be your best friend and dance alone if necessary, because in life we ​​must also leave time alone to cultivate our interior, to talk to ourselves, meditate and clarify our feelings and developments. Likewise, expressing your feelings freely to your partner or your children, feeling love and giving love is an important act to gain self-confidence, dedicate quality time to yourself, and not feel guilty about pleasing yourself and spending a little your savings to please you. The day you live for yourself without anything affecting you, you will gain your emotional freedom, be patient and gradually conquer those spaces.
THANKS FOR READING ME.
Translated by: google translator
All photos are my property
Text separator made in canva

Versión Español
Bienvenidos a mi Blog
Conquistando espacios y ganando libertad emocional.
Saludos, muy buenos días amigos de #Hive y hermosas damas de #LadiesOfHive, espero que hayan tenido un grandioso sueño reparador de energías en este nuevo amanecer, y que se encuentren optimista y perseverantes ante los proyectos planteados para este día. Hace par de años atrás desconocía de ciertas potencialidades que han ido aflorando en mi persona, esto se debe a que me he animado a salir de mi zona de confort y conquistar nuevos espacios que son propicios para ganar seguridad y confianza en mi misma. Algunas veces, nos mantenemos atados a ciertas costumbres o simplemente nos enfocamos en mantener todo en orden, incluso nuestros sentimientos y emociones las atamos a hecho y acciones que desetabilizan nuestra libertad de sentimientos, aferrandonos a vivir una vida de inestabilidad emocional en el plano laboral, financiero, social, sentimental, familiar y por supuesto personal. Así pues, hace muchísimas lunas atrás decidí ganar confianza en mi misma y me solté de todo aquello que me restaba, para comenzar a sumar.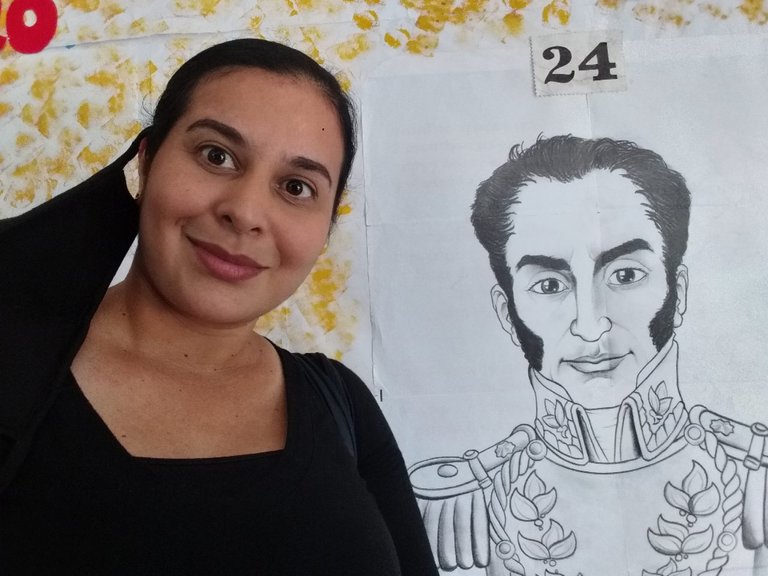 COMENTARIOS, ACCIONES Y GESTOS QUE ATENTAN CONTRA NUESTRA LIBERTAD EMOCIONAL:
Nosotras mismas atentamos contra nuestra libertad emocional cuando nos quedamos esperando que sucedan las cosas como lo pensamos. Por ejemplo, el teléfono móvil funciona en ambas direcciones, sin embargo, algunas veces tomamos nuestros teléfonos y nos aferramos a ellos esperando la respuesta de ese mensaje que hemos enviado y que sabemos que esa respuesta tardará en llegar o simplemente no llegará. Pero, nos mantenemos ahí fieles aún sintiéndonos con esa gran duda y zozobra, confiando y creyendo en otras personas cuando principalmente debemos creer pero en nosotras mismas. Y esto aplica a todo tipo de relaciones, ya sean sentimentales o familiares. En mi caso, yo vivía pendiente de los demás, tomaba el teléfono para conectarme y llamar a mis familiares lejanos, hasta que un día deje de llamar porque me enfermé y luego de dos semanas no recibí ni una sola llamada de ellos, entonces comprendí de que solo había interés en una sola dirección y que esto era perjudicial para mí.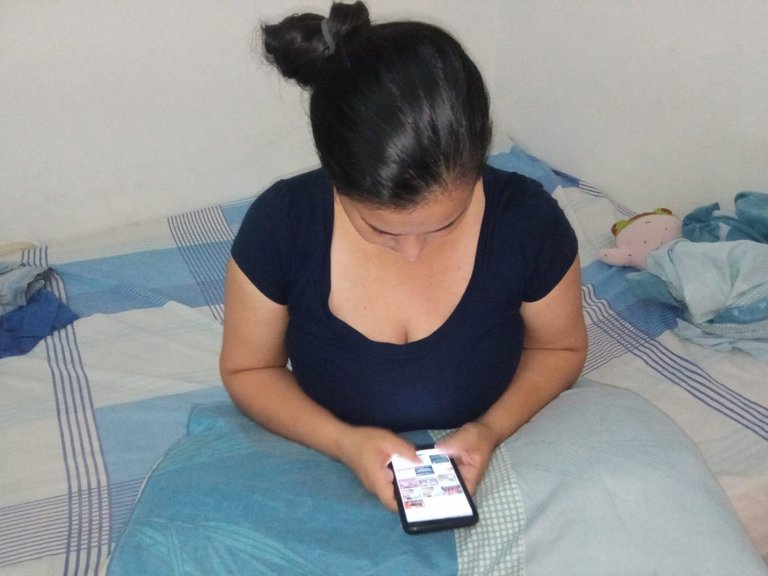 Atentamos contra nuestra libertad emocional cuando le prestamos atención a comentarios negativos de personas conocidas o compañeros de trabajo, existen personas que se dedican a detallar tus medidas, a ver en ti los cambios físicos que has experimentado incluso después de la maternidad.Tuviste toda una noche escogiendo el outfit acorde para asistir a tu lugar de trabajo, y seguramente algún compañero tenga una objeción en lo que llevas puesto, y por supuesto, palabras como "eso te queda feo" o esos colores no van com tu tono de piel, cosas tontas como estas dejamos que nos afecten. Le damos interés a las palabras de otras personas y pasamos todo el día pensando si necesitamos ir al gimnasio, dejar de comer y no usar nunca más aquella hermosa blusa que desde un principio habías pensado que te quedaba genial. Y pues si, si nos queda genial y somos nosotras las protagonistas de nuestros días, y nos vestimos y arreglamos para nosotras misma y para la vida, no permitas que nadie afecte tu libertad emocional, te mantenga atada a la inseguridad y minimice tu autoestima. Por supuesto, tampoco seas como este tipo de personas.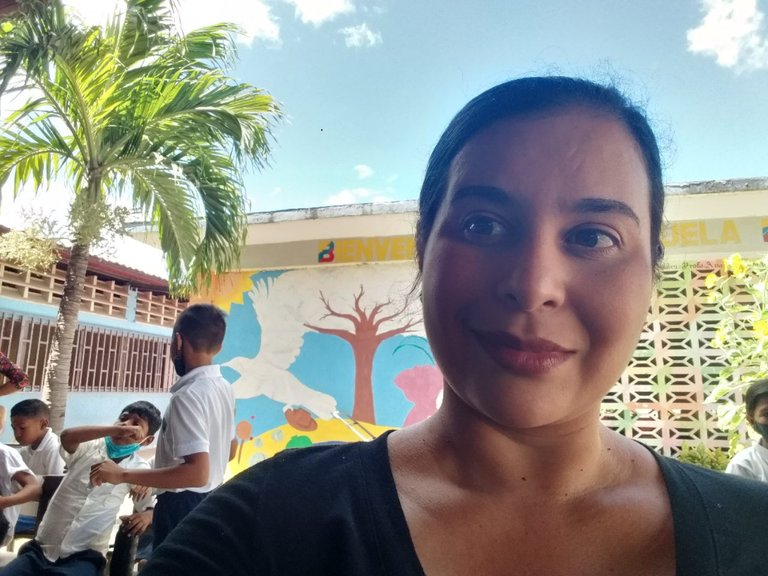 También atententamos contra nuestra libertad emocional cuando, no confrontamos nuestros miedos y temores, y vivimos agonizadas con ellos, necesitamos encarar a la vida. Salir de nuestra zona de confort e ir por ese micrófono y expresar en público alguna inquietud o nuestro punto de vista en aquella reunión importante que has tenido y en la que tu timidez de otra forma te mantenía atada al asiento. Que no te dé miedo ser mujer, si puedes optar por un cargo gerencial, incluso que no te dé miedo renunciar a ese trabajo esclavista para ser una mujer emprendedora, tu y solamente tú conoces tus potencialidades y virtudes, así que coloca la vara tan alta como sepas que podrás alcanzarla y vive a plenitud sin atarte sus sentimentos a comentarios internos cómo: ¿por qué no lo hice? O ¿por qué no me decí a hacerlo?. Recuerda, tu sabes de qué estás hecha no dejes que tus miedos te venzan.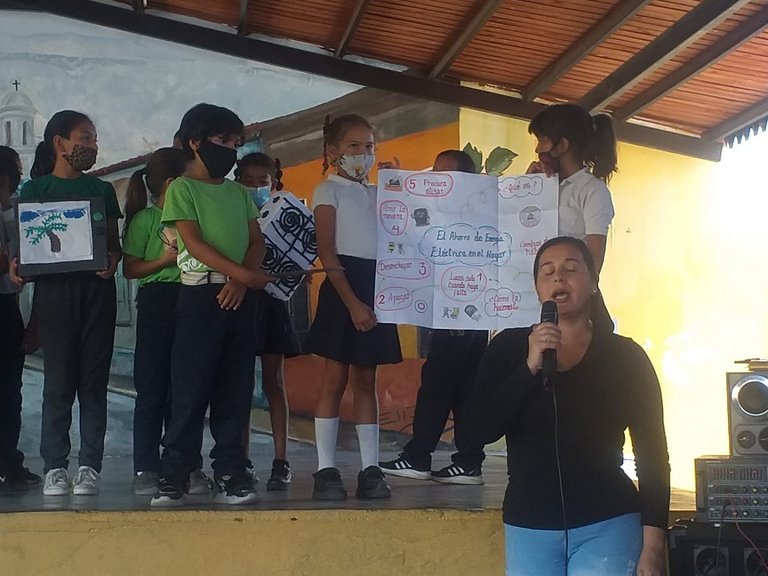 CONQUISTANDO ESPACIOS PARA LOGRAR LA LIBERTAD EMOCIONAL:
Ejercer una función, ya sea como madre, esposa o profesional en cualquier labor no es impedimento para ser multifaceta y descubrir nuevas habilidades en nosotras. Puedes ser lo que te propongas, y no te preocupes si fallas en el intento, las prácticas hacen al maestro, así que ve e inscríbete en esa clase de artes plásticas porque te gusta la pintura y la escultura, si te gusta leer y escribir convierte en bloguera, o tal vez te encanta bailar y ya es momento de animarte a asistir a unas clases de baile moderno o de salsa cacino, y pues si, también te puedes convertir en una grandiosa chef y preparar deliciosos platillos que tu y tu familia disfrutarán. Y que no te dé miedo aprender a maquillarte, tu también puedes ser instrumento motivacional para otras damas y ayudarles a resaltar su belleza con el poder del maquillaje.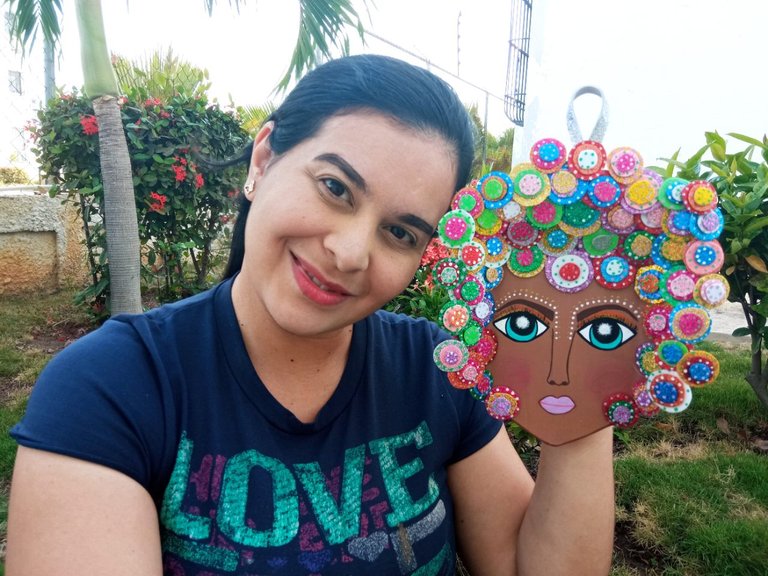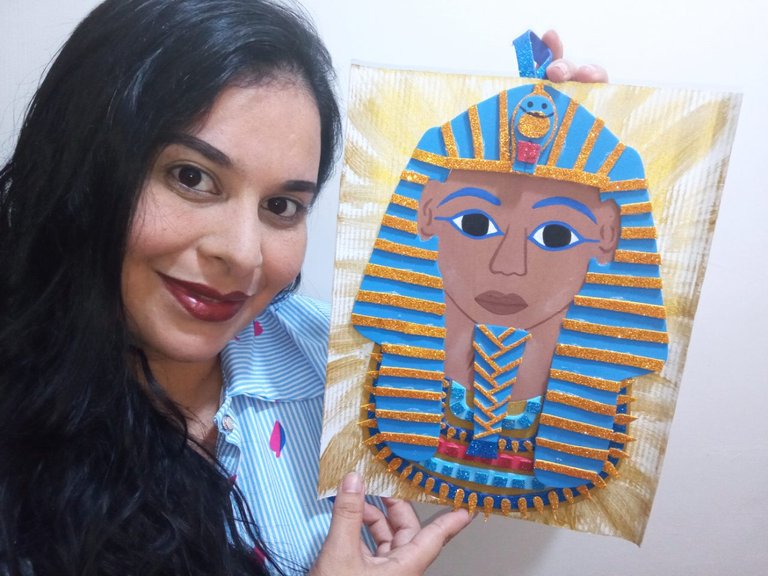 Para ganar espacios en la vida y lograr tu independencia emocional debes comenzar a conocerte a ti misma, a amarte mucho más de lo que piensas, a desechara comentarios o acciones negativas que resten en tu vida, deja de buscar afuera, todo lo que debes conocer se encuentra dentro de ti, se tu mejor amiga y baila sola si es necesario, porque en la vida también debemos dejar tiempo a solas para cultivar nuestro interior, para hablar con nosotras mismas, meditar y esclarece nuestros sentimientos y desros. Así mismo, expresar tus sentimientos con total libertad a tu pareja o a tus hijos, sentir amor y dar amor es un acto importante para ganar confianza en nosotras mismas, dedicarte tiempo de calidad para ti, y no sientas culpa en complacerte y gastar un poco de tus ahorros para complacerte. El día que vivas para ti sin que nada te afecte, ganarás tu libertad emocional, se paciente y ve de a poco conquistando esos espacios.
GRACIAS POR LEERME.
Traducido por: google traductor.
Todas las fotos son de mi propiedad.
Separador del texto hecho en canva
---
---