(EN-TR) Turkish coffee and its history
EN
Hi,
Coffee is widely consumed around the world. Tons of coffee beans grown in countries such as Brazil, Vietnam, Indonesia and Colombia are exported to the world.
Espresso, Americano, Cappuccino, Latte or Mocha... If you want to drink a delicious coffee anywhere in the world, you have many options that I have given above. Which one do you want?
Me? All very beautiful of course. But my choice today is Turkish coffee.
A Brief History of Turkish Coffee
Turks first met coffee in 1543. The Turks, who were fascinated by coffee, after a while, adapted the coffee to their own taste. They preferred to grind the coffee instead of cooking the coffee beans. The ground coffee beans were prepared in coffee pots or vats and made ready for service.
Thanks to the diplomatic traffic between the countries, European nations also recognized Turkish coffee.
**Turkish coffee was included in UNESCO's "Intangible Cultural Heritage" list in 2013. **
After this short introduction, I can move on to the recipe.
Materials
a cup of water
2 teaspoons of ground coffee (for 1 cup)
(1 or 2 teaspoons of granulated sugar if you are consuming sugar)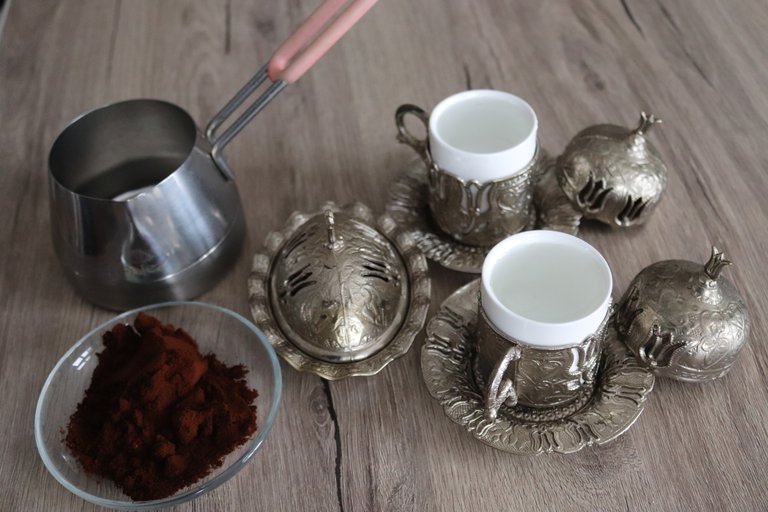 Fabrication
Pour the water into the coffee pot and add 2 teaspoons of coffee.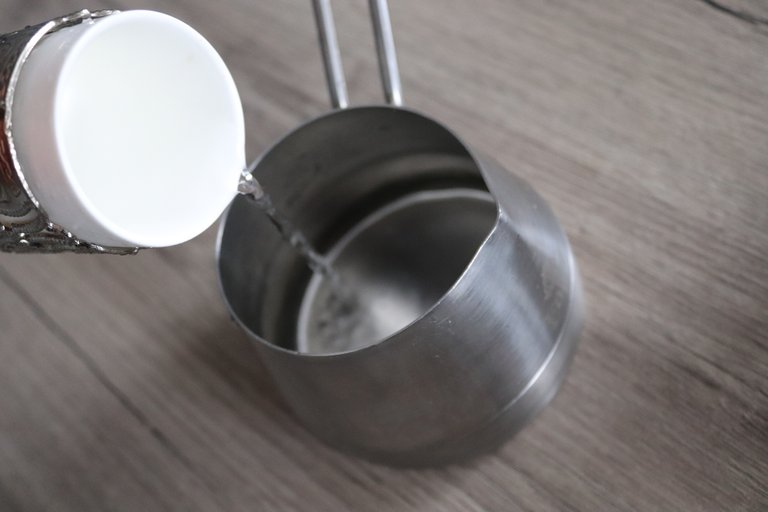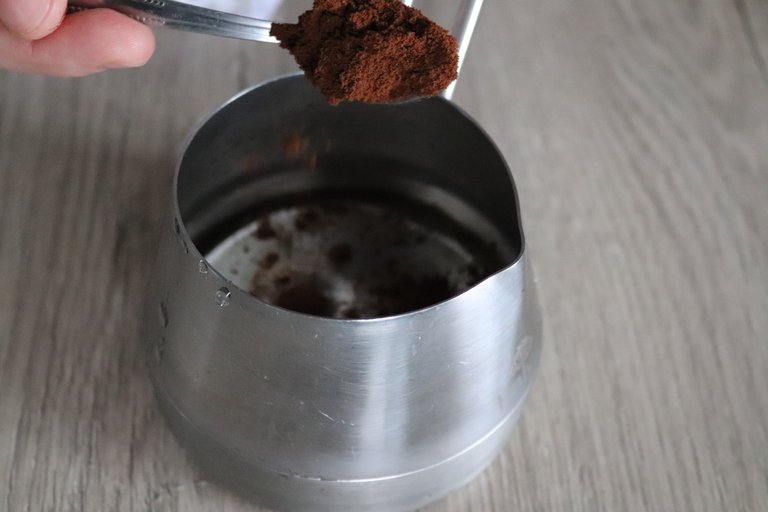 Stir constantly for 15-20 seconds. This process is important for the defoaming process.
A good Turkish coffee should have plenty of foam.
(Those who want to add sugar can use sugar at this stage.)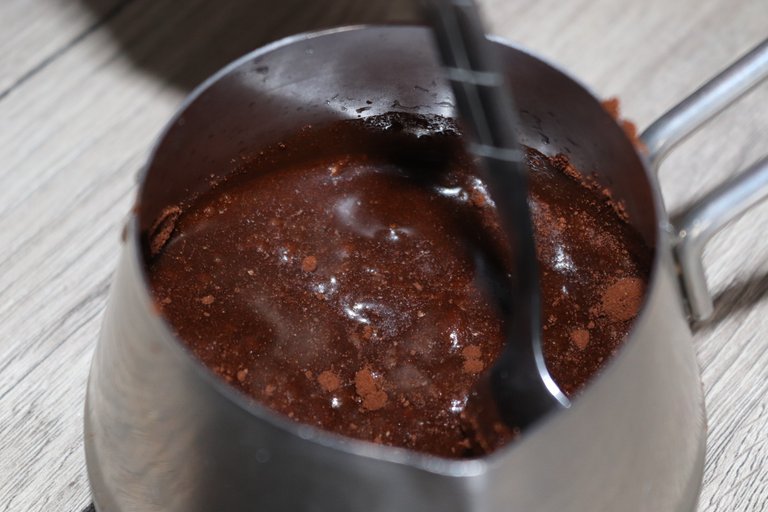 After the mixing process is finished, we remove the accumulated foam with the help of a dessert spoon. This process should continue until the water boils completely.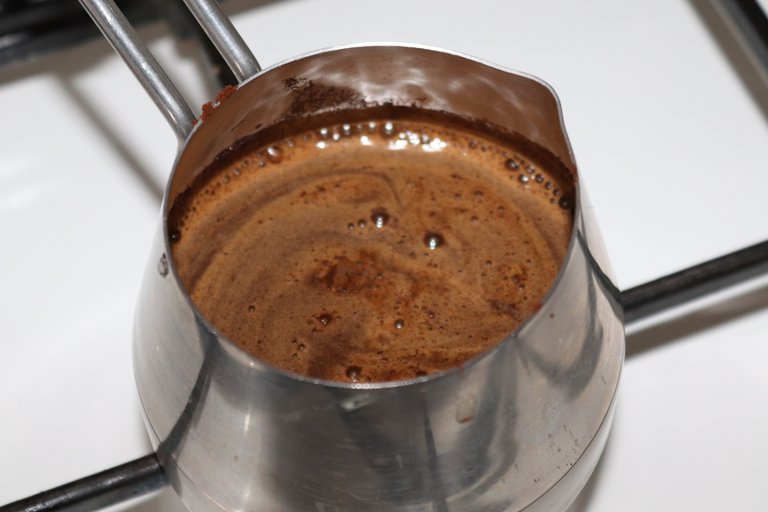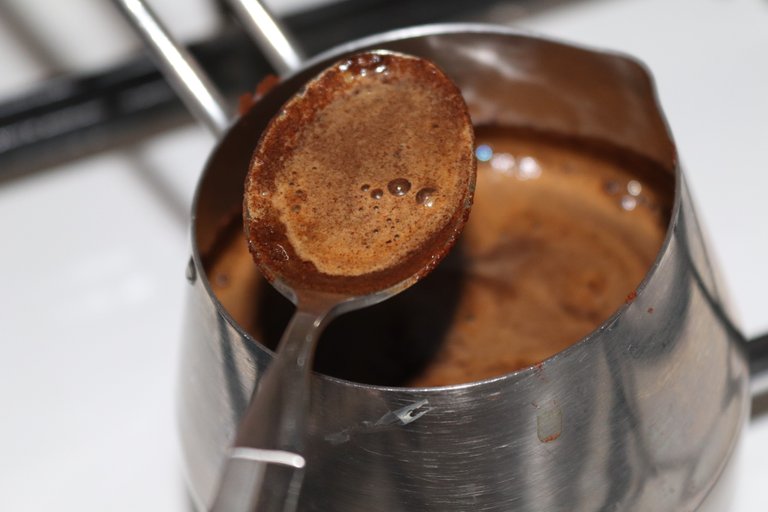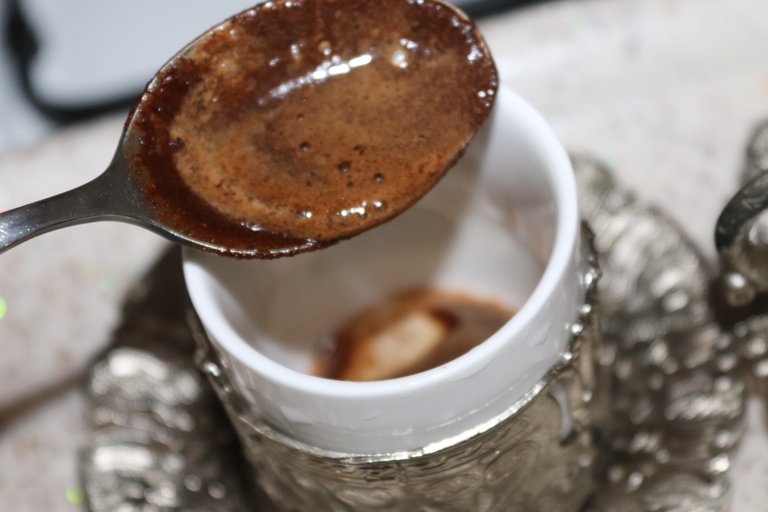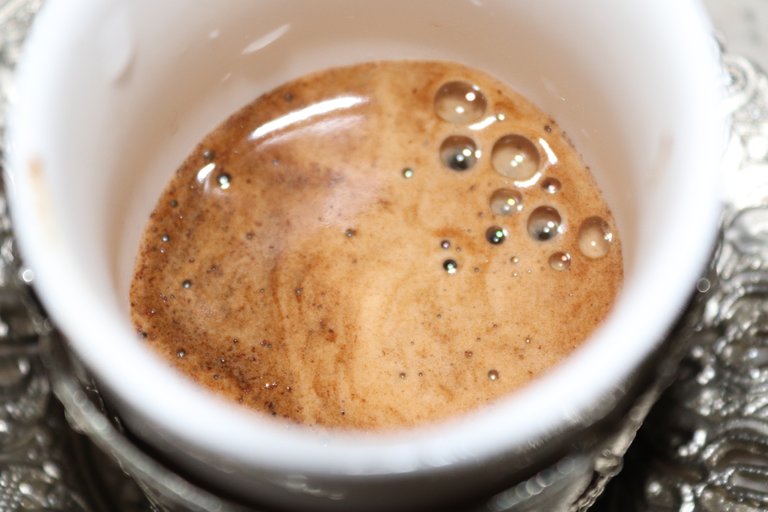 When our water is completely at its source, we pour the coffee remaining in the coffee pot into the cup.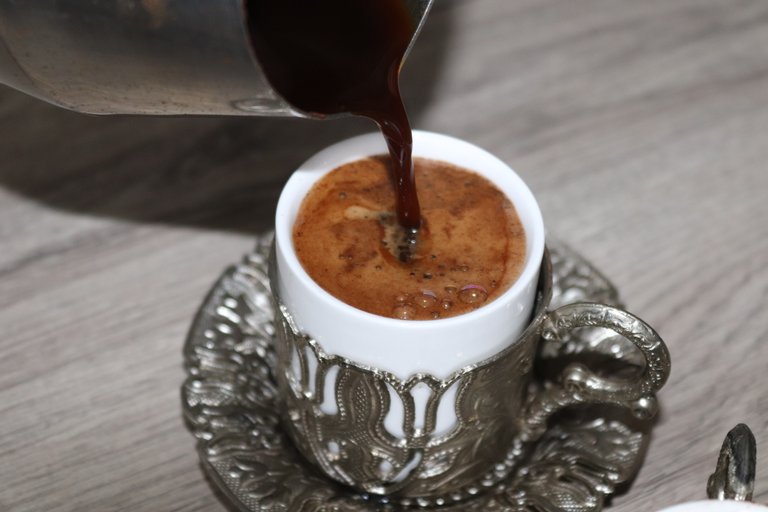 Our coffee is ready. Enjoy your meal. 🙂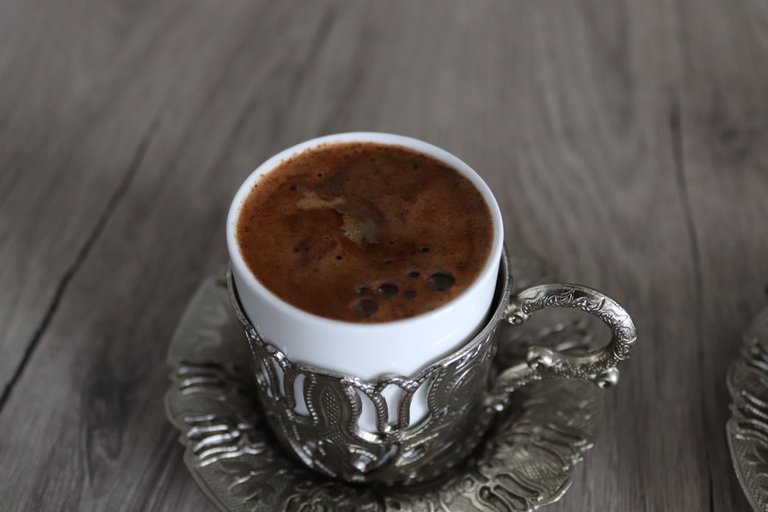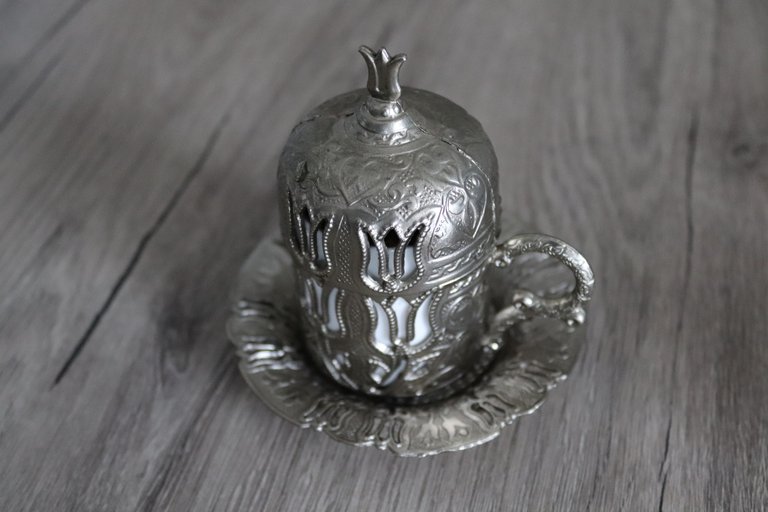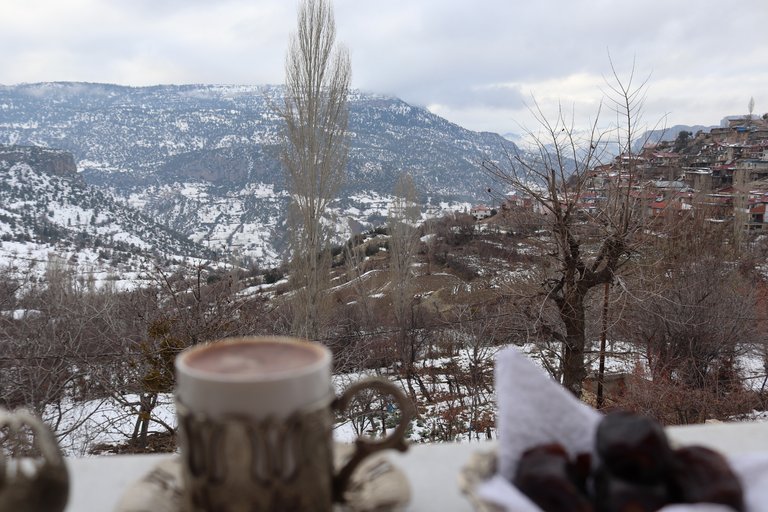 **Notes: **
Turkish coffee should be made on low heat.
For a more foamy Turkish coffee, use the water you have kept in the refrigerator.
Cook in wood embers for a more aromatic Turkish coffee.!
Merhaba,
Kahve dünyada yaygın bir şekilde tüketiliyor. Brezilya, Vietnam, Endonezya, Kolombiya gibi ülkelerde yetişen tonlarca miktarda kahve çekirdeği dünyaya ihraç ediliyor.
Espresso, Americano, Cappuccino, Latte veya Mocha... Dünyanın herhangi bir yerinde lezzetli bir kahve içmek isterseniz yukarıda örnek verdiğim birçok seçeneğiniz var. Hangisini istersiniz?
Ben mi? Hepsi elbette çok güzel. Ama bugünkü tercihim Türk kahvesi.
Türk Kahvesinin Kısa Tarihçesi
Türkler ilk olarak 1543 yılında kahveyle tanıştı. Kahveye hayran kalan Türkler bir süre sonra kahveyi kendi damak tatlarına uygun hale getirdiler. Kahve çekirdeklerini pişirmek yerine kahveyi öğütmeyi tercih ettiler. Öğütülen kahve çekirdekleri cezve veya güğümlerde hazırlanıp servise hazır hale getirildi.
Ülkeler arasındaki diplomasi trafiği sayesinde Türk kahvesini Avrupalı uluslar da tanımış oldu.
**Türk kahvesi 2013 yılında UNESCO'nun "Somut olmayan kültürel miras" listesinde yerini aldı. **
Bu kısa tanıtımın ardından tarife geçebilirim.
Malzemeler
Bir fincan su
2 çay kaşığı öğütülmüş kahve (1 fincan için)
(Şeker tüketiyorsanız 1 veya 2 çay kaşığı toz şeker)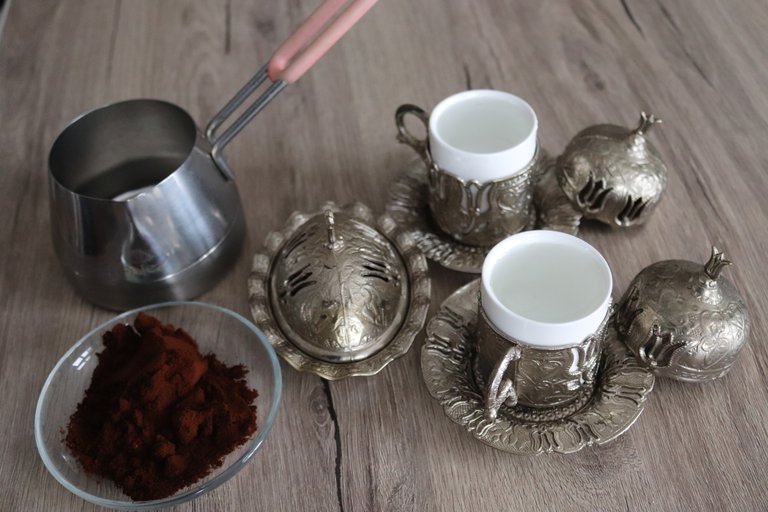 Yapılışı
Suyu cezveye boşaltıp 2 çay kaşığı kahve ekliyoruz.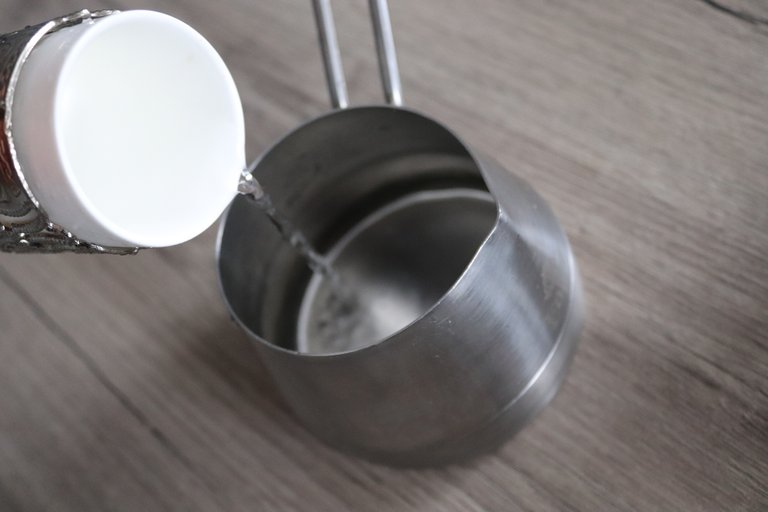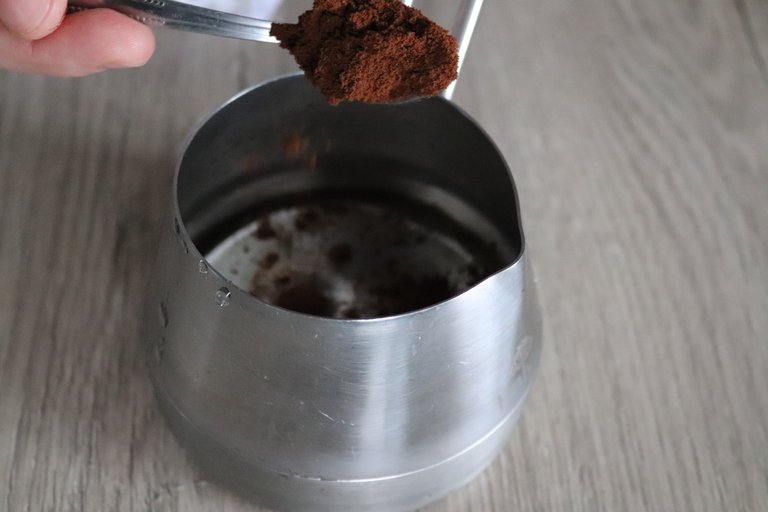 15-20 saniye boyunca sürekli karıştırıyoruz. Bu işlem köpük alma işlemi için önemli.
İyi bir Türk kahvesi bol köpüklü olmalıdır.
(Şeker ilave etmek isteyenler bu aşamada şeker kullanabilir.)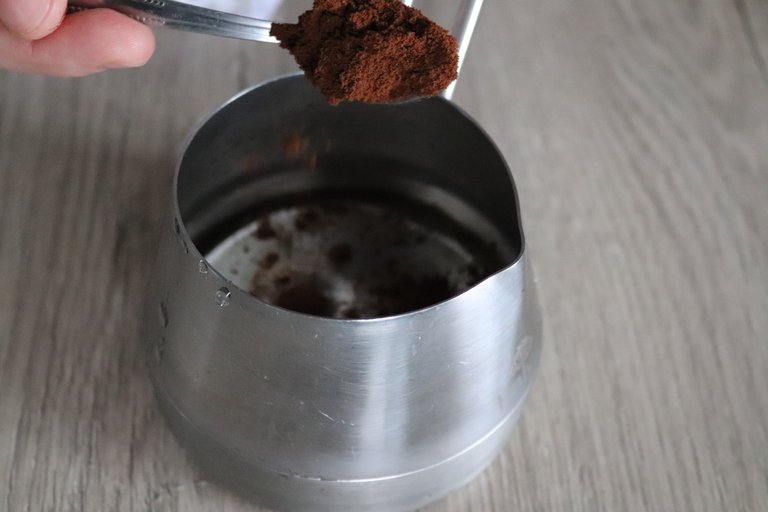 Karıştırma işlemi bittikten sonra bir tatlı kaşığı yardımıyla biriken köpükleri alıyoruz. Bu işlem su tamamen kaynayıncaya kadar devam etmeli.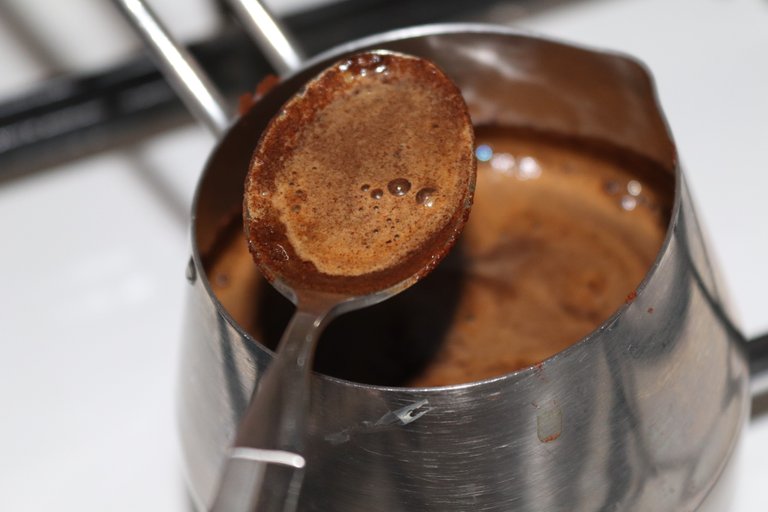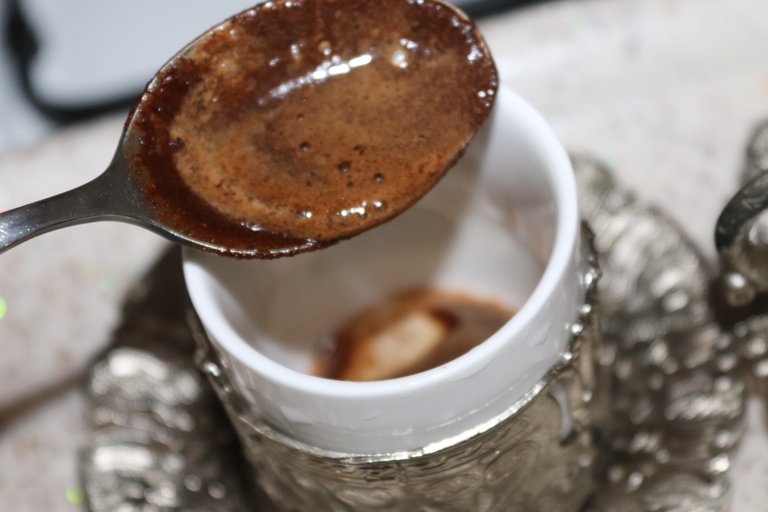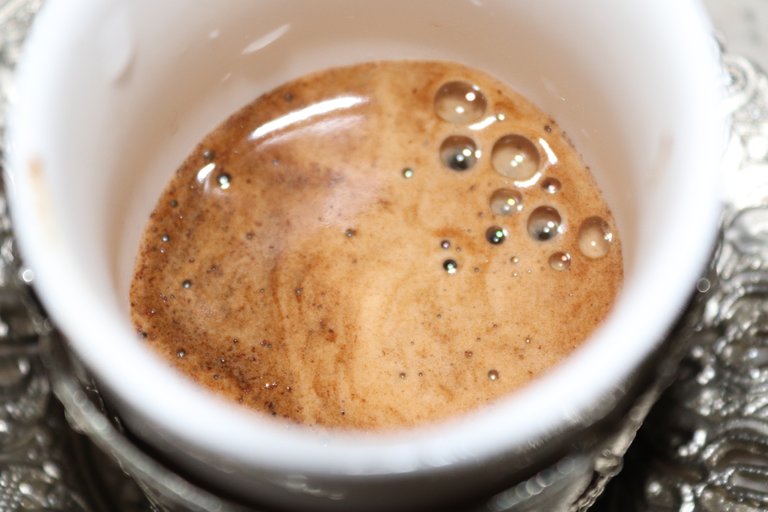 Suyumuz tamamen kaynağı zaman cezvede kalan kahveyi fincana boşaltıyoruz.
Kahvemiz hazır. Afiyet olsun. 🙂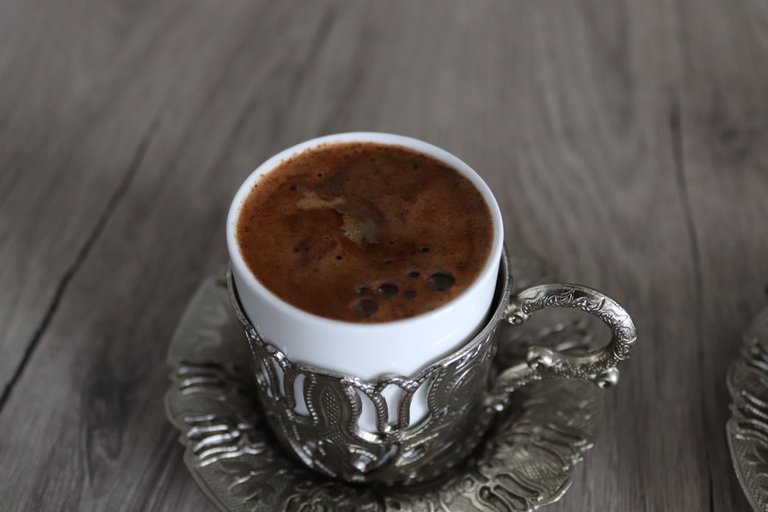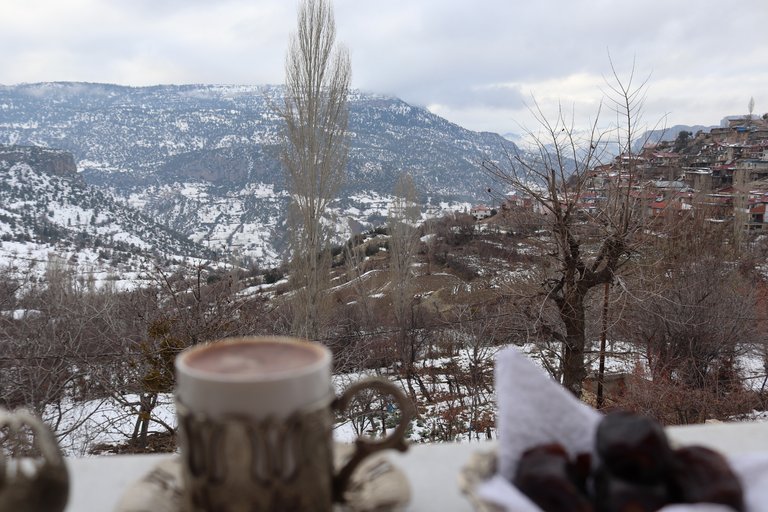 **Notlar: **
Türk kahvesi kısık ateşte yapılmalı.
Daha köpüklü bir Türk kahvesi için buzdolabında beklettiğiniz suyu kullanın.
Daha aromalı bir Türk kahvesi için odun közünde pişirin.!
---
---