The real truth behind the question"Can financial freedom be achieved through Bitcoin?".
The Bitcoin being the first ever cryptocurrency is a top tier coin which has been in existence for over a decade and whose price has increased significantly in the past few years as we all know and it is also believed that it might achieve much more higher prices in the nearest future. With that being said now can financial freedom through this father of all crypto coins.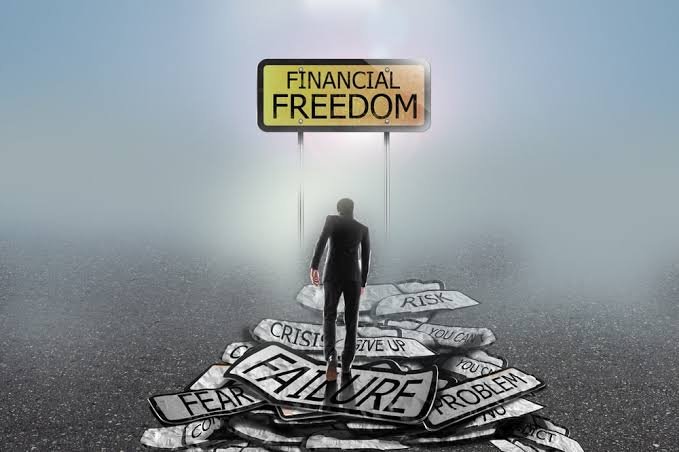 Source
I would definitely agree to this motion because since its inception it has significantly proved itself worthy of its hype and investors who invested in it few years ago or for about a decade ago now have achieved financial freedom due to its rise in prices which has skyrocket to the point that it multiple their investment in a crazy way.
As at now we still believe that Bitcoin will still move much higher in prices which once again give more people financial freedom.
Since bitcoin is also a way to store and acquire wealth it significantly helps in enhancing financial freedom.
I believe the real truth is financial freedom can be achieved through bitcoin when the right things are put in place and also it gives more people confidence to invest in it because it has existed for more than a decade and still counting.
Kindly share your thoughts on how financial freedom can be achieved through the father of all crypto coins.
Thanks for viewing my post and do have a lovely day.
Posted Using LeoFinance Beta
---
---