Pen drawing : A drawing of Will Smith ( Hollywood Actor).
Hello everyone I am here again to share with you my latest drawing it is a drawing of the popular actor Will Smith.
I love Will Smith so much that I would have probably watched 90% of all the movies he has featured in, the way he acts feels so real and he tries to bring his viewers attention close to the story of the movies he acts.
I decided to make a drawing of him after watching another movie he featured in and I love the outcome.
Here are the step by step process and the proof of ownership.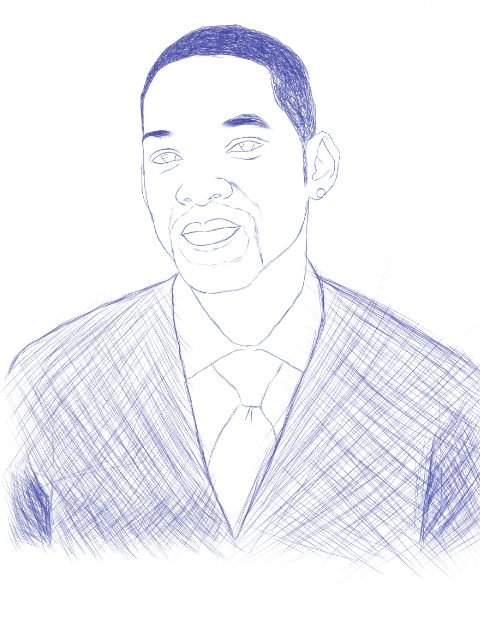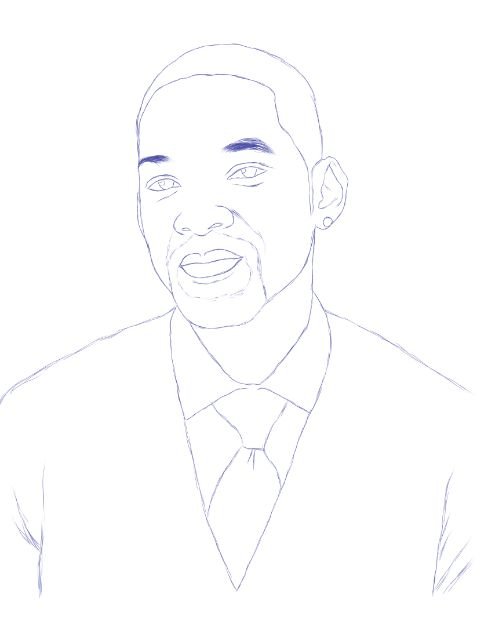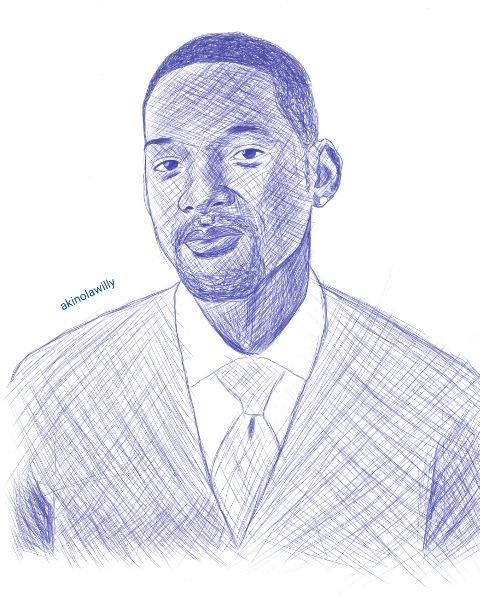 I am so happy to have made a pen drawing of him and I hope you like it.
Kindly check out my blog to see more of my drawing and also if you like my artwork kindly upvote and reblog it will be greatly appreciated.
Thanks for viewing my post and do have a lovely weekend 🌹.
---
---