Short Stories At Sea (03) - My Entry To #monomadchallange
HI EVERYONE, WELCOME TO MY HIVE BLOG
This is my entry to take part in the
#monomad
challenge photography contest.
Tonight I want to show some of my photos using black and white or better known as
#monomadchallange
.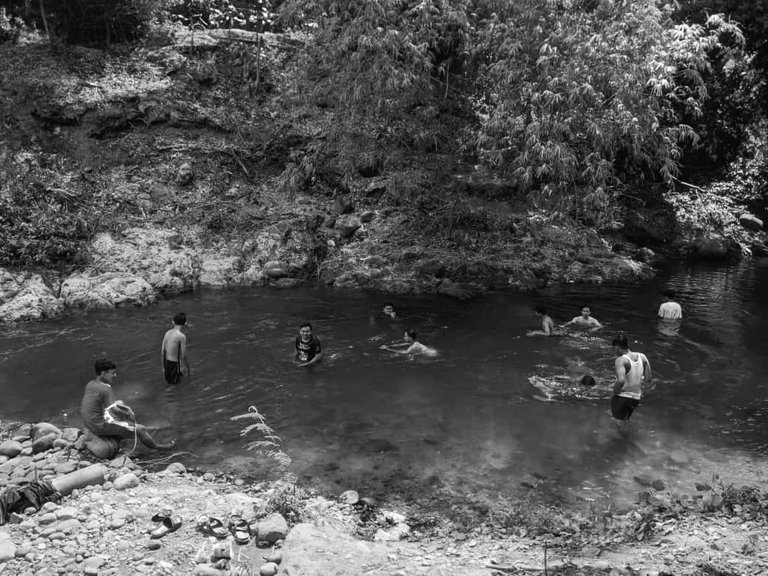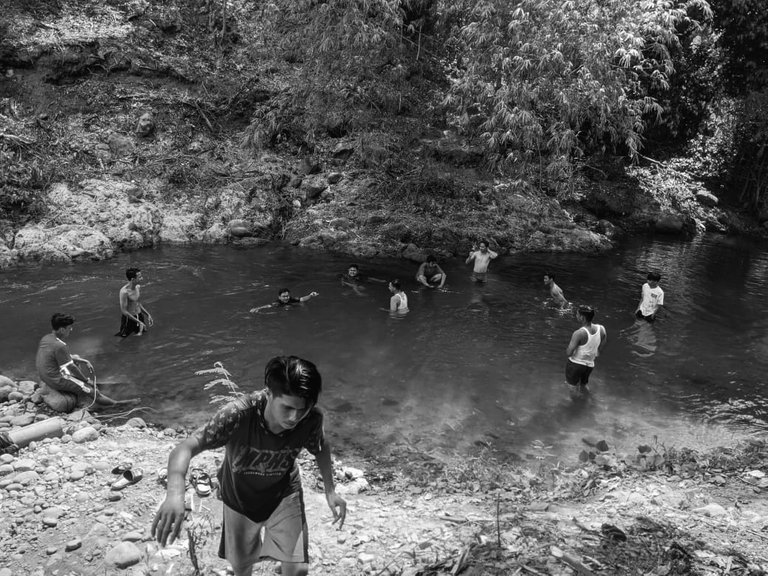 Krueng Saweuk
Krueng Saweuk is located in Buloh, and a bit far away. The meaning of Krueng is river so if it is interpreted in Indonesian it is Saweuk River, the meaning of saweuk I do not know the Indonesian language. This is a photo of me and my friends in Krueng Saweuk.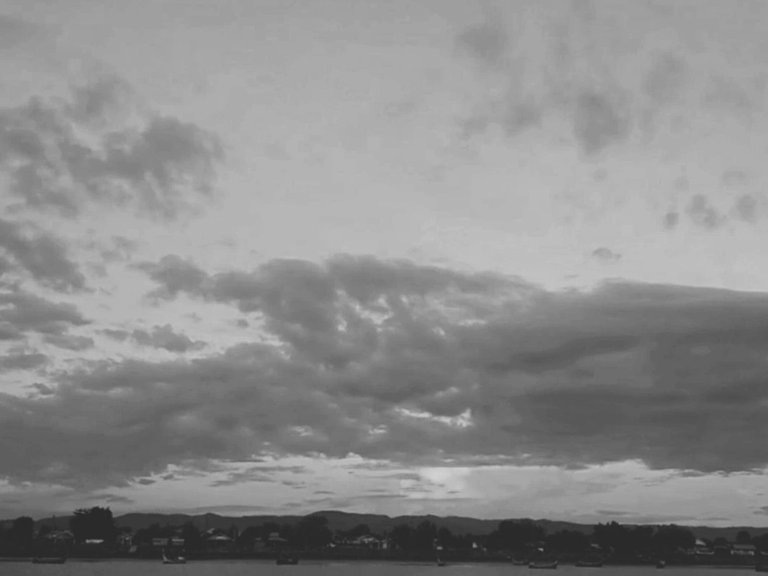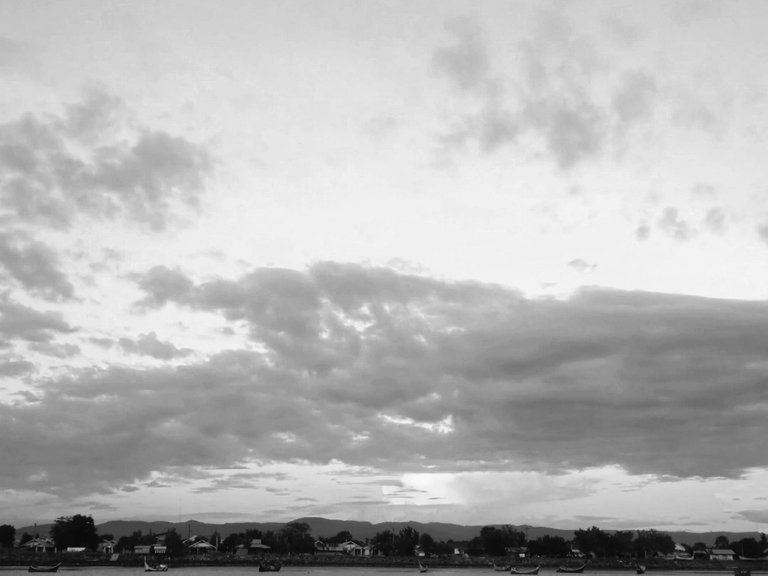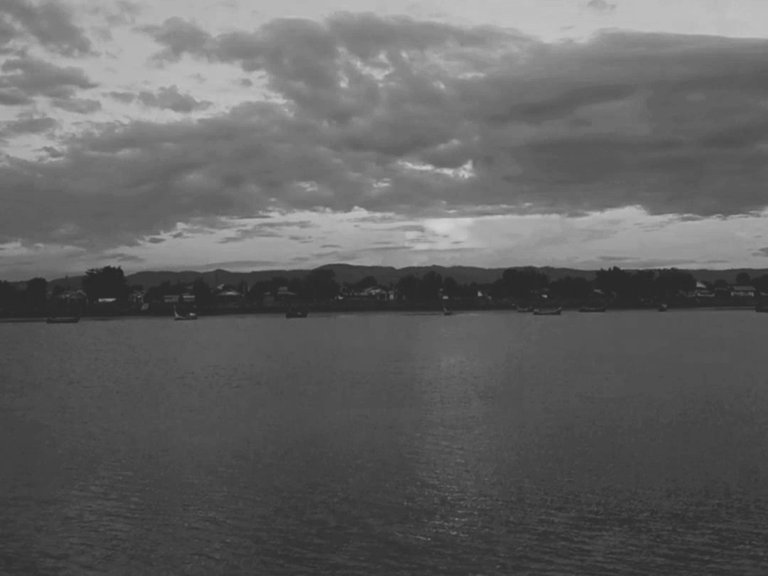 Alue Naga
Previously I have discussed about Alue Naga, this is a beach in Banda Aceh, and no one bathes in this place, I think because it is difficult to go down to the sea.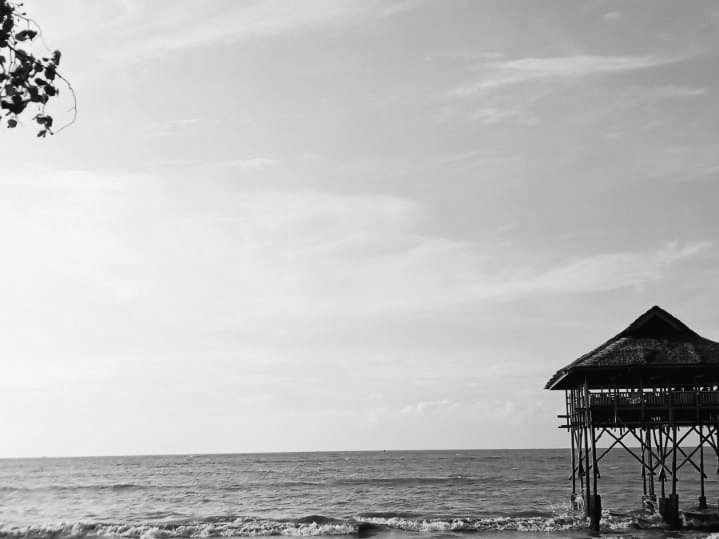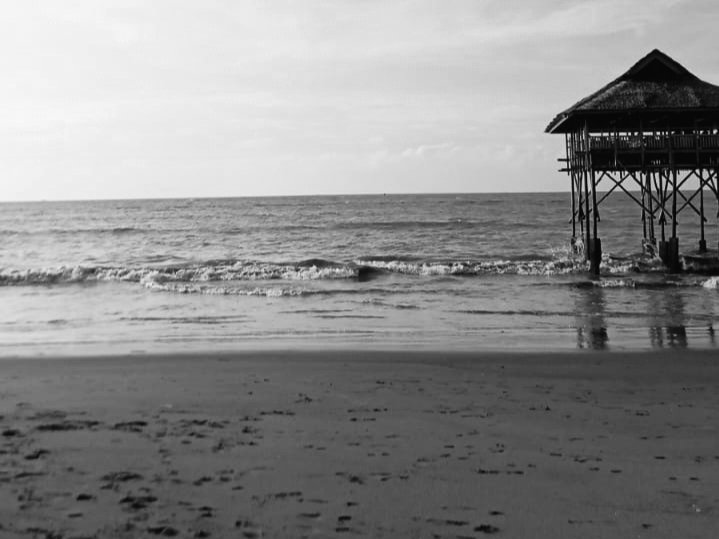 Lancok Sea
The lancok sea is in Bireuen and this is a photo of the landscape, because this is a black and white photo, the color of the sea will not be very visible, if the color of the sea is a little brownish like that.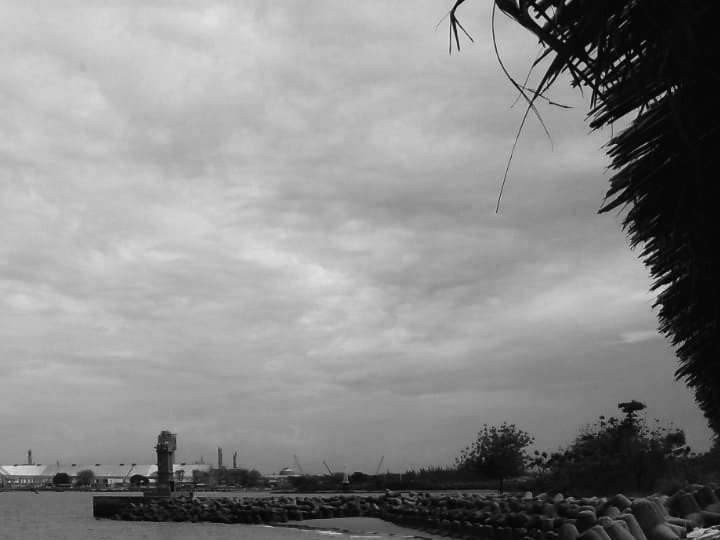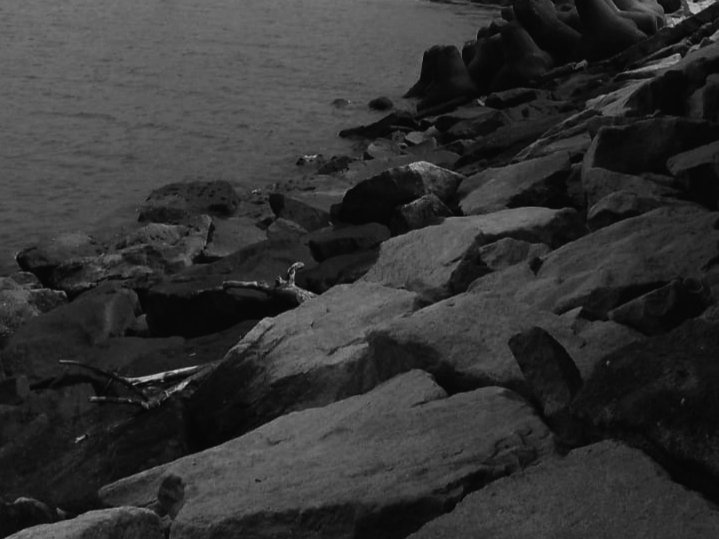 Harbor Sea
This is because the port in the crutch of the photo is a bit old but went with my friend, so I edited the photo and then the result as we see is good in my opinion.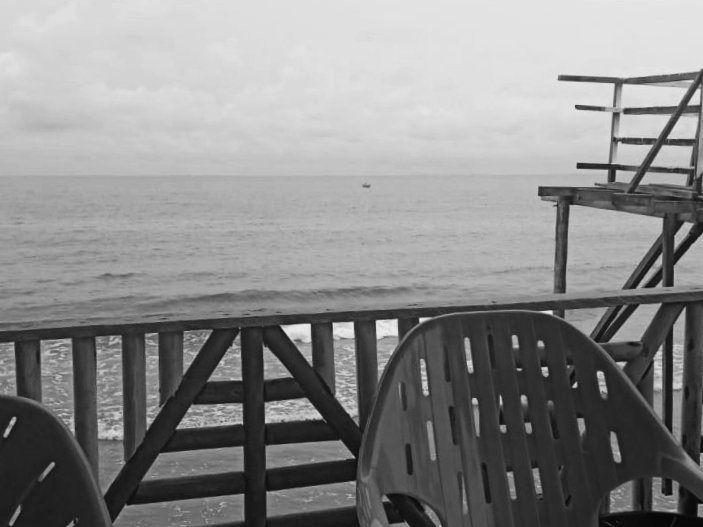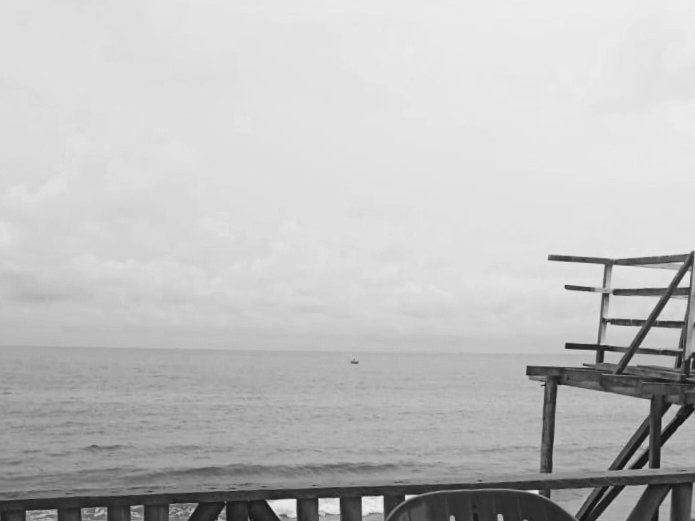 Jomblang Sea
This is the sea in Lhokseumawe, the sea where visitors are often there even if it has to be because it is a tourist spot that is good and suitable to visit, this sea is a tourist spot in Lhokseumawe.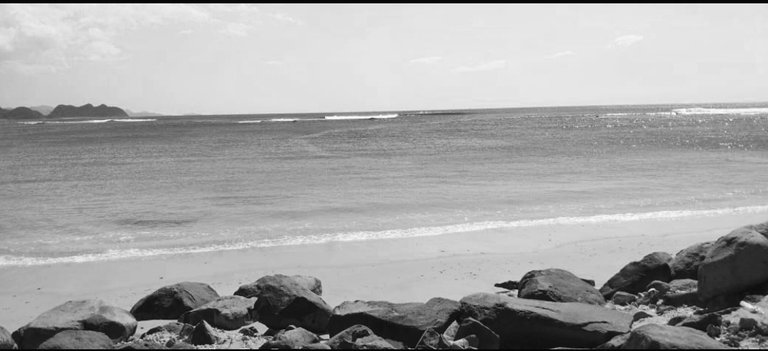 Sabang Sea
I don't know the name of the place for sure this is marine tourism in Sabang and is similar to a good place. I hope to be able to go to Sabang again.
So many marine tourism stories that I know may be useful for all of us.
THANKS FOR VISITING MY BLOG

---
---