Monomad - Sea Tourism (02)
HI EVERYONE, WELCOME TO MY HIVE BLOG
This morning I will continue the previous post and discuss again about Sea tourism in Sabang.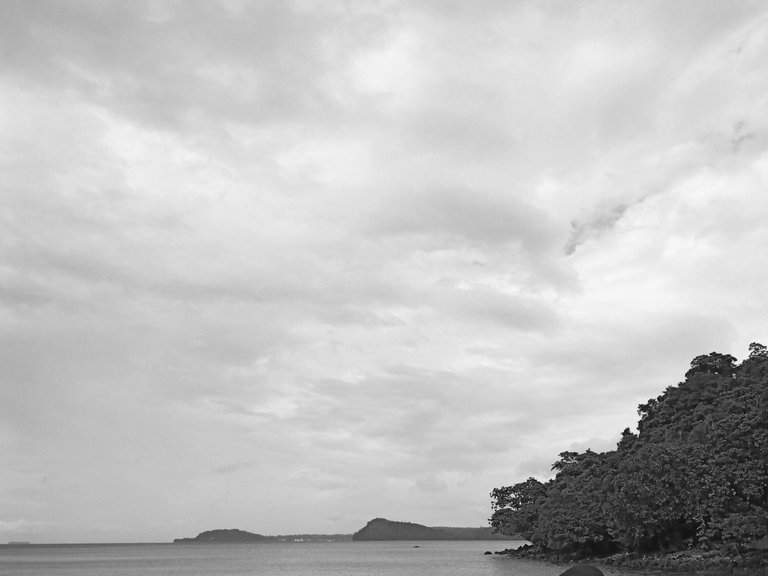 Gapang Sea
This is a photo in the Gapang sea of Sabang, the beach is very large, right, I have reached the end where tourists can visit in a crowded place yesterday, foreign tourists used to come now because of covid everything is no longer allowed, and yesterday I was able to take pictures specifically.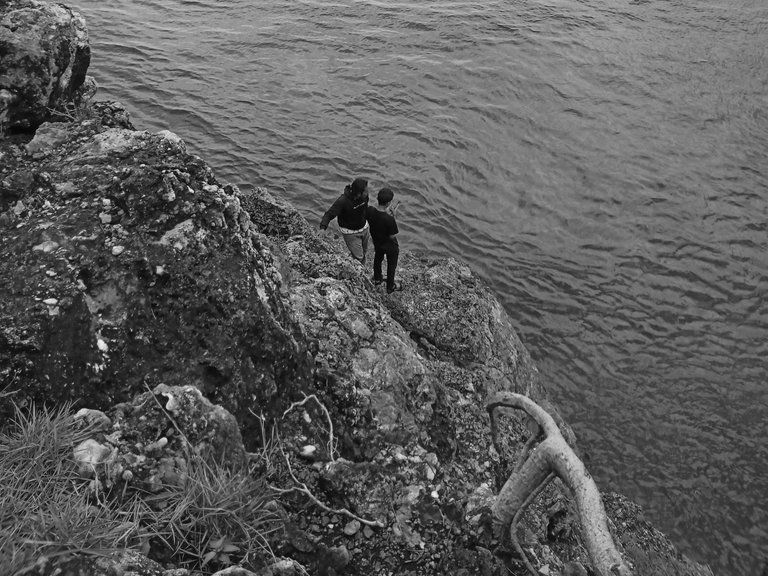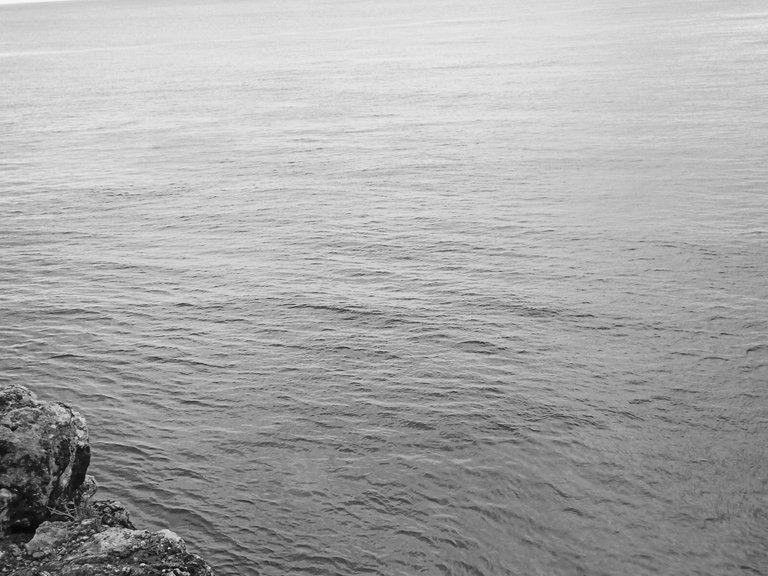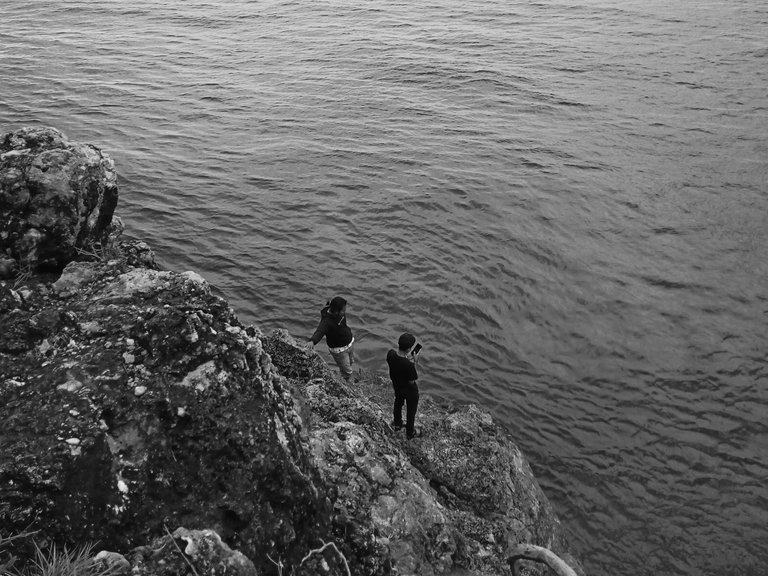 Anoe Hitam
This is a photo of the Anoe Hitam sea, if in Indonesian it is black sand, this is a photo of my friend below, they went down to the big rocks to see more clearly and take pictures, so I took the picture from afar.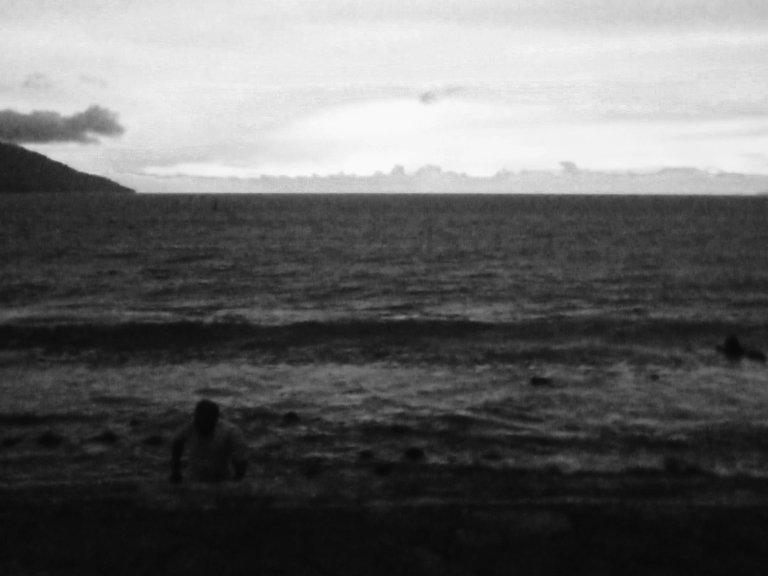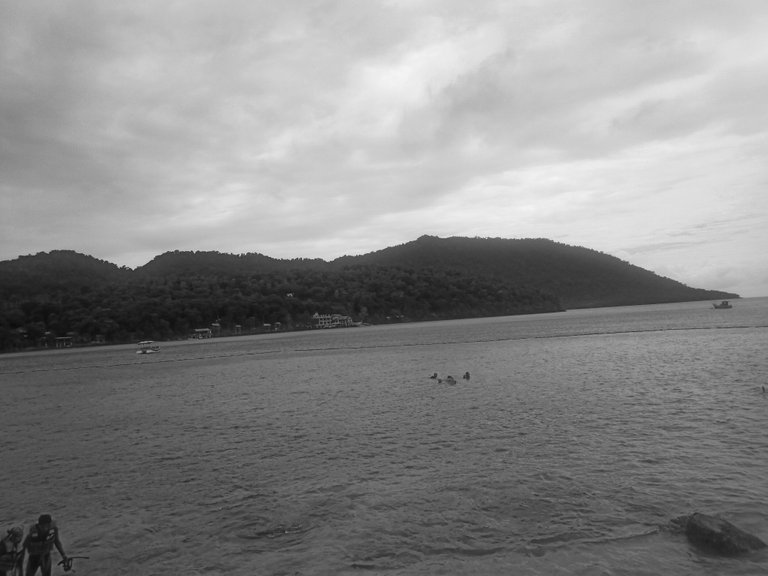 Iboih Sabang
Iboih sea tourism is the first place I visited, in the afternoon and the atmosphere was very cold because of the wind, but we had time to relax while enjoying the scenery, but unfortunately I couldn't see this view when the sea was in the afternoon so I couldn't see clearly.
And the other photo was when I was bathing in another place, but the name is also the same, the place is a little different, the place is very suitable for bathing and seeing small fish in the sea.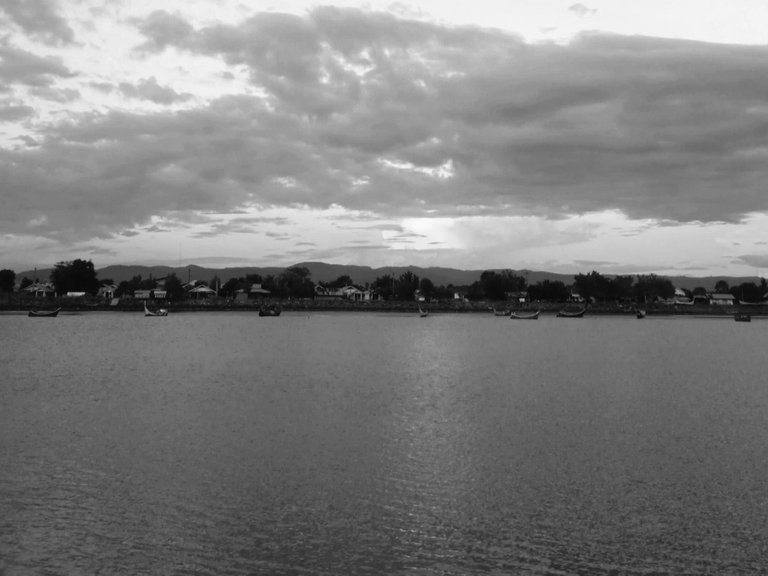 Alue Naga
This is a photo when I was in banda, this is a photo of the beach in Alue Naga Banda aceh, this is a suitable place to relax in the afternoon, many people went to relax yesterday and no one asked for a fee for this Alue Naga beach, it's even better to bring food and drinks in a place like this.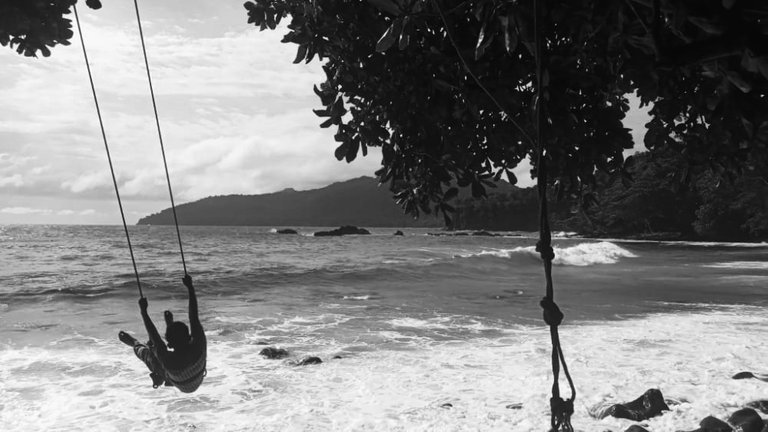 Gua sarang
This photo in the nest cave is the place where most people take photo spots, but because the waves are big, the photo spots are difficult to take and there is no suitable place for photos, but for Memories there is definitely a way to capture the moment.
So the story from the previous post, hopefully it can be useful and be more enthusiastic to write.
THANKS FOR VISITING MY BLOG

---
---