Coffee Shop
On this occasion I will make a post about the atmosphere at my favorite coffee shop in Cunda Lhokseumawe.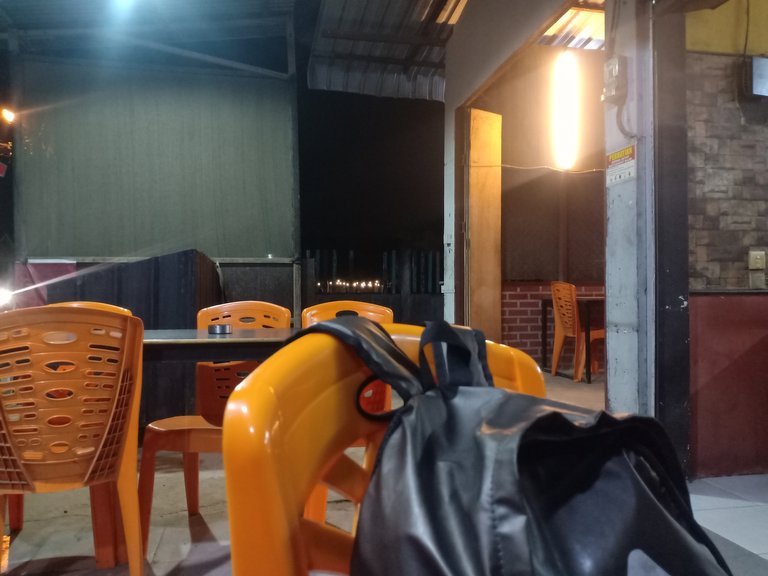 Enjoying coffee at night is indeed something that is very tasty and very fun, especially when we can sit with friends and discuss what is needed.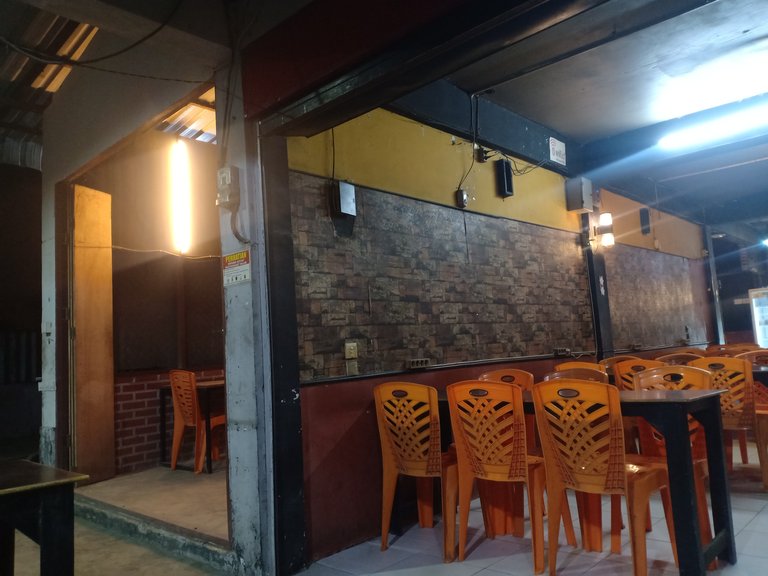 Tonight is not as busy as other nights but the atmosphere is the same as usual nights, but the coffee in this place is also very delicious and has been the most comfortable to enjoy and it is normal for young people like my age, and gentlemen too enjoy it.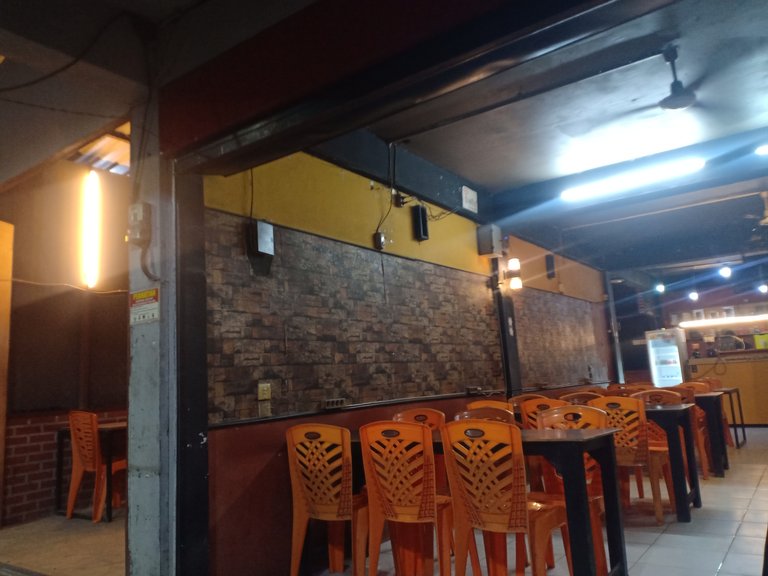 Indeed, if you are comfortable with one pleasure such as the taste of drinking coffee, of course, I have prioritized this very often so that I can do things and activities like this every day and that is something normal, and if we want this to be something extraordinary, we have to be more productive in sitting while enjoying this coffee.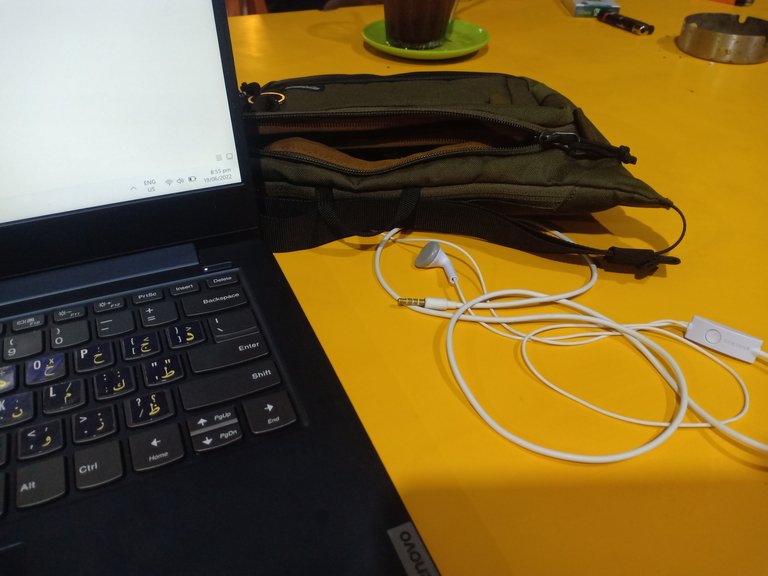 Maybe if I already have a coffee shop like this I don't often sit in other people's places and I just enjoy it in my own place and that's also something I definitely do, because I have to make my own business more advanced in the future.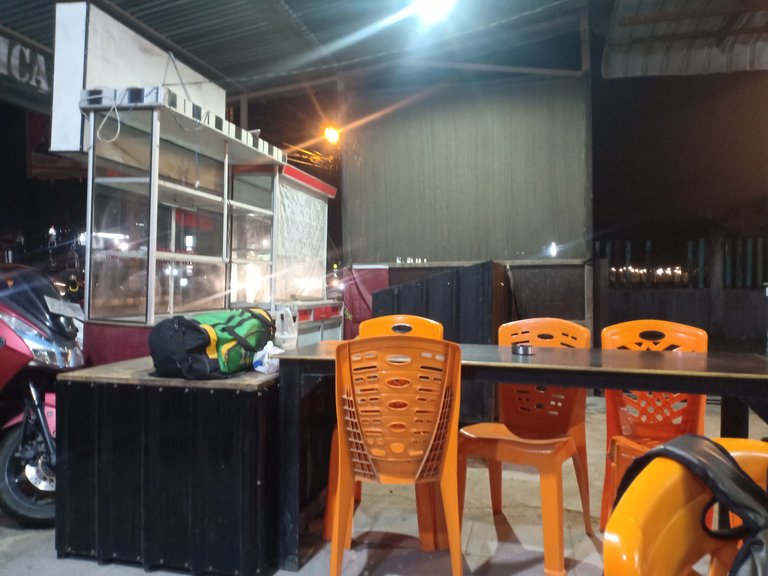 But because this doesn't exist yet, so I can only enjoy people's places first and also while taking experiences and also enjoying nights like this first while I can still be with all of my friends, and this will change at a certain time for sure.
Maybe that's all I can write on this occasion, hopefully it can be useful for all of us and we can also achieve what we want.

---
---