Beach Attractions in Sabang
HI EVERYONE, WELCOME TO MY HIVE BLOG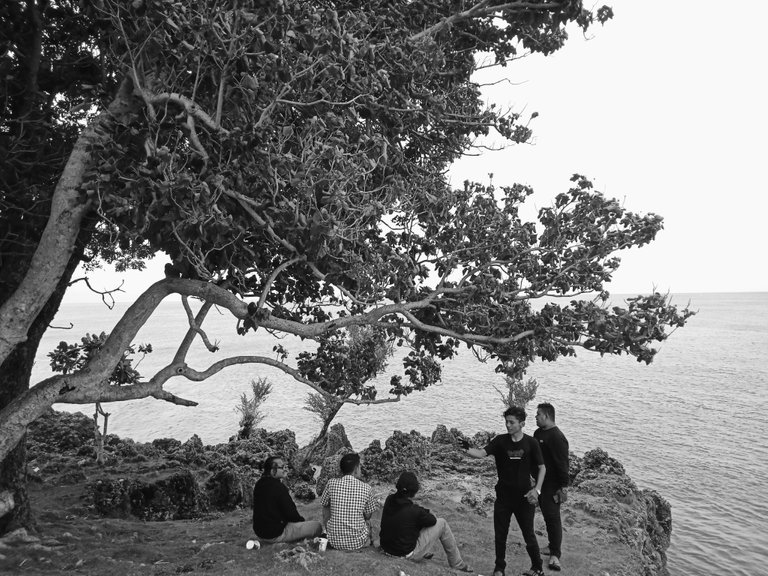 Tonight I want to discuss about beach attractions in Sabang.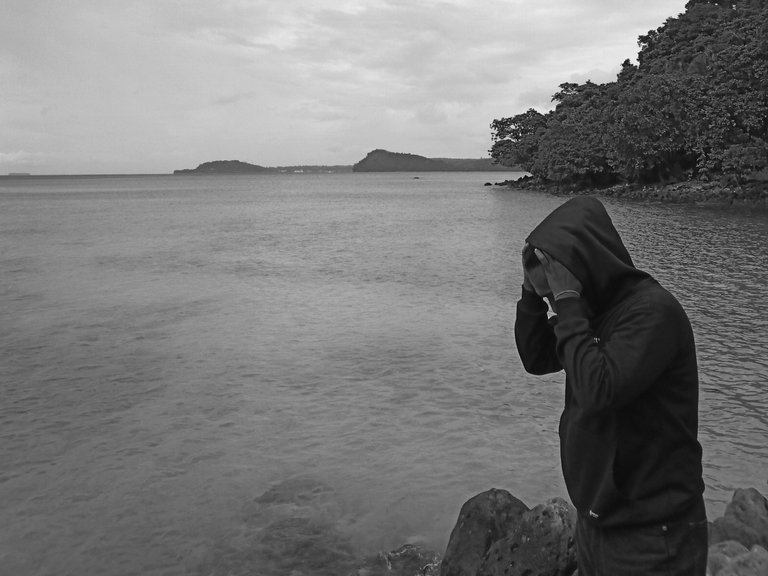 This is the atmosphere while I was in Sabang yesterday, it was sad that the rest of the photos that I still took and have made in the form of black and white photos, it looks like when it is made in black and white, the results are slightly different.
It's clear, everything that is different, all the results are different, it looks like the image is blurry but it's good, this is the first photo I made in black and white. The first time I tried it, the results were good, so I turned everything in black White.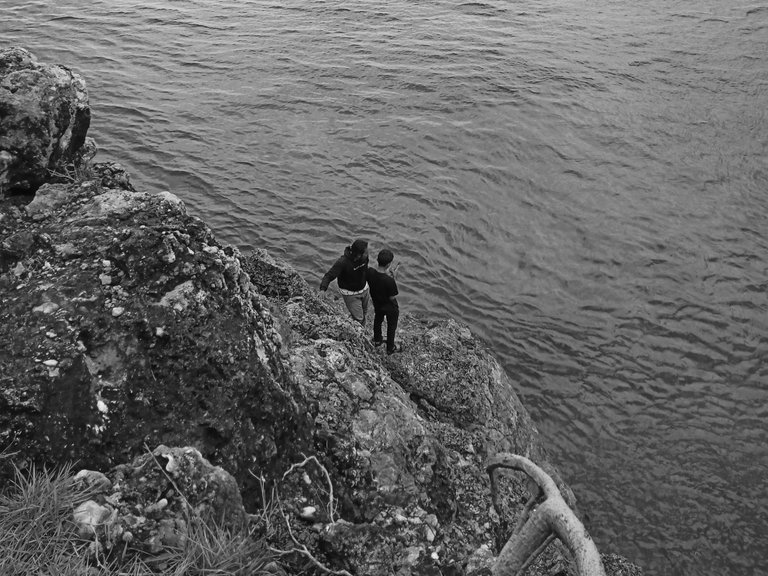 These memories that I can't forget have made it a very happy experience to be able to join friends for more than 2 weeks and be able to surround all the beach tours in the city of Sabang and don't forget to immortalize them.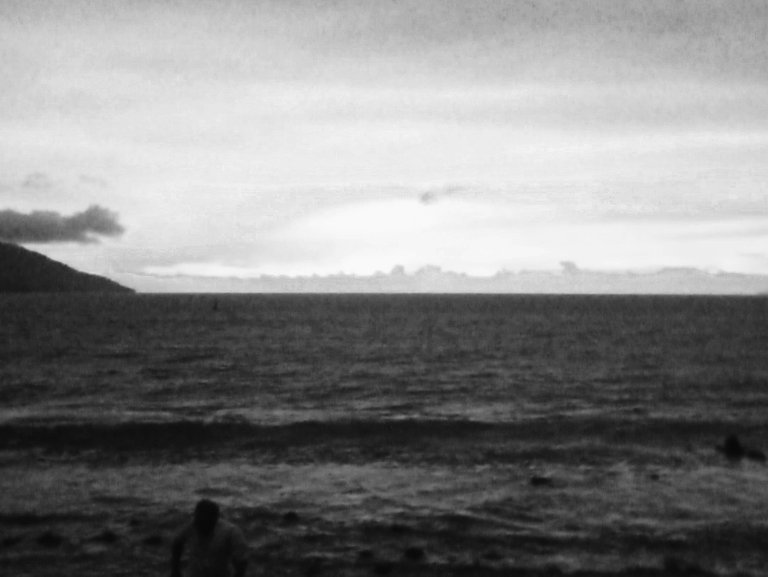 But the photo is a little blurry because there was water when I took the picture, it was still in a cold wind atmosphere, so the waves flew and my cellphone camera got a little bit of water.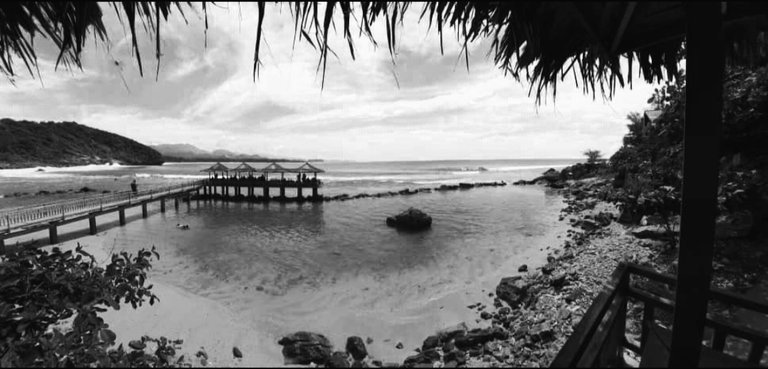 That's the story of the sea coast that I can write, hopefully in the future I can surround the tourist attractions of the Sabang beach again, hopefully it will be useful.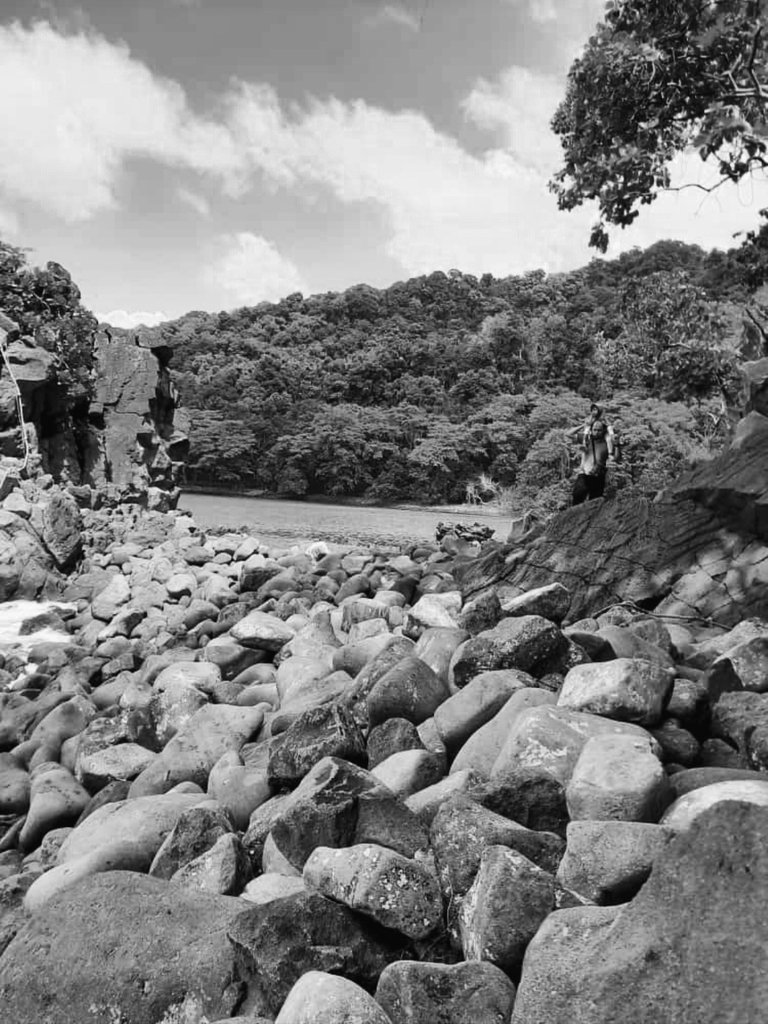 THANKS FOR VISITING MY BLOG

---
---