Ten old drawings, paintings, and craft work.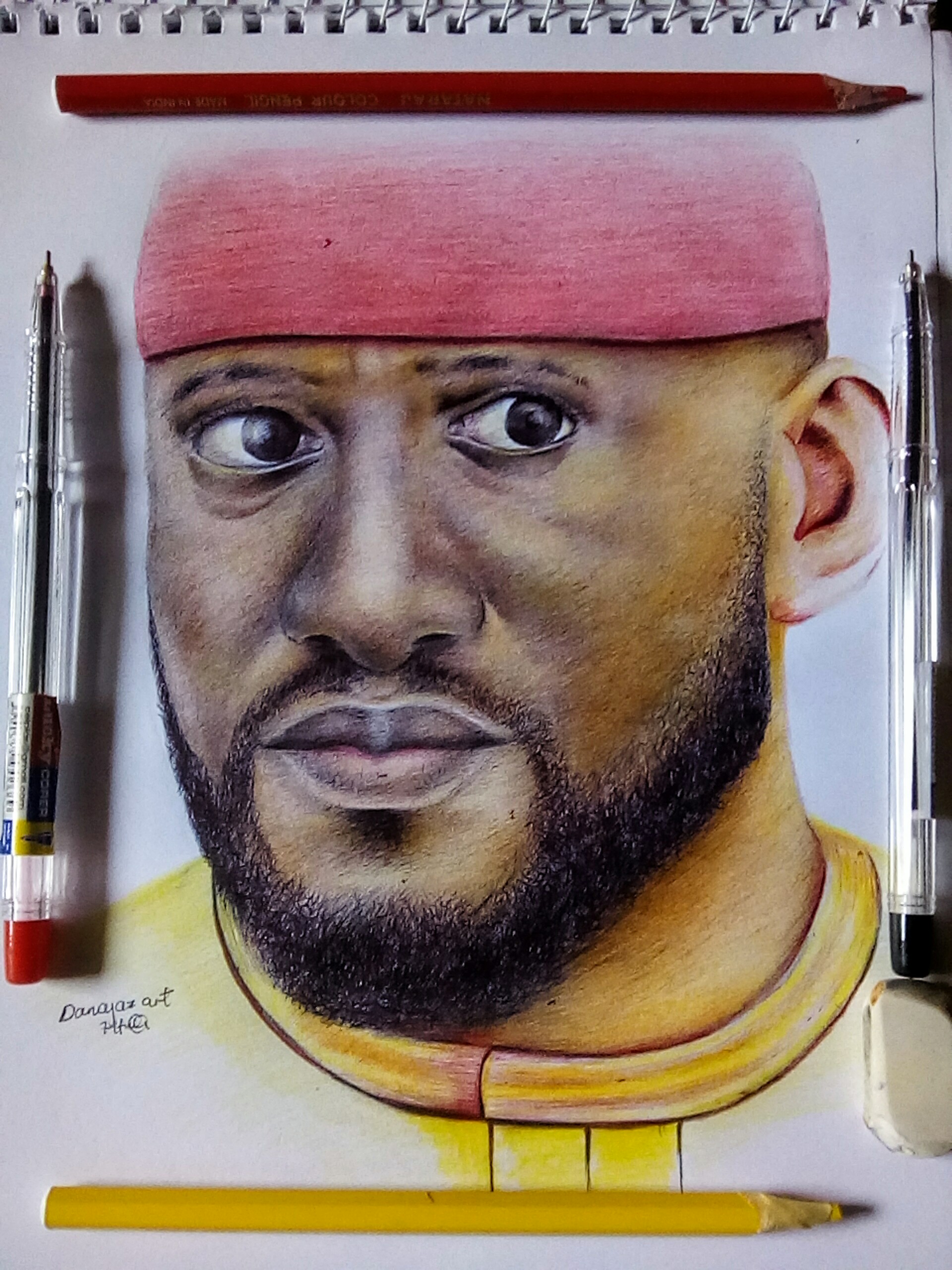 Greetings friends!
It's been a while that I've posted here cause I've been really busy with school activities. I can't wait for the term to round up so I can go back to my daily sketches and drawings. But before then, I would like you to see some of my old drawings made with poster colours, colour pencils, pencils, and paints.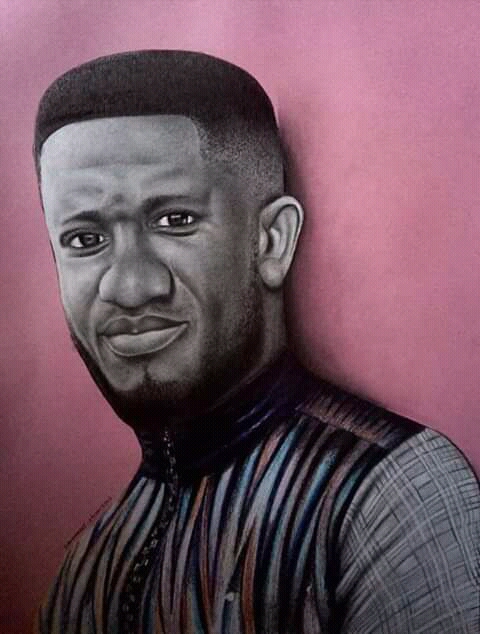 A portrait I made for my friend some years back.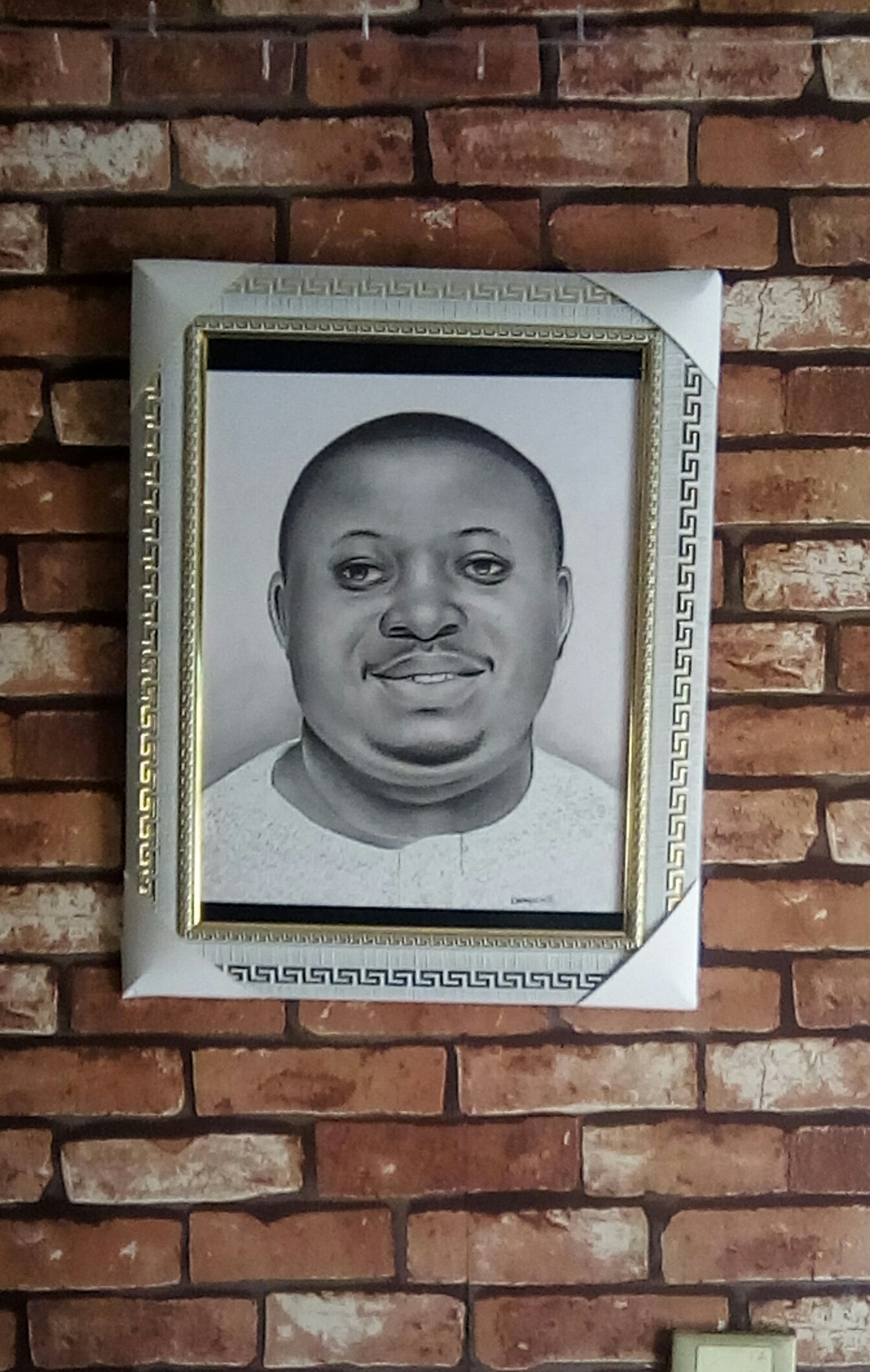 A portrait of my colleague's husband I made early last year.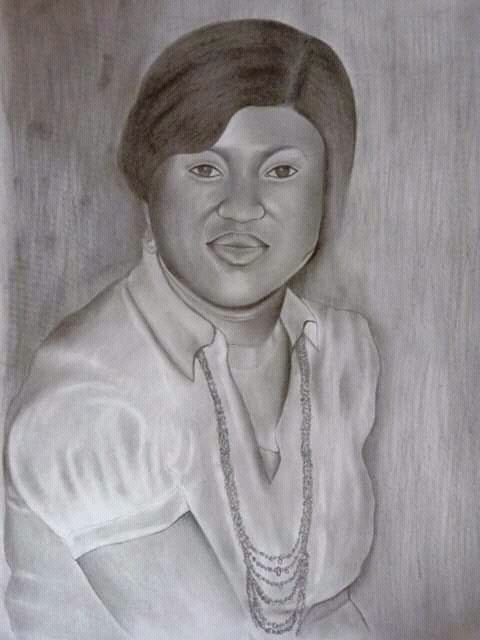 I made this portrait of my boss in the year 2016 with a 2B pencil.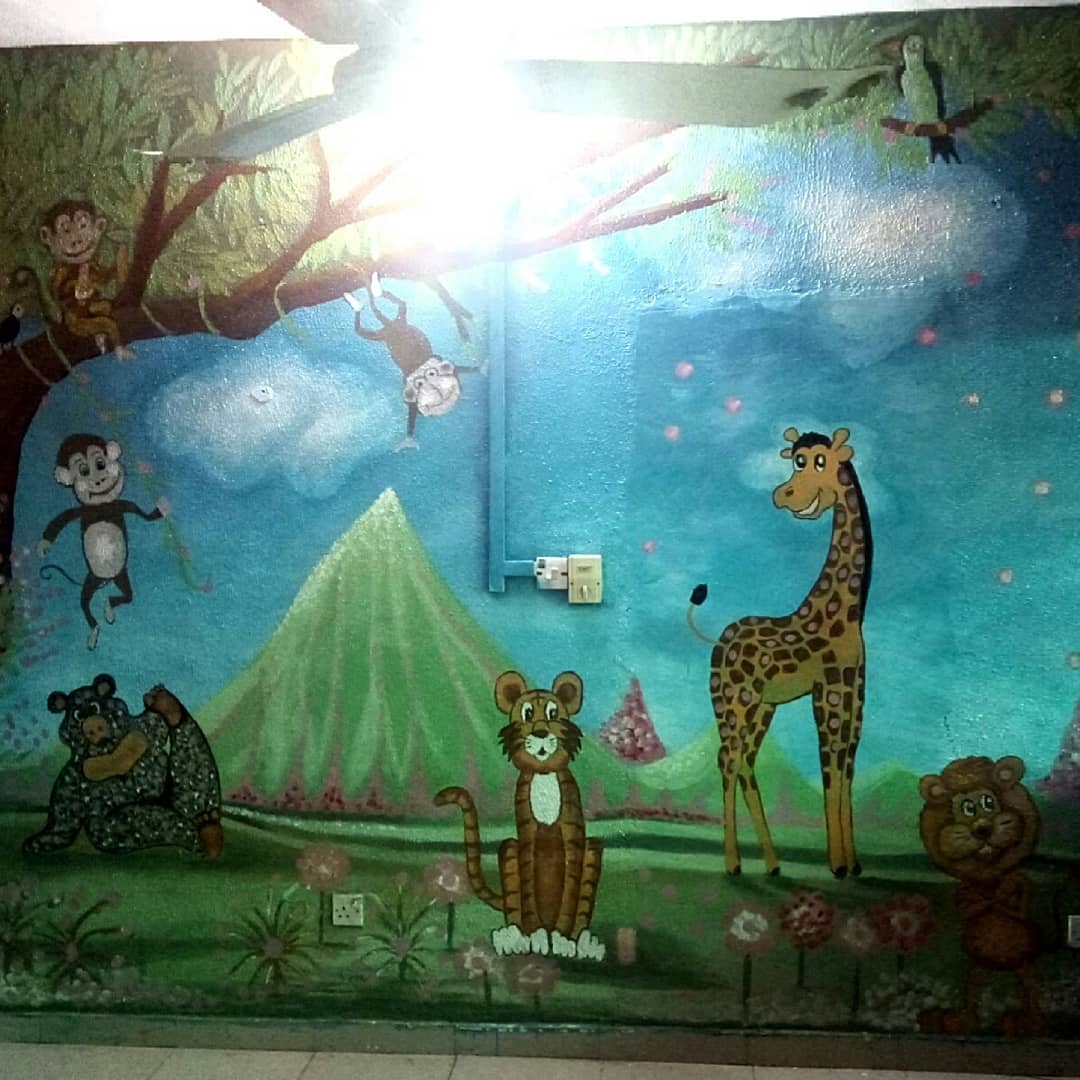 I made this art on the wall of one of the Nursery classes in the school I teach using glossy paints and acrylic.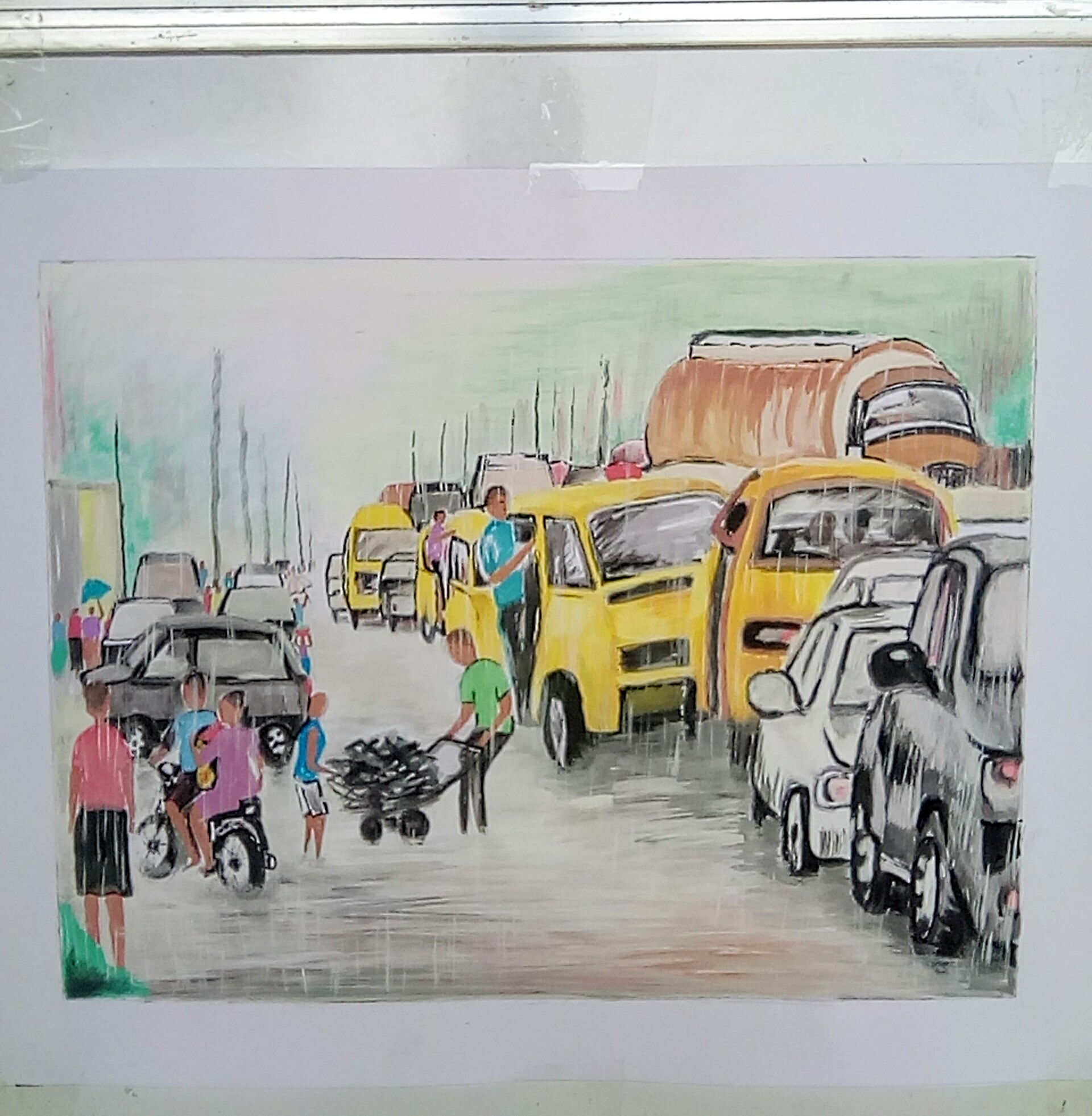 Water colour painting on cardboard of a busy bus stop in Lagos on a rainy day.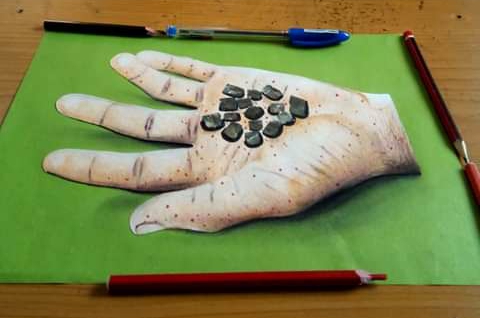 A coloured palm drawing I made in school.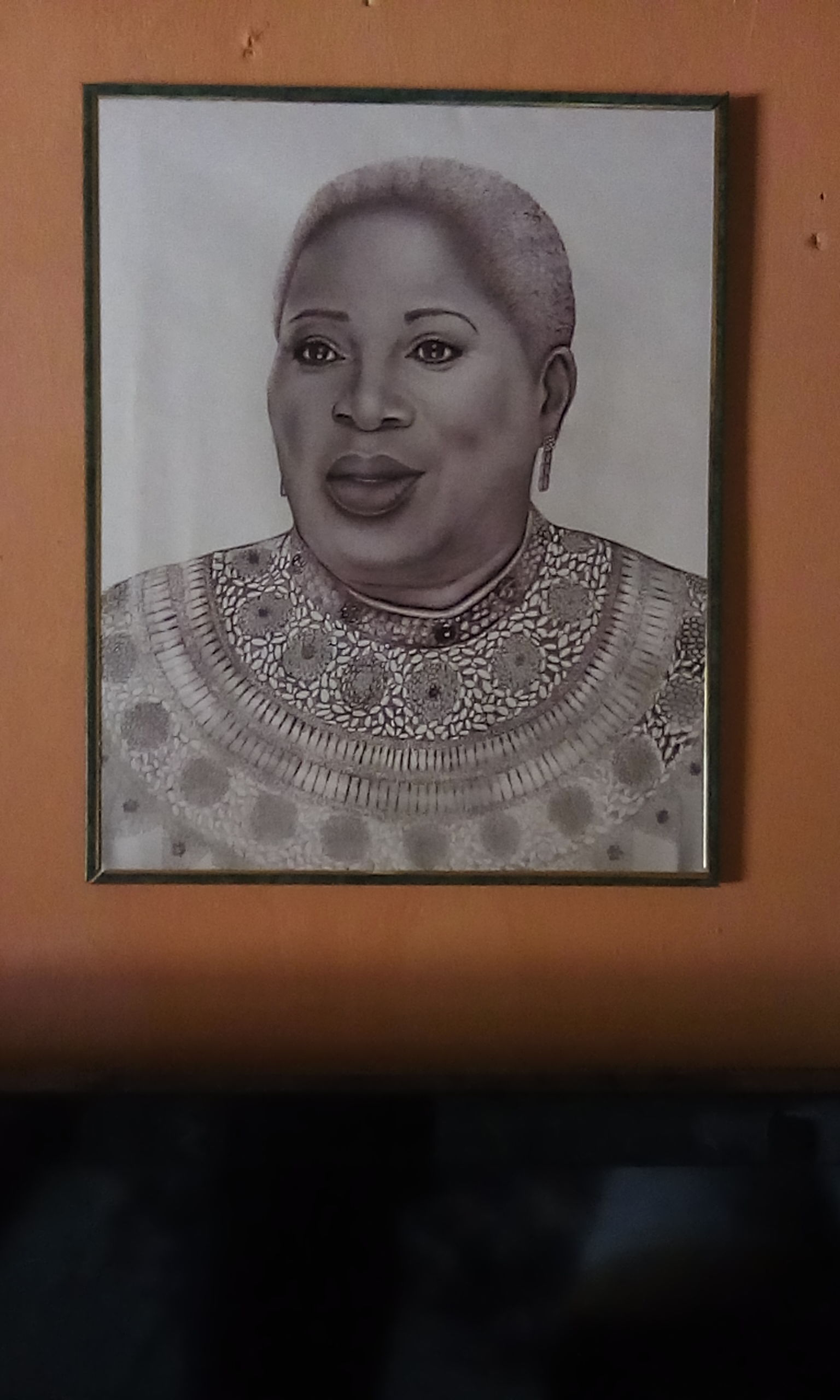 An old Ball point pen and pencil drawing of Onyeka Onweno.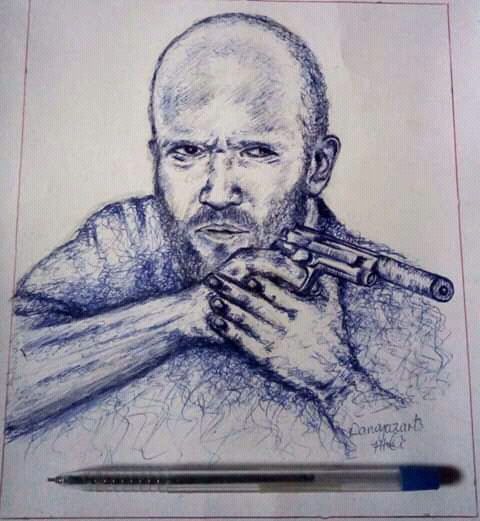 A scribbled ball point pen sketch I made some years back of Jason Statham.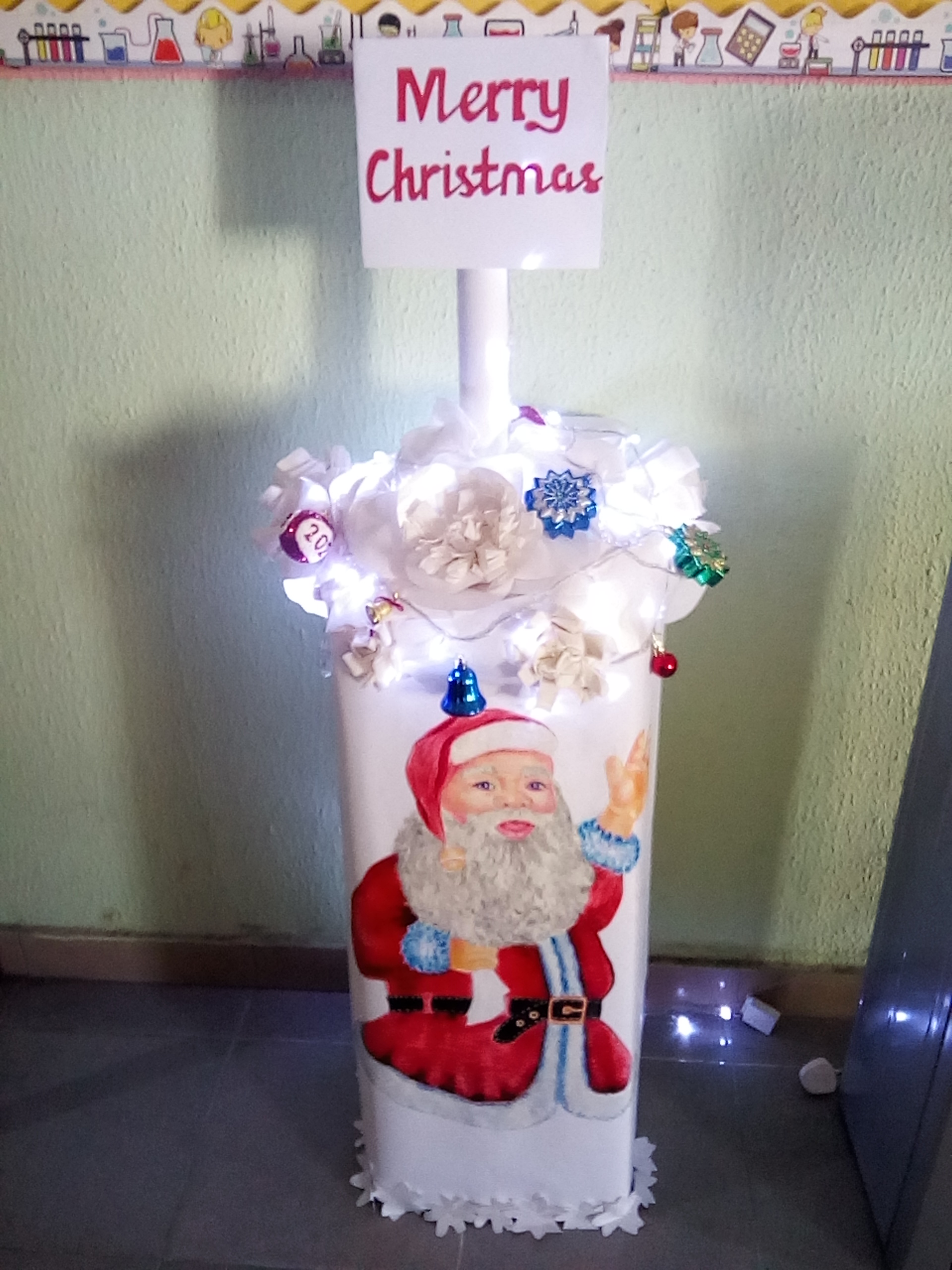 One of the craft works I made for Christmas last year.
I made all these works before joining hive. Please pardon me cause I don't have the processes,. It has been on my phone and I felt it should be on my blog for you to see, which is why I posted it.
Thanks friends for stopping by!
---
---