Step by step pencil drawing of a friend's portrait and simple technique on how to make a quick pencil portrait, with illustrations.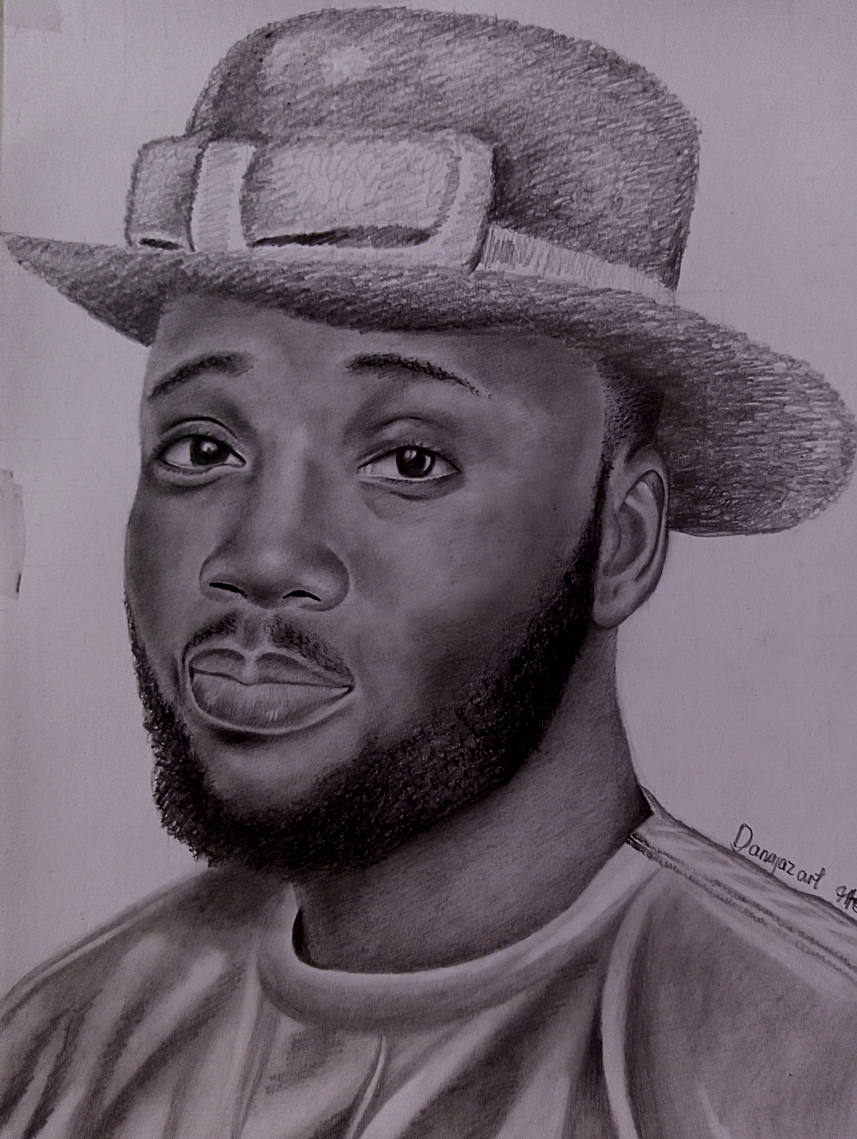 Greetings friends!
Happy Sunday to you..
Here is a quick pencil portrait I made for my friend as a birthday gift. I used a blurry (smudging) method of shading on his face and his attire, while the hat was made with combined hatching methods in a scribble form, with just a layer. I did really spend much time shading the hat because I was already running out of time, he was to travel the next morning and I had to present it to him before his trip. Well, I'm glad I delivered it on time and he liked it. I do hope you'd like it too!
THE MAKING OF THE PORTRAIT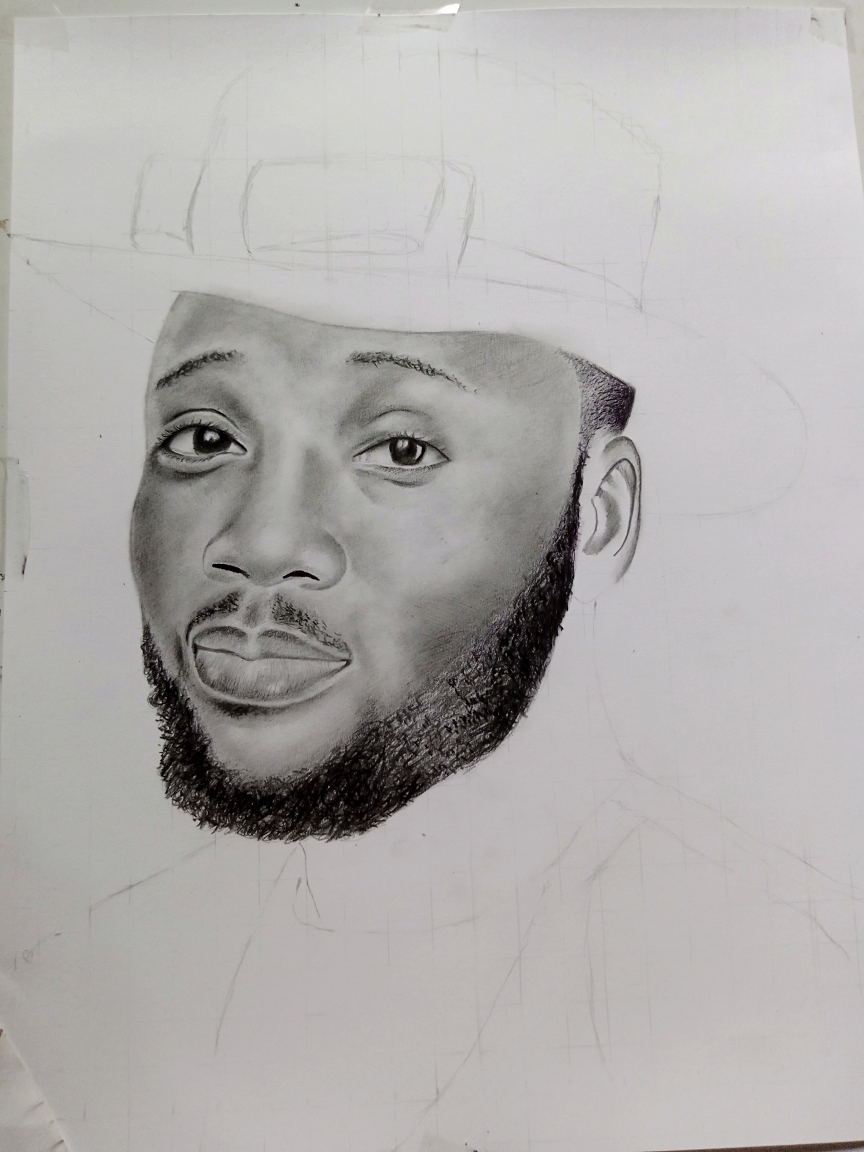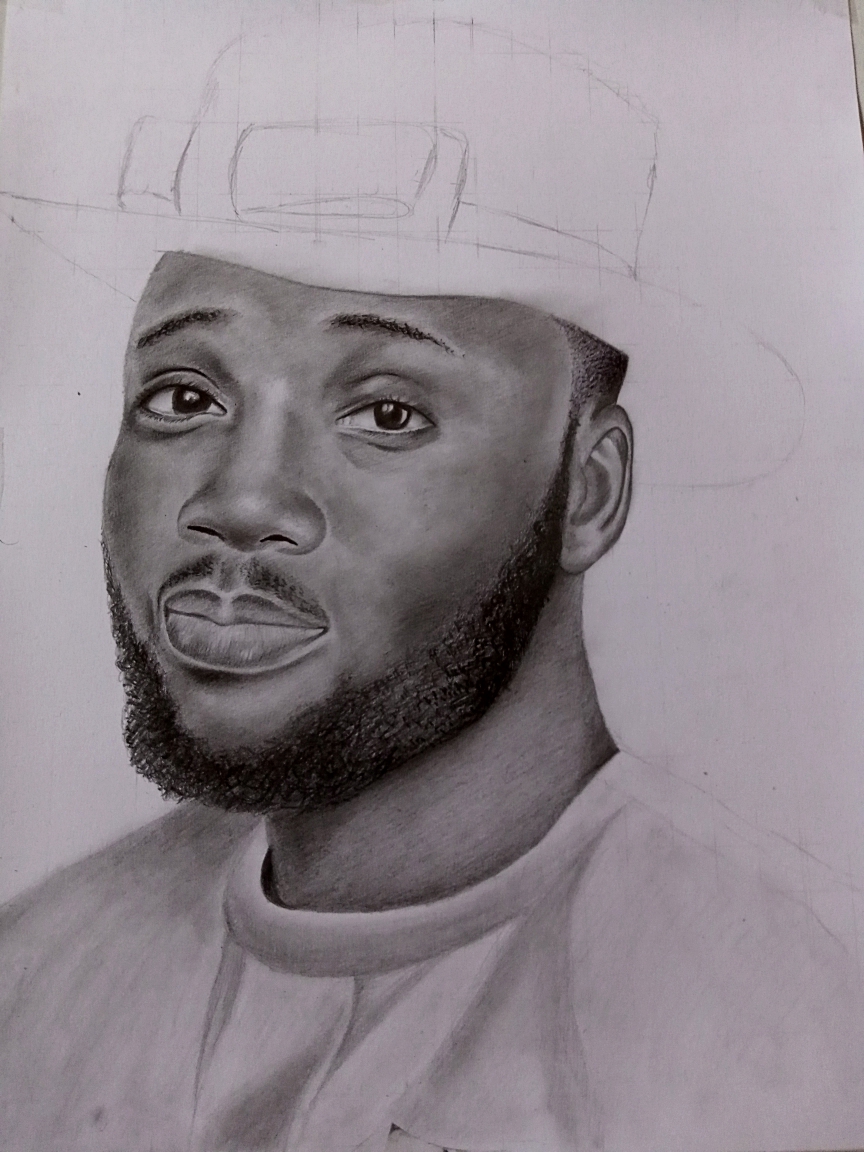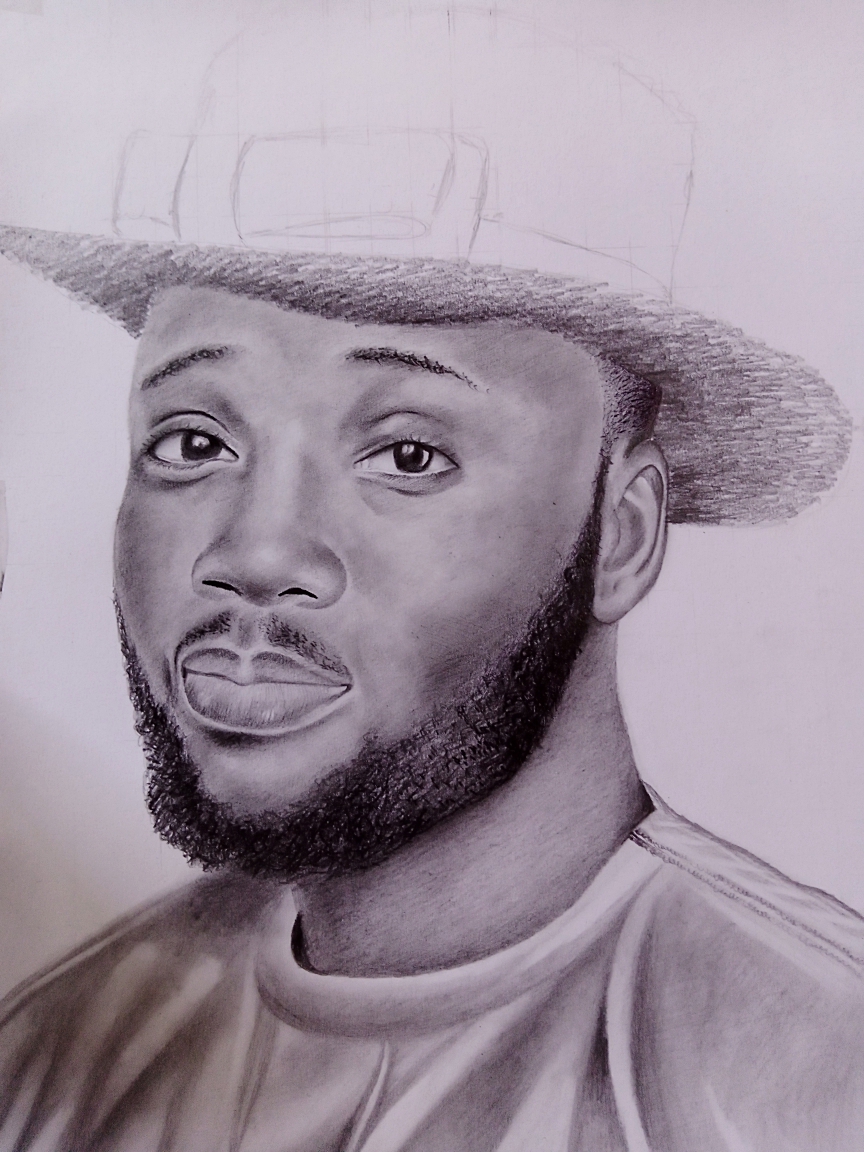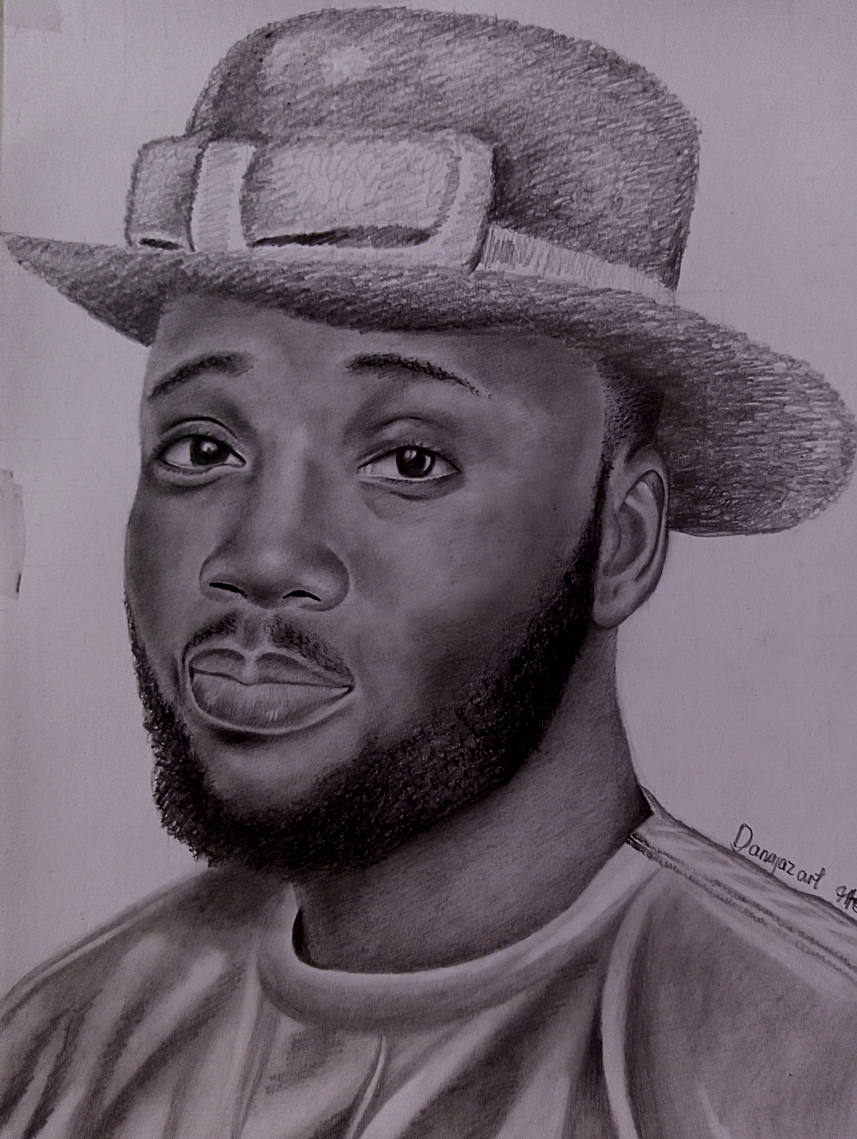 A SIMPLE TECHNIQUE ON HOW TO MAKE A QUICK PENCIL PORTRAIT
Before I round things up, I would like to share a simple technique on how to make a quick portrait. Note this, every portrait comes with different ways of approach, and what brings out the facial resemblance in a picture is a perfect drawing of the eyes, nose, and mouth.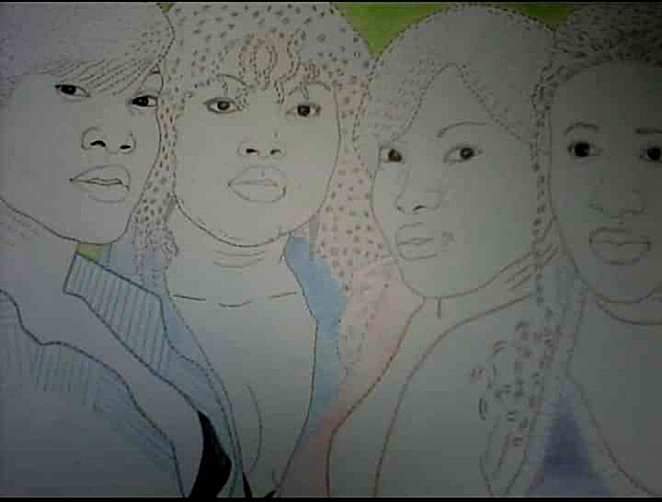 I drew these images many years ago, when I don't have any shading ideas. Obviously, these are flat plain outlines drawings without any form of shading but they still portrays the faces of these Nigeria actresses showing below.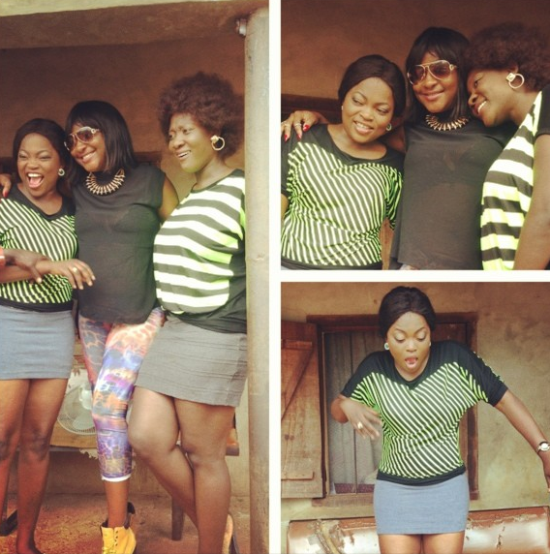 This is to tell you that the right placement of the eyes, nose, and mouth is very important in portrait making. But to make a fast portrait, it's good you don't start detailing other parts of the image immediately you achieve the right picture of the eyes, nose, and mouth. Try a single layer shading technique on the image. The image below is a perfect example of a face shading, having one layer.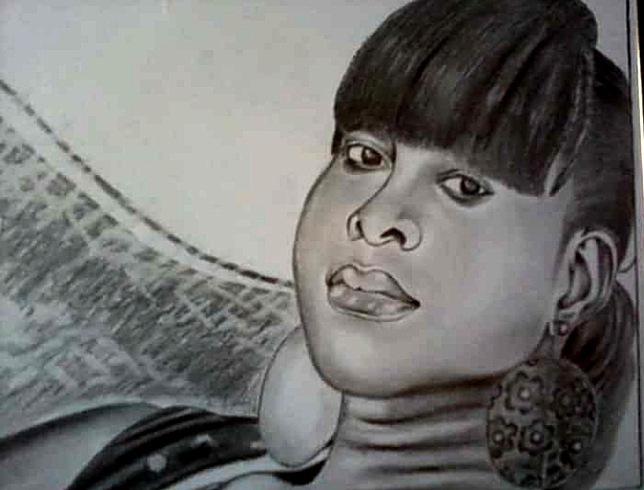 After this is done, use a darker shade of pencil to differentiate the light areas as shown in your reference picture, then smudge the rough strokes of your pencil.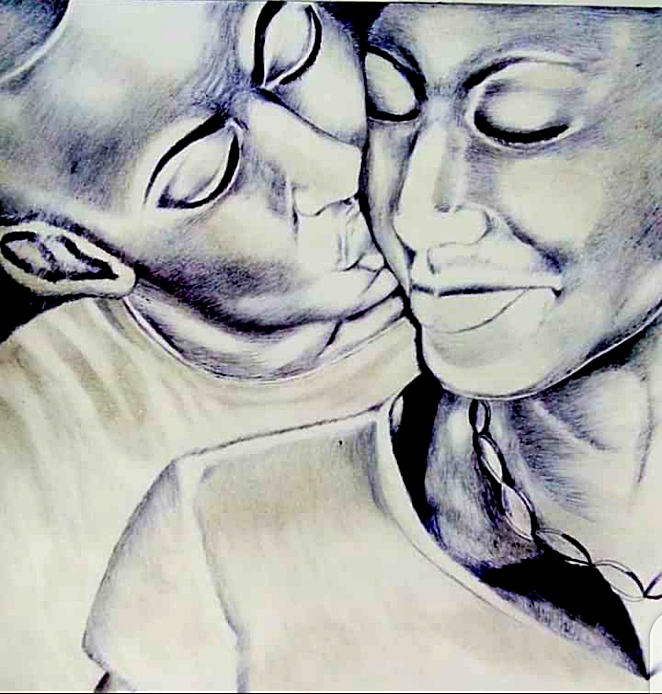 This picture is a good illustration of the differentiation of the light areas with unblended strokes. Another two layers added to this image, will make a perfectly drawn portrait of a couple. This technique really helped me to finish the image below on time. That's why I decided to share it with you.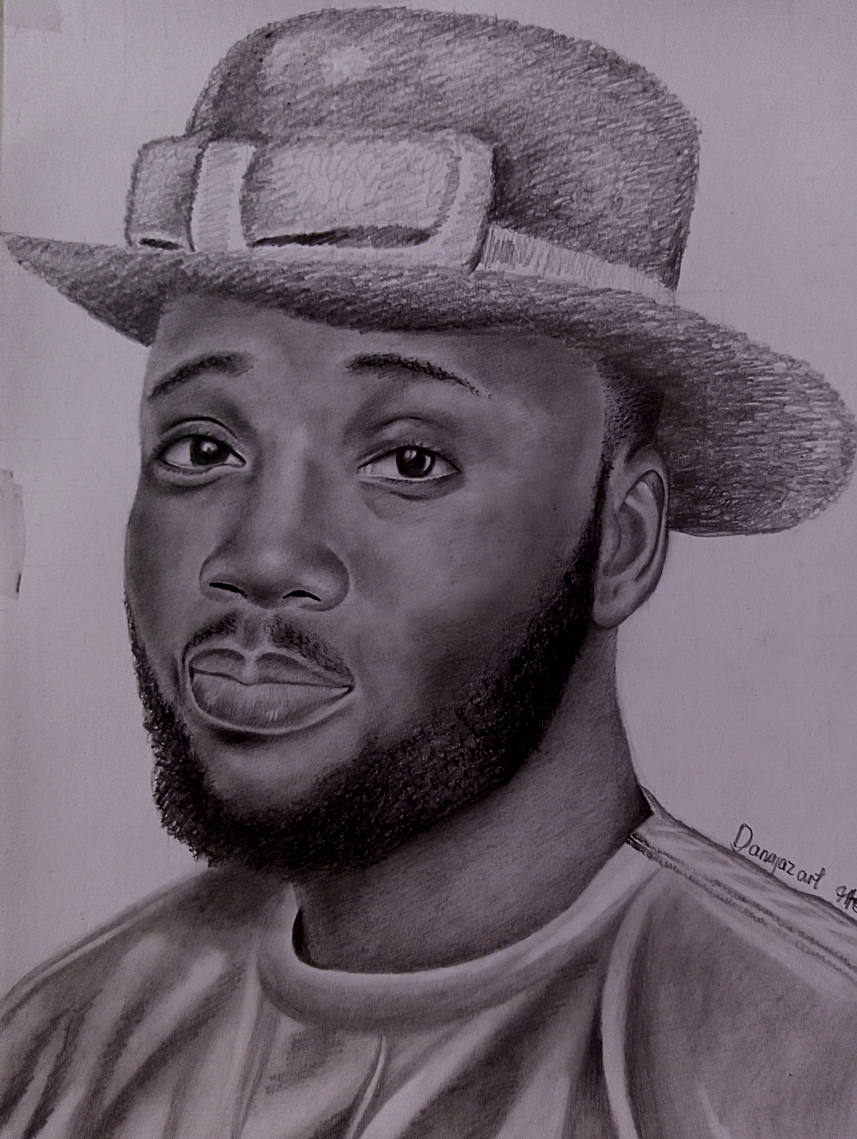 Thanks friends for stopping by! Do have a beautiful week ahead.. bye for now.
---
---