Old paintings, drawings, scribbles and craft works.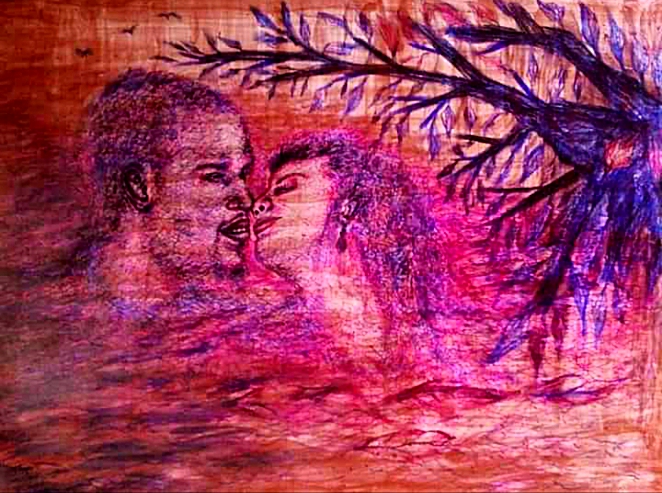 Greetings friends!
These are some of my old art works and I would like you to see them. They are images I made those days and times when I only had little knowledge of art. Although, it was really difficult for me then to manipulate colour effectively, nor shade pictures properly, but the passion for art kept me going even when I wasn't getting things right. These are my beginning and learning processes,. I do hope you'd love it 🥰..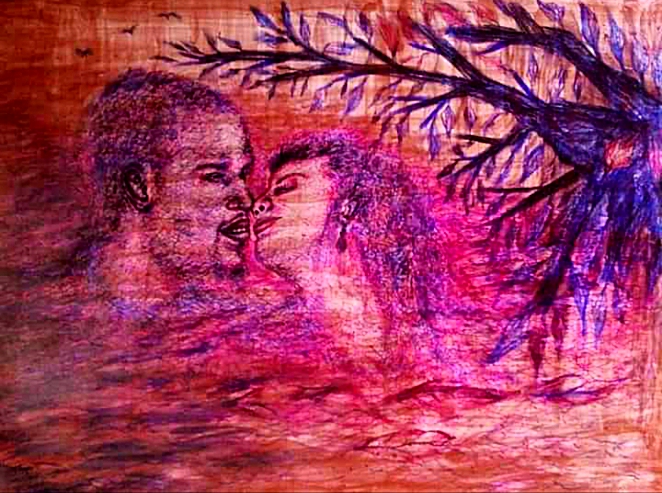 I made this with a ball point pen and wood Polish.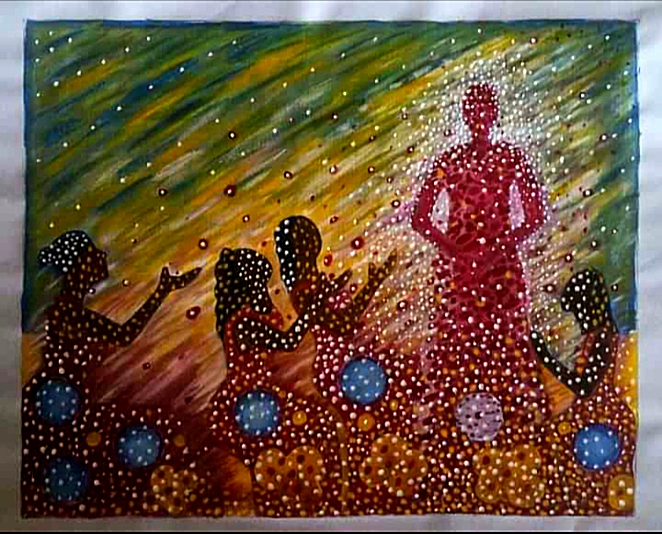 This was made with different colors of acrylic paint.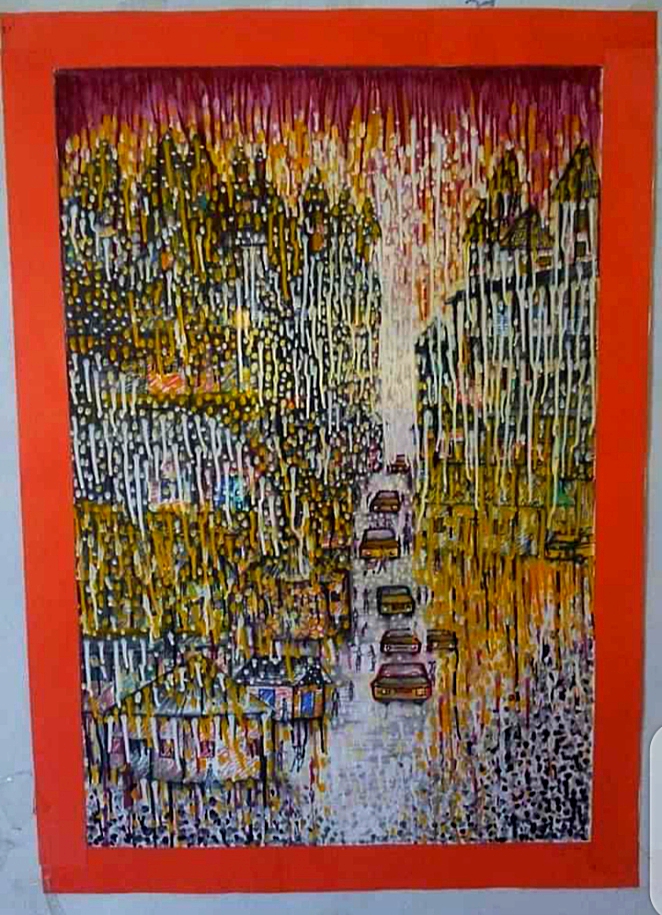 I painted this with a glossy paint.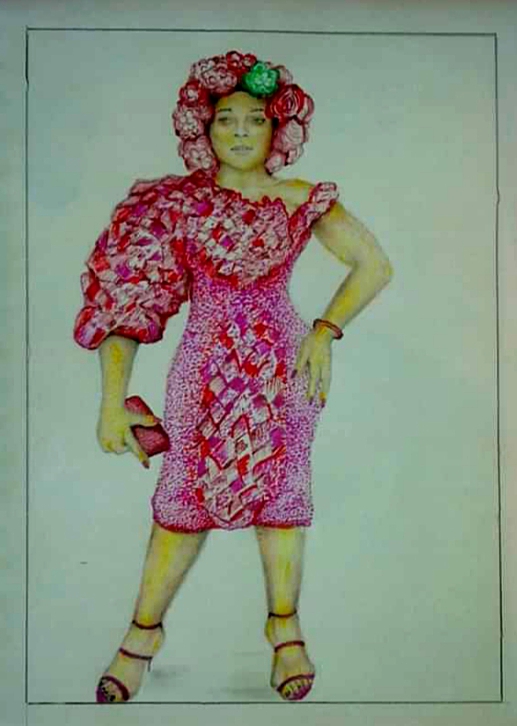 This with different colors of crayon.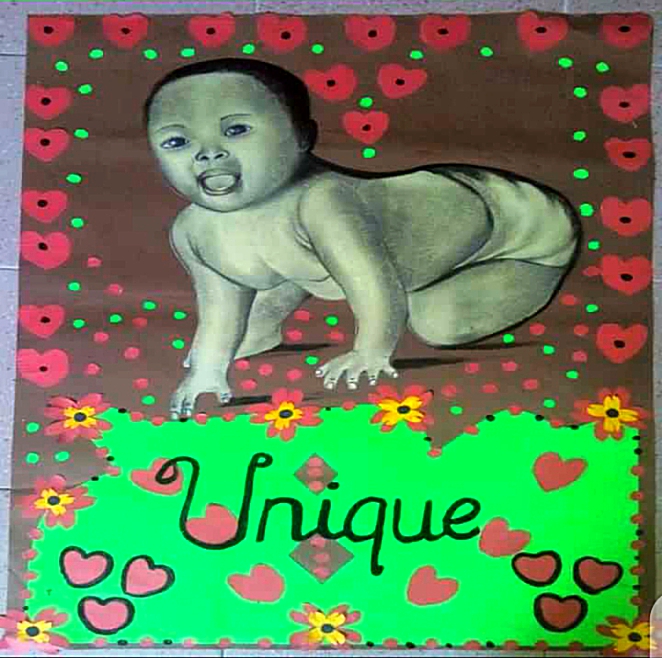 Pencil and paper craft.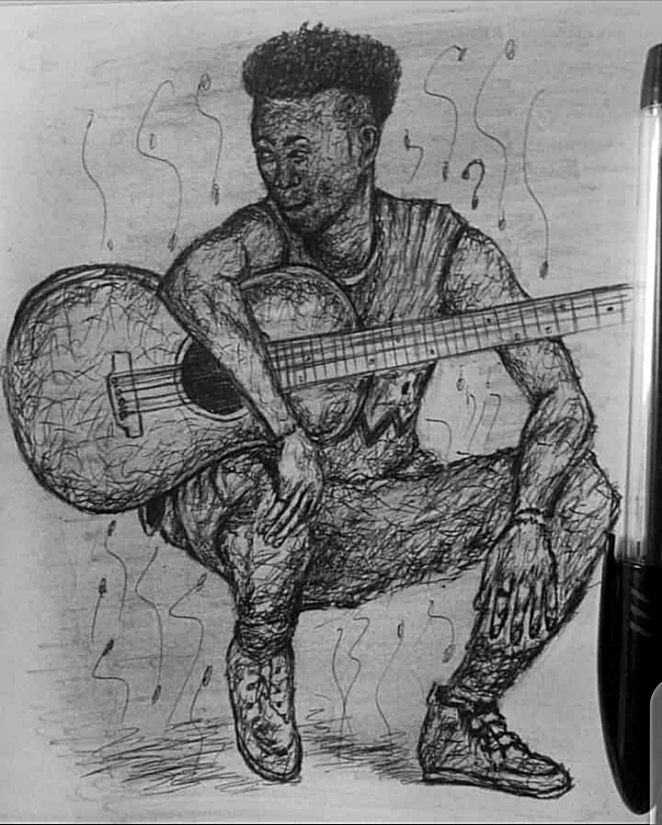 Black ball point pen scribbles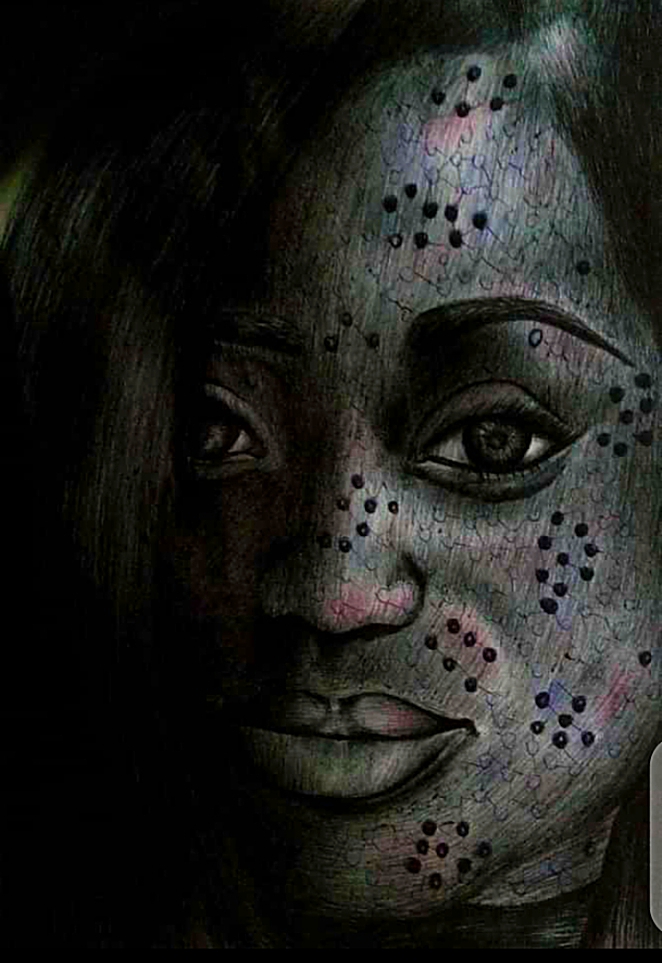 Black ball point pen with a touch of colors.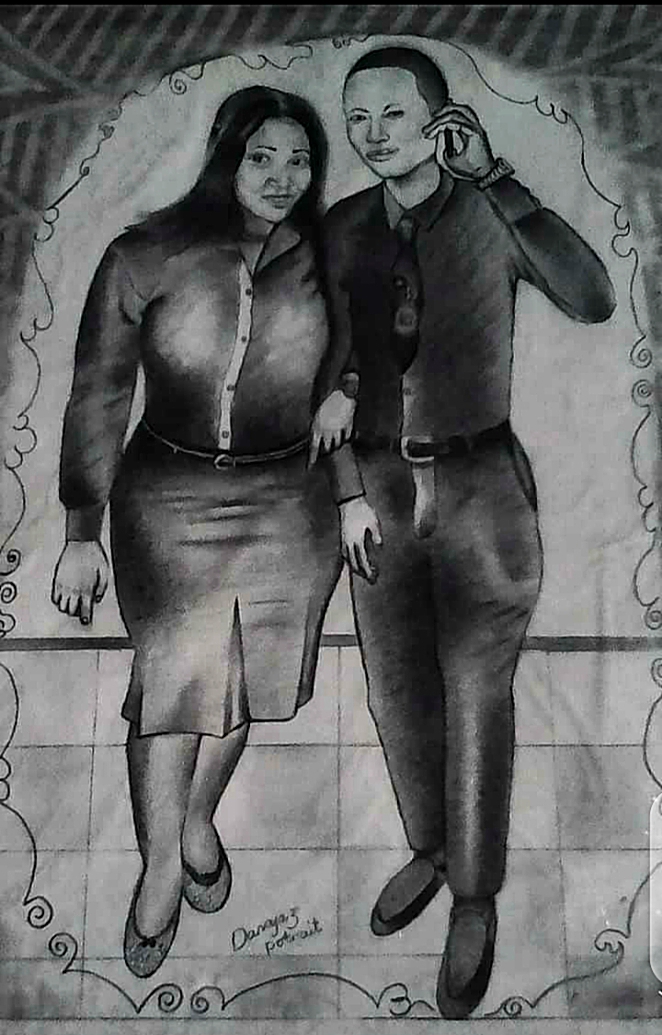 Pencil drawing.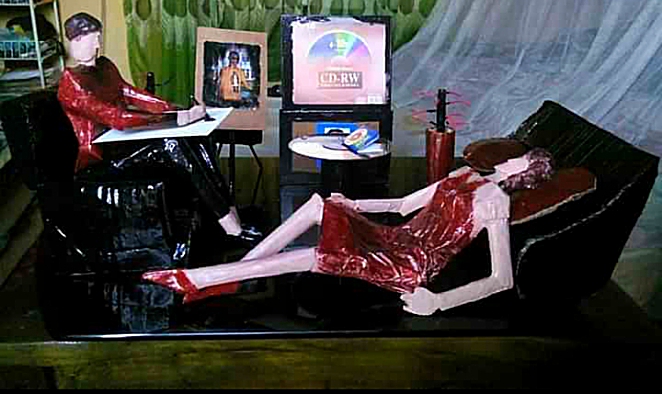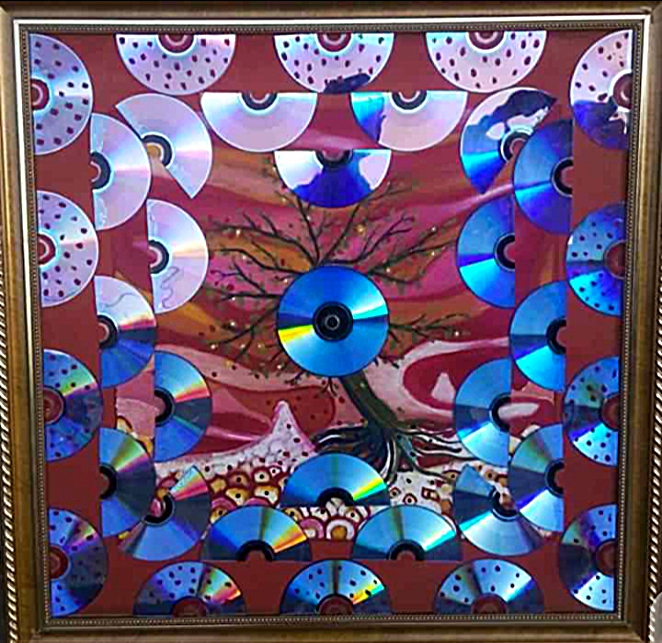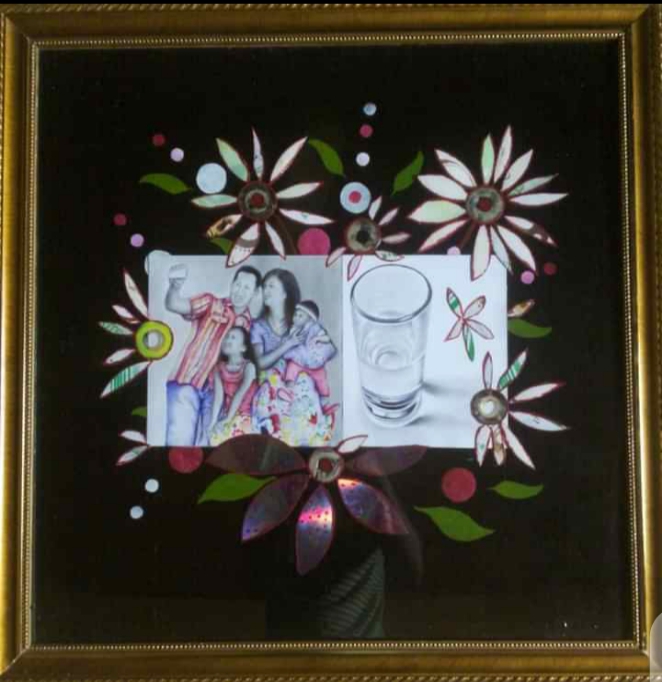 Made with paper compound disc(CD) and paints.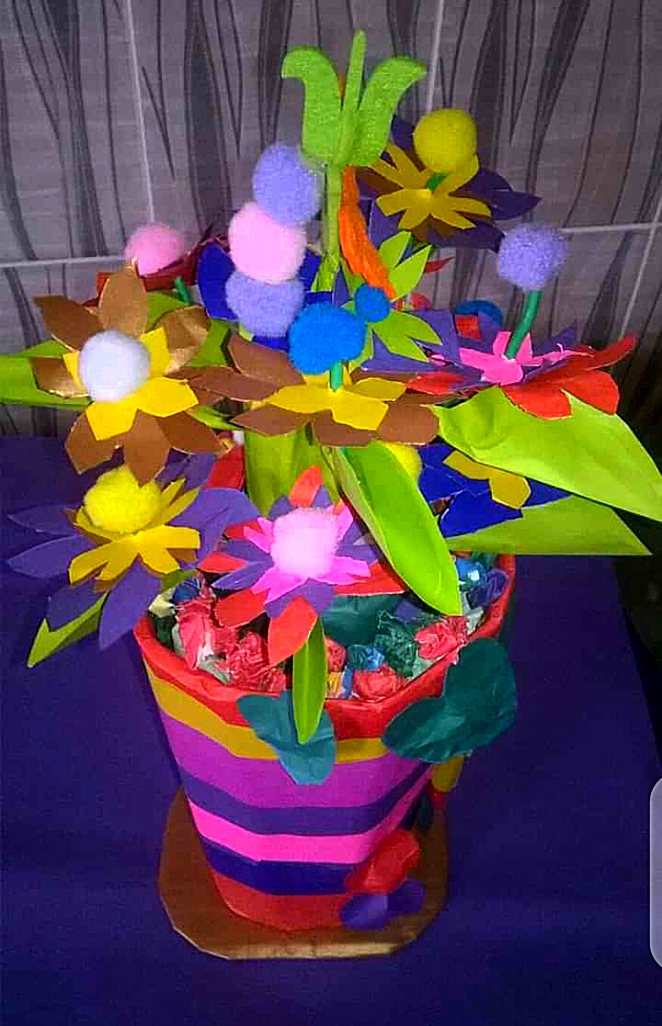 Paper craft of a flower vase.
Thanks esteemed friends for the visit!
---
---