Eleven old portraits, paintings, sketches and drawings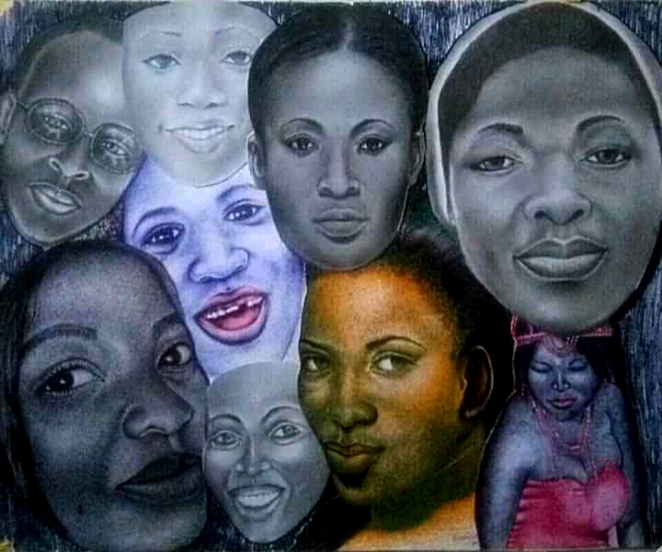 Greetings friends!
It's been a hectic week for me and I really feel bad to have neglected sketching this long. Well, let me show you some of my old works, as I wait for the opportunity to resume my daily sketching and drawings.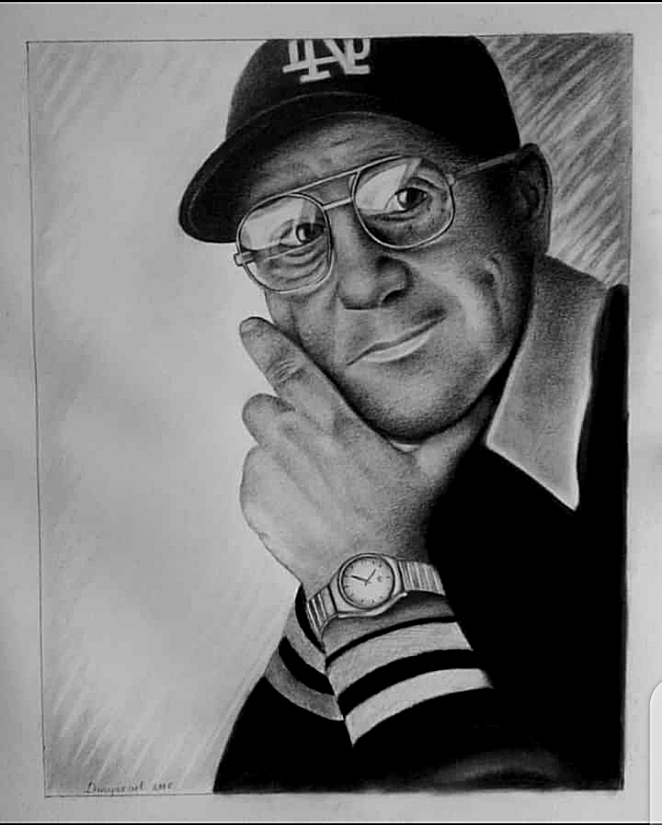 My first portrait with charcoal pencil.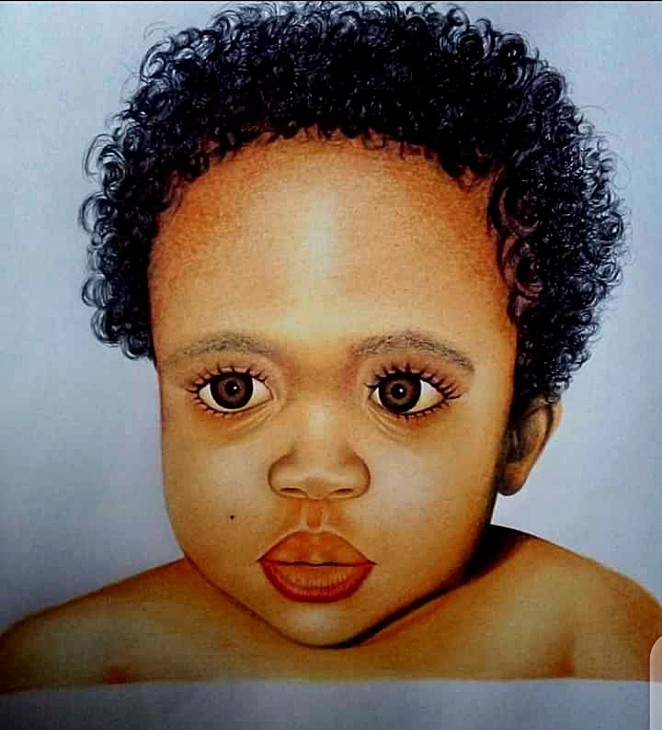 My first colour pencils drawing of a baby girl.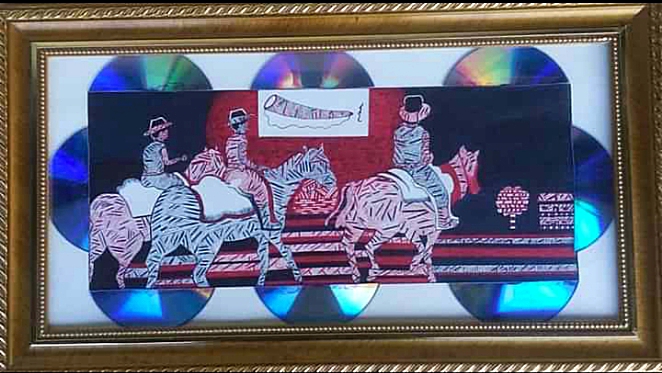 A ball point pen drawing with a cross hatching strokes and a compound disc(CD) frame.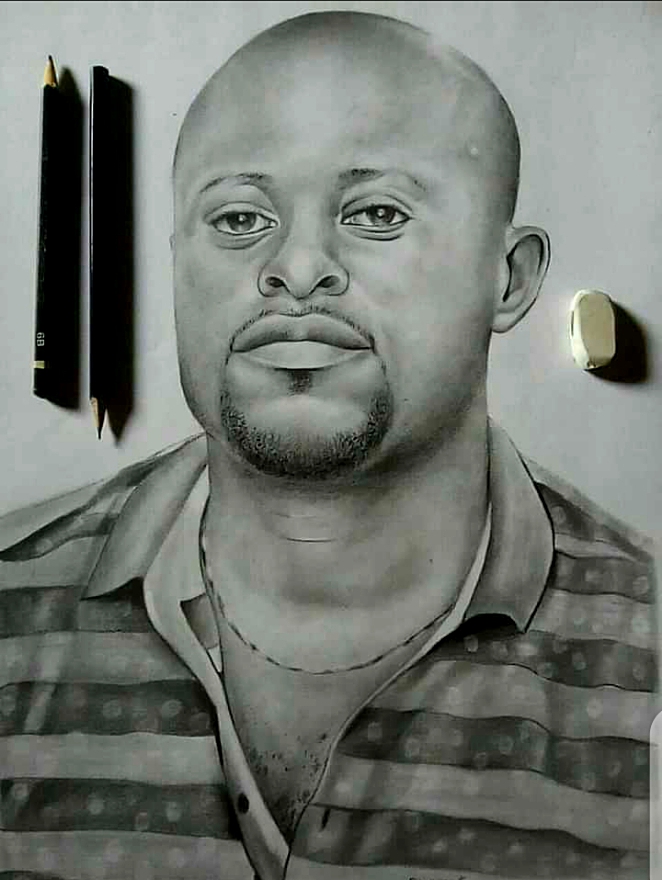 Quick pencil portraits I made for my friend many years ago.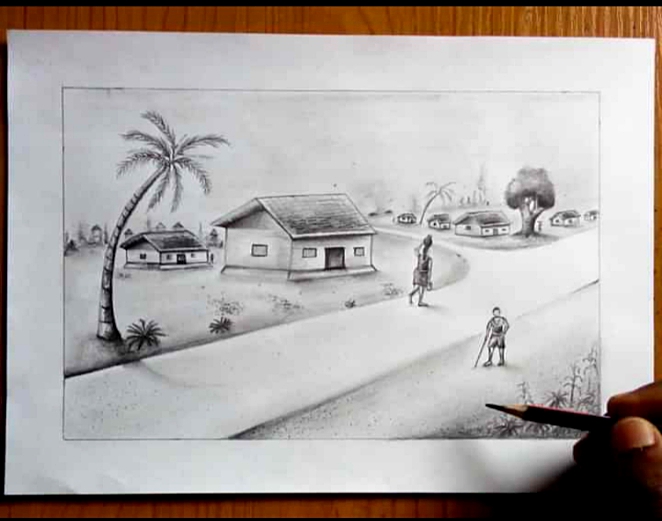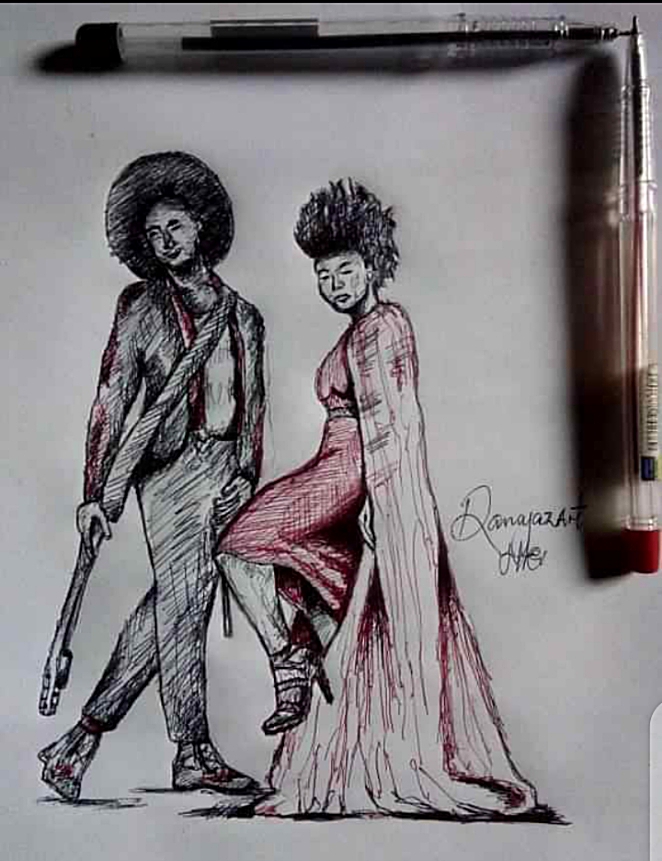 Free hands sketches I made at work two years ago, with ball point pen and pencil.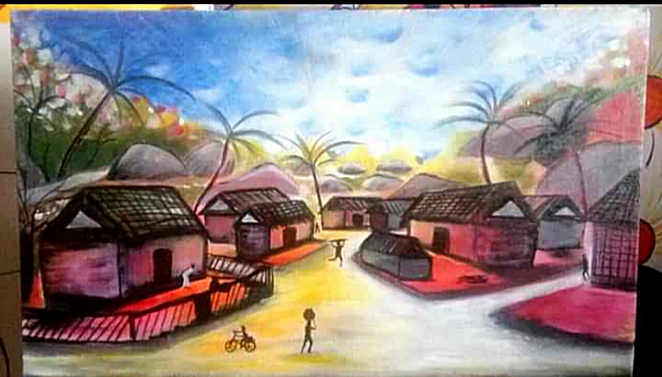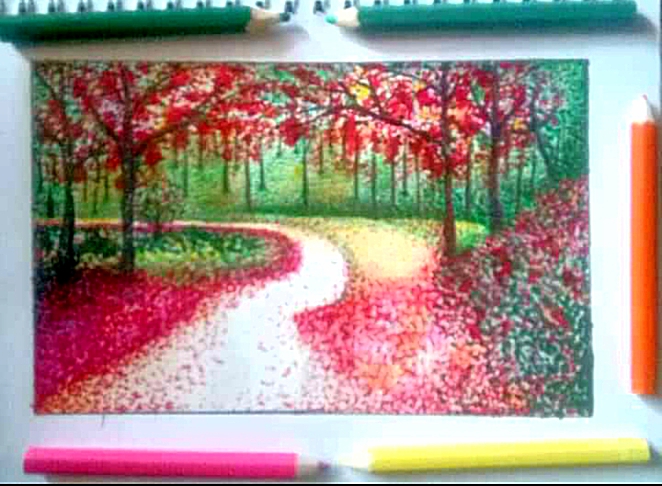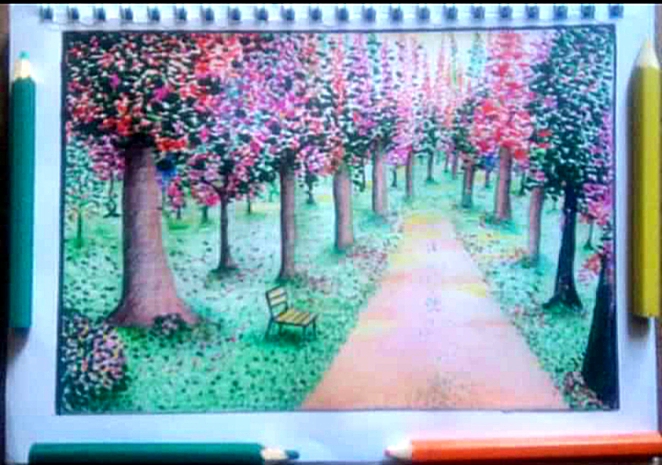 Acrylic and colour pencil paintings I made many years back.
I do hope you'd love it! Thanks friends for stopping by.. Do have a nice day😘
---
---