very interesting natural beauty in the countryside
Hello friends, how are you all, I hope you are still in good health and always given health and goodness and also smoothly in achieving your goals....
Today I will share some photos about the rural natural scenery in our village that makes our hearts touched and there is a sense of caring, so we start little by little to preserve the existing nature..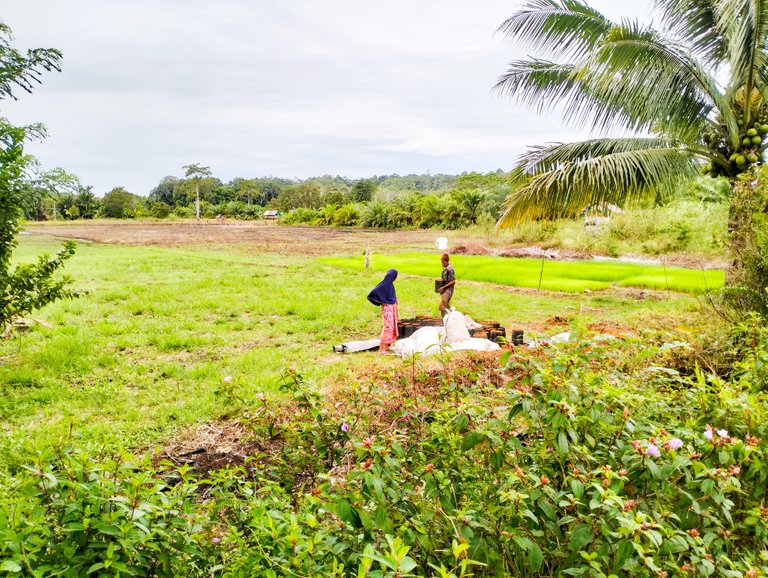 Talking about natural beauty, sometimes nature is beautiful basically. Also the natural tekdang will change to be more beautiful with the mindset and behavior of humans that will be made from beautiful to more beautiful..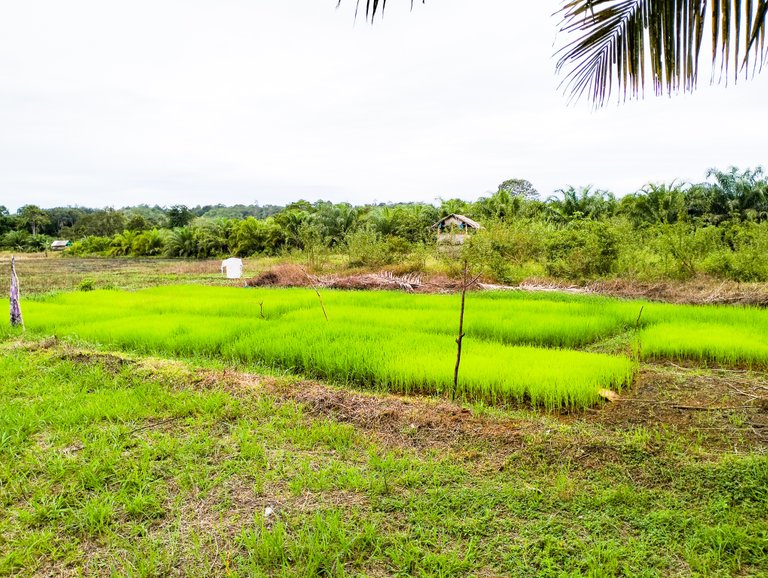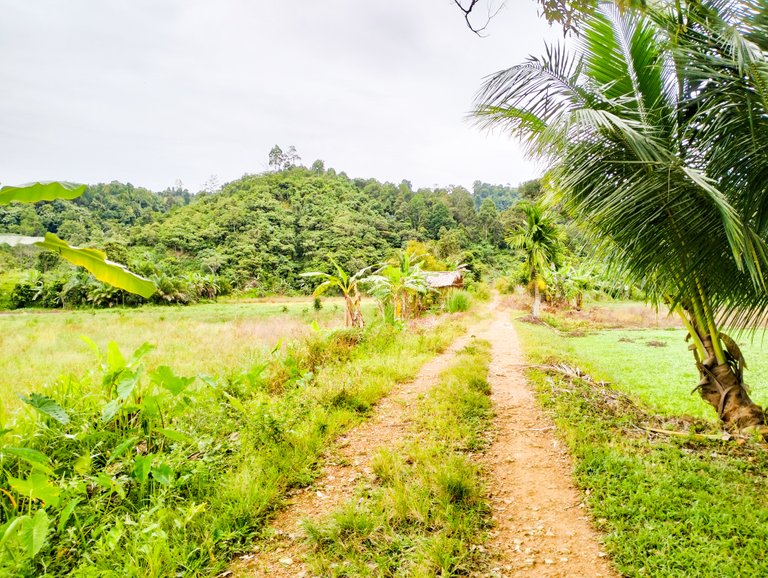 As I show in this photo. Actually I'm not an expert in the field of taking good photos, so for me it's a bit difficult when taking photos but I will still try my best to get good photos.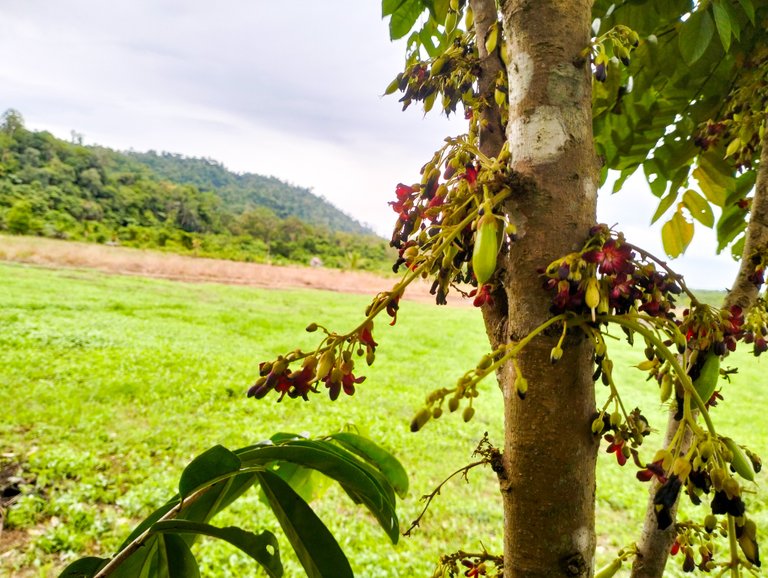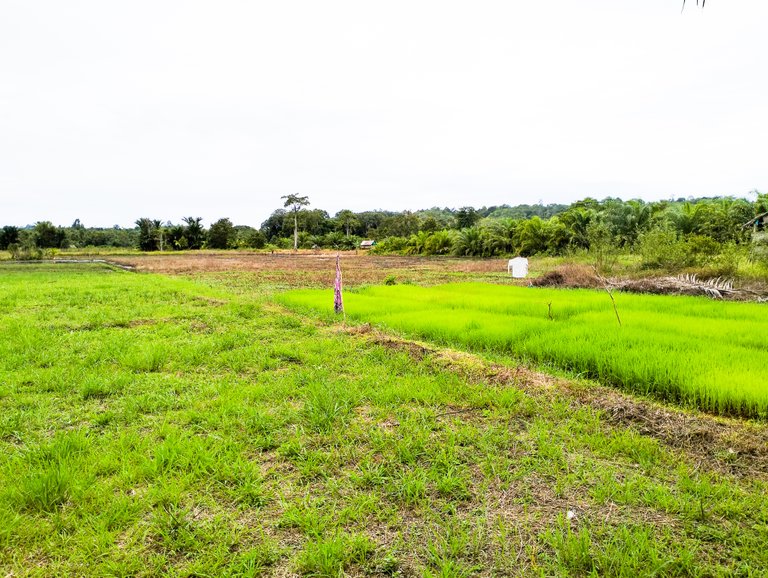 This is a natural landscape located in our village, at first I had doubts when taking pictures, it turns out that after taking pictures the results are very beautiful. And it looks like it's green and growing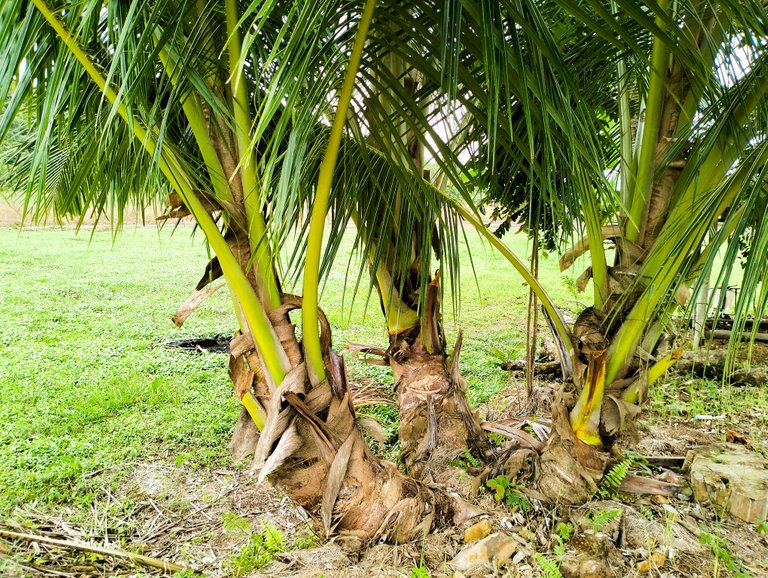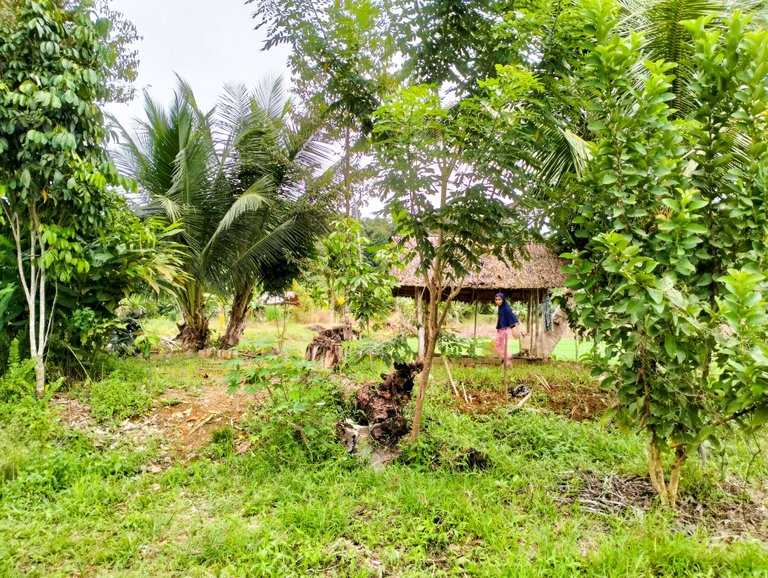 Nature is one of the greatest gifts for humans, besides its function it also offers extraordinary beauty. Not a few people are more interested in enjoying the beauty of nature, because nature can release anxiety into joy. That's something we should be grateful for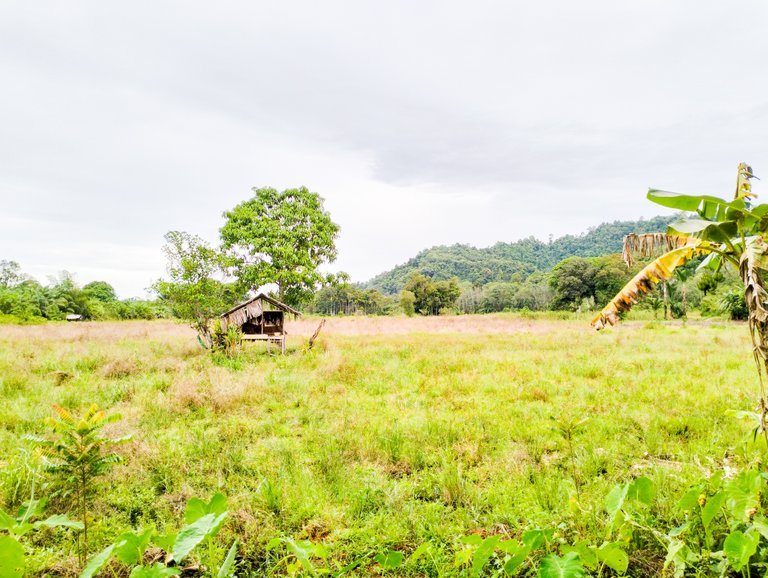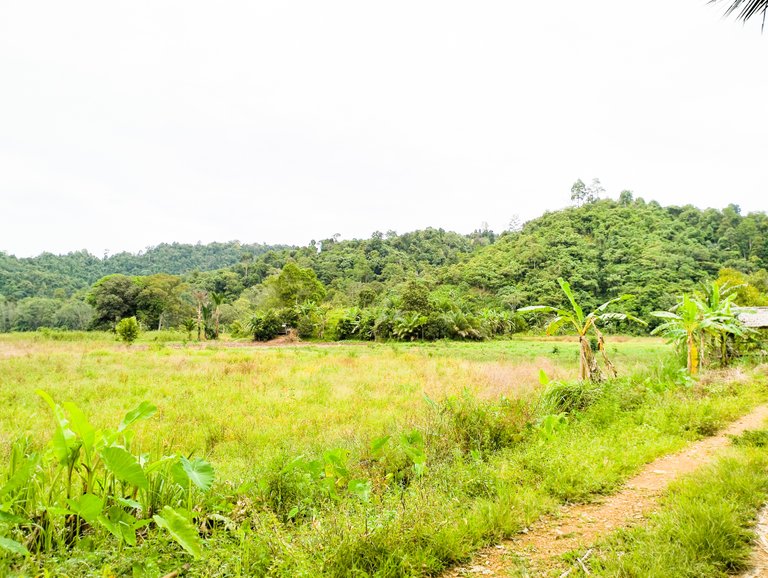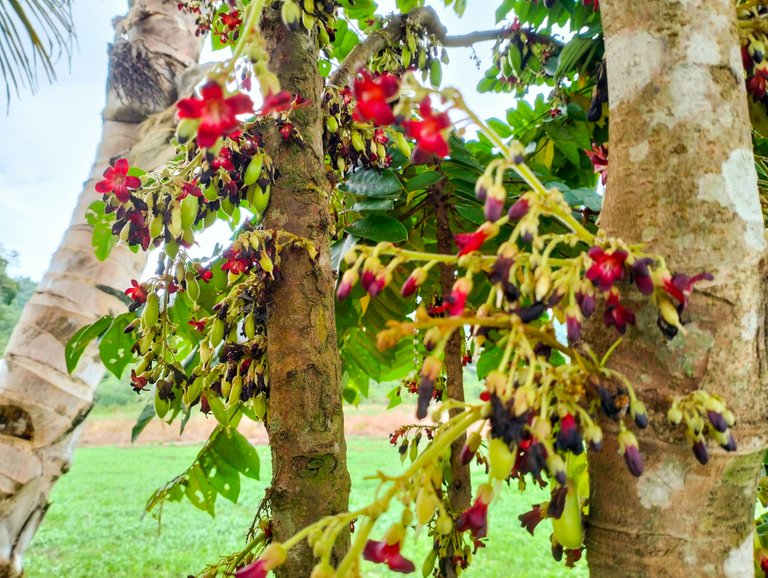 Have any of us been grateful for that? Hopefully we are among those who are always grateful by caring for and preserving nature so that it remains in its beauty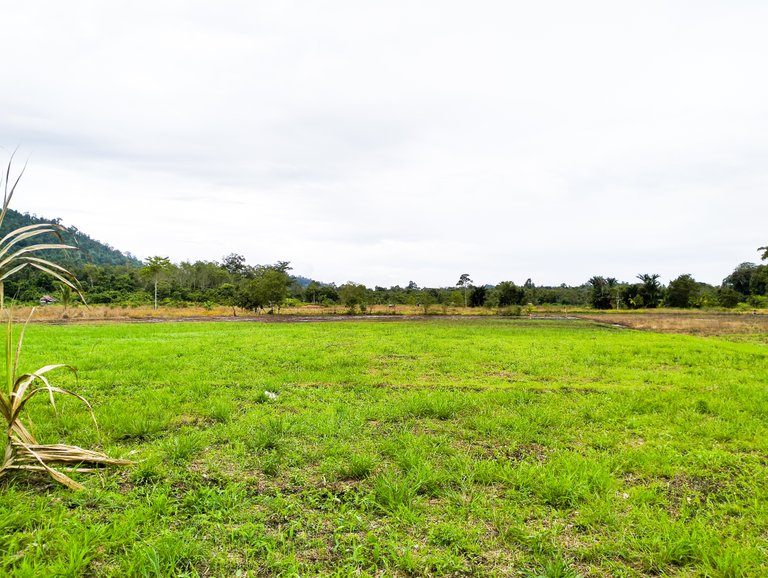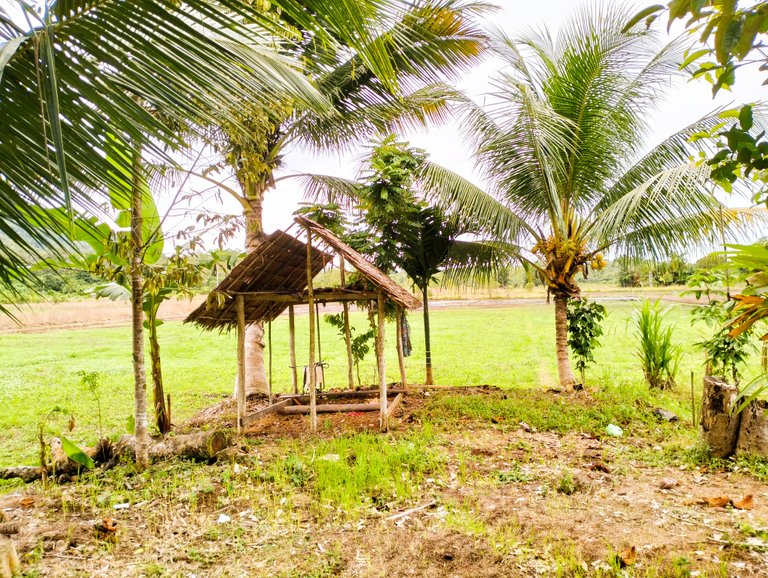 One of the things that must be considered is protecting nature, not just enjoying its beauty. Do not let ourselves always enjoy what it is, but try to do something that is beautiful for us and for others.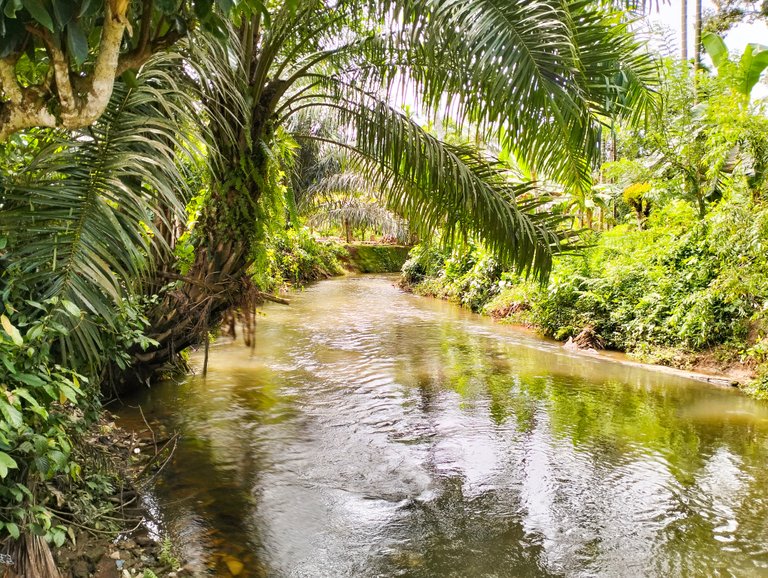 As part of a nation that is very famous for its soil fertility, Indonesia, then of course we are no stranger to landscape paintings in the form of rural nature decorated with mountain expanses, which are right in the middle decorated with green tree leaves.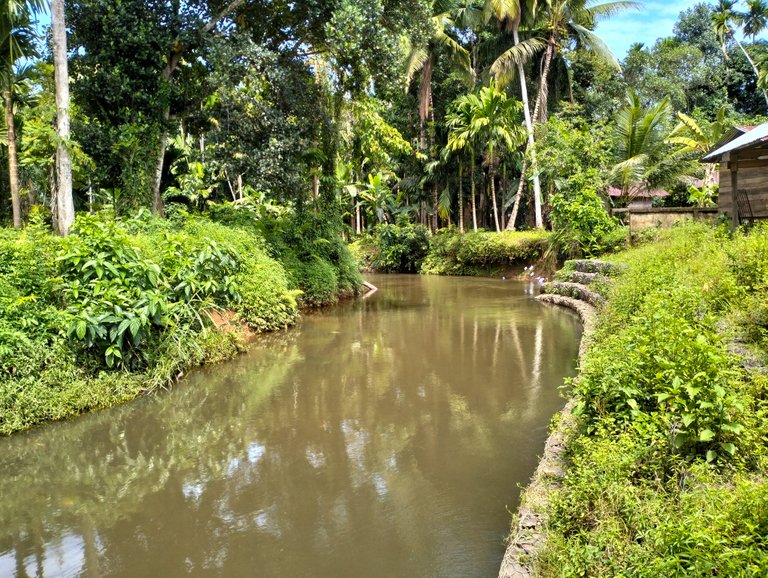 However, with our concern for the preservation of nature, nature will be increasingly understood with a wider scope. Where environmental sustainability is also related to human welfare, both in the fields of economy, education, health, air, clean water, and protection of natural beauty. So in general, nature conservation is understood as an effort to improve the quality of life with good ecosystem conditions that support the life of creatures on earth.
---
---