My wife's activity. Work for sufficiency in the household

How are you all friends. On this occasion, I will share again in this beloved community, and accompany my wife's activities in completing stitches.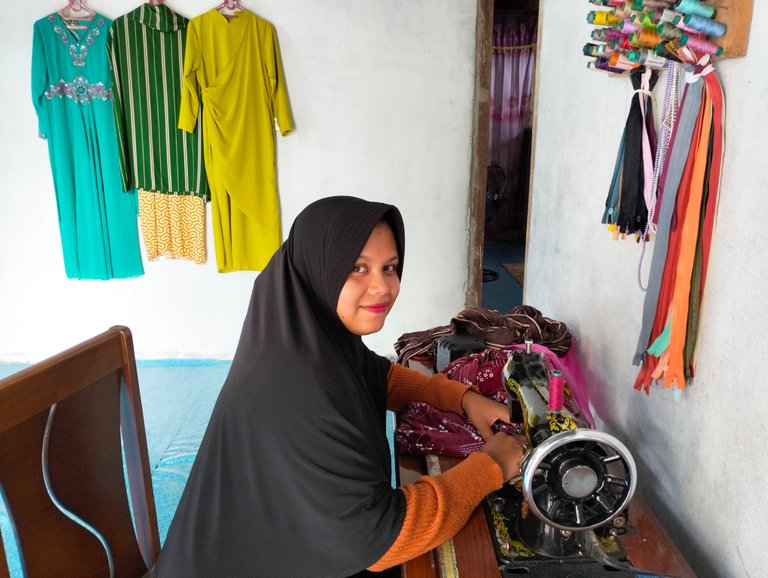 Every human being must have workers and their own way in terms of income in terms of income from what has been done in their daily work. it's all done with the aim of meeting the needs of each family, there are those who work in companies, civil servants and non-civil servants, and others, also the lowest one is called a construction worker.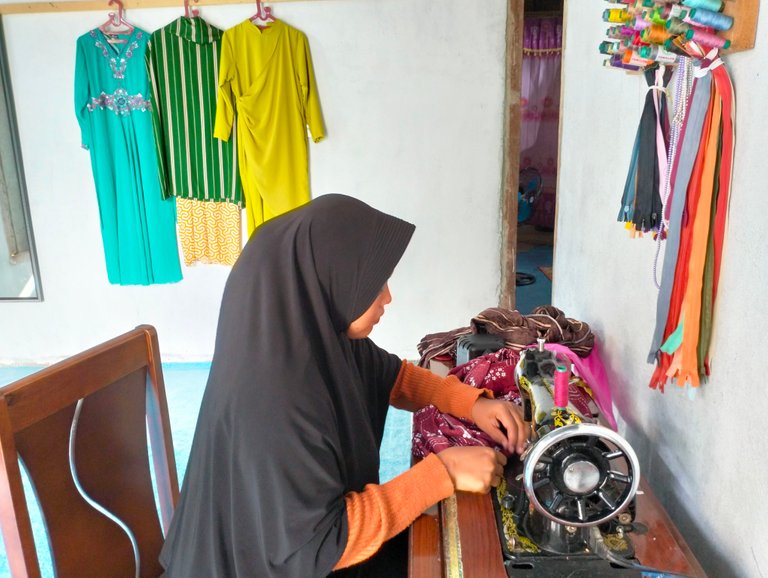 The question is whether those who have easy jobs that look luxurious are happy,
and a job that looks difficult is certainly difficult?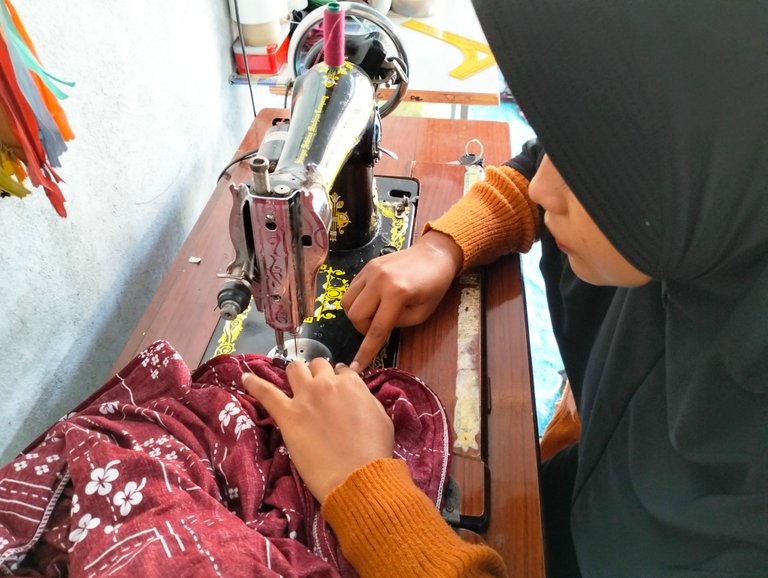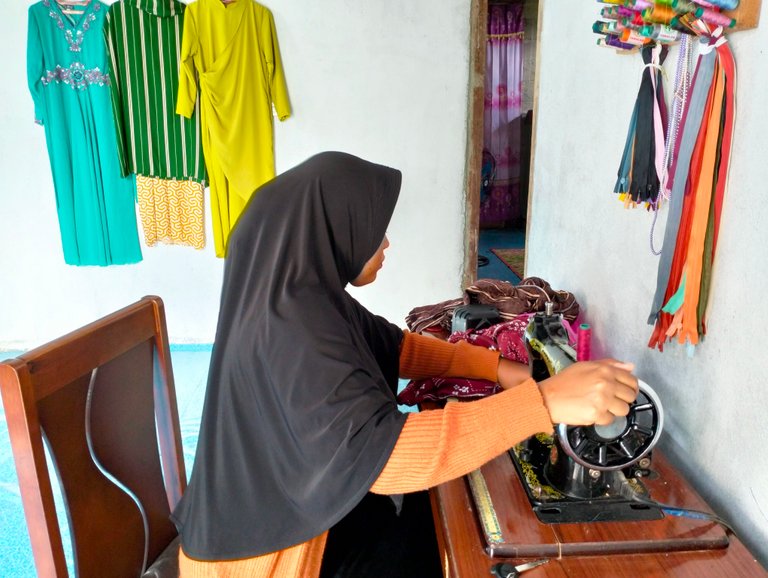 In my opinion, the question above is not necessarily what we guessed. What looks difficult is sometimes he has his own pleasure. And also those who look happy with the work they have, maybe sometimes they are in a difficult situation that we don't know about,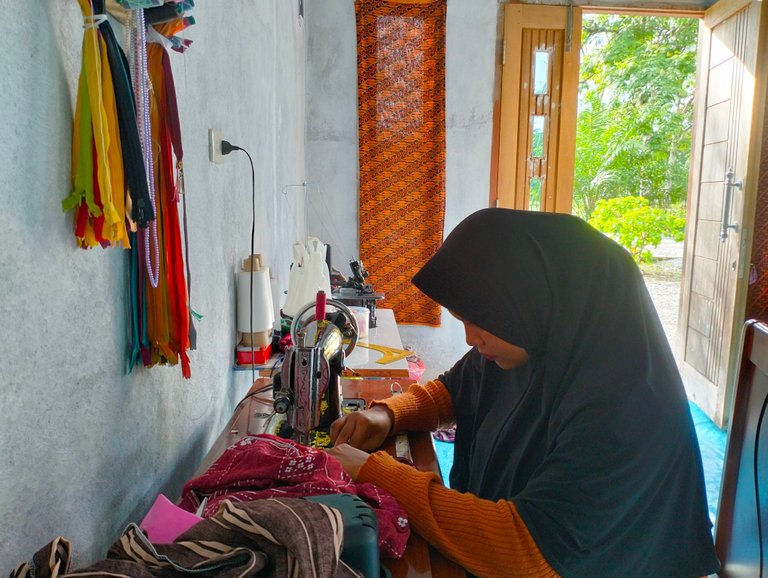 The point for me is that someone's happiness should not be seen from the outside. The outside can sometimes deceive our ability to judge someone.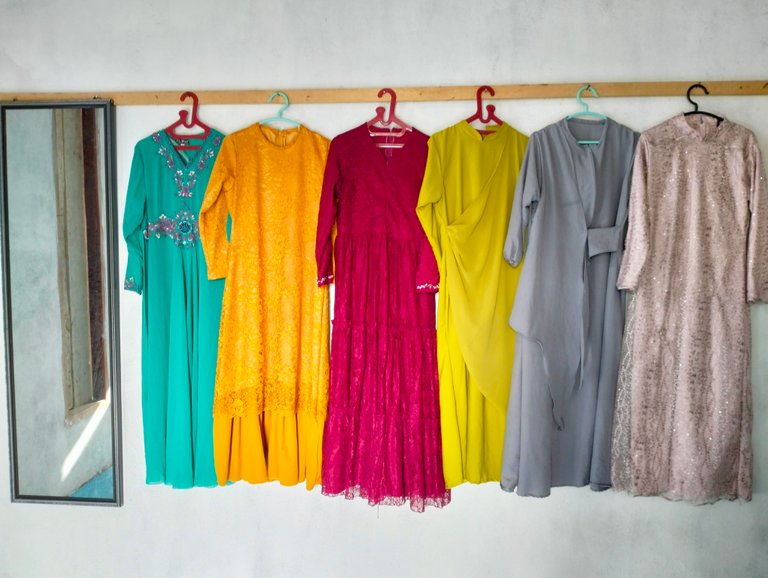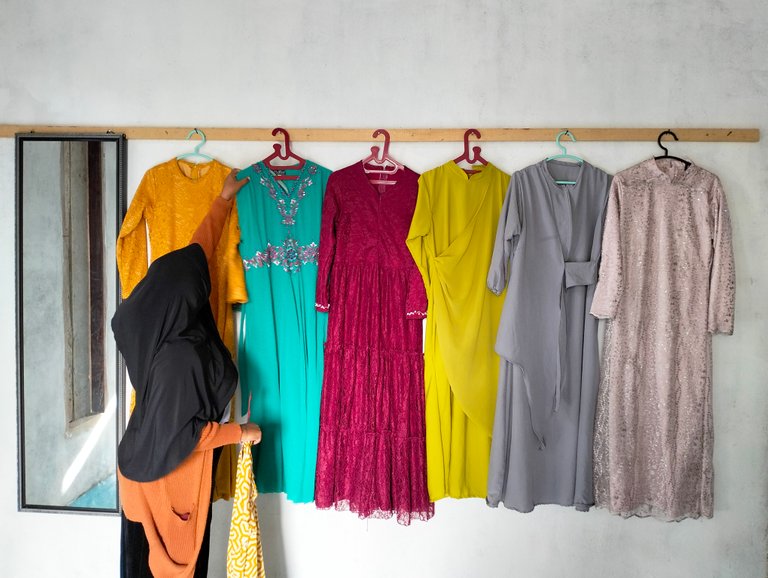 My wife is not a job in the company or civil servants. But my wife is a housewife who takes care of and looks after the children, also cooks for her husband. In addition to taking care of the children. My wife can also sew to be sufficient to help her husband in household needs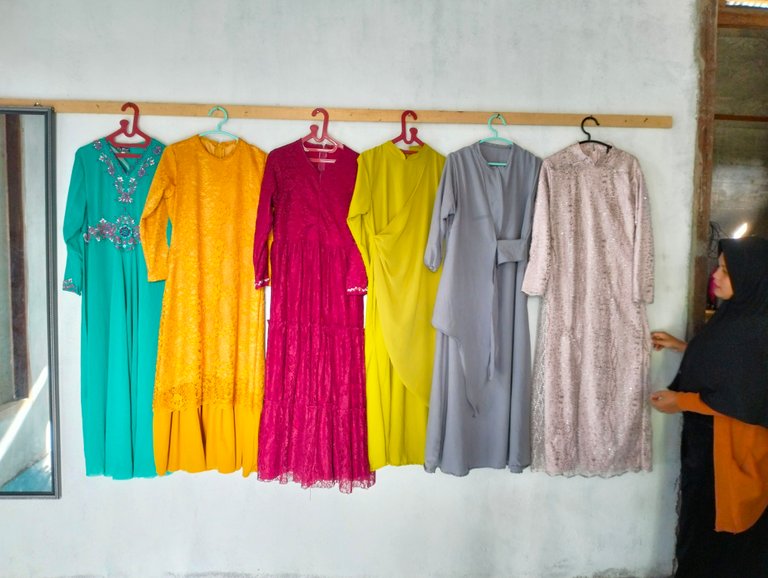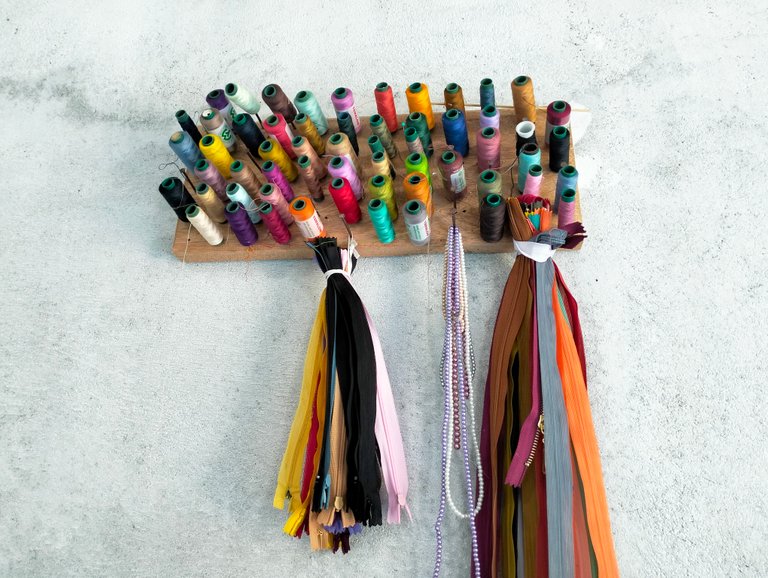 As I show in the photo in this post.
This is a stitch finishing process.
Two days ago the neighbor next door brought 4 pairs of clothes for my wife to sew. The cloth of 4 pairs of clothes can be finished in 2 days, because sewing is not long,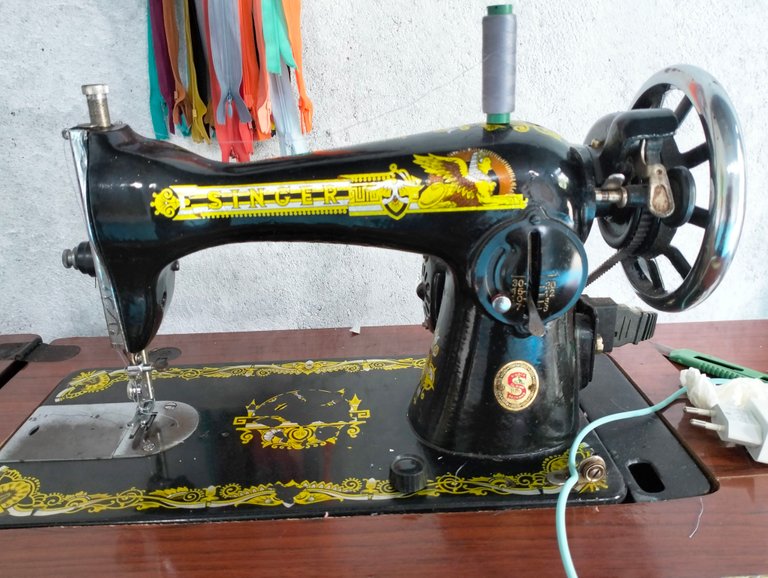 what becomes over time is when measuring body width, height, arm length and others. And what needs to be considered when cutting the fabric is to be careful so that nothing happens that we don't want, because what we want is good results, the neighbors are satisfied with the results of my wife's stitches.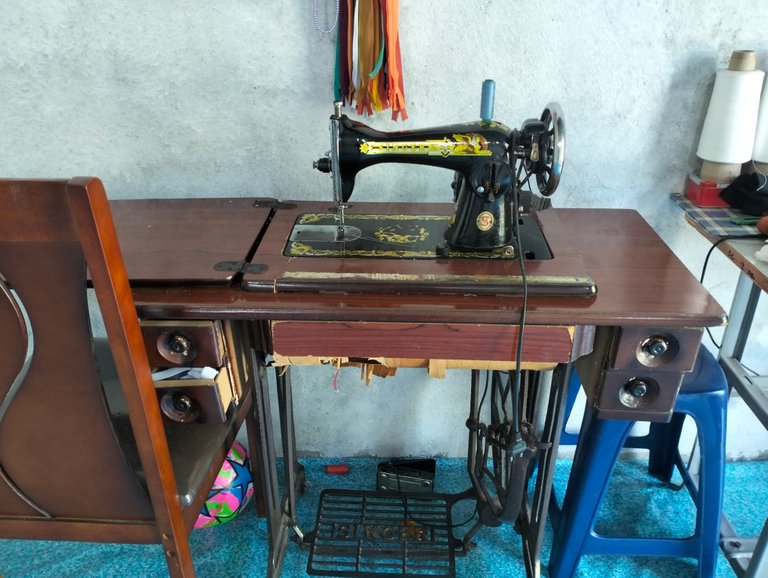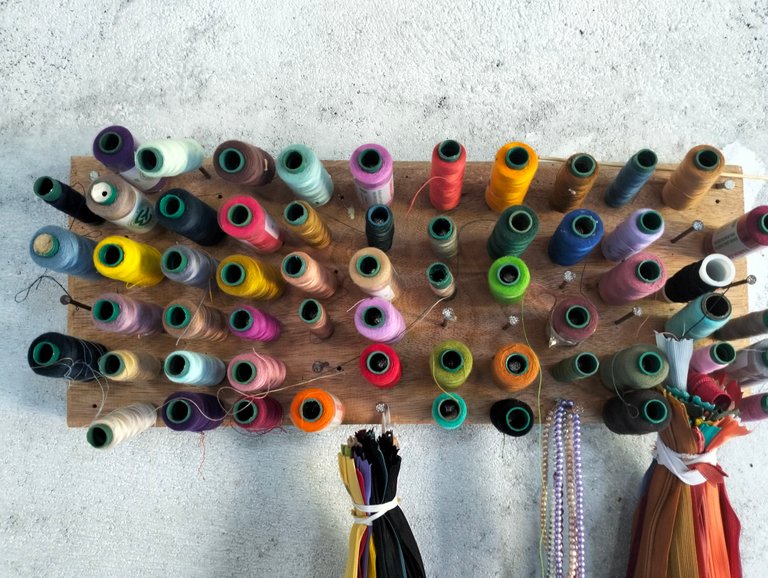 When it comes to income. The count is not how many per day, but how many stitches per day. Because it's a pair of stitches if you have an adult. The most expensive sewing costs 110,000. the cheapest 90,000. depending on the style or model of the stitch.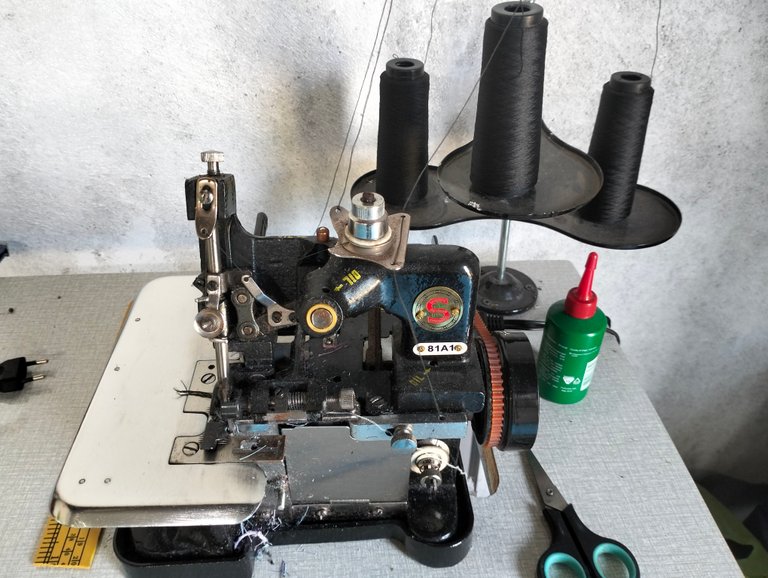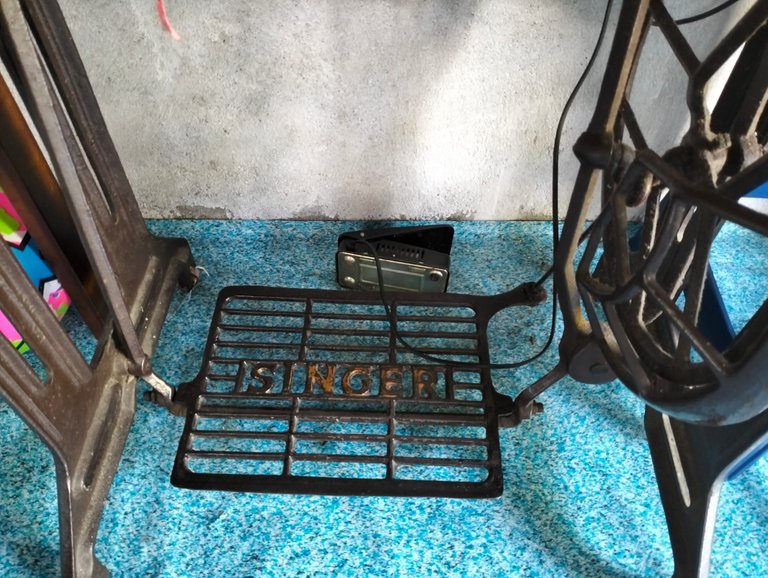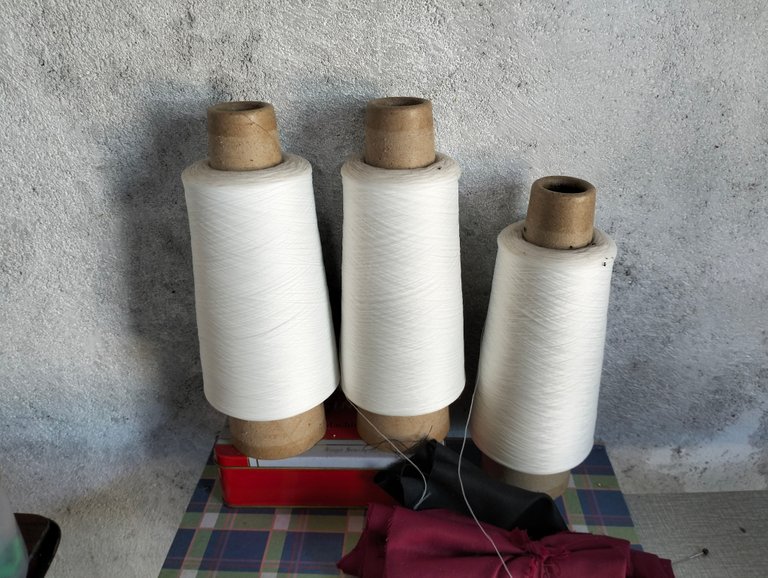 So calculate the current income. Because now there are 4 stitches. Which three stitches 330,000 in one stitch costs 110,000 x 3 = 330,000. the other 90,000. so a total of 420,000. this is how my wife's income is sometimes enough sometimes not at all, because this can't be done every day. There are also days that can not at all.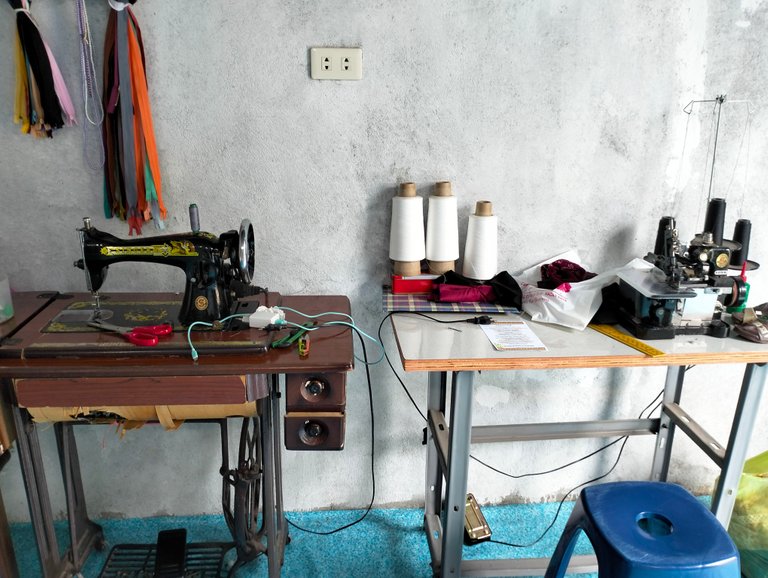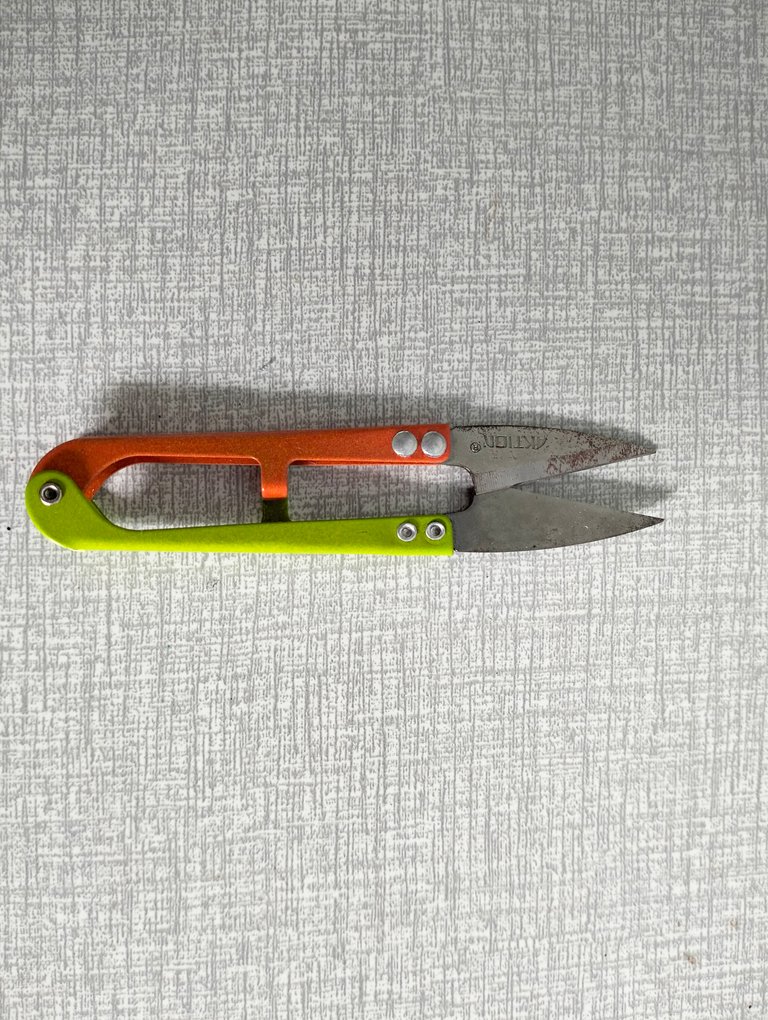 This is my wife's equipment at work. There are large and small scissors. There are also rollers.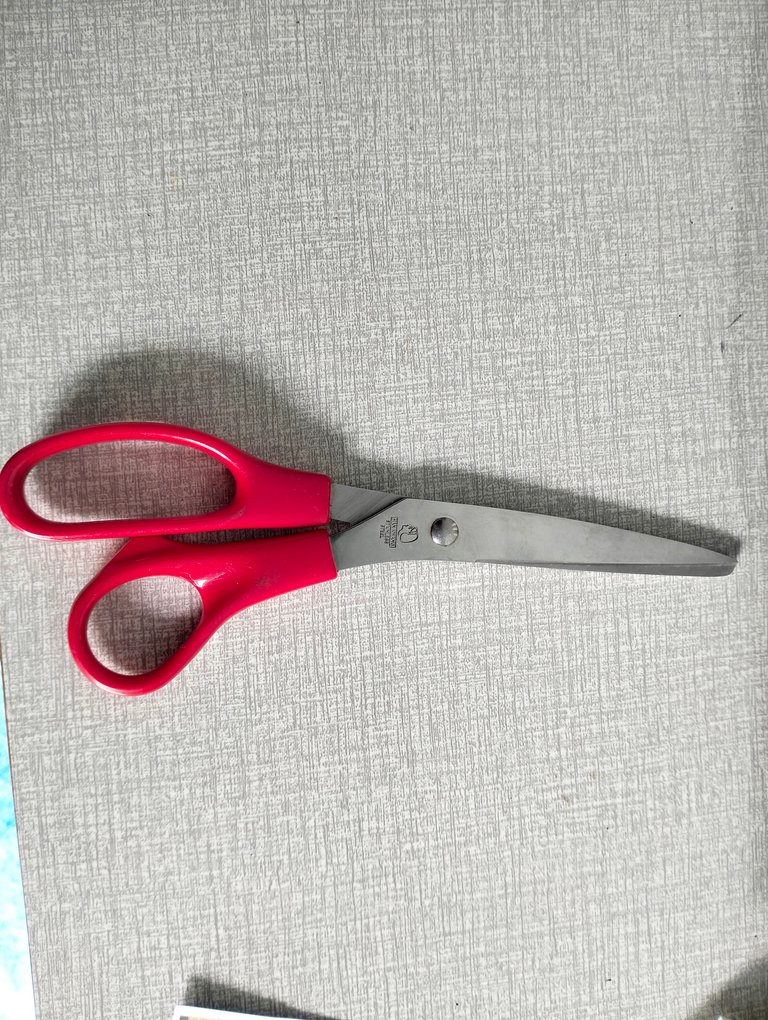 The important thing is that we are grateful for what we are. Don't feel discouraged when you're not there, and don't grow up when you get big profits.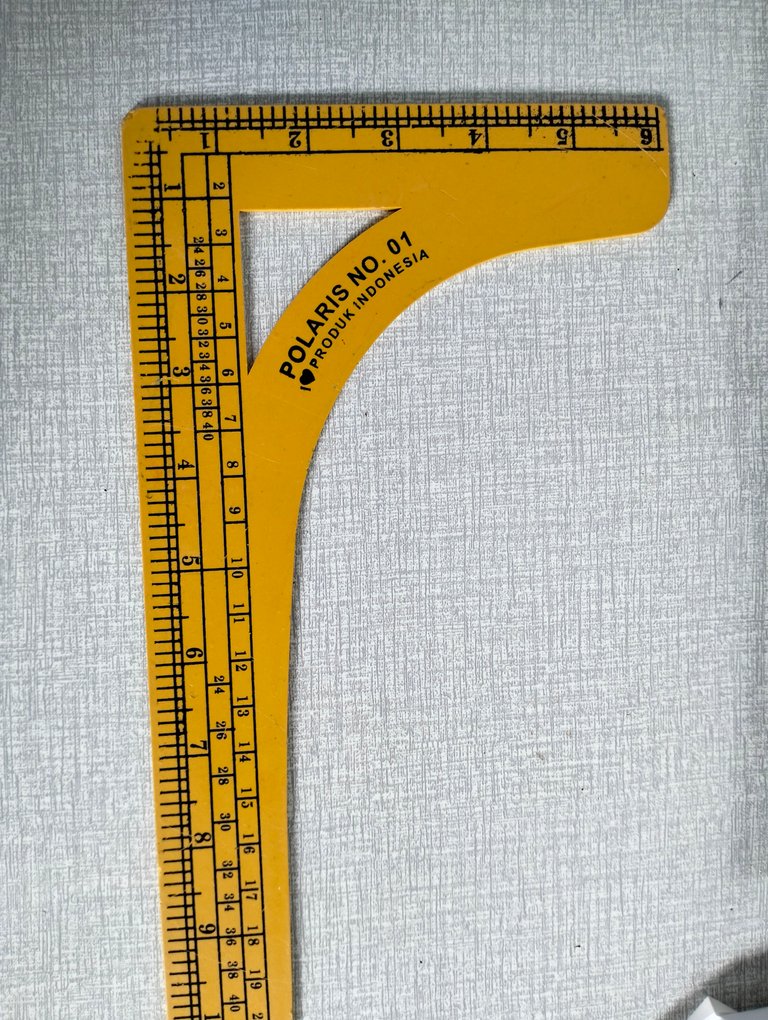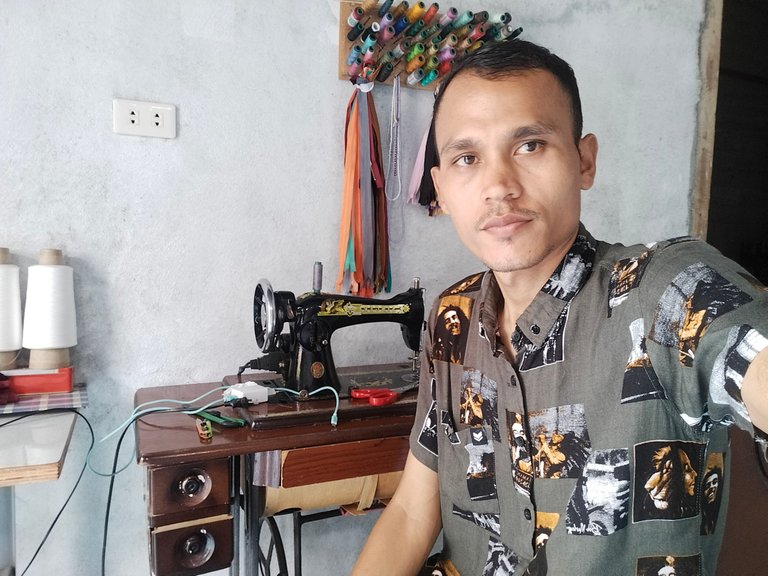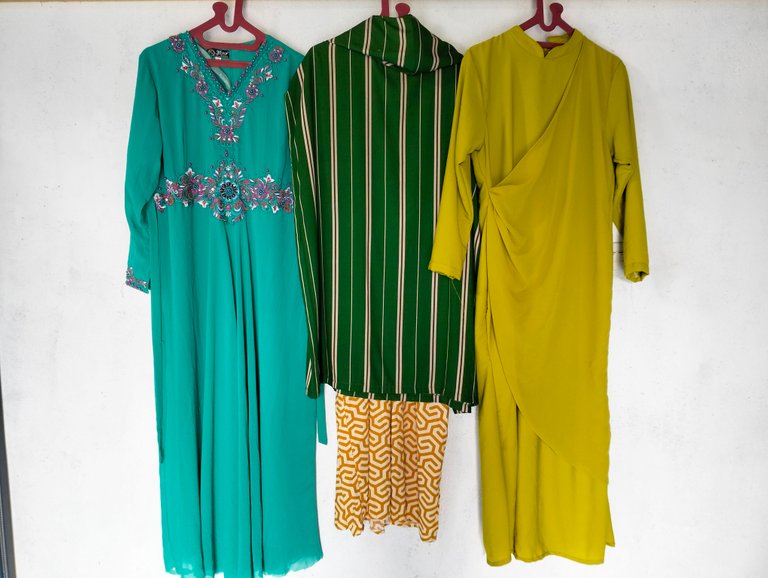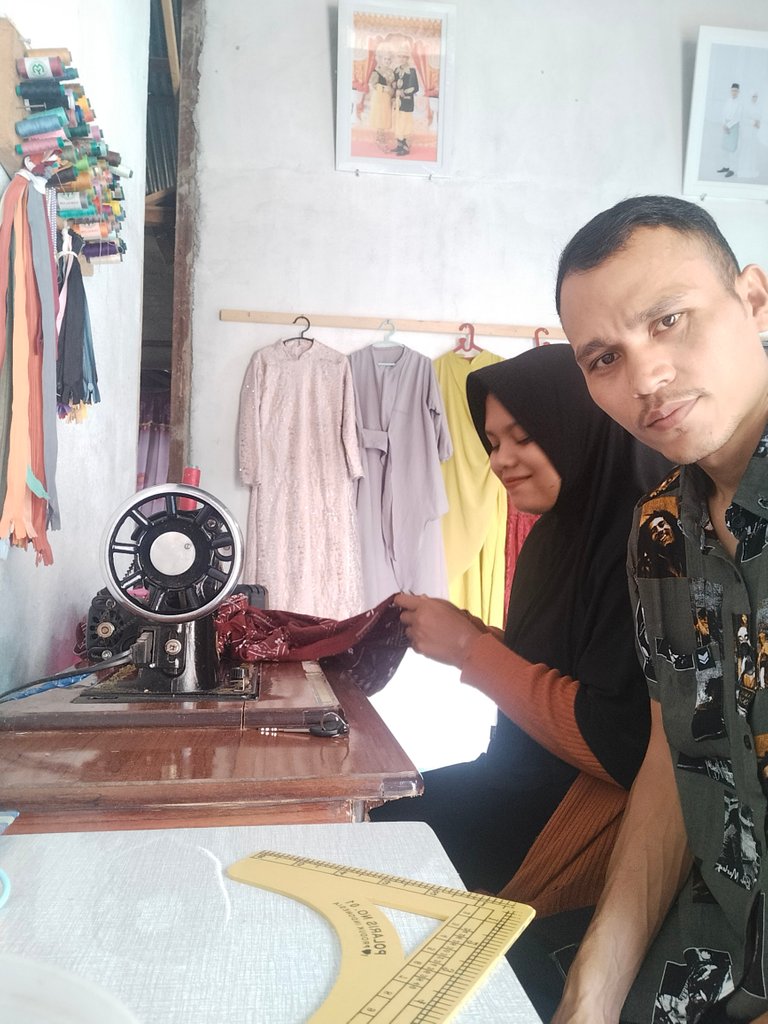 Thank you for friends who have read and visited my post. Hopefully we are always in good health and smooth activities.
---
---