What to sell to make more money? Help me decide!

Lately, I've been thinking about what physical products I can start selling to increase my income. Some of you know that I work with marketing here in Brazil. I work mainly as a copywriter for companies and entrepreneurs, I also have social media skills and provide marketing advice.
However, I confess that I am getting a little tired of this area where exposure is needed for a person to get many clients. I don't have enough clients for me to be able to live comfortably and without thinking about money; to be honest, I miss to make money with POB, but due to its so low value, I have preferred to stake everything, because it has not paid off to withdraw.
The fact that I'm a little tired of marketing and also not being able to make good incomes with the hive, makes me think of the third source of income: Selling physical products. I still haven't thought about exactly what I would like to sell, but I believe that selling imported products would be a good thing to do. Another niche that I really like is the niche of natural products, such as teas, plants, and homeopathic remedies.
However, what worries me is that I need capital to invest in something, which I don't have right now. Maybe dropshipping is a good option, although I don't understand any of this, I'm willing to study if it's something worthwhile.
Do you work in sales? Do you make any extra income from sales? Tell me about your business! Maybe you inspire me to start something?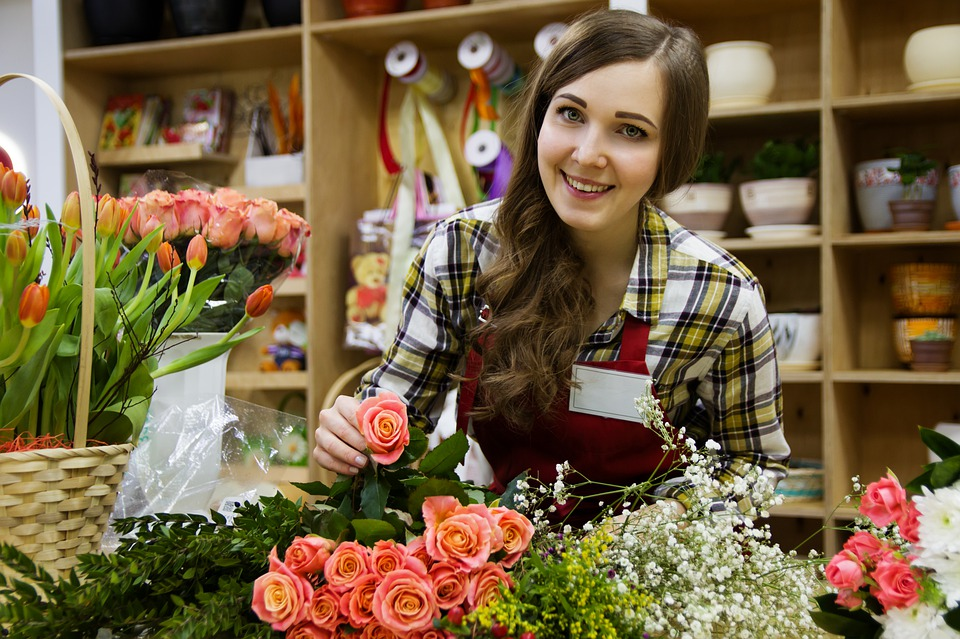 Pixabay
---
Posted via proofofbrain.io
---
---