If you don't use the low Pob value to grow, you will bitterly regret it!
In the last few weeks, I have been taking advantage of a great opportunity that few people have taken advantage of. I would say that this opportunity is only seen by those who have an eagle vision and especially by those who believe in the great potential of the Proof of Brain community.
In the last few weeks, I have been Stake of everything I have received, and what has been the consequence of that? The consequence is that I am very close to my 2K POB POWER. This means that when the value of the POB increases and, believe me, it will increase, my voting power will be worth much more than it is now, and that will give me better curation rewards, as well as being able to help more people with good curation and more contests and improvement of the POB ART CONTEST.
There are so many people selling POB at such a low price, and I kept thinking: This folk doesn't think? But right now, honestly, I don't care so much. Right now, I'm just focused on doing what's best for me, and I know doing Stake right now is the best decision I can make in POB.
As for people who only sell and sell, I hope you are prepared to deal with the frustration when the value of POB increases so high that you can only think about your immediatist mistakes. Until that day comes... you will continue to be a plateful for big whales like @onealfa
What about you? What have you been doing these days when the value of pob is so low?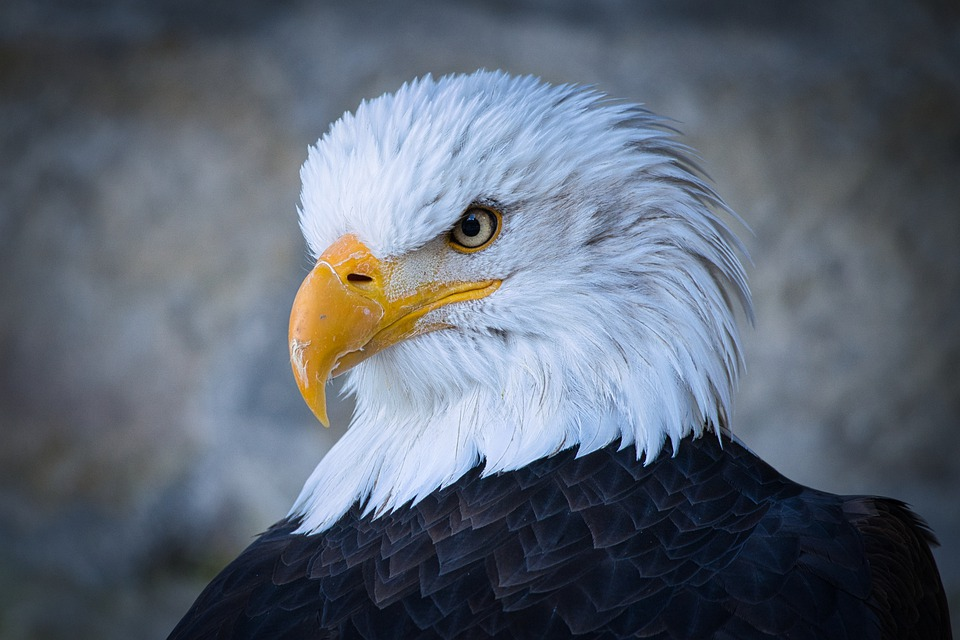 ---
Posted via proofofbrain.io
---
---