I thought the price of POB would increase with the news from @proofofbrainio

But that's not what happened. Pob's price is still extremely low. It bothers me a little people who are selling pob at such an absurd price. Should not more serious measures be taken to prevent people from selling pob at such a negligible price?
Many can twist their mouths now with my questioning. It would be a problem, of course, to think of a way to retain these compulsive sellers a little, cause this would take away their freedom, and it's not a nice thing to play within a community like POB, which values ​​and supports people's freedom so much, both in its content and in its attitudes.
But what if we thought about support measures for those who don't sell? If we thought of really worthy and attractive proposals for people to make more stakes, especially now that the price is so low?
I was very hopeful about the appearance of @proofofbrainio and excited about the news! I'm sure that as they are implemented we will see great growth in the community. However, I missed a more immediate novelty that would curb the sellers a bit. A lot of these people really don't know what they're doing and seem very desperate.
But I remain hopeful, and I know many are with me, that we will see the positive changes announced by @proofbrainio lead to price changes as well.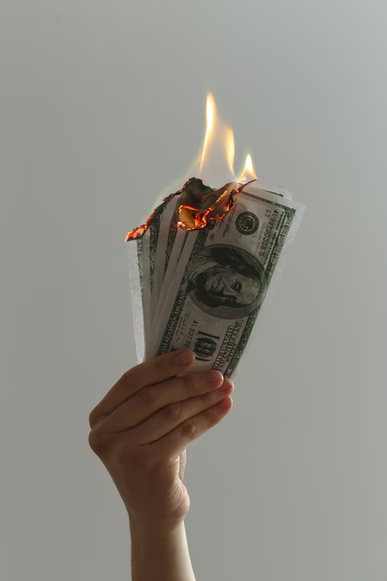 ---
Posted via proofofbrain.io
---
---