Being intense is like having a tummy ache every day.
Those who live with the intensity within themselves feel with caring a lot about small things. Caring a lot about people, about their attitudes, about what happens in the world.
It's difficult because it's not a choice to be intense, I also don't know if a person is born that way, or if culture, genetics, life, or even astrology is responsible for someone being intense.
What I do know is that I am, and I have to confess something to you, my friends, it's painfully. I swear just wanted to relax, for a moment to be a moment, and for lightness to be present in every day of my life. All I wanted most was to see the situations lightly, and mainly, feel light, but I can't.
You know that feeling you feel in your solar plexus when you're nervous, in love, or scared? I feel it every week. And if I have an eventful week, I feel it almost every day
It's not a nice thing to have these sensations in my routine, but what can I do besides praying, meditating, and drinking tea?
I confess that a simple bottle of wine sometimes helps more than these other things put together. But, I'm trying to get off alcohol.
Anyway, this was just a little outburst about how difficult it is to feel so much in a world where people are increasingly shallow.
Are you intense?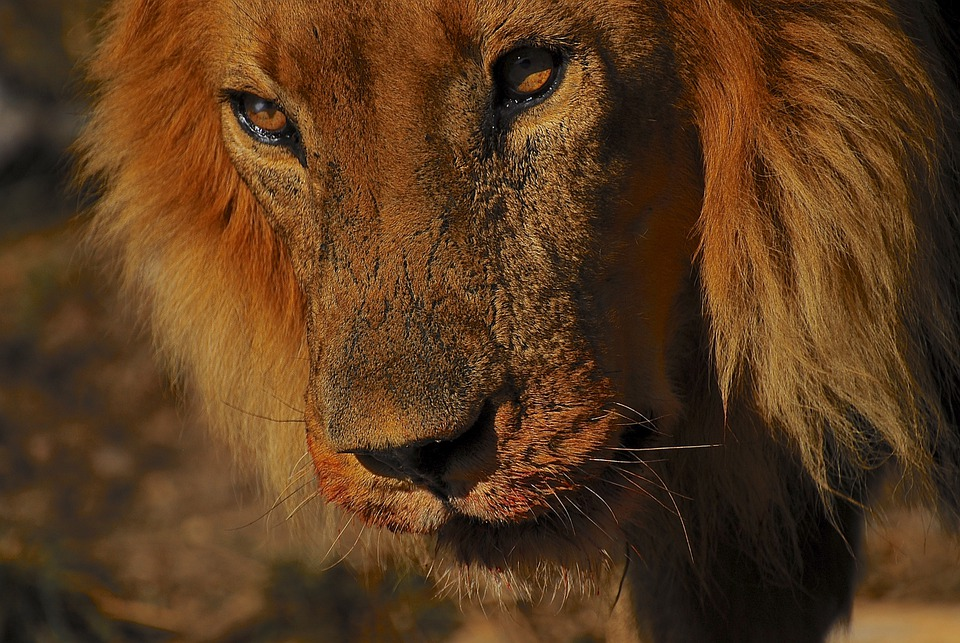 Pixabay
---
Posted via proofofbrain.io
---
---