Be careful what you ask for in the universe, because you can get it.
And when we get exactly what we ask for, we will have to deal with a new reality. The truth is that sometimes when we want something a lot, we weren't ready to receive it.
But now that you've achieved what you wanted, you're going to have to deal with it. But how to deal?
First, take it easy. Don't get too carried away because you've achieved something you really wanted. Of course, you should be happy, however, when conquering something new, unprecedented challenges come along and you need to be very calm and attentive to deal with these challenges.
This little reflection, it's a reflection for myself, it's advice for myself because I've achieved something that I've been asking for months to happen... Today I realized that I'll have to meet the challenges that came with it.
Have you ever achieved something you only depended on other people, and what happened when you get? How was it for you?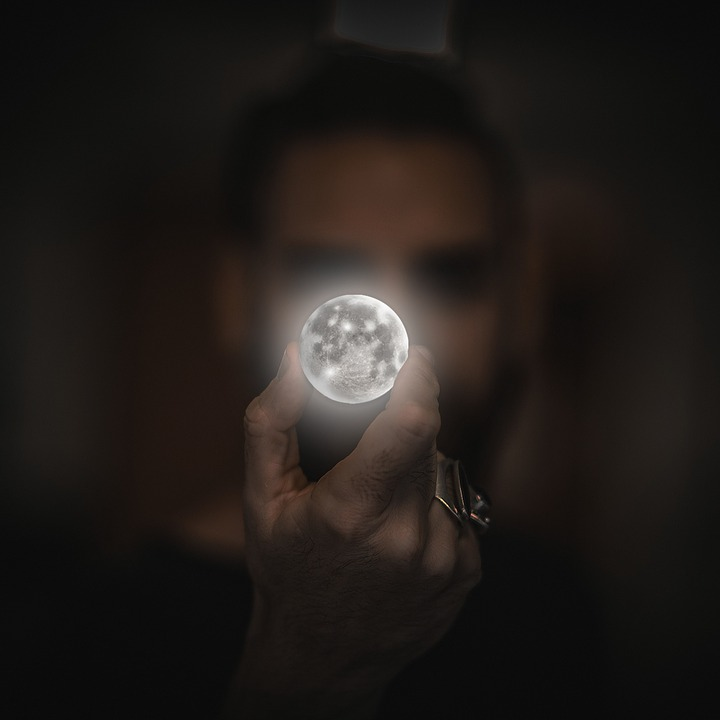 ---
Posted via proofofbrain.io
---
---