Spooky weekend 💀🦴

I believe in quality above quantity. Reason why I will continue posting the 100DaysOfBlockchain after my holidays. I haven't been able to dedicate the full time to it so I didn't want to post for the sake of posting**.
Yesterday I spent the day walking through the streets of Vilnius and meeting some friends afterwards. Today we are spending Halloween 🎃 in Birštonas, a SPA town outside of Vilnius and one of my favorite ones in Lithuania.
In Lithuania is very common to celebrate All Saints Day bringing candles to the cemetery, so we will eventually do so tomorrow.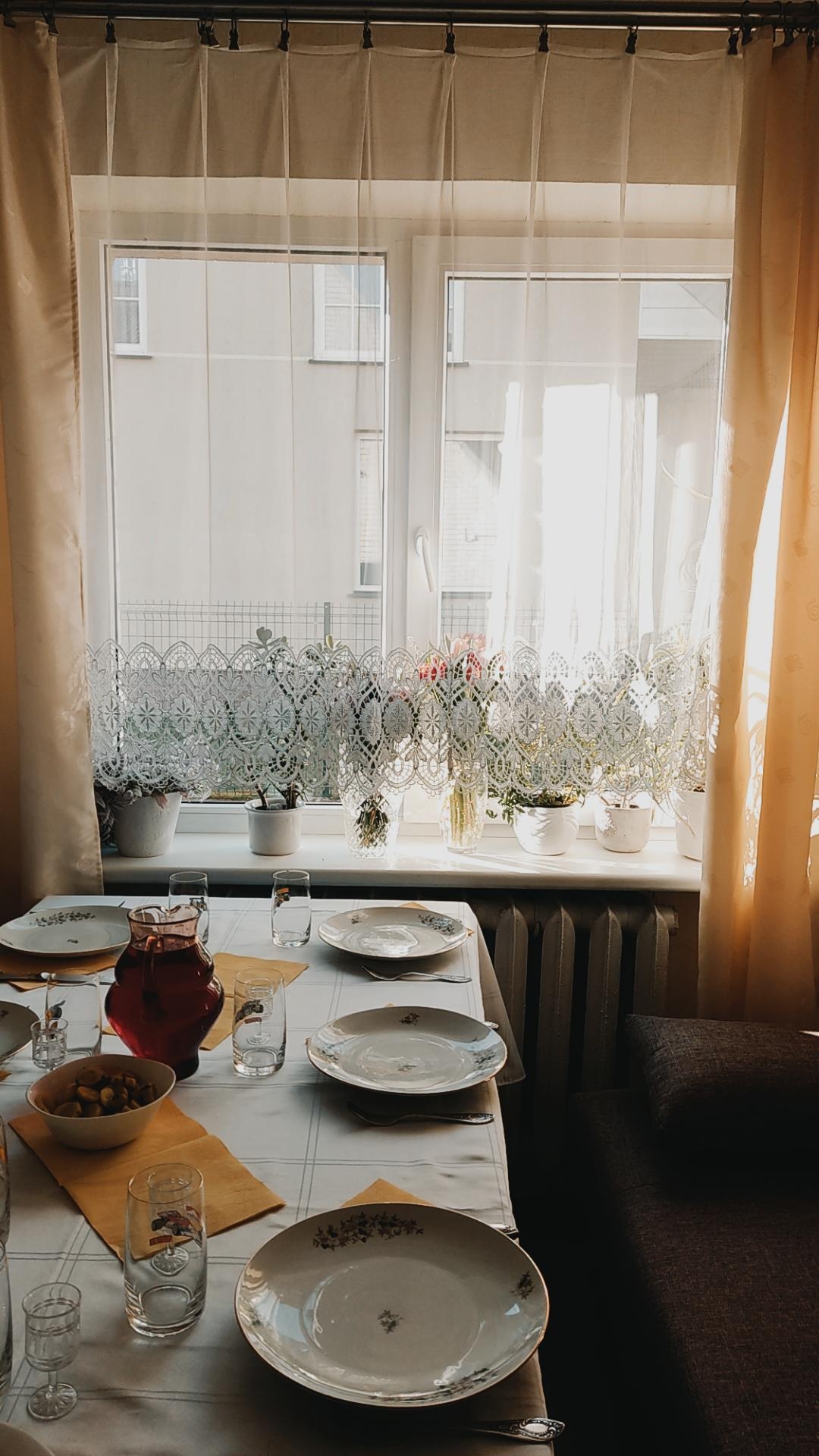 For now, we will enjoy some nice food, good company and go for a walk in the forest.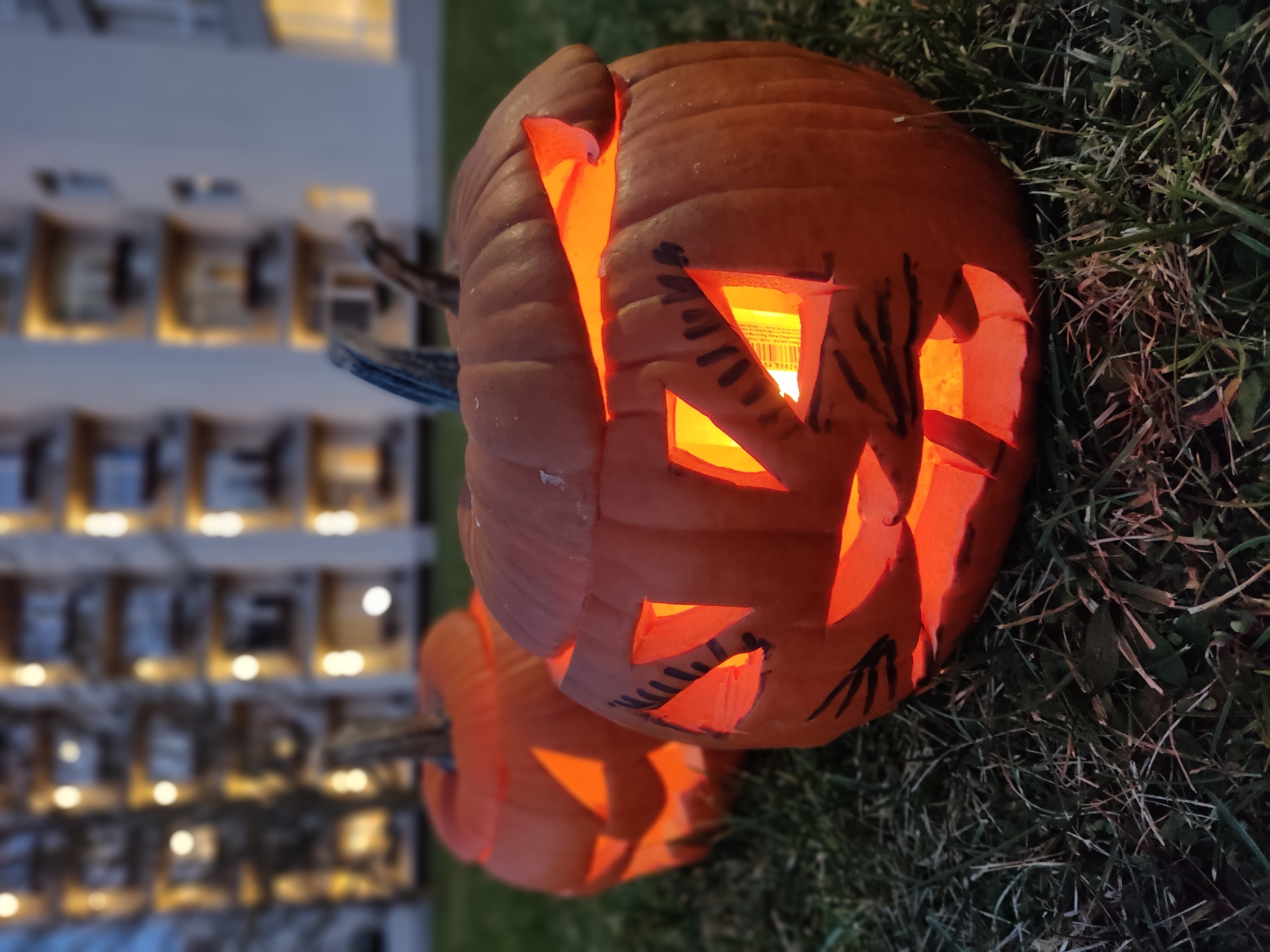 What are your planes for Halloween?
**You shouldn't either.
---
---