Holidays in paradise: ZAKYNTHOS 🇬🇷
​This past summer we decided to finally take holidays after 3 years. YES. 3 years. Crazy, huh?
We have just recently moved from Denmark to Lithuania, and with the current coronavirus situation, we weren't very sure where to go to. We had an idea that we wanted some quite place with beach and some adventures. We love hiking, exploring nature and also relaxing with some nice beach, food and drinks.
We eventually decided to go all in and spend 12 days in Zakynthos, which is a Greek island located in the Ionian Sea. We were super excited, because if you search the place on the internet... mamma mia! Instagrammable, to say the least. Therefore, when we landed... we felt a bit disappointed. Things looked a bit destroyed, but honestly once we started exploring the island our perception started to change.
We rented a scooter the next day and we went all around the island. It is a very small island and that is definitely the best mean of transportation! It wass my first time riding a scooter so I was very excited (and scared at the same time 🙃).
You can see in the next pictures some of the nature that we visited. I loved it because they had huge cliffs and the landscape was simply INSANE. The water was cristal clear. The only bad side of things is that if you wanted to go to those "instagrammable" places that you researched before, they are of course extremely packed with people, and to be honest they were not the best places to go.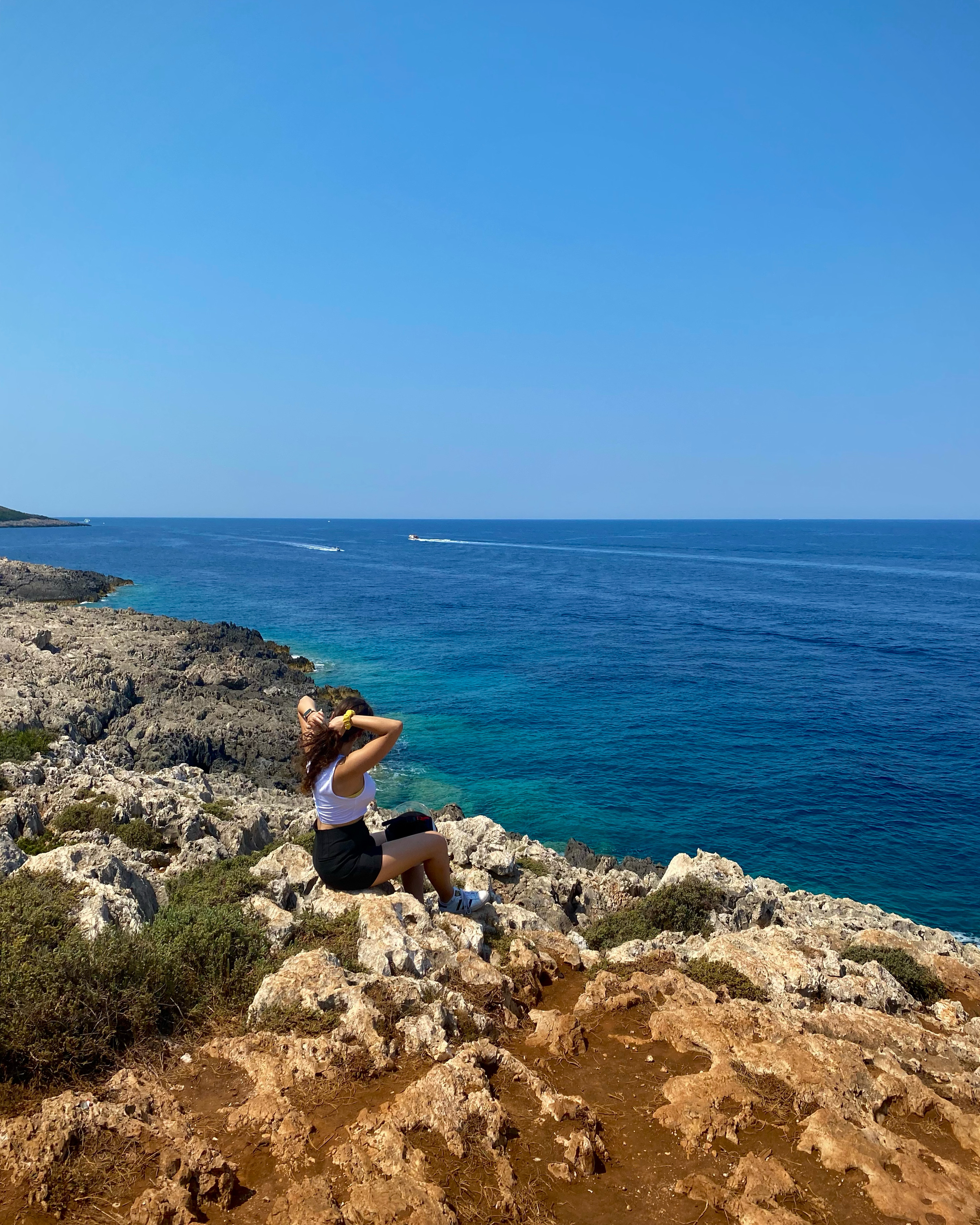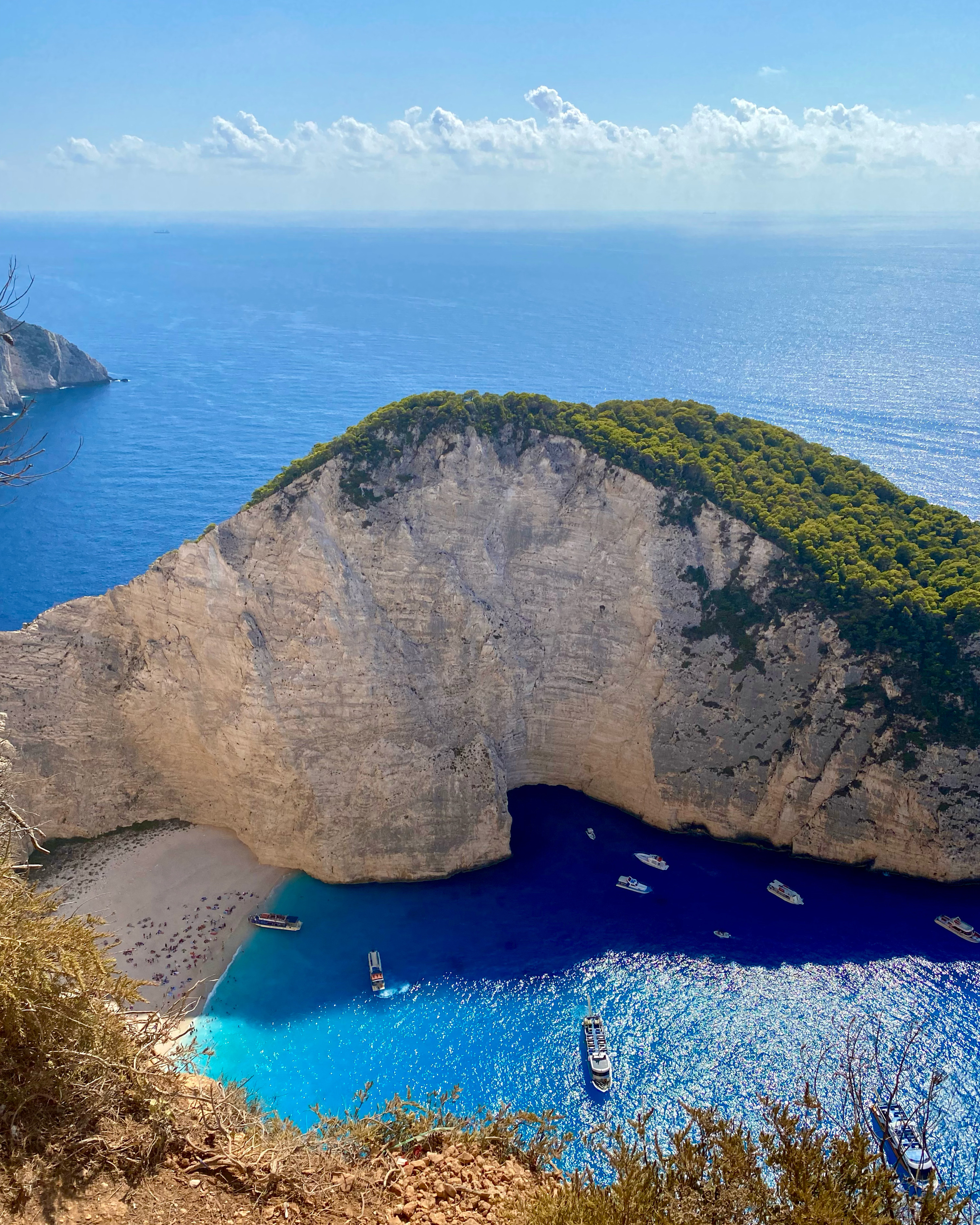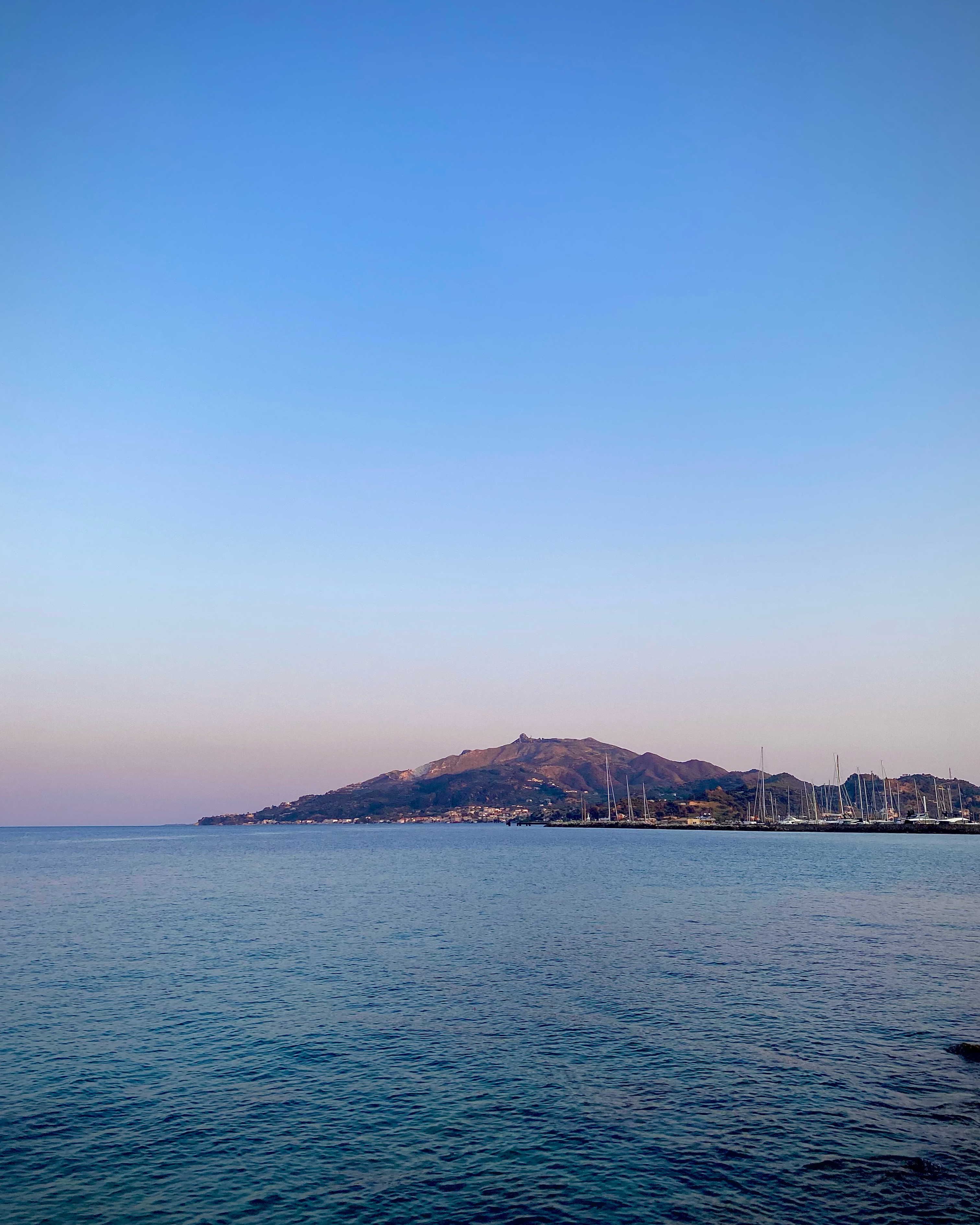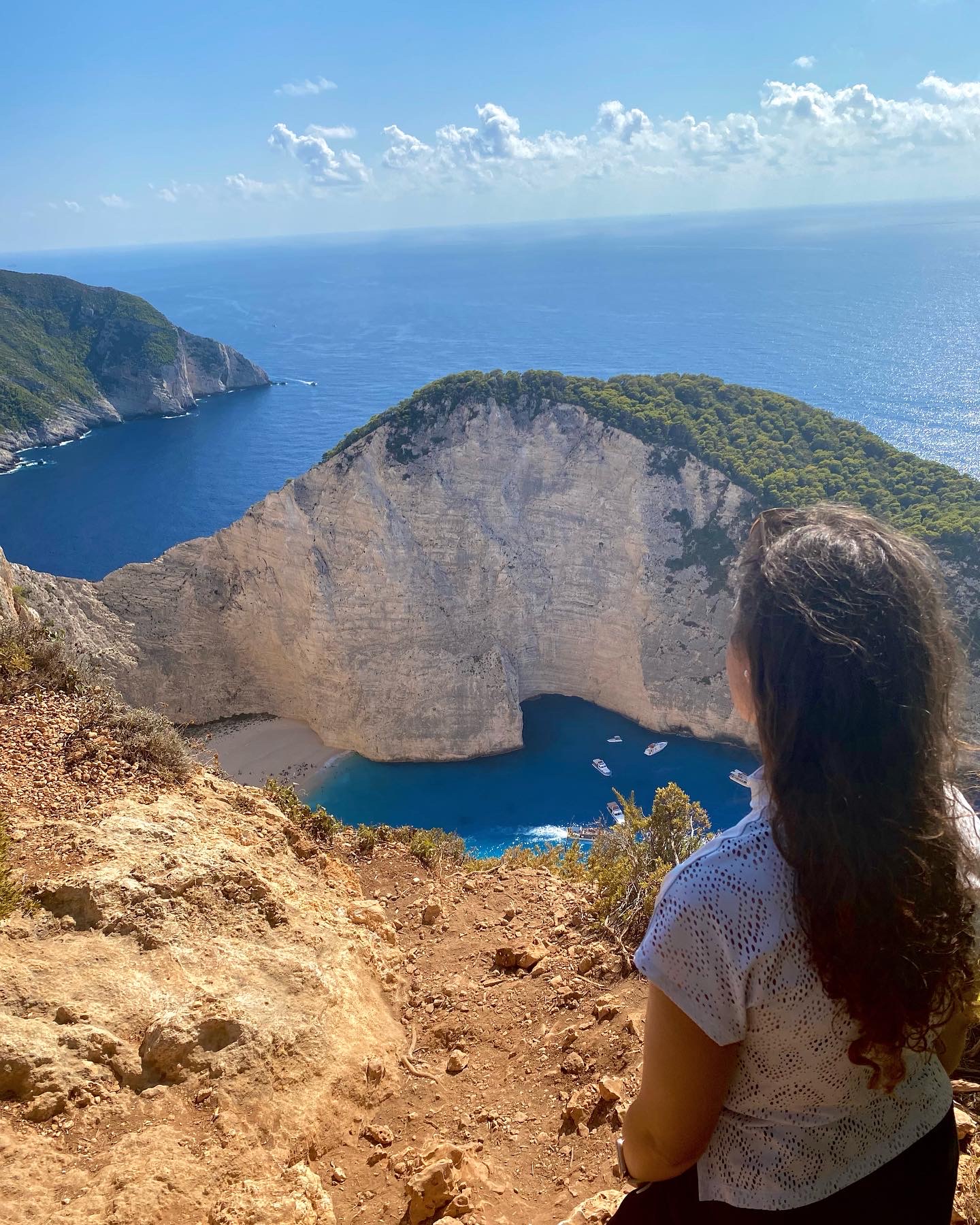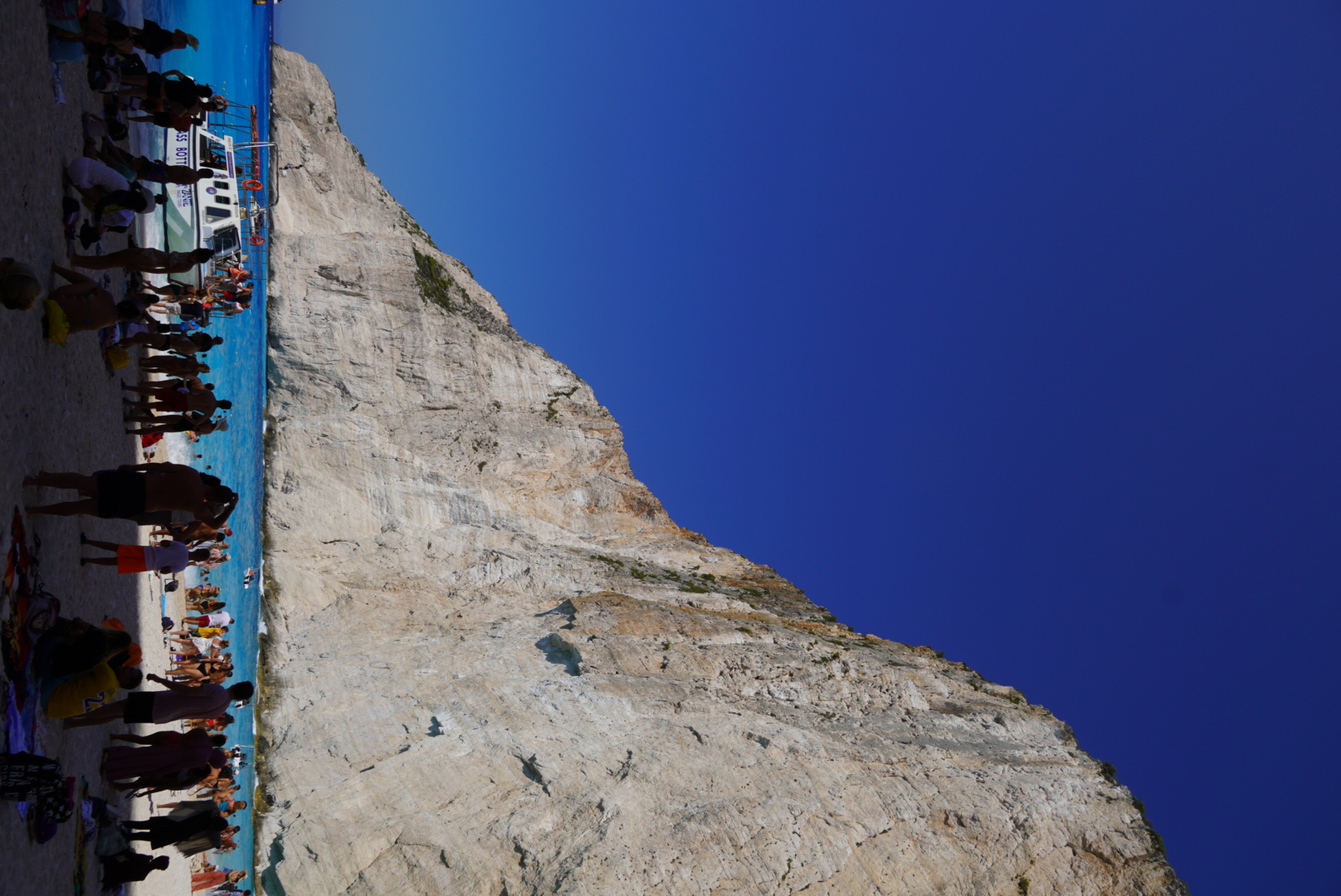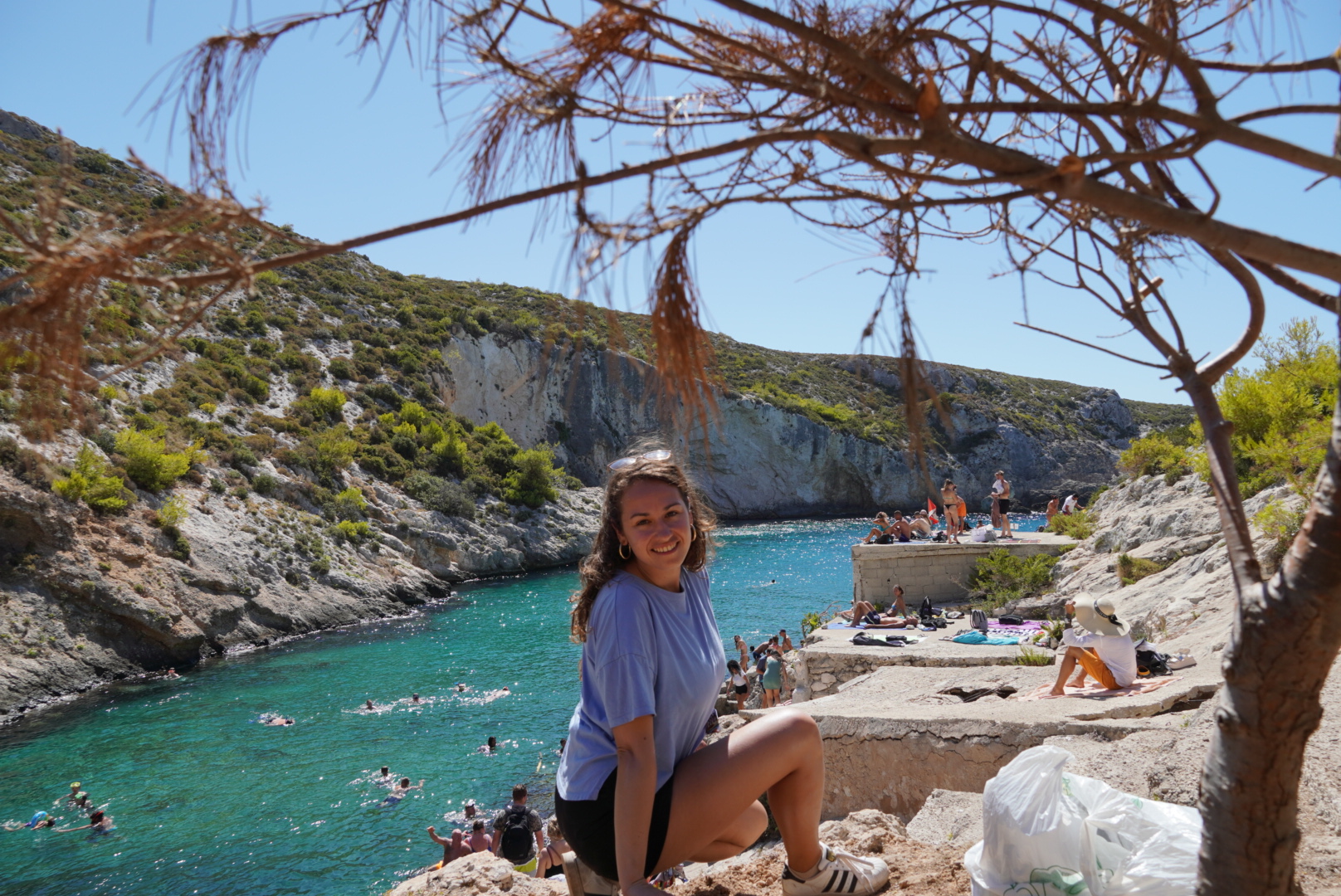 Since we avoided the turistic places, we ended up dscovering small beaches with no people and those were definitely my favorite spots! Then we kept going around with the scooter (it was super hot, so the scooter would keep us fresh) - we also found small towns inside the island, were you could have some nice local wine, local oil and local olives! 🫒 🍷
In terms of food... I will let you check the pictures before...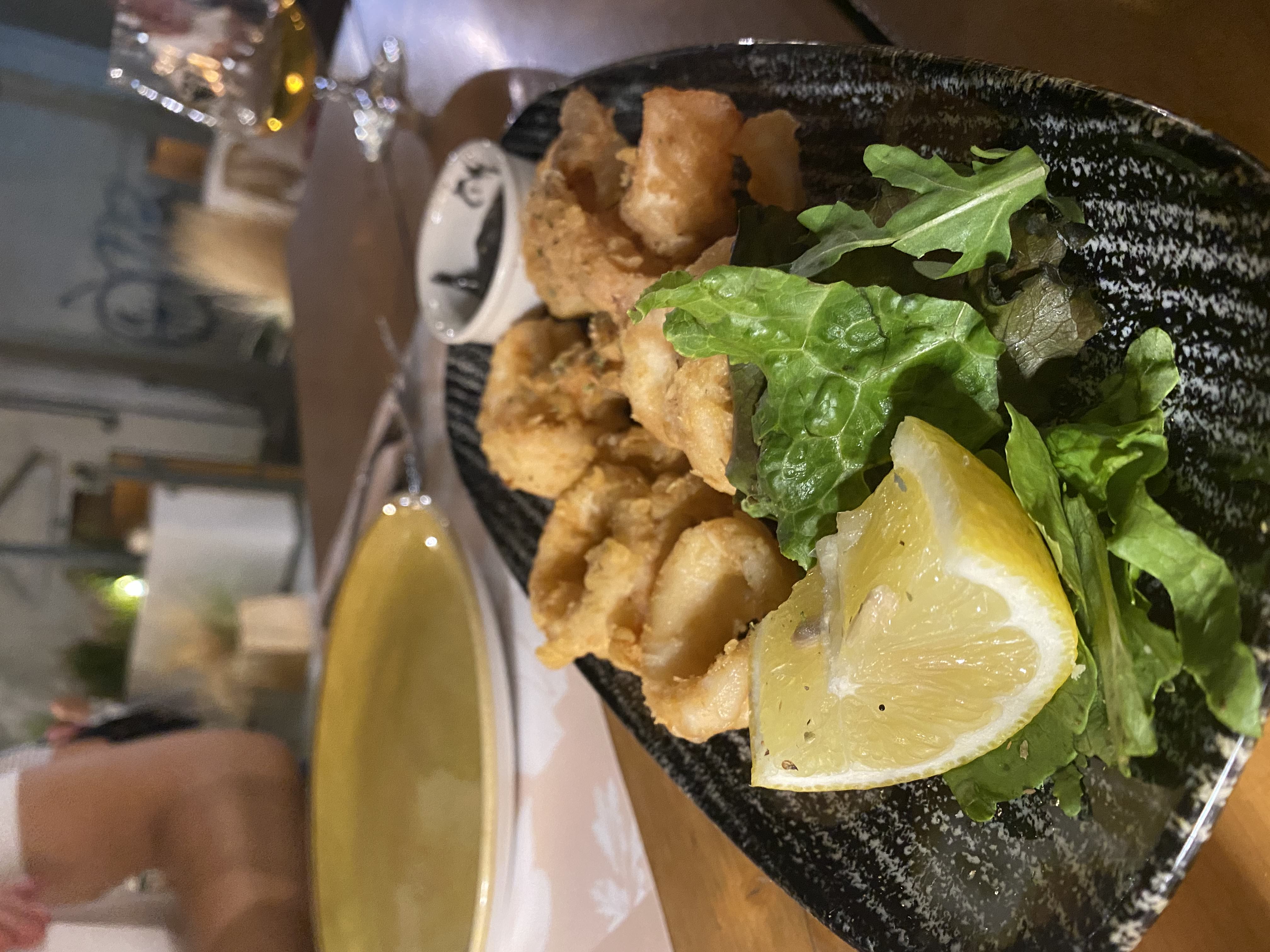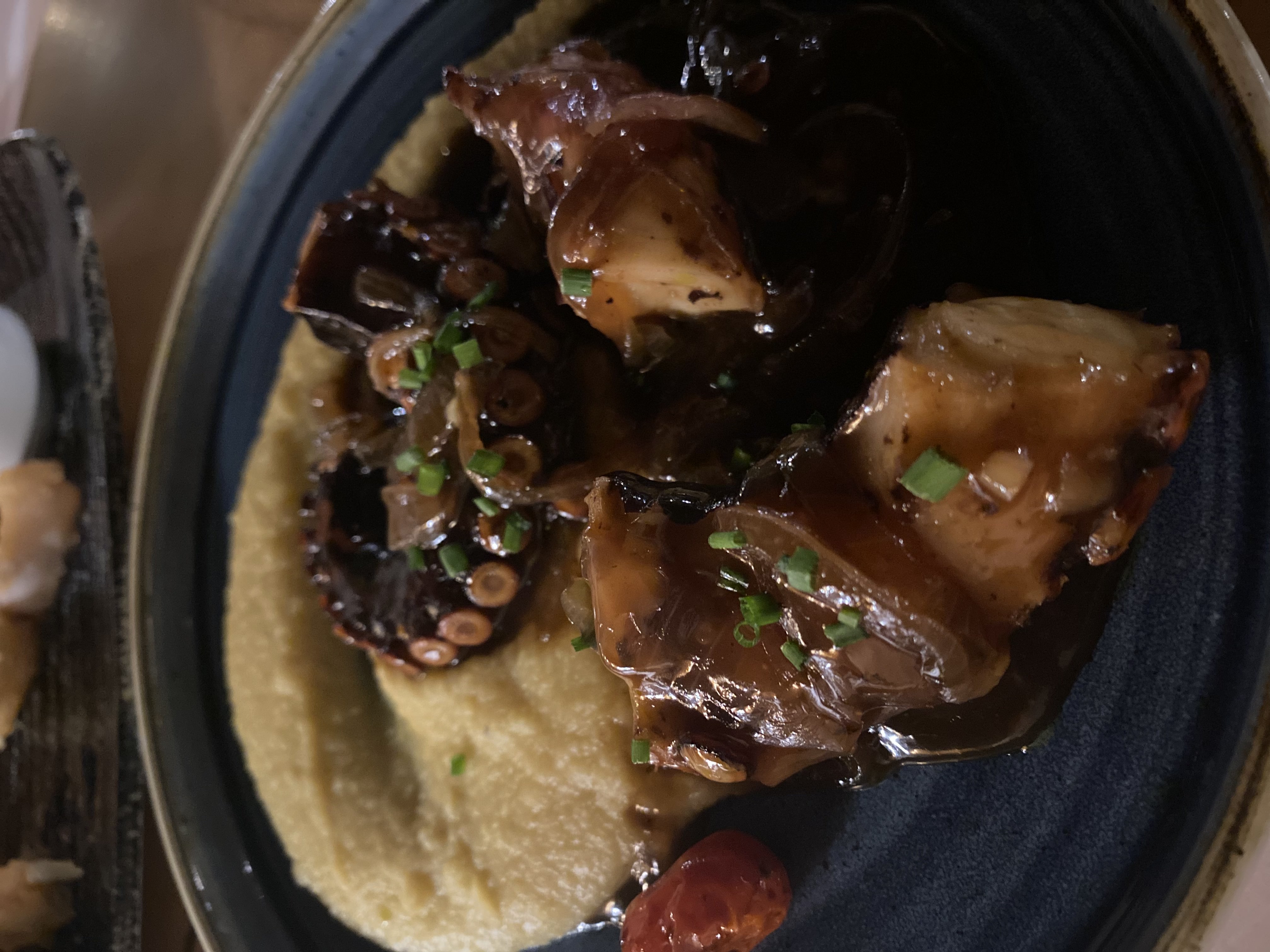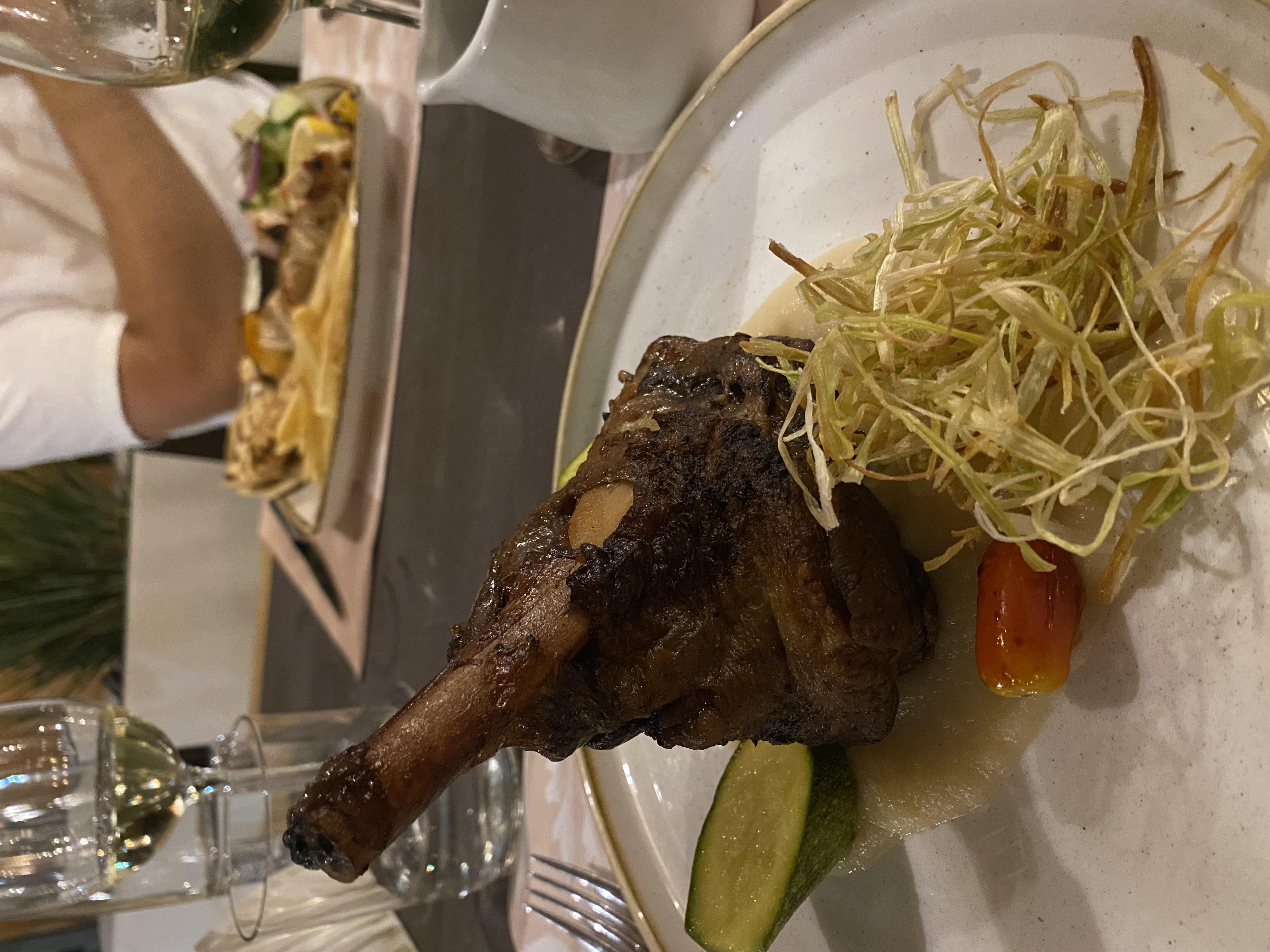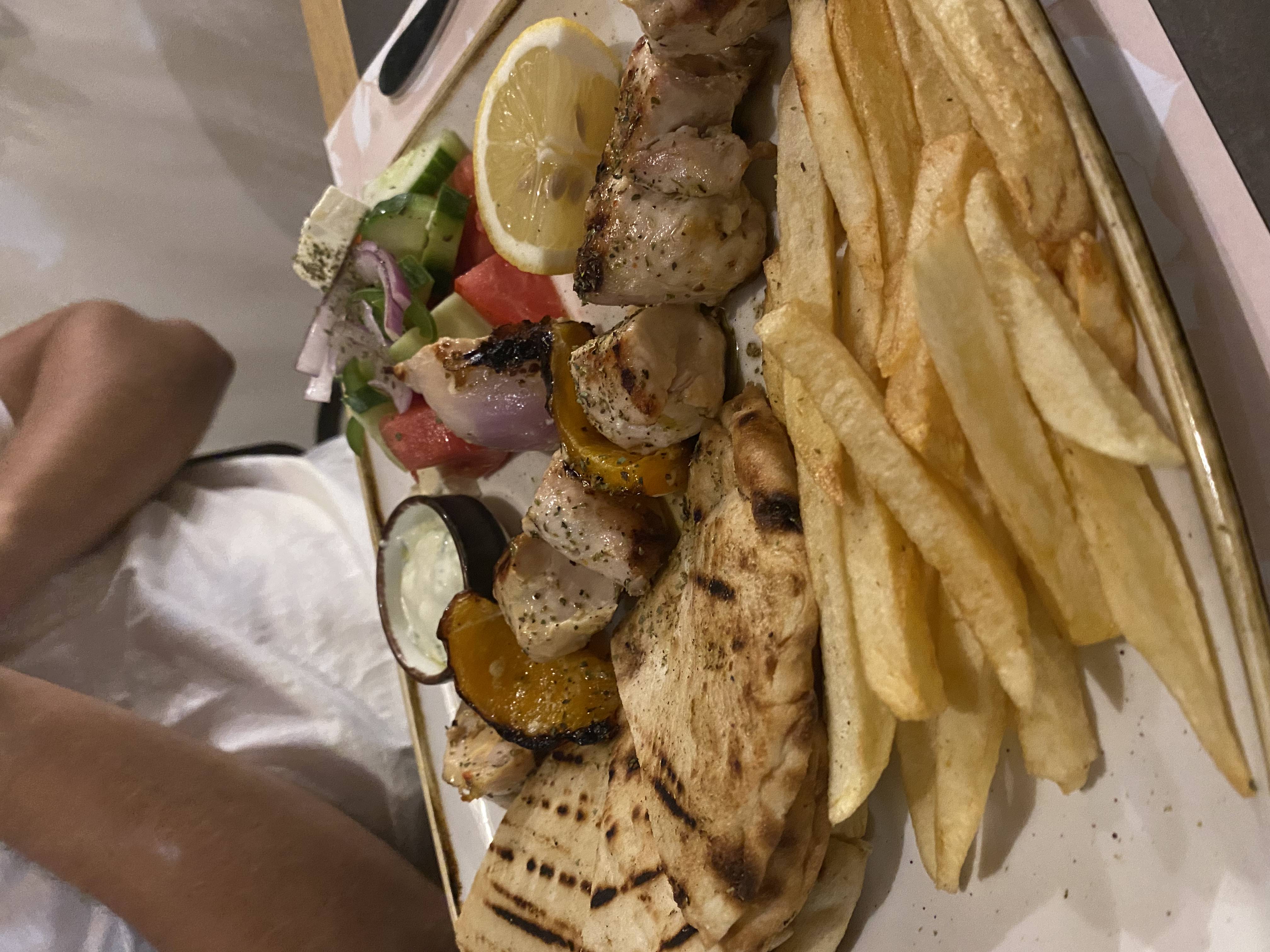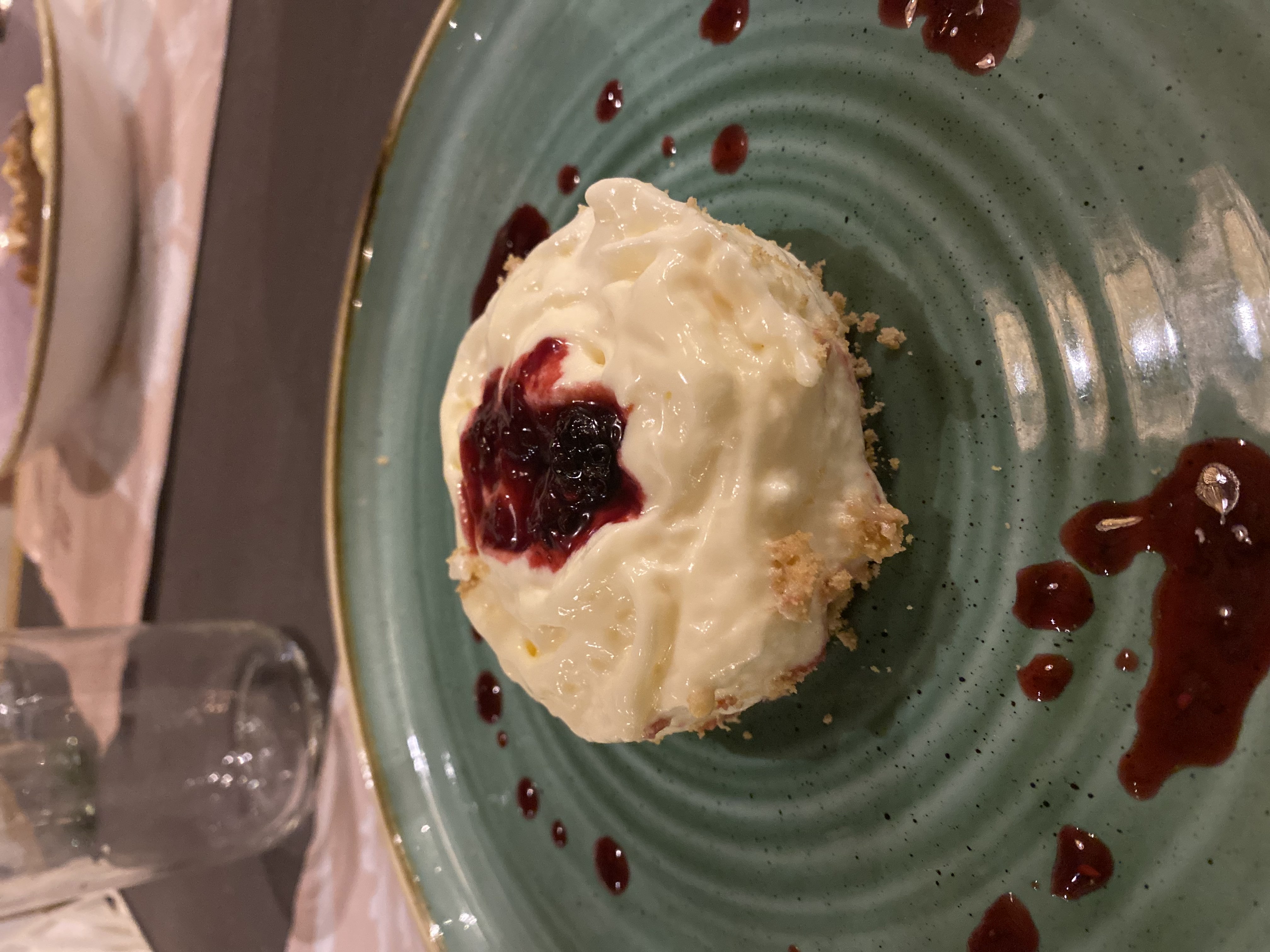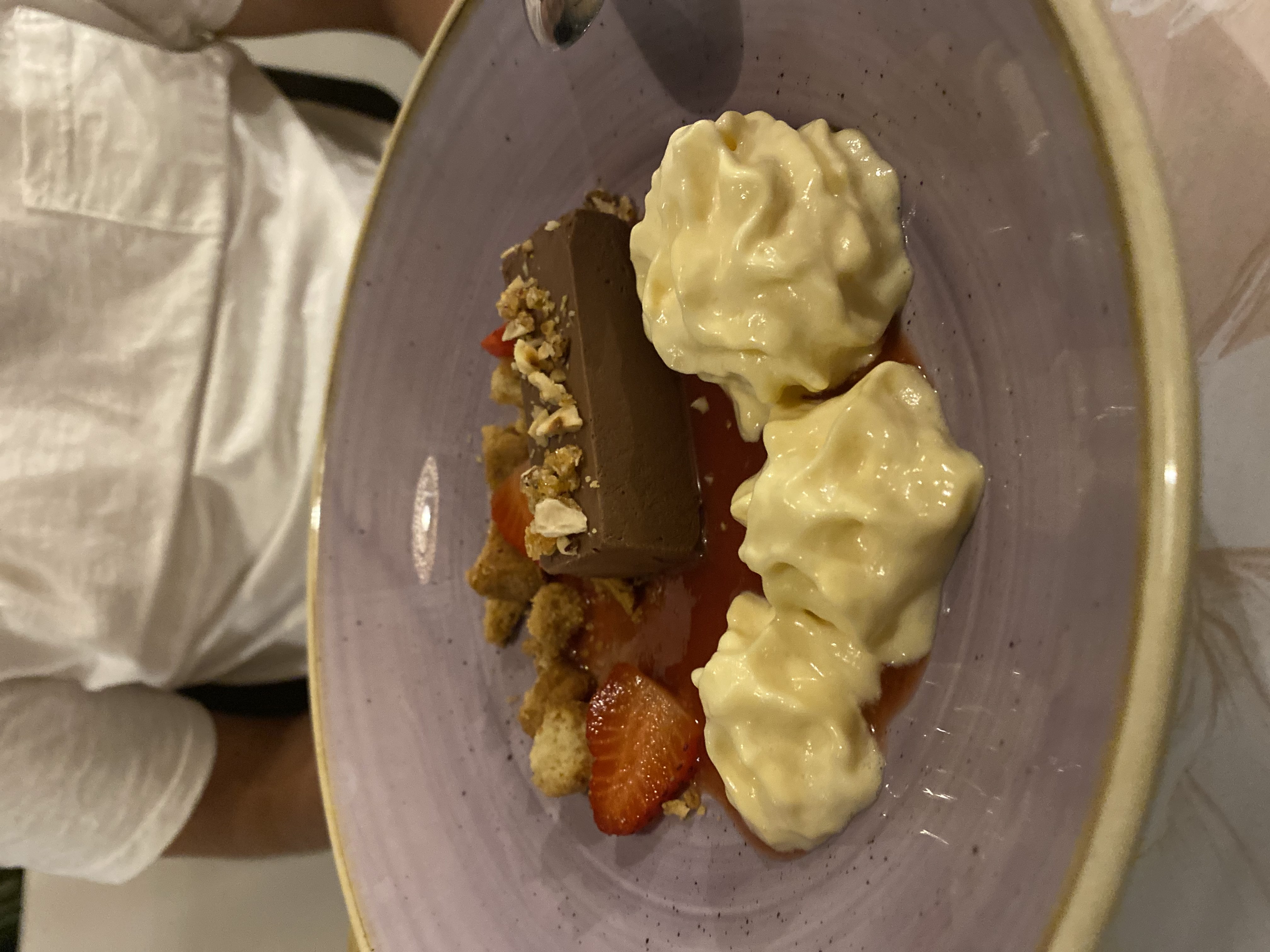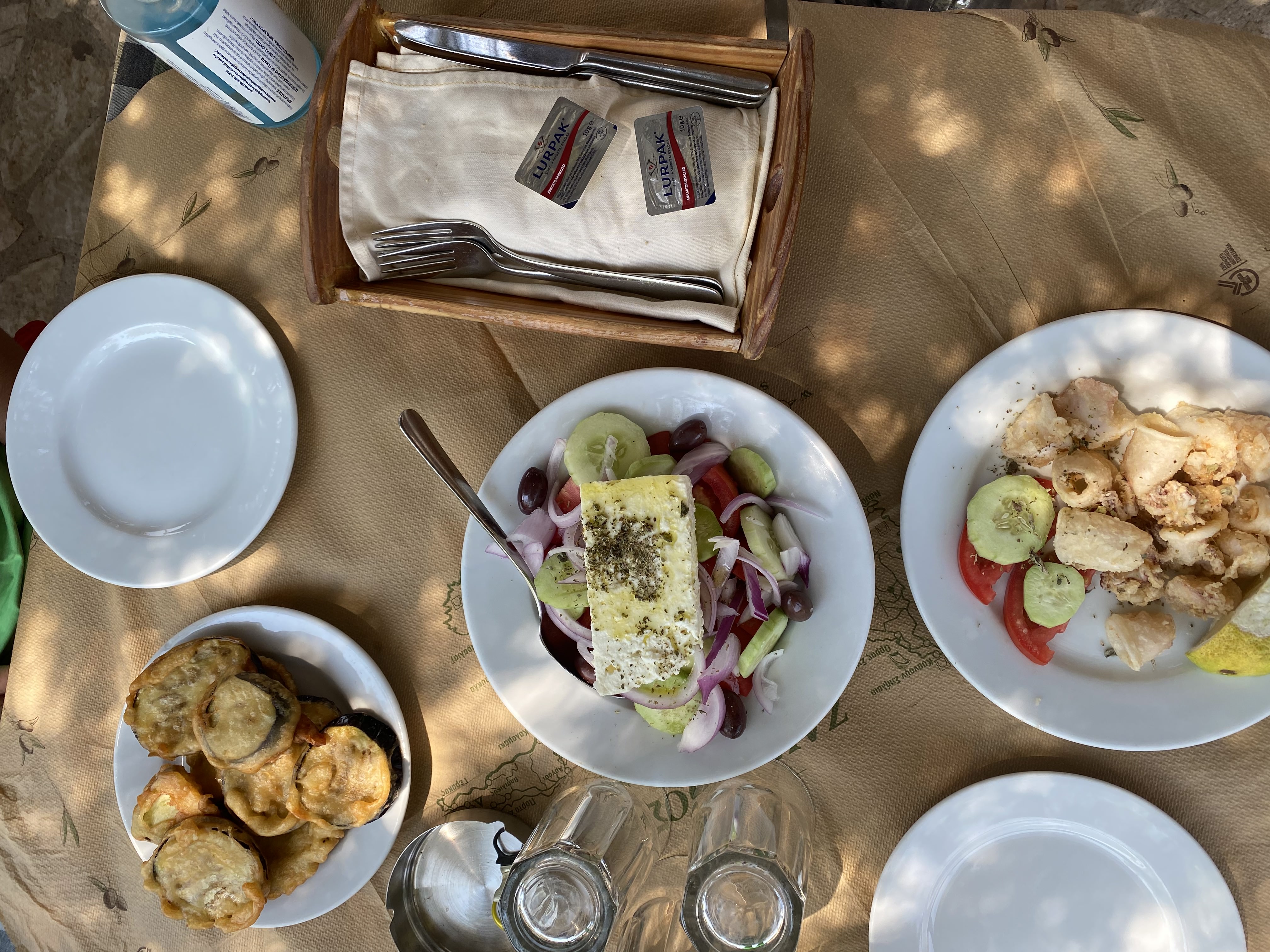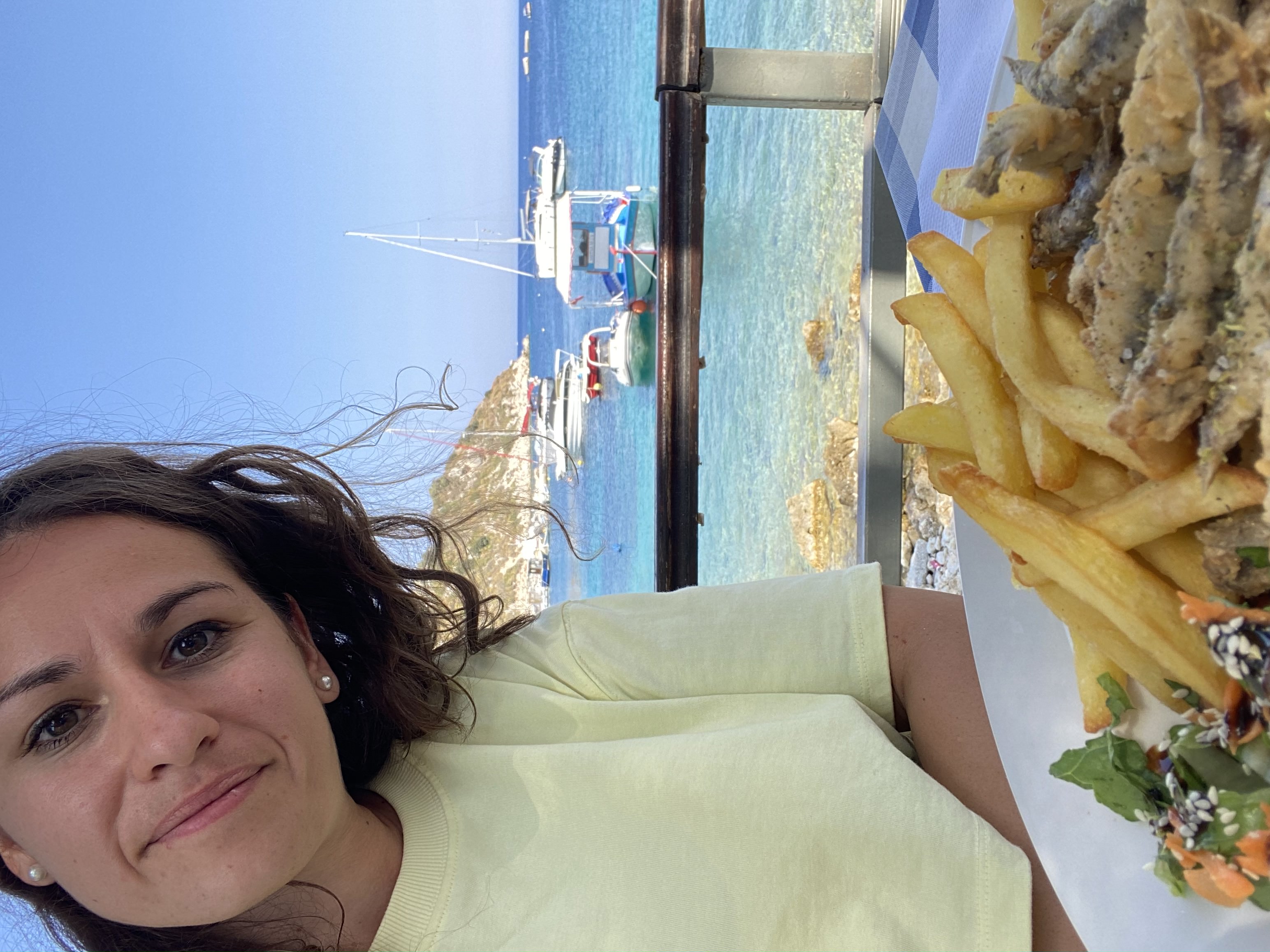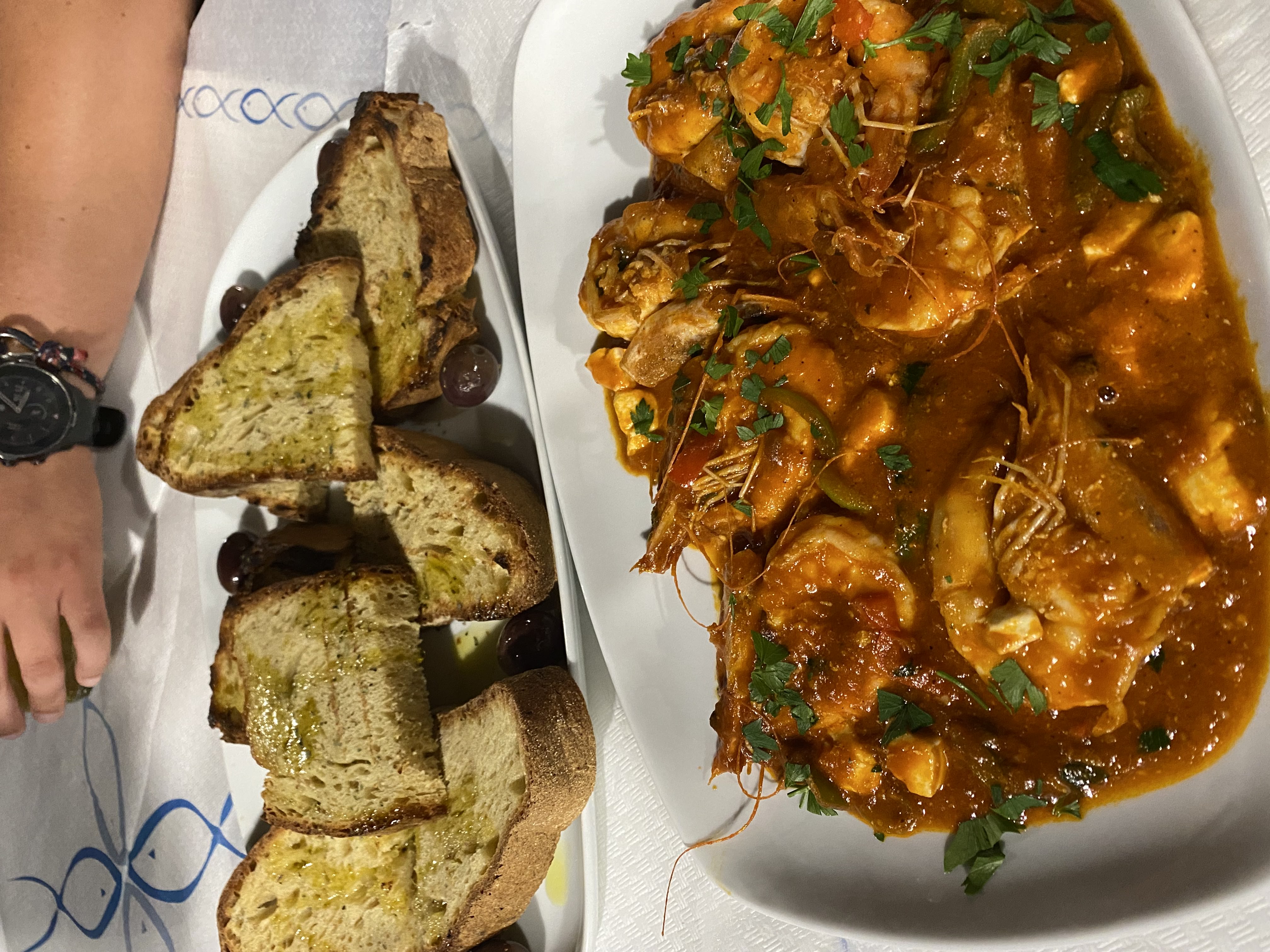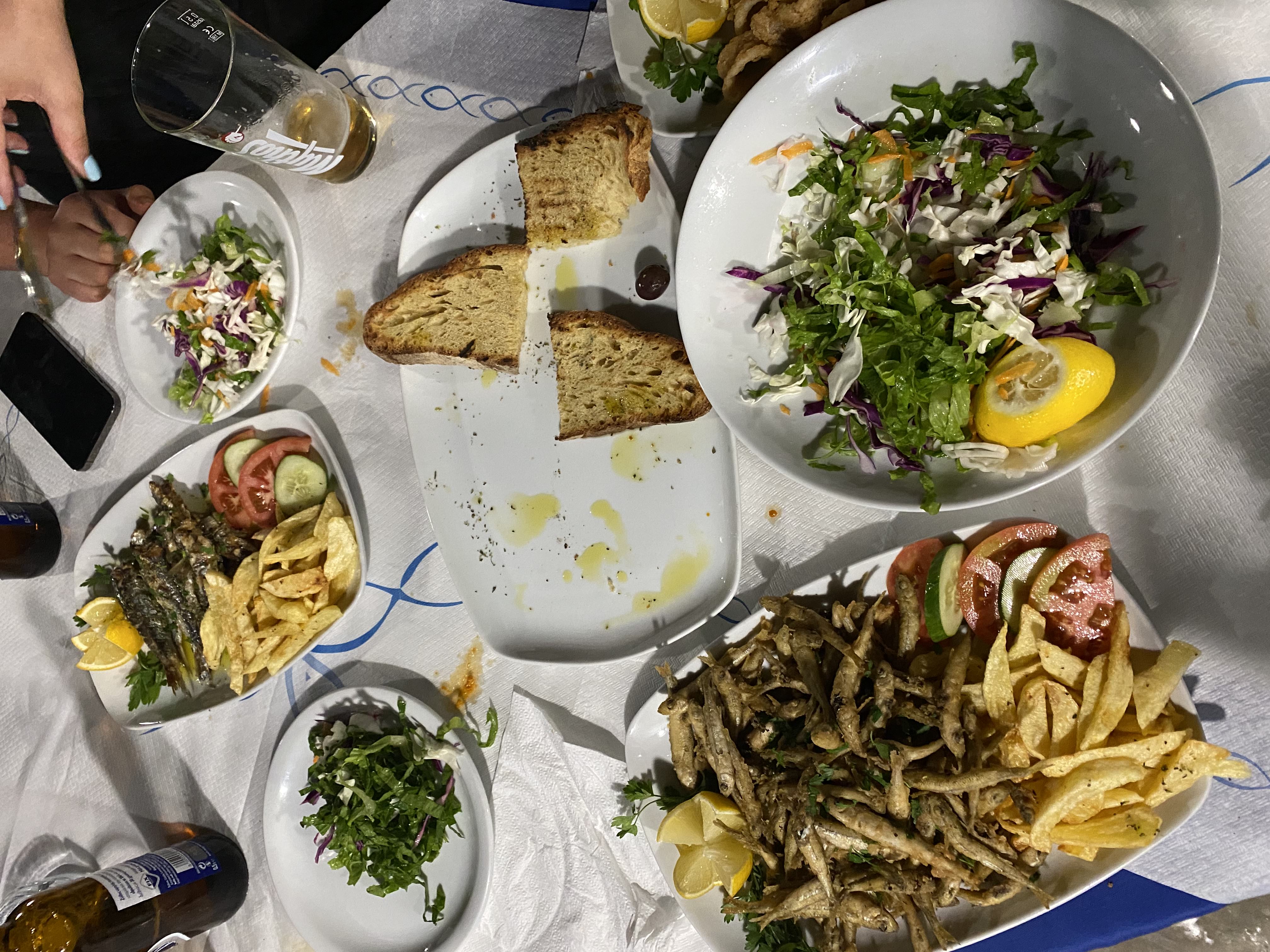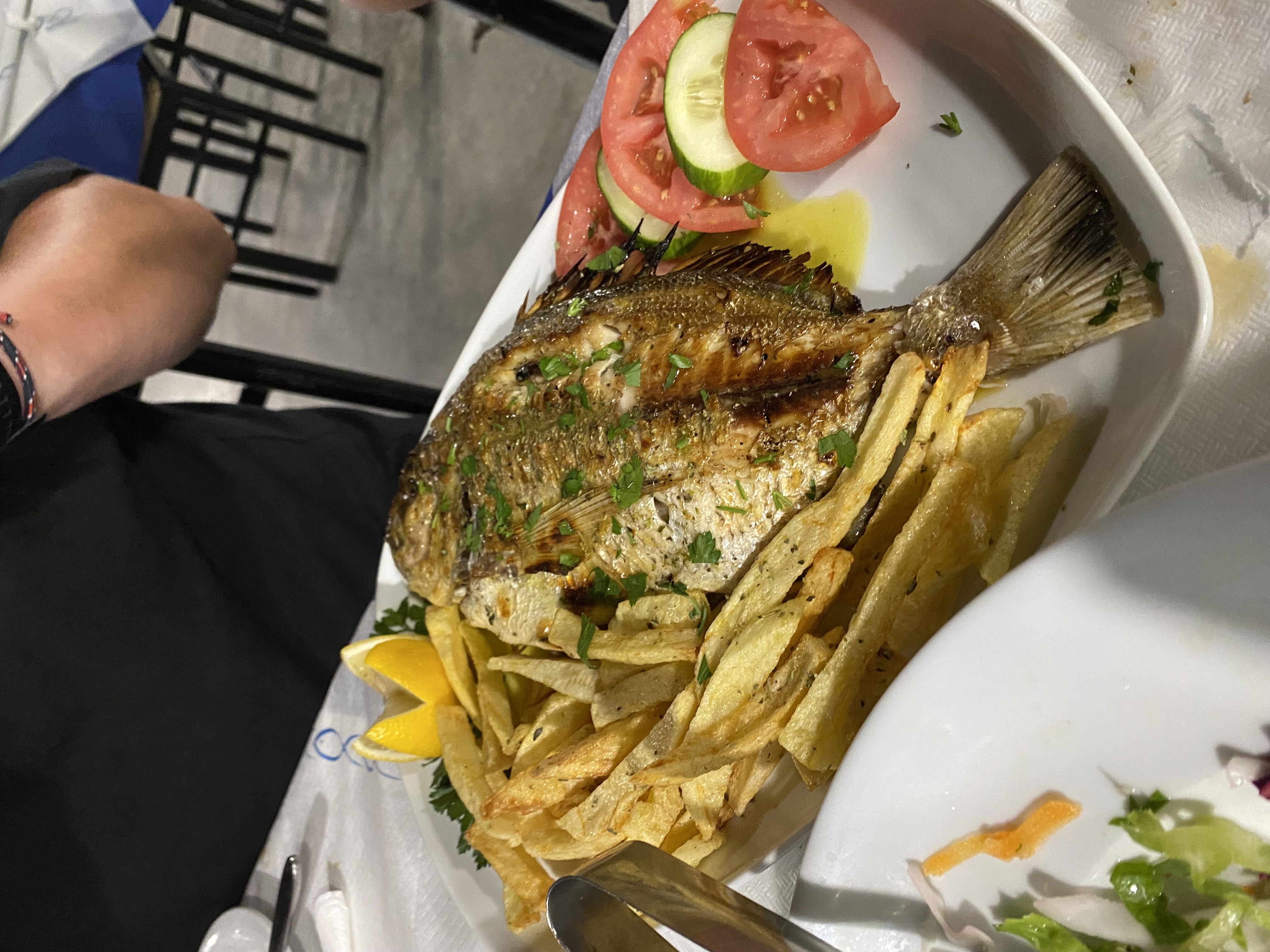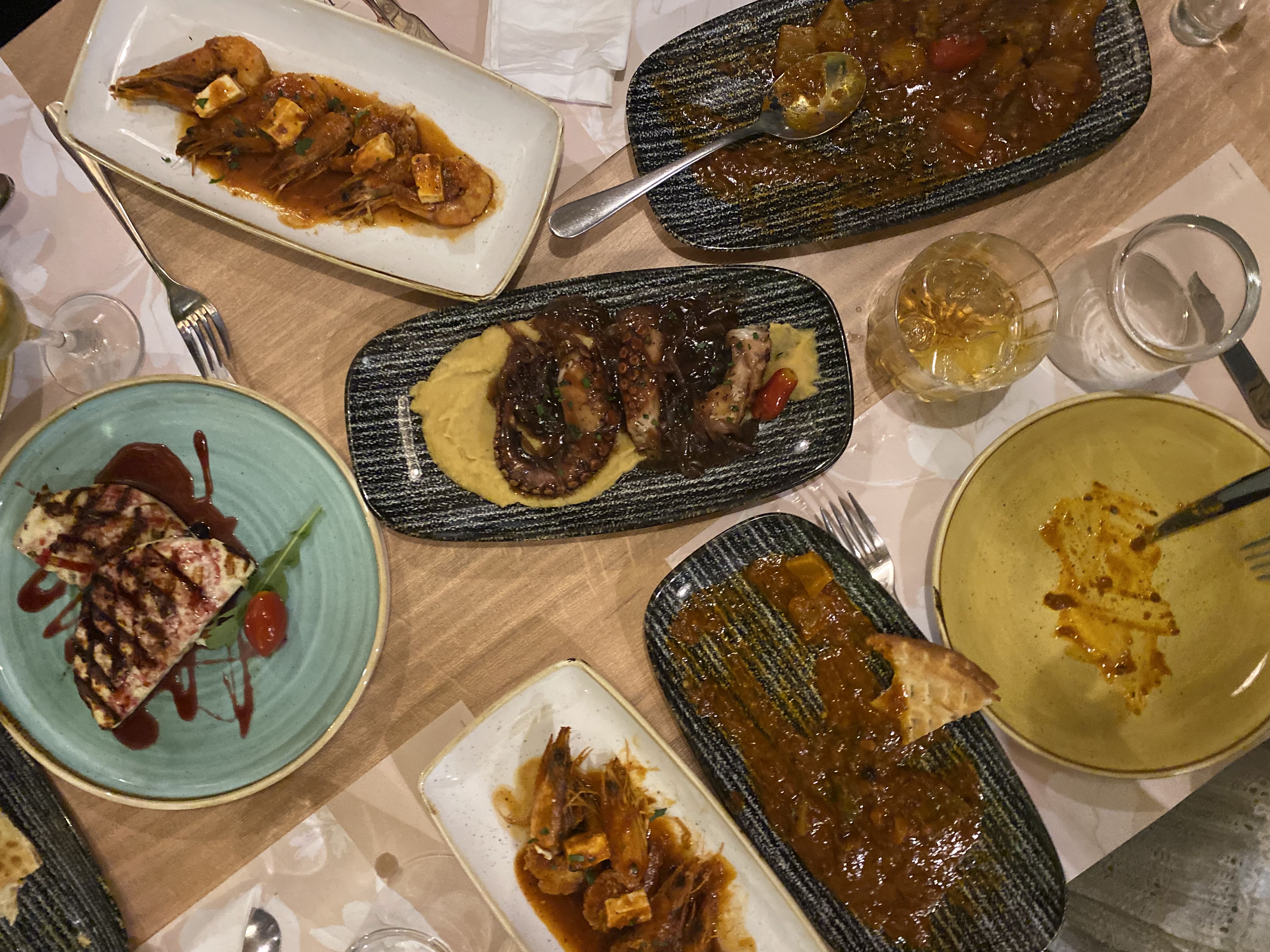 Fresh fish... lamb... feta cheese... 🧀 🫕 and these are just so few. We tried all sort of local things, definitely feta cheese, their local cucumbers, tomatoes, onions, all sort of dips, mousaka, gyros... we were soooo many days there that it is difficult to list everything! Leave a comment below if you would like to know a bit more about the specific dishes that you are seeing 😊 We got hooked up in one of their restaurants so we went there like 6 times during the stay... 😆 crazy!
Anyways the trip was amazing and I recommend specially to couples that wish to have a nice time together and explore an island!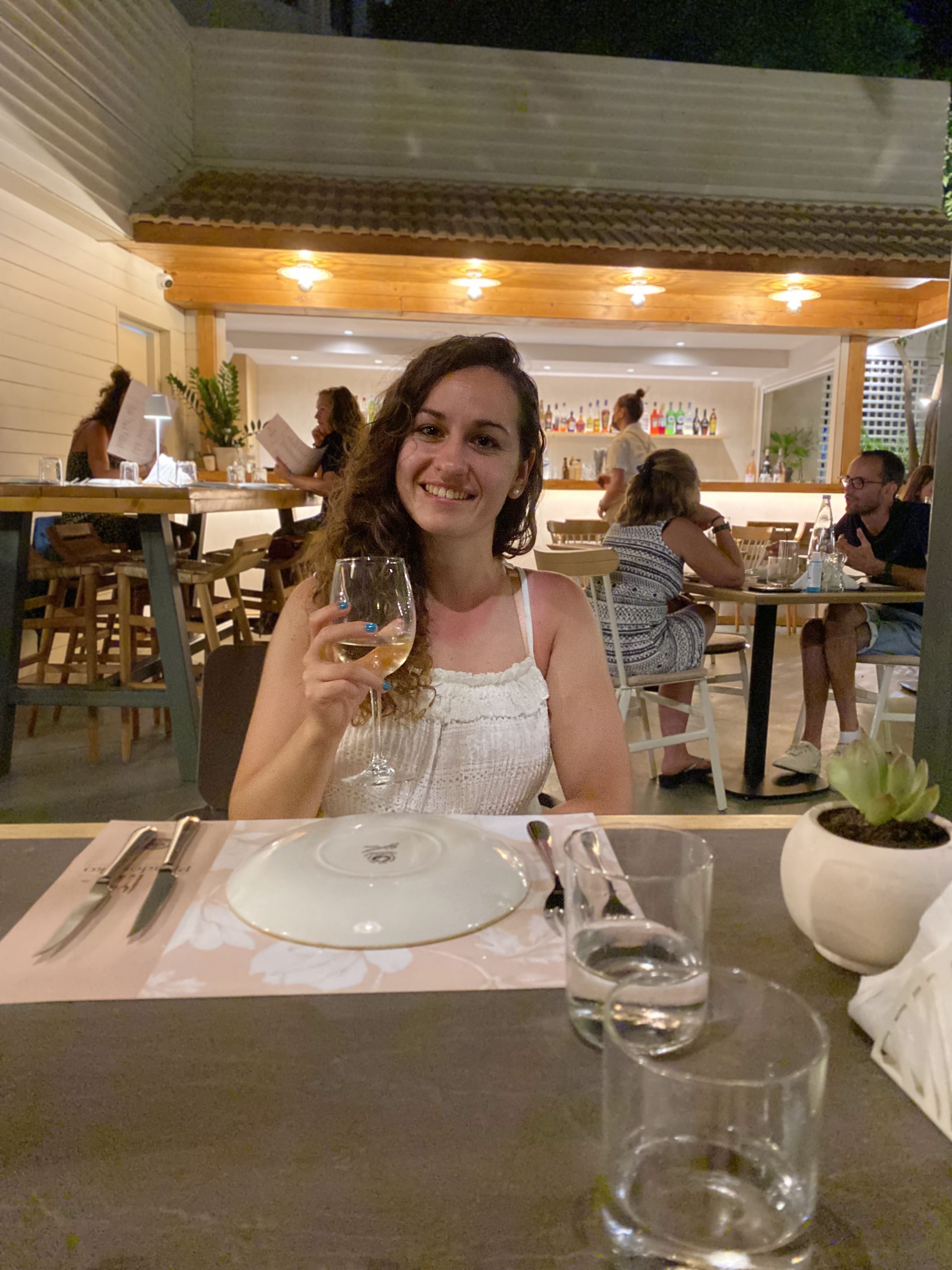 Let me know what you think. Cheers 🥂
---
---