🔥 "Fire with some sizzling pork - our morning adventure!"
Hello, I'm @ahleap. How Are You Doing? I hope you all fine and healthy. Today I wish it was another good day as I have seen some creatures that probably means to life. I know life was good when we make a simple things to the fun moment. Yess my friends and I just have a meet up about a last week ago, and she said she is back so I can visit her at her house at anytime of the day.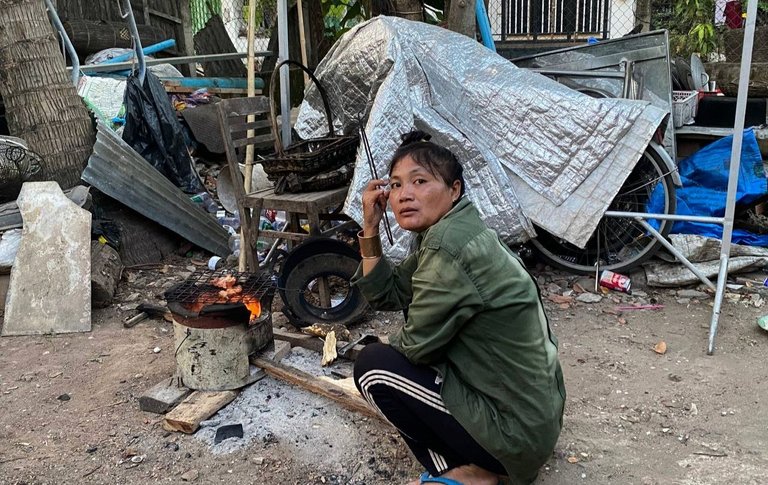 Yesterday, our village have been told to be careful of the weather nowadays. We were able to go out as usual, but at 3 pm yesterday, Takhmao town face with a heavy rain. Almost stall have been carried back home, they unable to sell their goods at the market anymore.
Last morning as well, I was planning this small and simple grill time for my friends, but she actually the one who make the fist plans, then I got invited.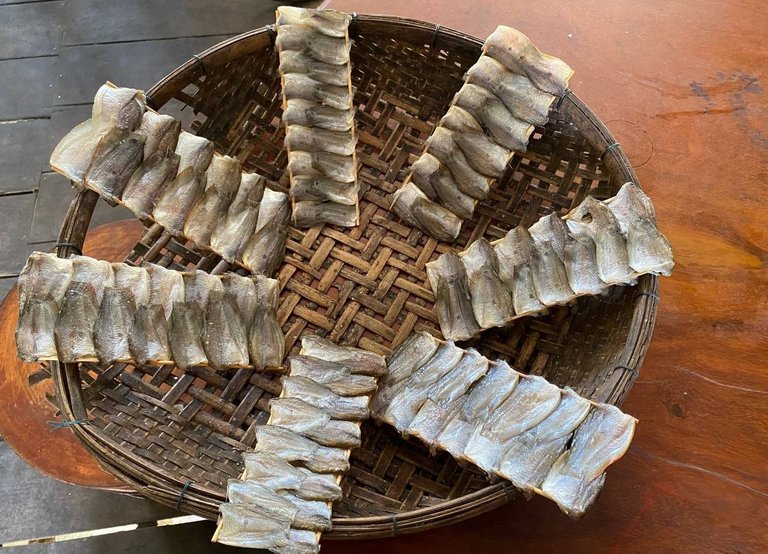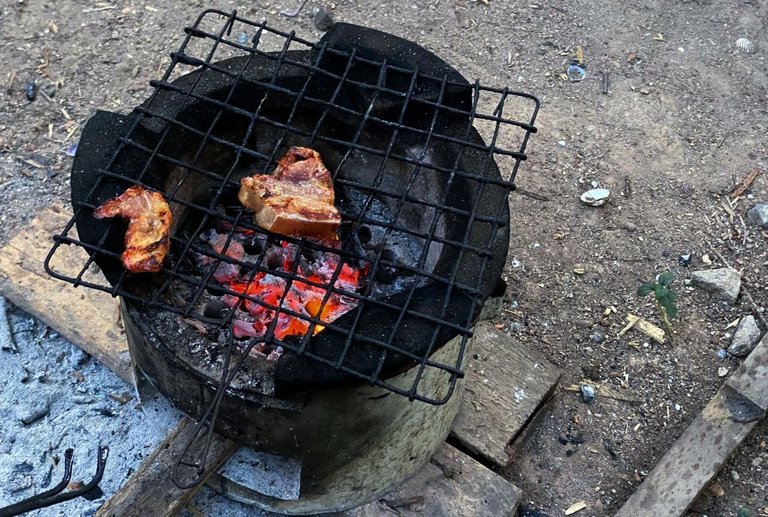 I was all set and ready to light up the grill and get cooking. But as soon as I put the lighter to it, the thing just blaze! I mean, who knew that grills were so perfect for this cold weather as we sleepover and finally in the morning end up getting to chill with this?
It was like watching a bonfire in my friends backyard. It wasn't scared as I used to it since I was young, but kind of funny in sad way. I guess I won't be hosting any more barbeques for a while. At least until I get a new grill.
The wind begin to blow a bit fast but not that strong wind. I guess with this cold weather, all I probably think was the cold wind, but I actually don't feel that at all.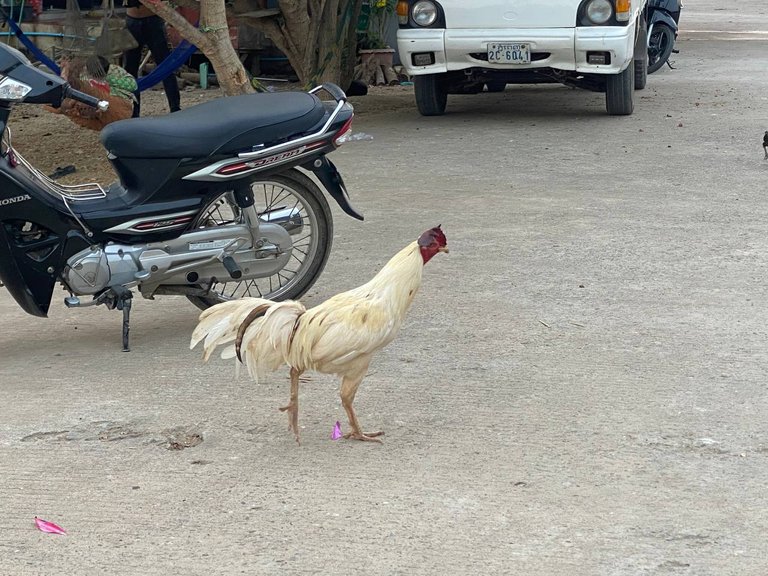 Hope you enjoy my blog! Have a nice weekend 😍

CLICK HERE TO JOIN HIVE AND START EARNING CRYPTO LIKE ME
---
---