Cambodia Economic Currently Updated Situation!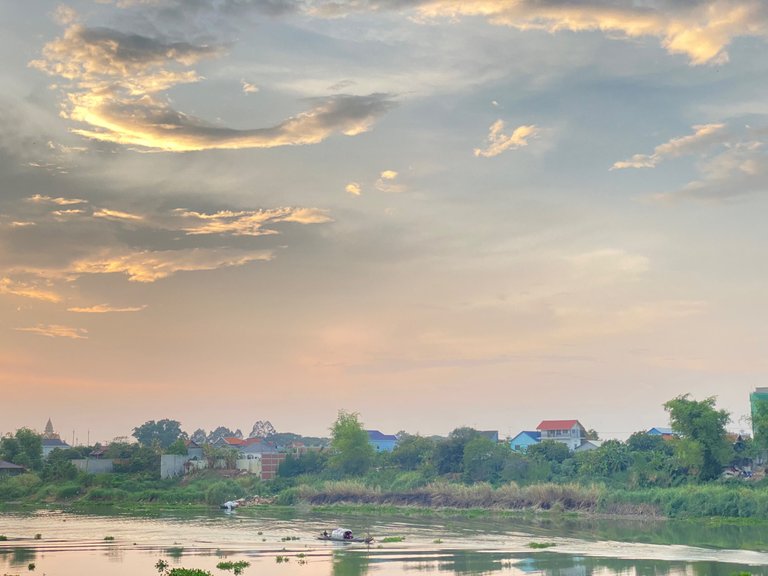 In 2023, we realized how economic in our village drop so much, many people moved from here alot, only the factory workers are coming back to work as the factory is now reopen in this town. However, even my neighbors move their house to the city instead of living here to continue their business because here all of us face the lack of costumers or if there was a costumers, the amount seems so less compare to the other last years, it can't still help our economy to the betterment. Well, there are more reason than that and I understand.
Our village chefs is now working to create a small interested park to attract visitors.
With this new idea in mind, I set out on a mission to bring life back to our little town. It wasn't going to be easy, but with a little bit of humor and a lot of grit, I was determined to make it work.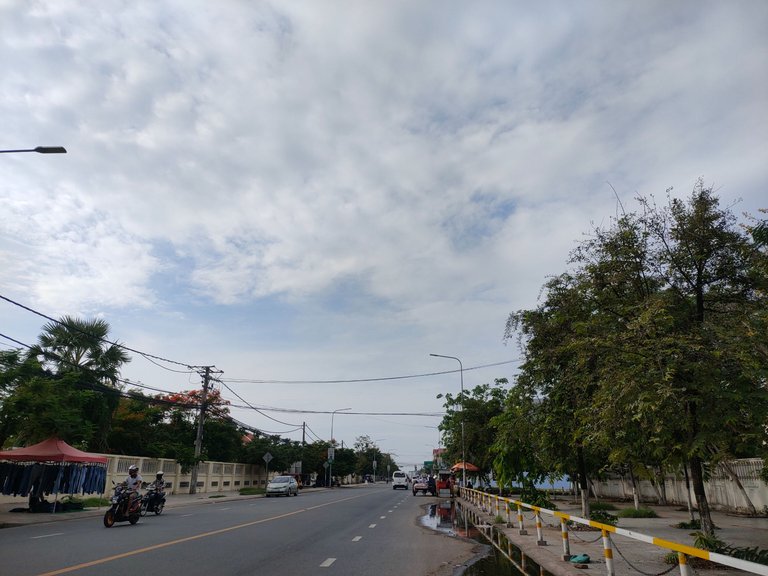 To make matters worse, the house that I rent to my new friend, they also leave and had abandoned ship and moved to the big city to continue their business life as well seems like this village isn't the main market for business anymore. This left our community feeling emptier than ever before. We were all facing a lack of customers and the ones that did come by couldn't even make a dent in our financial situation.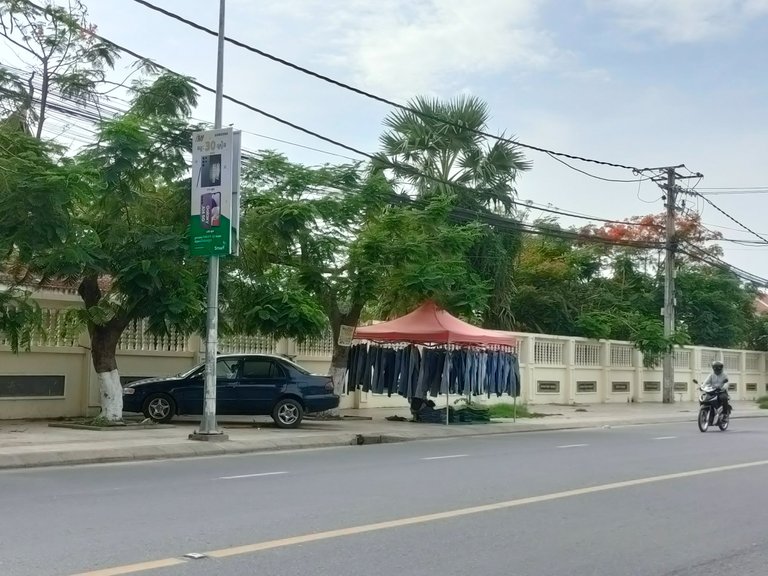 Jean vendor, usually sell like this everyday. She was having a new born baby I know her and now I am considering whether I should go to visit her or not.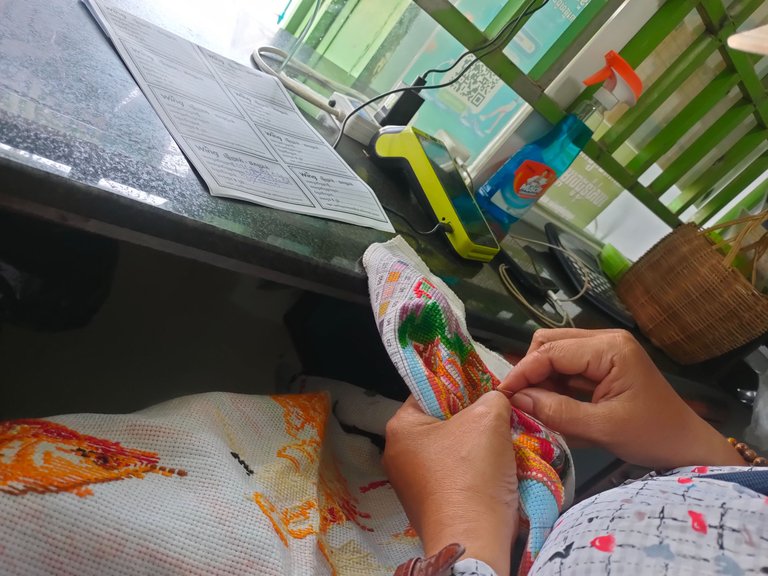 I was a crafty individual who loved nothing more than Khmer weaving intricate designs by hand. I had visit Siem Reap and see how people made that craft. They had created something truly beautiful, and it was a testament to their skill, their passion, and their unyielding dedication to the art of weaving. I see on the wall alongside their favorite pieces of furniture, admiring the way the colors popped against the neutral backdrop. But I don't have that tool for mading that material so just enjoy with this needle craft instead.
Right now I can chill by making this while waiting for my costume come to purchase our service and products.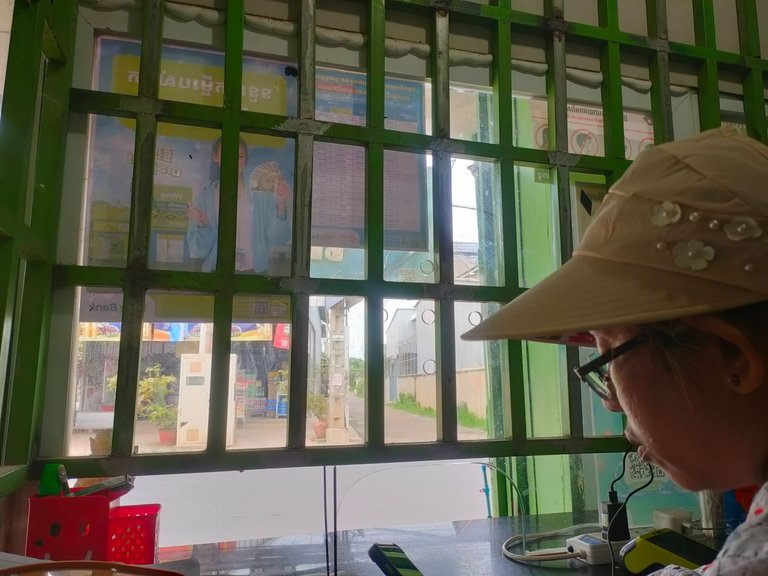 Still couldn't meet any costumers this hours but in the morning around 6am there was two ladies come to purchase the money transfer service as well, so I am glad.
---
---