Advanture to Sihanoukville 🌊! Unknown Island 🏝️
Hey there! I've been going through a tough time lately. Someone has offer me a place to spend on a vocation. But, my health hasn't been great and that I have been struggling with sleep. But I remember taking time to relax is a great idea! That idea come up with a Visiting the sea and going to the beach in Cambodia sounds like an awesome way to unwind.
---
🌊Welcome to Sihanoukville
---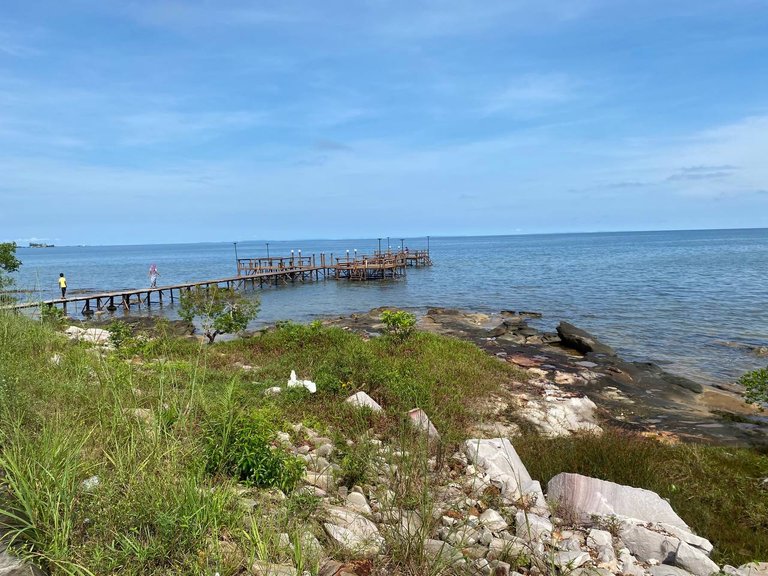 And of course, let's not forget about the natural wonders. From stunning beach to new opening national parks, there are so many things to see and explore here in Kompong Som. One spot that is not often talked about but definitely worth a visit is the Koh Touch beach.
There's just something about the sound of the waves hitting with a big stone. I am a person who born near the water which is Bassac river, but with this environment is another vibe and the salty air that just makes everything feel a little bit better, did you feel the same while visiting the beach. And hey, maybe the change of scenery will even help your health improve as well.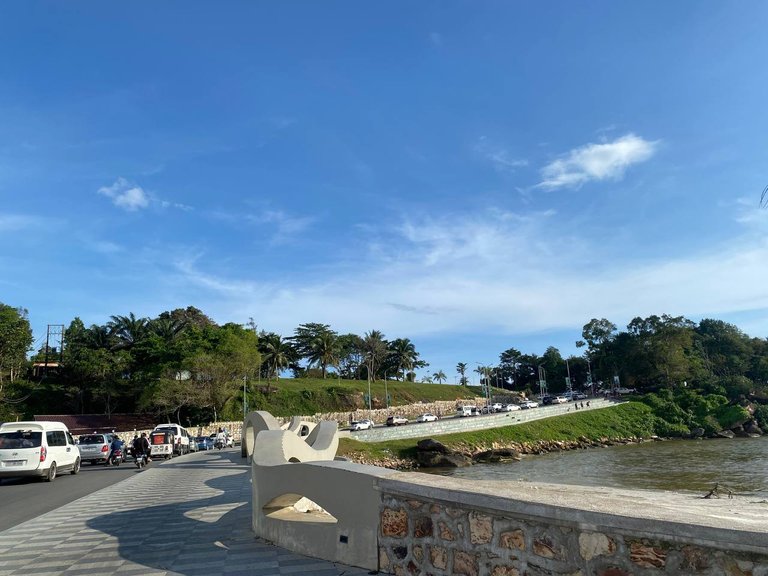 I don't know if you have been to Cambodia before? If not, I hope you get the chance to explore and see all the amazing things that our country has to offer. And even if you just spend your whole time lounging on the beach, that's cool too. Sometimes it's good to just do nothing , but sitting at the beach and let yourself relax.
An hours spending time at the beach I also try to find the jewelry lady who come and selling her goods at the beach last few years ago, but it took me a few minutes and I couldn't find the stall that used to sell jewelry. Anyway, I hope you have an awesome time. Relax, have fun, and stay safe 🙏.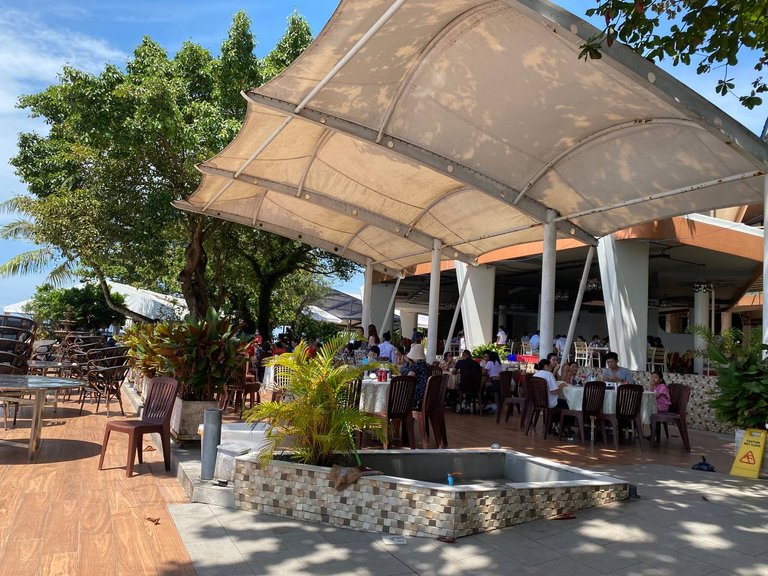 I plan on visiting the beach tonight, and invited my friends to join me for a barbecue party.
I know it's not a popular thing to do especially during the night at the beach but that's what makes it even more special. We rarely get to do something different and out of the ordinary, right? So I ask myself why not just to take advantage of this opportunity?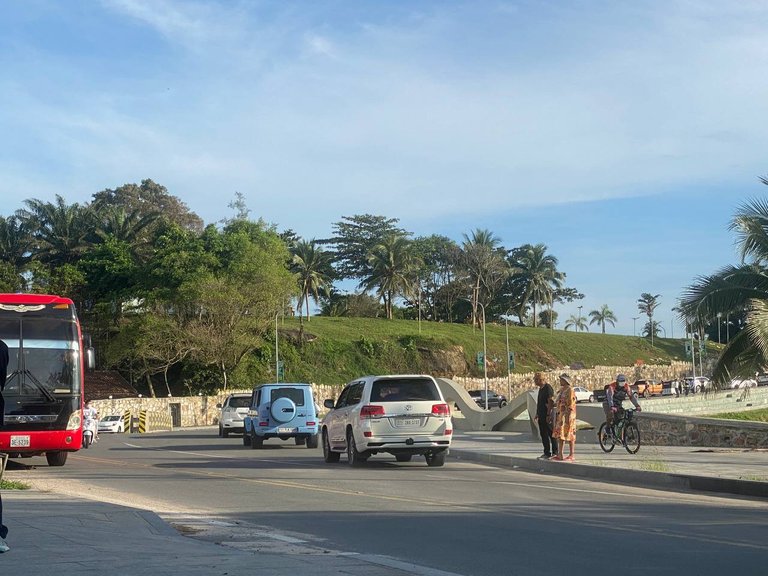 Unfortunately, I think this probably a hot season in Cambodia when it almost increase to 40 °C (104 °F) in some province, but the weather forecast doesn't look that promising.
I guess Nothing could beats the sound of the waves hitting the stone and the smell of charcoal while grilling some delicious dry fish and meat.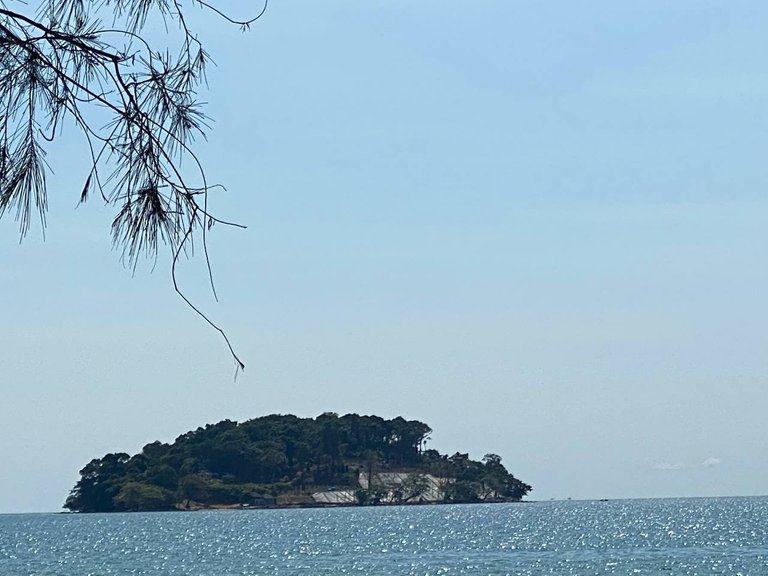 I try to search for hidden places in this province. Unfortunately, some of those islands are facing environmental challenges so it's important to be responsible and respectful during the visited. I do know somebody here was my relative, I am about to call them and come together, but due to the busy life of them, it force them to cancel my plan.
---
---