An Adventure to Southern of Cambodia - Making an Unforgettable Memory with My Beloved friends

Welcome good friends, today I took a few photos to show you to meet and express memories. This is the goodness that is in my heart.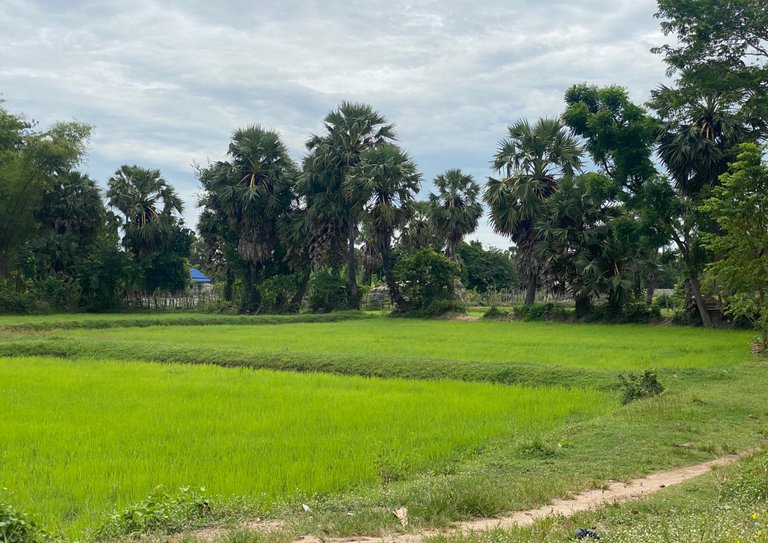 Talking about friendship is an endless good influence in each of our lives. So while we are alive, we must know how to keep and take care of each other, help each other that can help, not to be overlooked.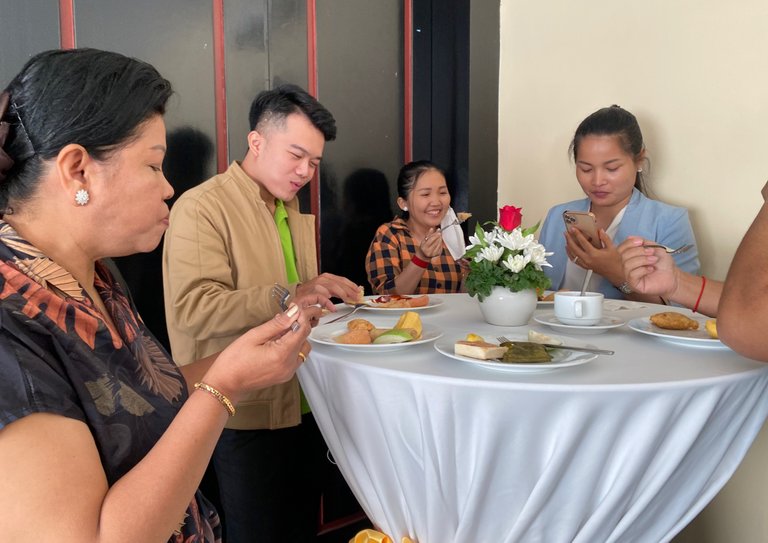 That is the happiness that everyone always wants is love.h The journey ahead in life is tiring, but it can be reduced when we have support and encouragement.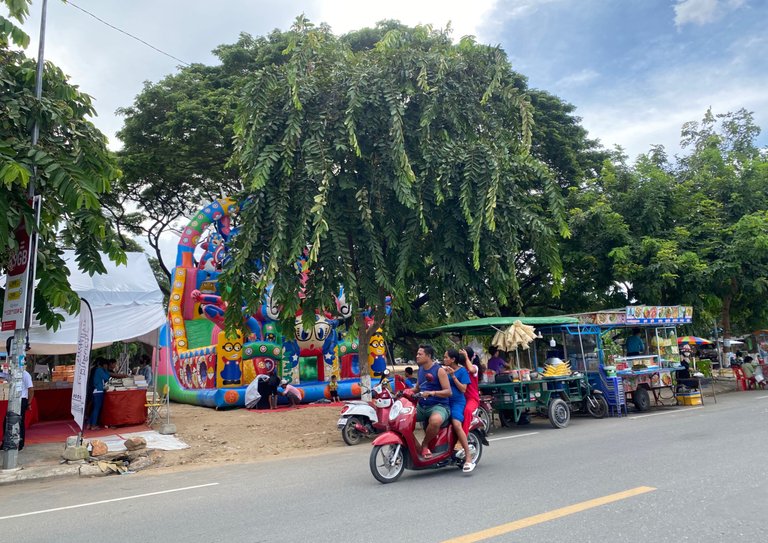 Let's take a look at the landscape around us and our friends, we are still confident that we can move forward happily.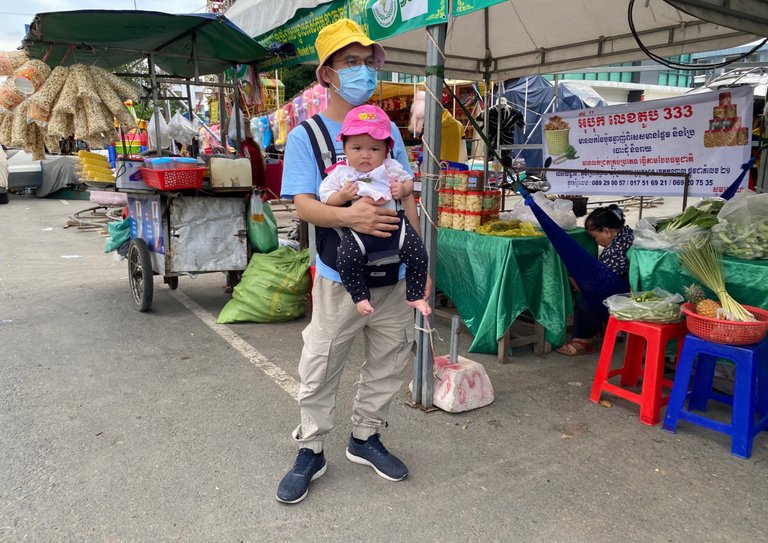 If we are not too greedy, we can set specific goals for our lives and live happily ever after. At this time, the rainy season will enter the Pchum Ben season of Cambodia, we have built together to build and dedicate to the relatives and friends who passed away happily.
In my life, I want to have many friends, especially friends abroad and everywhere, I love them all. Whenever possible I will fly to all my friends to talk, play and greet each other. Do you agree with me?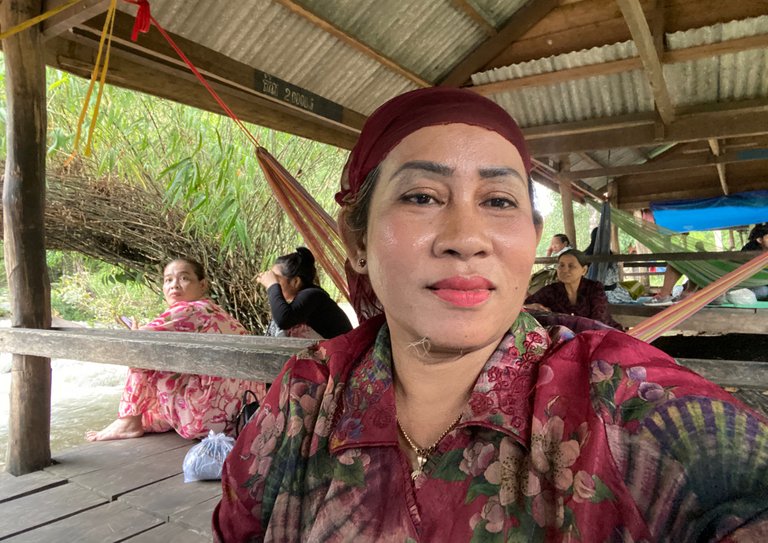 Today is Sunday, I did not go anywhere, but I want to chat with all my friends. Please accept, Sir, the assurances of my highest consideration. And we will meet again later with good opportunities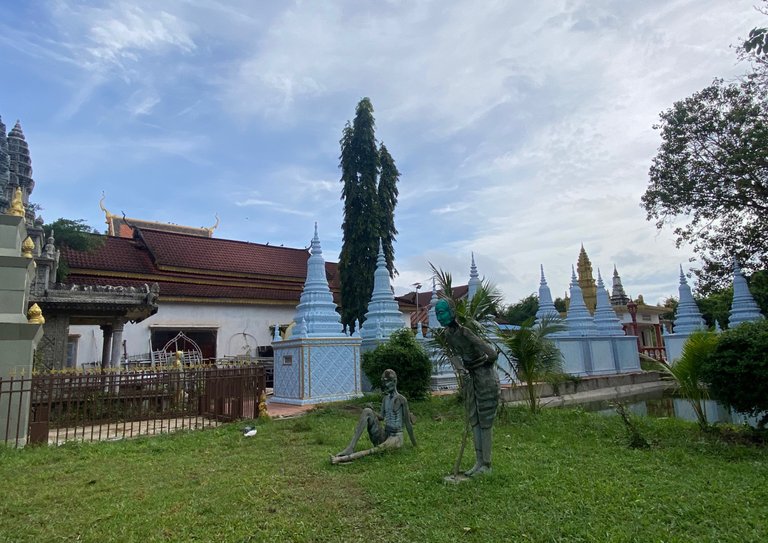 Hope you enjoy my presence and be patient with the lack of words because I did not learn much.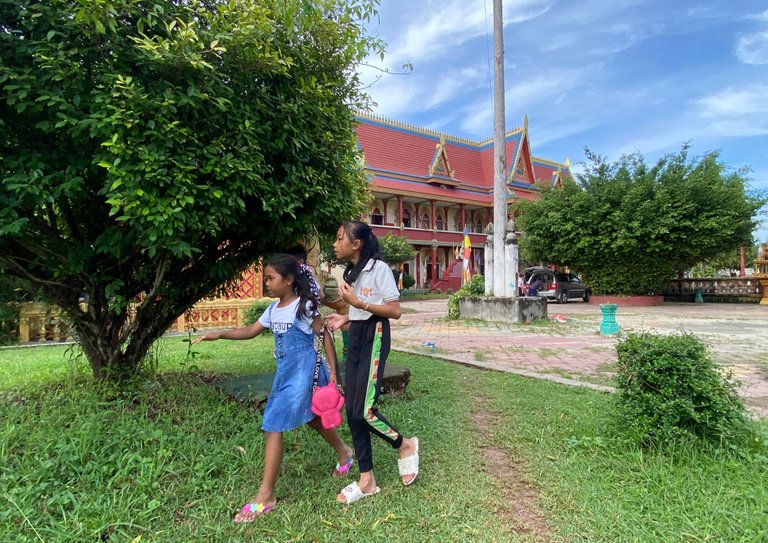 Even though I know that I am not very capable, I still have the courage to work on my blog accordingly. Have a nice day everyone, thank you and goodbye.
---
---