Robinhood IPO Prices Shares at $38

Trading shares of stock/crypto trading platform Robinhood should be live this afternoon on the NASDAQ with an initial price near $38.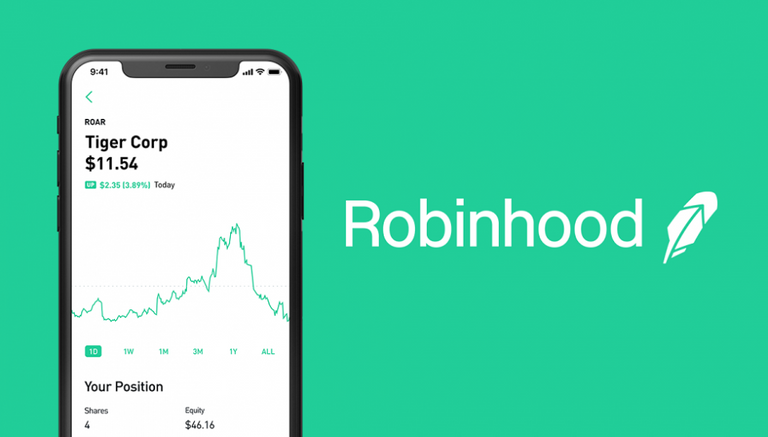 source
The Robinhood IPO is a bit different!
I would say it's more in line with some of the more "fair" launches that we see in the crypto space as the company has reserved 35% of it's shares for it's customers.
Much of the interest is due to an unusual feature of Robinhood's IPO. The company set aside up to 35% of shares for individual investors on its platform. - cnn.com
The CNN post I pulled that quote from actually pitches the idea almost as a negative in that it may create initial volatility. But what IPO doesn't have initial volatility, the price almost always has some crazy action out of the gate with a pump up or a let down depending on interest and initial valuation.
That said crypto traders and people in the space in general are pretty damn greedy and often don't mind driving their favourite projects into the ground dumping to make a quick buck.
Not so fast on the flipping!
I am hearing there may be an anti flipping mechanism where by anyone selling HOOD shares within 30 days of the IPO will be bared from participating in future IPO's for up to 60 days. Although I'm sure that's not going to stop most for you know, YOLO flipping.
Robinhood IPO Valuation of $32 billion
Trading is expected to begin today on the Nasdaq, but keep in mind that those 35% of shares ear marked for platform users will be for sale directly through the App so trading may be a bit slow to start.
It was shares sold at $38 on July 28th ahead of it's IPO that give the company it's initial valuation, with the business raising close to $2 Billion in pre-sales.
On July 28, 2021, Robinhood sold shares in its IPO at $38 per share ahead of its public debut on the Nasdaq on July 29, raising close to $2 billion. The company, which will trade under ticker symbol HOOD, sold 52.4 million shares, valuing it at $32 billion, which was slightly lower than forecast. - investopedia.com
$32 Billion valuation for a company that currently has in the area of 22 Million users.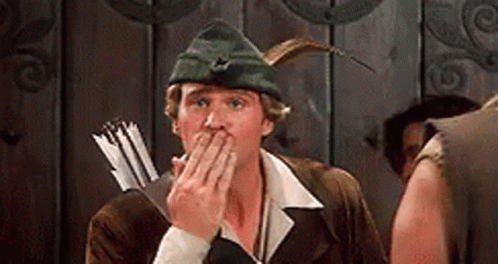 Robinhood Has Big Interest in Crypto Trading
It's no secret that Robinhood plans to expand their crypto trading offerings.
Why wouldn't they, there's money to be made and users to be acquired!
Robinhood already allows for the commission free trading of Bitcoin, Ethereum, Dogecoin, and other cryptocurrencies. That and the CEO mentioned previously that they're not stopping here.
"We want to make a huge investment and hire a ton of people," said CEO Vlad Tenev in a video posted by the company on March 18. "We're going to try and get that done as fast as possible. We might add some new coins along the way."
This is an interesting one for me, I appreciate that they've reserved shares for their customers, that fair. Their low fee etho's is a popular one making the App a great on ramp for the uninitiated and with their foot already in the door for crypto trading there's definitely more room for growth.
That said Robinhood has had their share of issues which include platform outages and being fined to the tune of $70 Million for "misleading customers".
I don't think they're the financial saints they make them selves out to be, but a company likely worth investing, that they could be. Not financial advise.
Ciao for now,
---
This post was shared to [Publish0x here]
---
Social Links: LeoFinance | Publish0x | D.Buzz | Noise.Cash
---
Additional LeoFinance Content: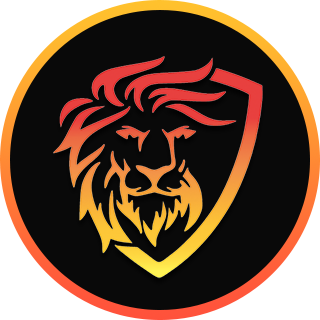 Posted Using LeoFinance Beta
---
---