Ethereum's Staking Rate Will Moon!
Recent reports show that staking is on the rise within the Ethereum network, and I'm not just talking DeFi, I'm talking the ETH 2.0 staking contract!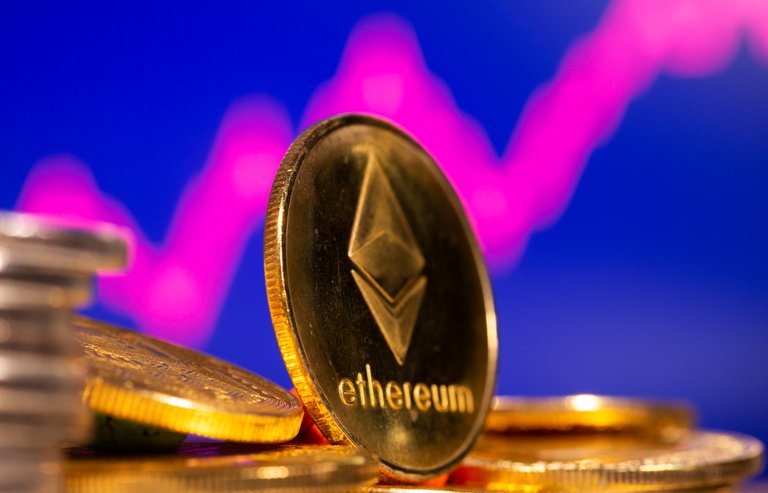 source
There are now 217,354 validators on the Ethereum network, this is a thing of beauty, decentralization in action!
With the coming shift to ETH 2.0 and proof of stake consensus I fully expect this number to climb siignificantly. Think about it, mining ETH will no longer require expensive equipment, a significant barrier for many reasons. It can be hard to source, expensive especially during bull runs, requires technical skills to setup and maintain and not to mention hardware has a habit of spontaneously combusting once in a while.
On the other hand we have proof of stake which will only require interaction with software using some UI's.
ETH 2.0 Staking Contract Holds 6% of all Ethereum
The staking rate for Ethereum through it's deposit contract now accounts for 6% of total ETH supply, making Ethereum the 3rd most staked cryptocurrency out there. At present time Cardano and Solana rank as #1 and #2 respectively for most staked cryptocurrency as they were both PoS blockchains out of the gate.
To date the staking contract holds apx 7.14 Million Ethereum, with a value of around $23 Billion and ETH 2.0 isn't even live yet.
For those that have been around staking tokens for a while now you're probably thinking 6% is tiny! If so I would have to agree with you. If locking up ETH is how you validate and earn more ETH we're definitely going to see this number skyrocket.
I'll through out a random guess and say this number jumps up to 40% the week that ETH 2.0 comes online, with the number eventually climbing to 50 and then 60% within a year. If this is the case just imagine what will happen to the value of the coin, with none of this supply being available to exchanges. There will be an ETH supply shortage on exchanges!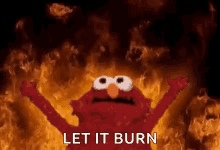 EIP-1559 Still Burning ETH
Thanks to EIP-1559 that was introduced with the London hard fork which took place August 5th we've already seen significant amount of ETH burnt. On August 12th I wrote about how within the span of a week 31,000 ETH had already been removed from circulation.
As of August 21st 71,000 ETH have been burned, an equivalent value of $220 Million worth!
This and were just getting started, in just a little more than 2 weeks 71,000 Ethereum have been permanently removed from circulation. It appears as though this rate is remaining somewhat constant for now with a rate of about 30k ETH being burnt per week.
This ETH being burnt at one time would have been part of the total rewards paid to miners for validating blocks on the network. With the introduction of EIP-1559 a portion of the transaction fee is now burnt, and removed from existence permanently.
This is all happening at a time when cryptocurrency is reaching new heights in terms of popularity, and the network is preparing to shift to proof of work which will again massively incentive people to lock up their ETH in the deposit contract.
The future is bright, gotta wear shades 😎
Ciao for now,
---
This post was shared to [Publish0x here]
---
Social Links: LeoFinance | Publish0x | D.Buzz | Noise.Cash
---
Additional LeoFinance Content: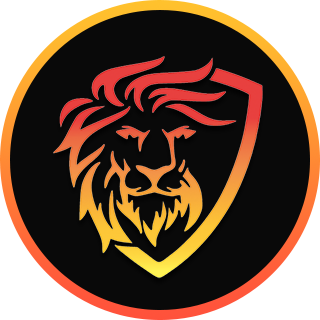 Posted Using LeoFinance Beta
---
---