Bitcoin Trading Above 200 Day Moving Average!

It's a thing of beauty to see! Bitcoin has been trading above the 200 day moving average for several days now and appears to be is holding, for now..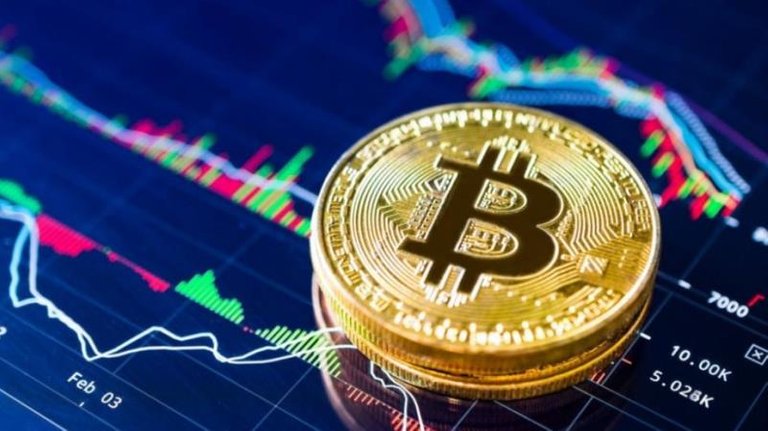 source
I tend to think that the state of crypto is doing well when the major coins are trading above the 200 day Exponential moving average.
Bitcoin, Ethereum, Binance Coin are all trading above the 200 day and holding, was that even a bounce!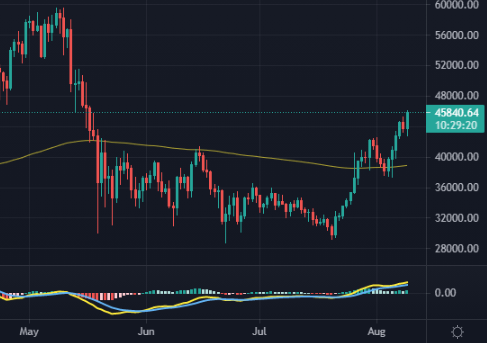 200 Day EMA As Resistance
That looks like a bounce back on August 3rd and 4th!
Are we back? Is this another leg up that every holder everywhere is hoping for? That is the question.
Only time will tell but I'll be watching the 200 day EMA, if recent gains can hold above this line we just might be in business.
With BTC up nearly 35% in the last 2 weeks we have to be expecting things to come back to earth eventually, and when they do can they hold above the 200, here's hoping.
Significance of the 200 Day EMA
Is the importance mostly phycological? Is it simply the fact that because enough people are aware of or watching the 200 day EMA that it has significance?
The 200-day simple moving average (SMA) is considered a key indicator by traders and market analysts for determining overall long-term market trends. - investopedia.com
But wait, we're talking EMA, which is just a faster reacting version of the simple moving average.
As a general rule, 200 EMA or 200 exponential moving average is important because it determines the overall trend, filters a trading system, and reacts faster than the 200 MA. - johndeoresearch.com
In general the 200 EMA is used to determine up trend and down trend, and is a long term trend indicator.
It's not necessarily an indicator that an experienced trader is going to use to decide on taking a position, but speaks to the overall market trend for that particular asset.
When it comes to Bitcoin, for better or worse I think it speaks for the entire crypto space and all of it's coins.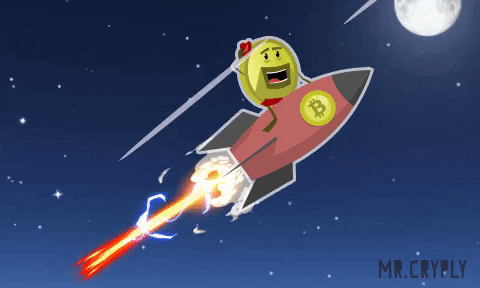 Resistance at $44,000?
According to some that are apparently savvy with technical analysis, there's a key resistance level at $44,000.
If Bitcoin can settle above this level it could be green lights to move on wards and upwards towards to $46k.
If Bitcoin manages to settle above the resistance at $44,000, it will continue its upside move and head towards the next resistance level which is located at $46,000. A successful test of the resistance at $46,000 will push Bitcoin towards the resistance at $47,500. A move above this level will open the way to the test of the psychologically important resistance level at $50,000. - Yahoo.com
Happy Monday, happy trading, happy holding, fingers crossed for a second leg. Hope for the best plan for the worst.
Ciao for now,
---
This post was shared to [Publish0x here]
---
Social Links: LeoFinance | Publish0x | D.Buzz | Noise.Cash
---
Additional LeoFinance Content: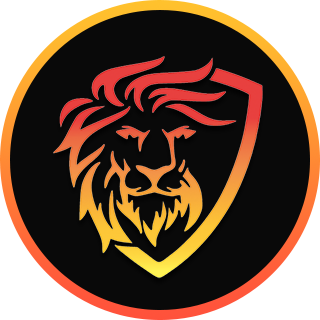 Posted Using LeoFinance Beta
---
---