Why You Should be Checking New Posts Tab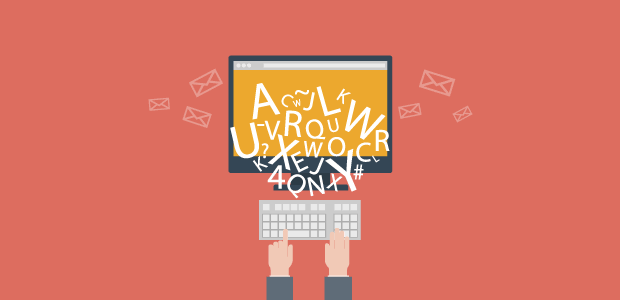 Well whenever I have a loaded Hive Power means it's like above than 95 percent I try to consume it by first looking at my feed and if I don't find any good post that is rewarded less, then I try to look for the new posts in the NEW tab.
I try to look for some good posts and upvote for them. Although I don't have much weight in my Upvote but this is atleast what I can do in order to give some appreciation to the authors on my part.
Why I am Writing About This?
I am writing this for a reason. I know that I am already powering down my Hive tokens so that I could make a new account because of loosing my keys and shift my funds there.
So my upvote is worth a little but still I see it as a part of appreciation to the authors who try to produce something good.
I want all those users and whales who have some weight in their upvotes to come and join me in checking the NEW tab posts and upvote for some new as well as old authors who try to produce something good.
Come out of these auto upvotes thing, putting users on your auto upvotes. I think this is sort of spoiling some of these users for making them put less efforts in their posts, as they already know that they are going to receive these auto upvotes.
We should not be letting those good authors down and leave them in frustration so that they quit Hive. Instead we should be supporting them and reward them for their efforts.
So it's good to check some new posts from other users as well.
---
---