We Should Support Those Who Are Bullied Here For No Good Reason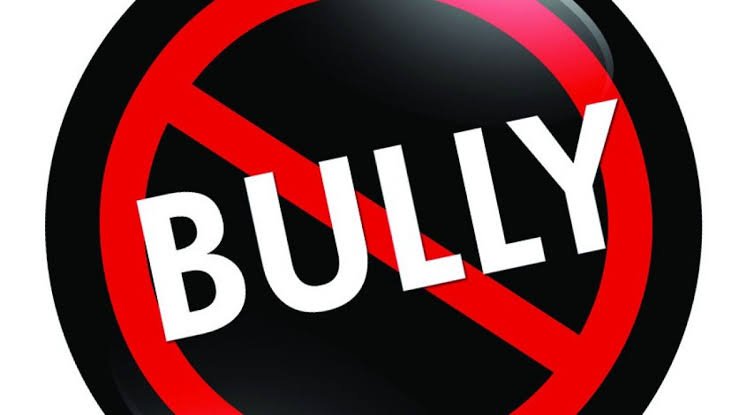 Well I think the thing that is going to hurt this community is bullying users through downvotes. I have seen a user quit Hive because of downvotes.
I am afraid that this sort of situation if not is handled properly then it can hurt Hive.
If you don't agree with someone then just avoid it. It doesn't mean that you should downvote a user because you don't agree with him.
Downvote is not about bullying. It's about treating users who spam and do plagiarism.
And I think if someone is downvoting others for no good reason then that user should also be given a good dose of downvotes in order to stop him of bullying others.
This downvote thing should be used as an armour against the weapons which are used for bullying others.
We should let those users who are good authors to be bullied by others. Instead we should be supporting them because they add value to Hive.
So, for the sake of Hive, this thing should stop.
---
---