Host Asks Guest to Leave the Show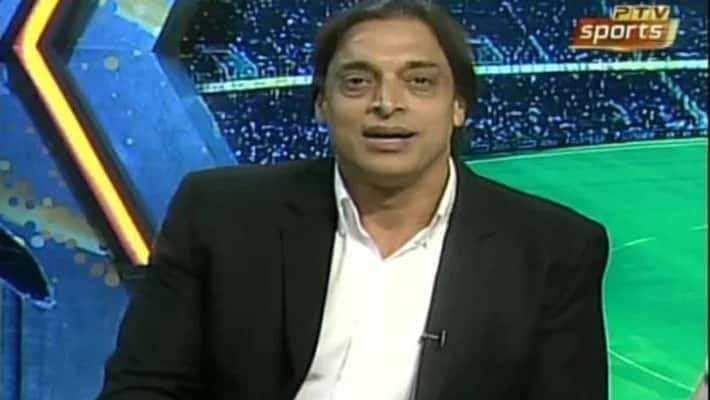 Well I watched a video where a TV host on a sports channel is sort of arguing with the guest (who is an international sports star) and then suddenly the host tells him that you are being a little rude so I don't want to say if you are oversmart, then you can go.
And in the end, the cricket star apologizes to the everyone and said that he is going to resign from the TV channel.
I don't think that this sort of attitude suits with a host. A host is a host and he has to host the guests and listen to them instead of telling guests what to do and what not.
Host should be as neutral as he can. His job only is to take the views of the guests.
The host is also the Director Sport for the Channel, so may be that is the reason he thinks that he can ask a guest to leave his show.
But I think this is not a good thing at all. And specially when you have foreign guests on the show at the same time. It's sort of embarrassing.
---
---