Federal Investigation Agency Might Not be Arresting You Now For Crypto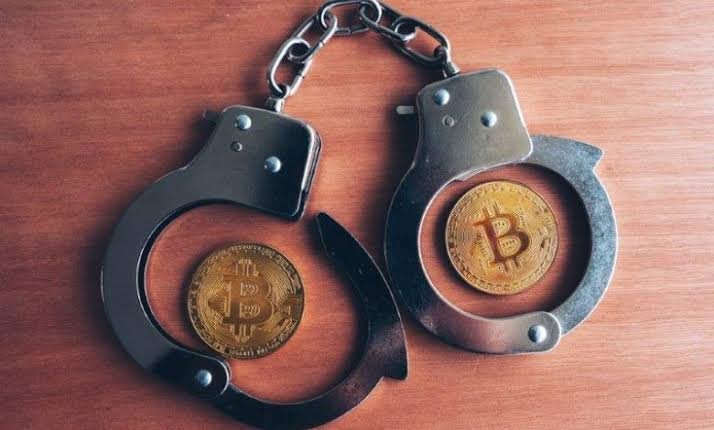 Good to see news coming from Pakistan where a crypto influencer with the name Waqar Zaka sort of leading the crypto community in Pakistan and also having a Facebook page with more than 4 Million followers has been going to court for the hearing about cryptos.
According to him, now anyone can start mining in Pakistan with the mining machines because the court has now made it clear that the Federal Investigation Agency cannot arrest one if they are using cryptocurrency legally.
He said that before, FIA would arrest people who would use cryptocurrency but as now after a court hearing you can have cryptos now as far as you are using it legally.
He also said that I will not let the government to ban Binance and a few other crypto exchanges. He said that I am attending court hearing and that he is representing crypto community in Pakistan.
I think it's sort of good for the crypto community that now FIA can't arrest anyone for cryptos after the court hearing. This might give a boost to crypto users in the country.
---
---