Camel Ride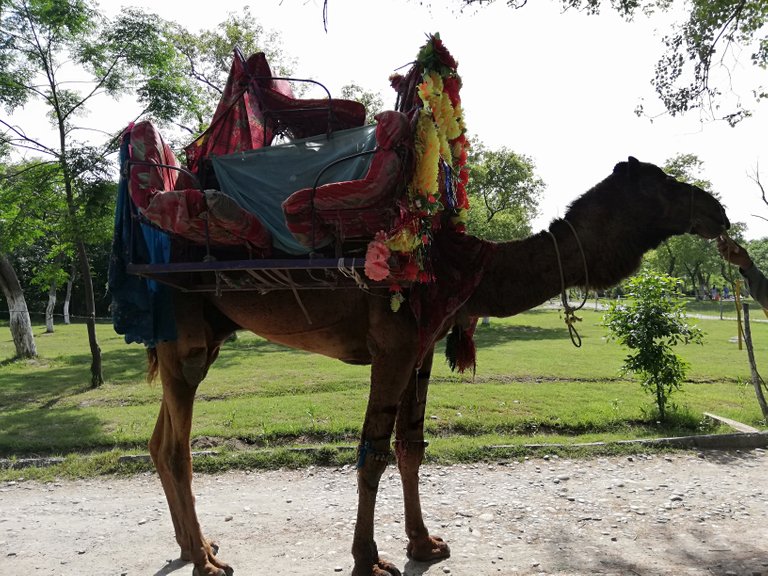 I don't know if it's only in Pakistan, that the camels are sort of decorated with these seats over its back offering the visitors to ride in exchange of some money.
You will find these sort of camels with the seats over it in some of the parks and also at the beaches.
I have never tried this ride myself. But I remember when we were little kids, whenever we see camels, they would look huge and sort of strange.
And probably rightly so, because their structure is kind of different compared to other animals like cow, buffalo etc.
---
---