Bitcoin Price Flourishing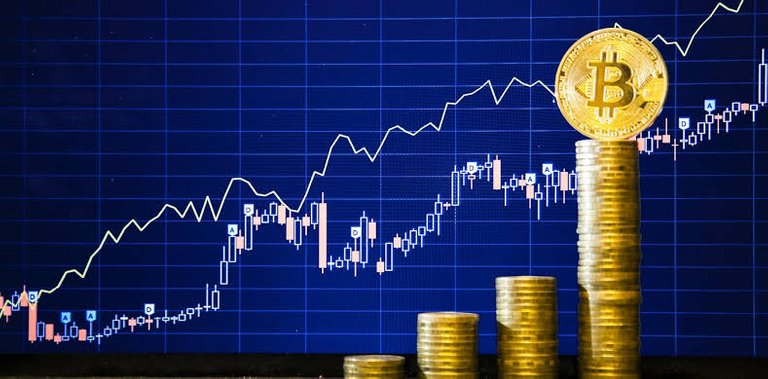 Okay so Bitcoin is now trading more than 60K Dollars on coinmarketcap.com as of I am writing this post, which is good for the Bitcoin investors.
I remember when Bitcoin was trading around probably around 6K dollars I think an year or two ago, that was a better chance to buy some bitcoin but who knew that Bitcoin will go above 60k dollars.
And I assume that if Bitcoin goes beyond 70K dollars then probably it can go to 100K dollars mark and I have made this statement some time ago.
But it's good to see bitcoin prices flourishing because prices of Bitcoin also effects prices of other cryptocurrecies.
We would love to see the prices of Hive flourishing as well because we have connected our future to Hive and for the reason we are staking all our Hive.
Although users like me are slow and receive little rewards but still I want to be as consistent as I can.
---
---