Walk to My Organic Garden
Hi Hivean Hive Garden, how are you having a nice day.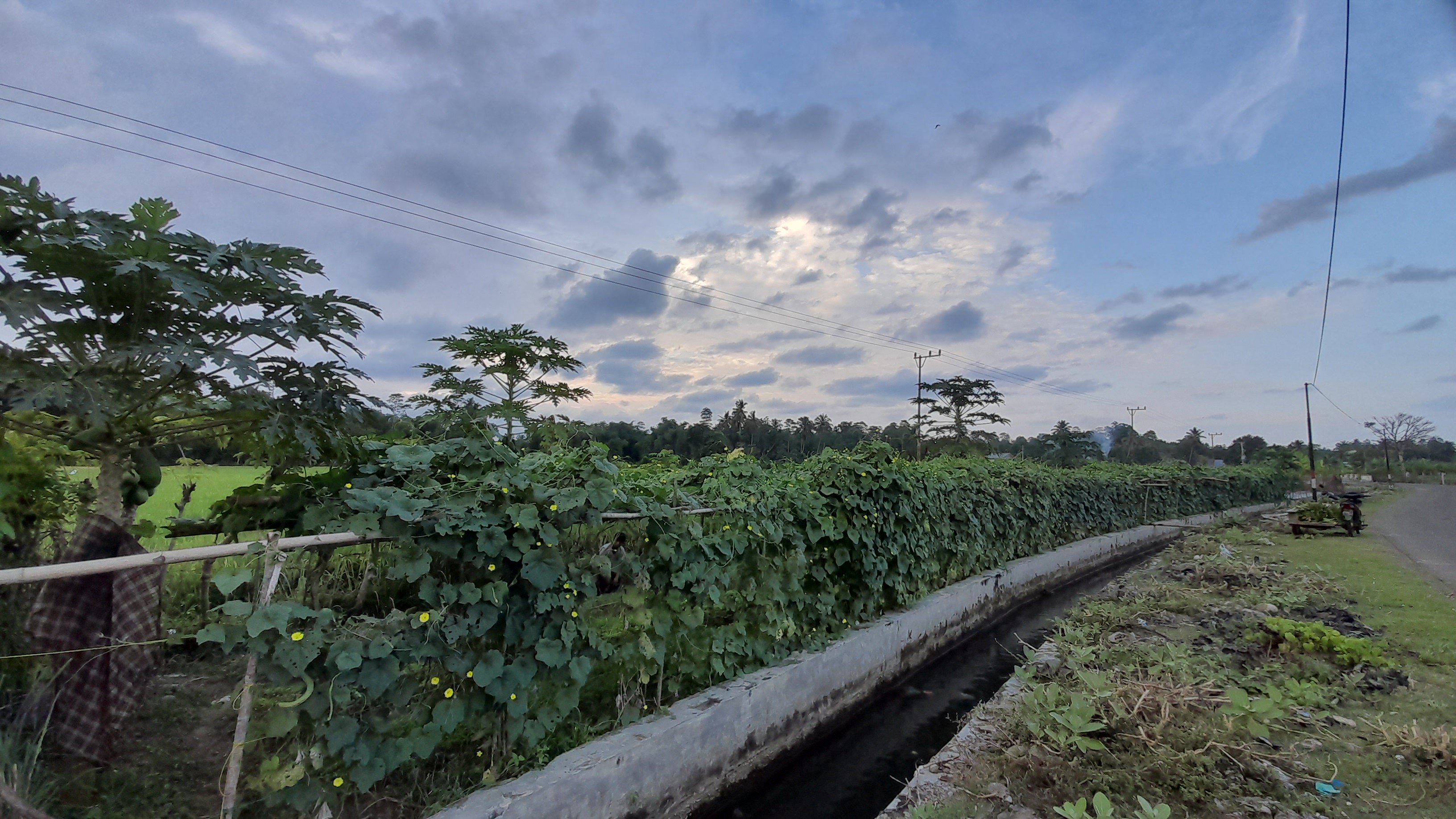 This time I will take you for a walk into the garden. This is my garden. I have started gardening since last few months. I like gardening. I happen to have a plot of land on the edge of a rice field. I decided to plant several types of young plants for vegetables. I think, this is the best way to live healthy, and can save my household expenses.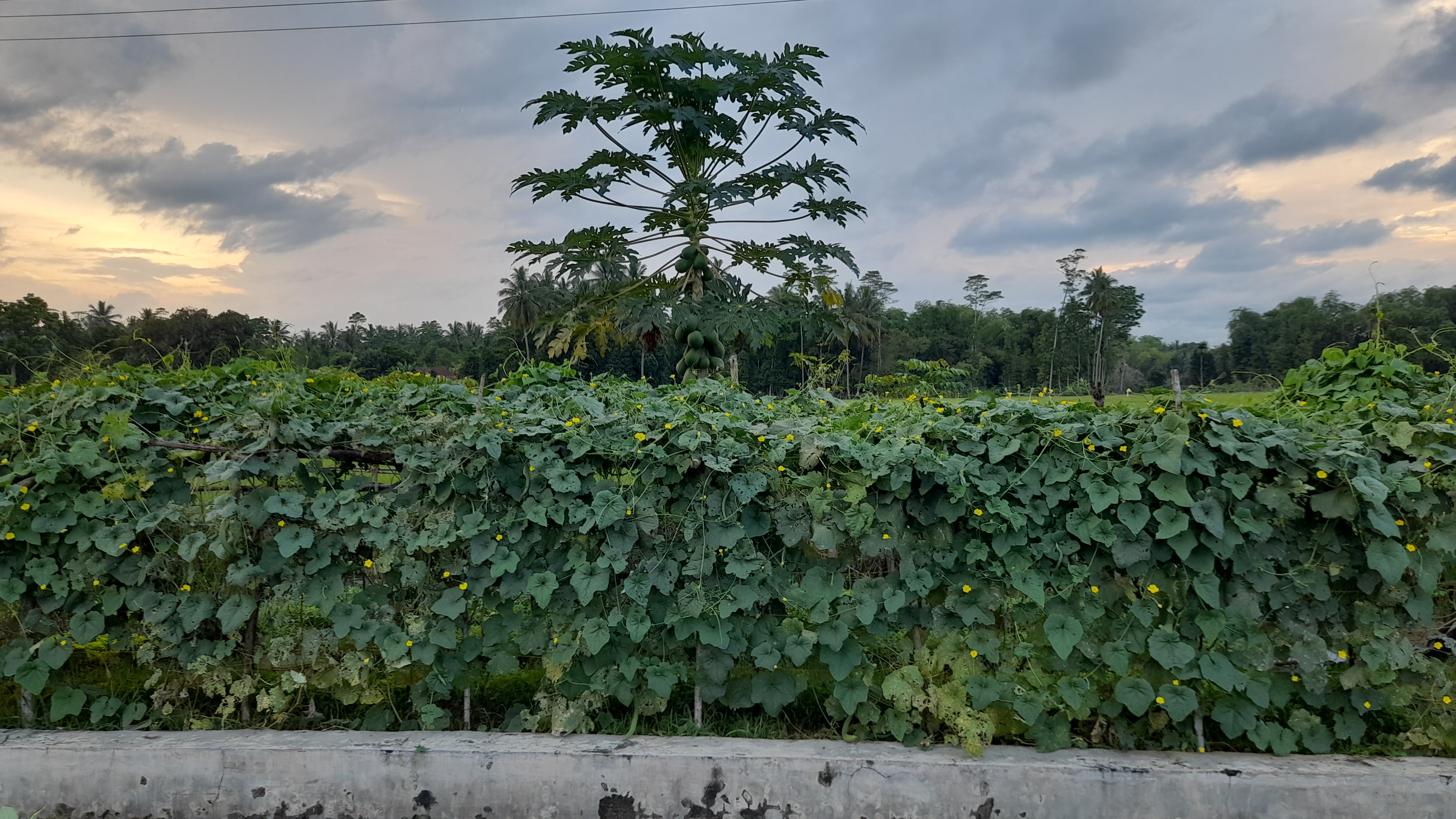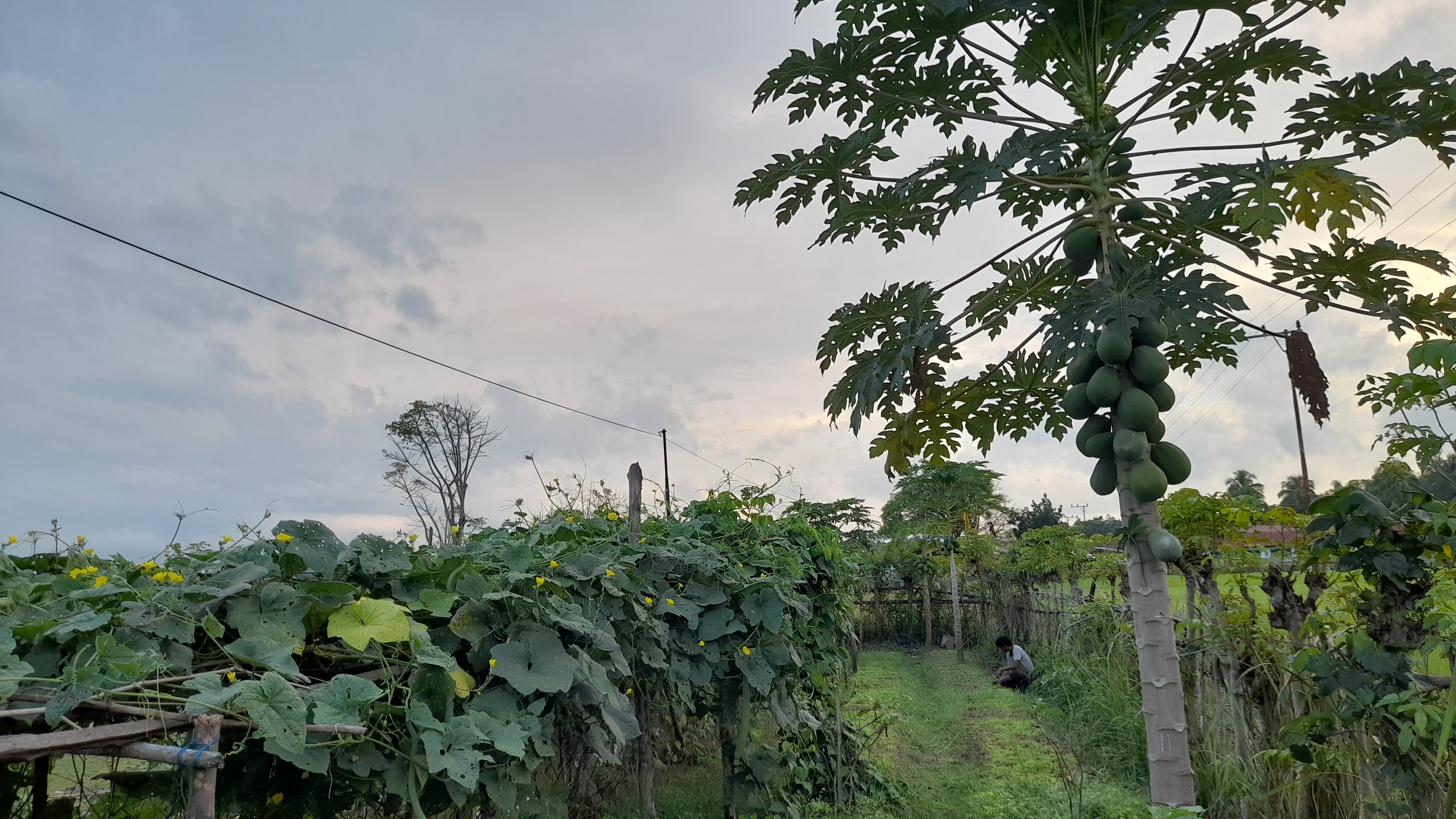 Thanks to my organic farming knowledge, I can finally farm. I try to grow fruit for vegetables, such as upik fruit, eggplant, papaya, chili, and also spinach.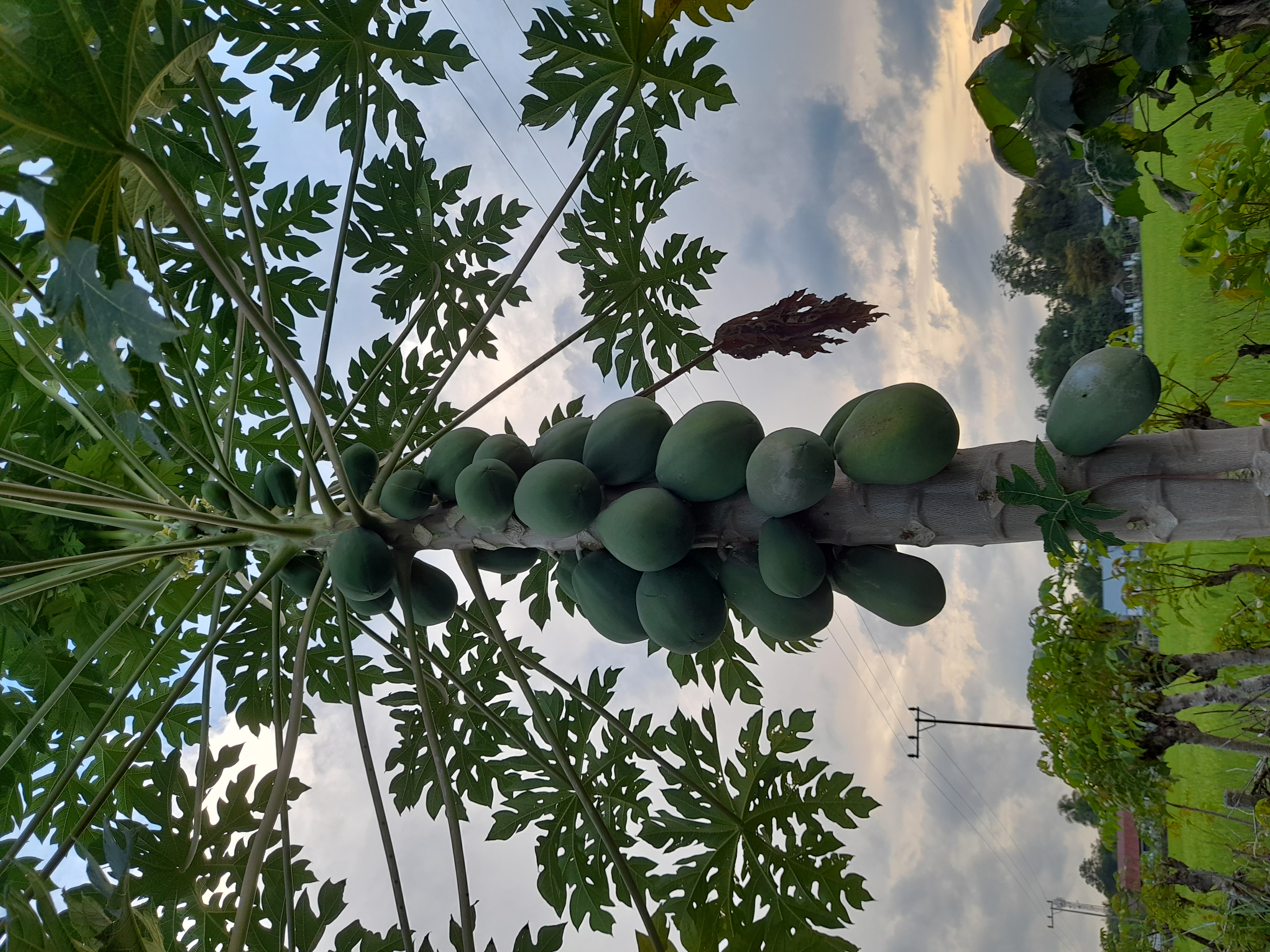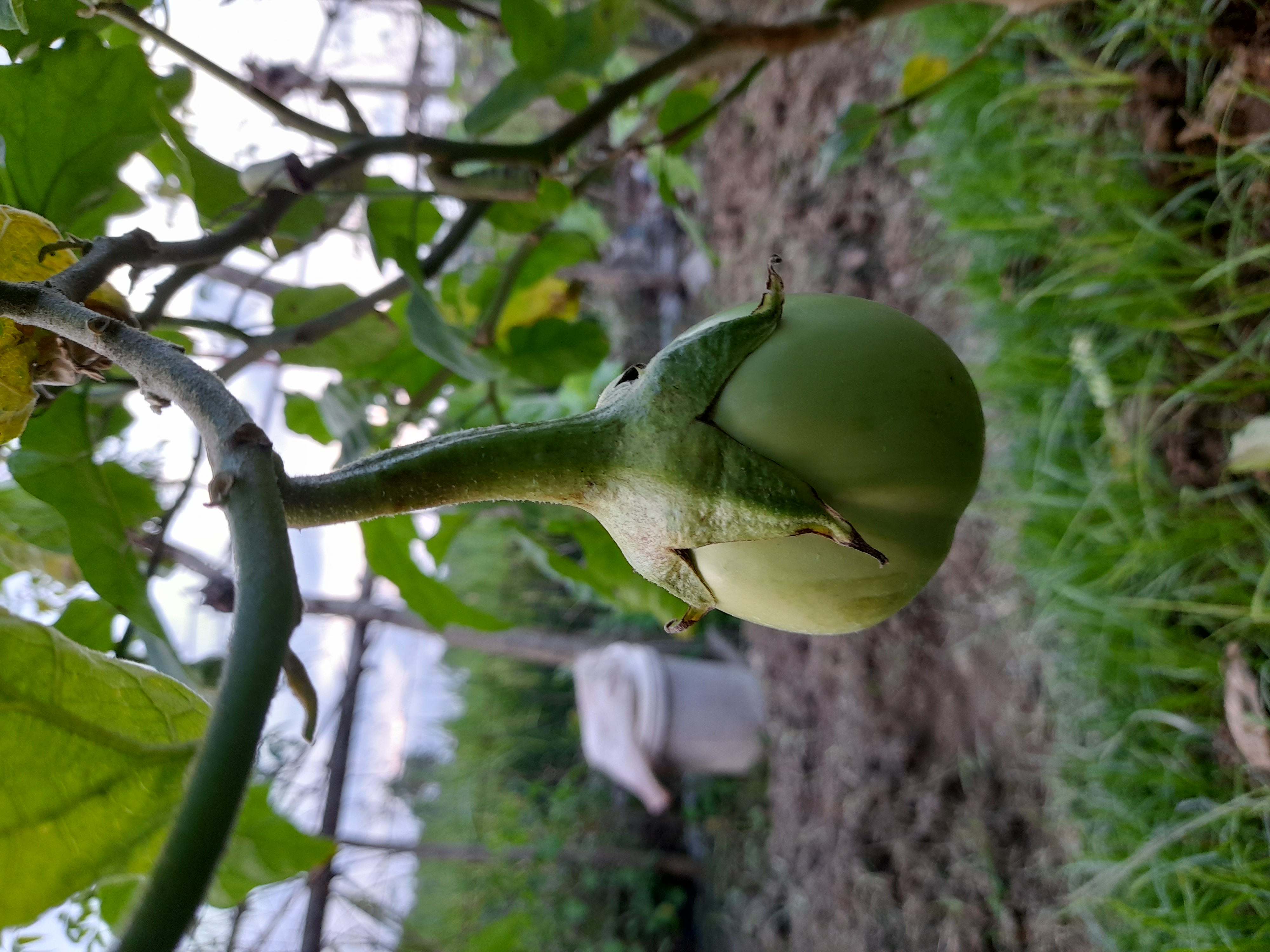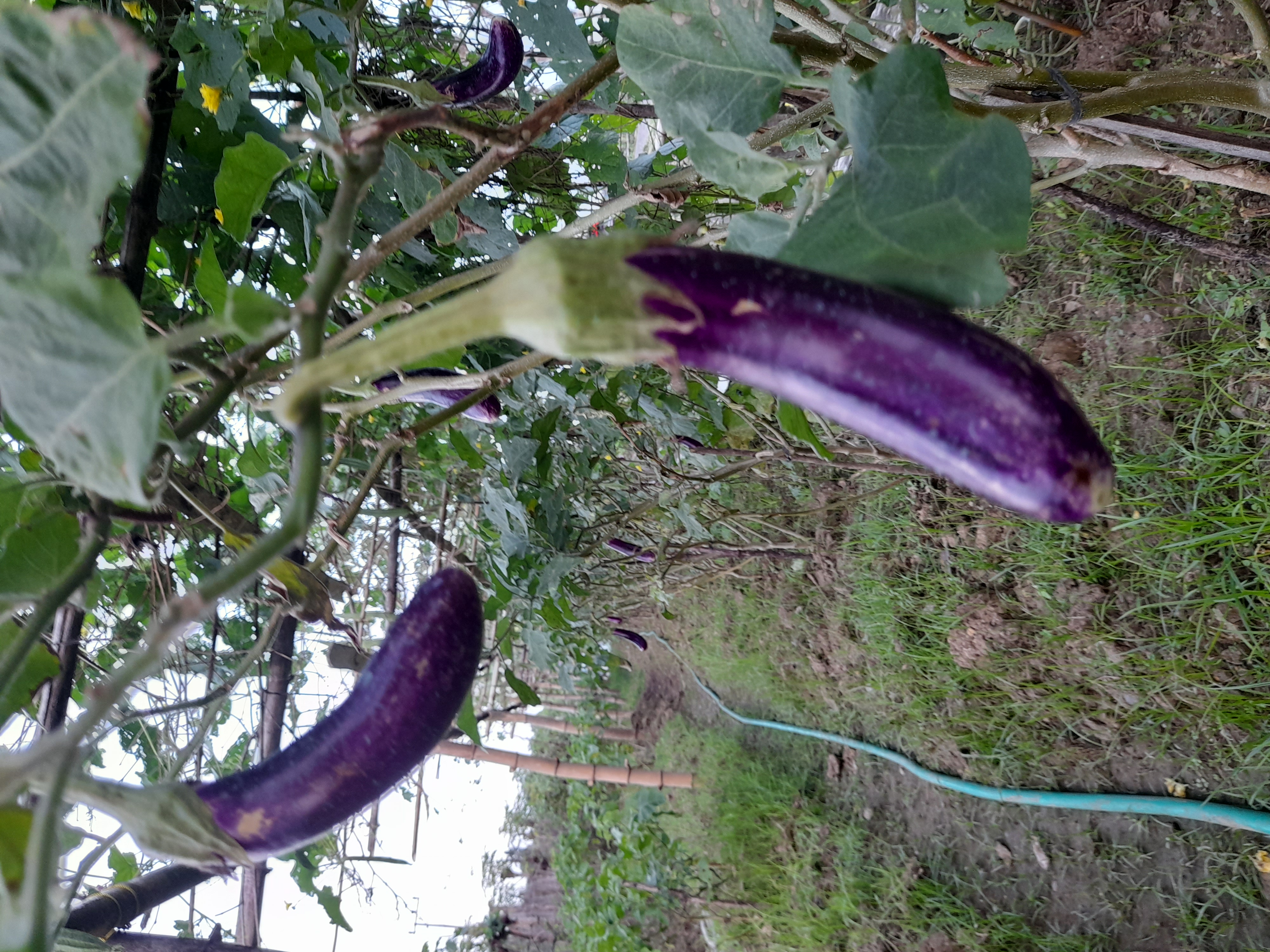 The organic farming system that I run is an ancient farming system or also known as a traditional farming system. Organic farming systems are also chemical-resistant, and I always use natural compost. Compost is manure from animal waste which I process by means of decomposition. And it's great for stimulating plant growth. Take a look at some of these photos I took. These are some examples of organic farming.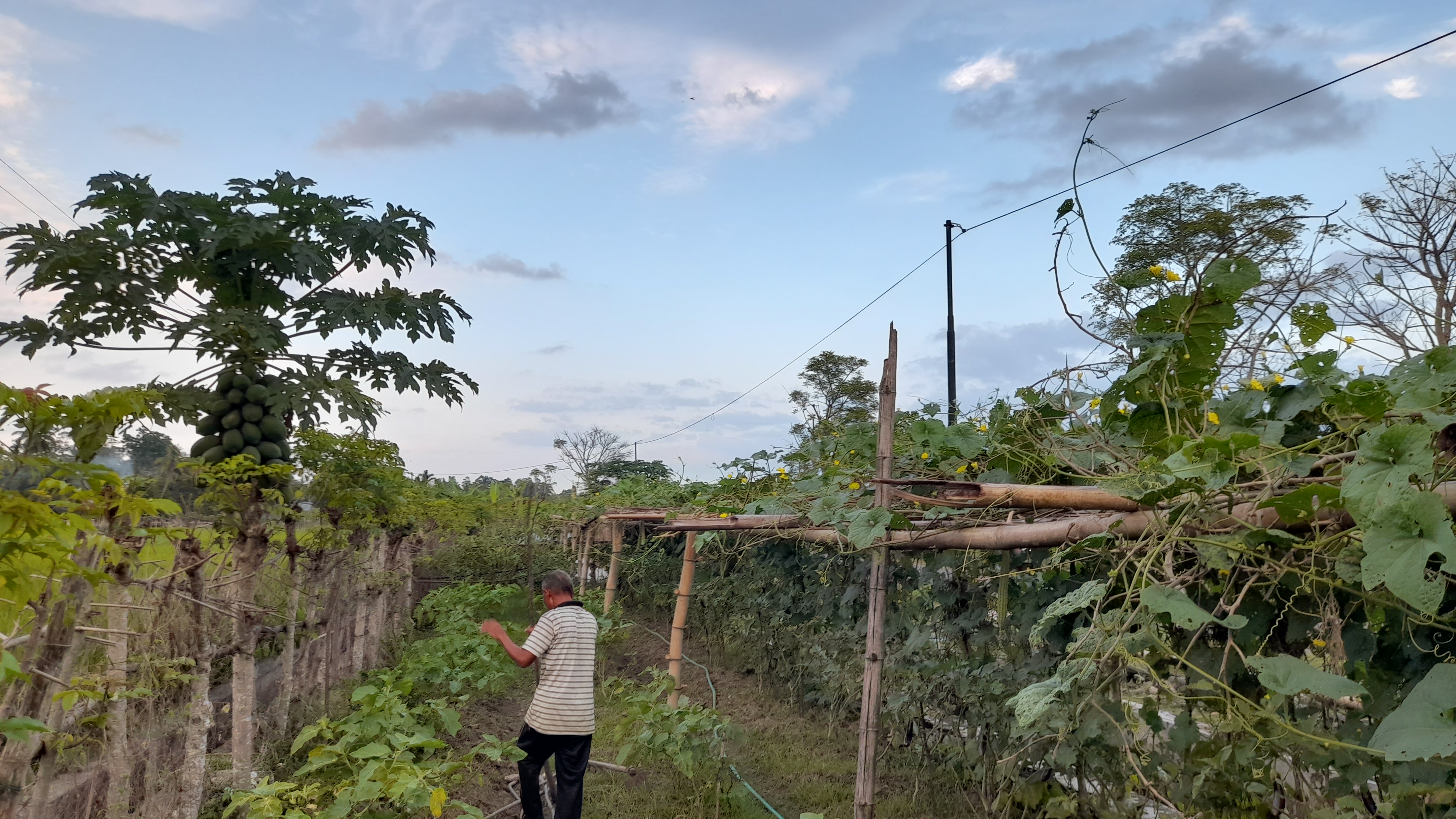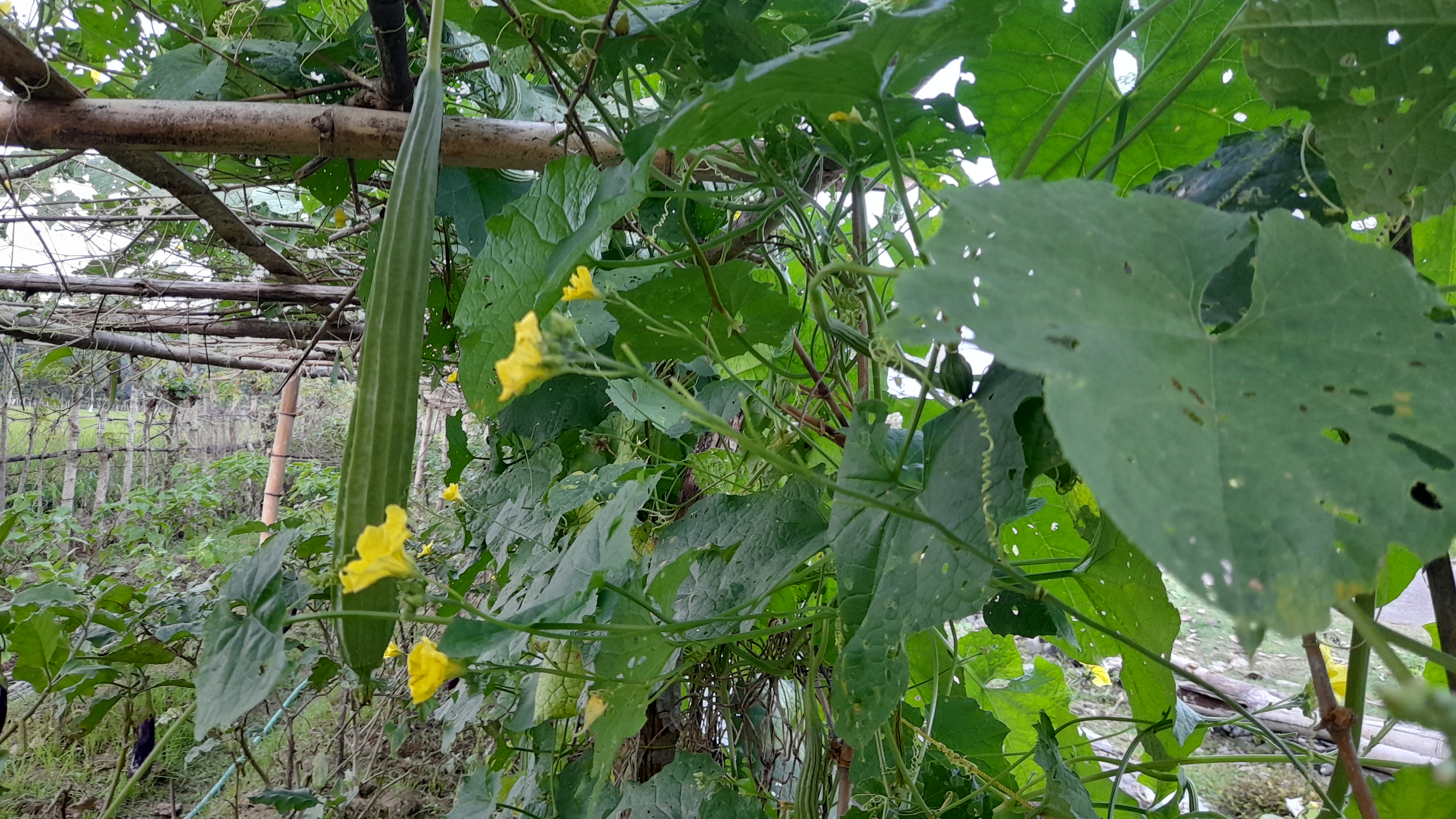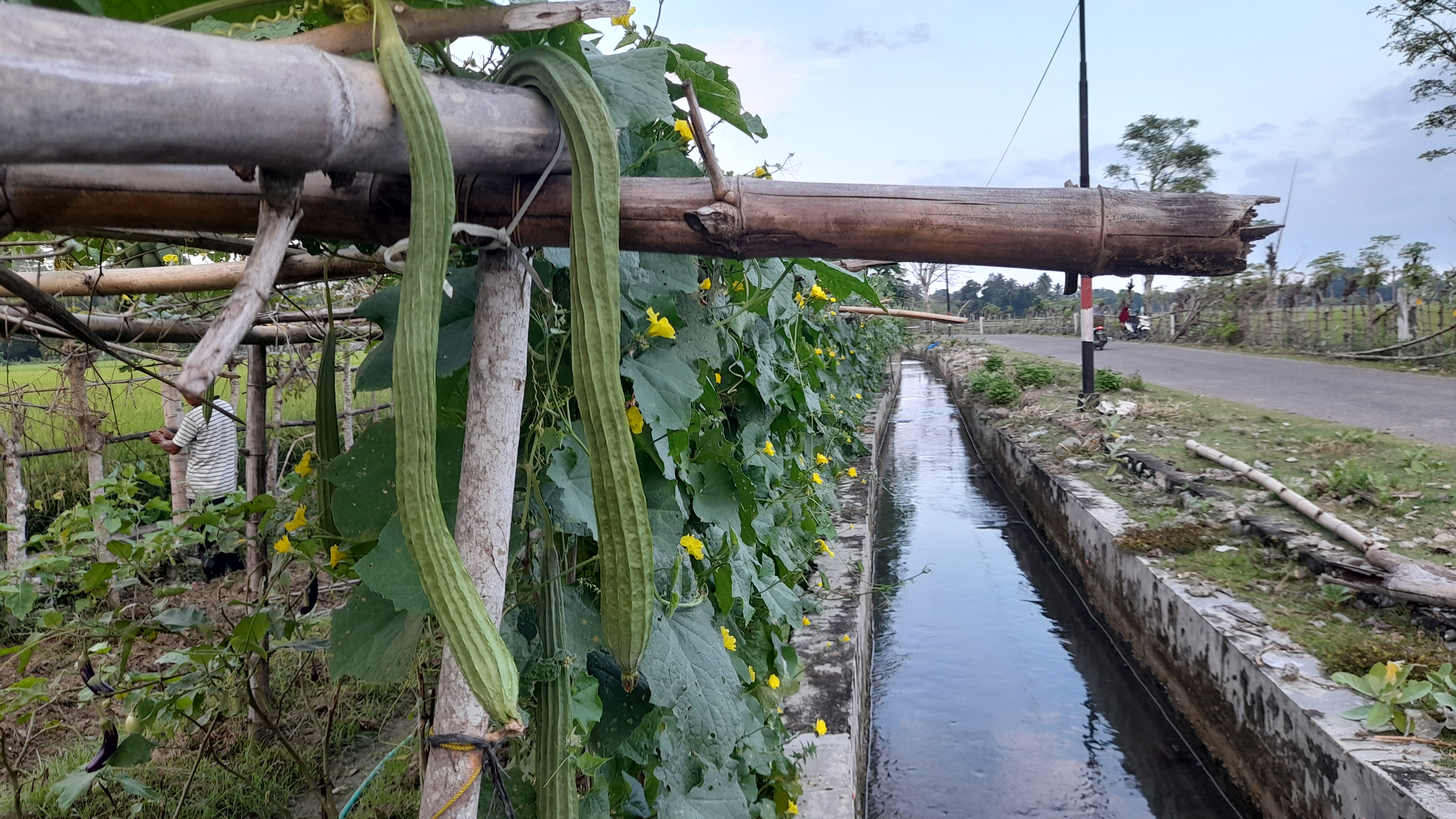 This organic farming system also utilizes everything produced by the environment to grow plants, such as twigs, leaf litter, and even the use of liquid fertilizer for plant fertility. Everything that is produced by plants can be used as plant fertilizer. The advantages of organic farming are many benefits compared to intensive farming systems, apart from not spending a lot of money, but the results are more optimal and satisfying.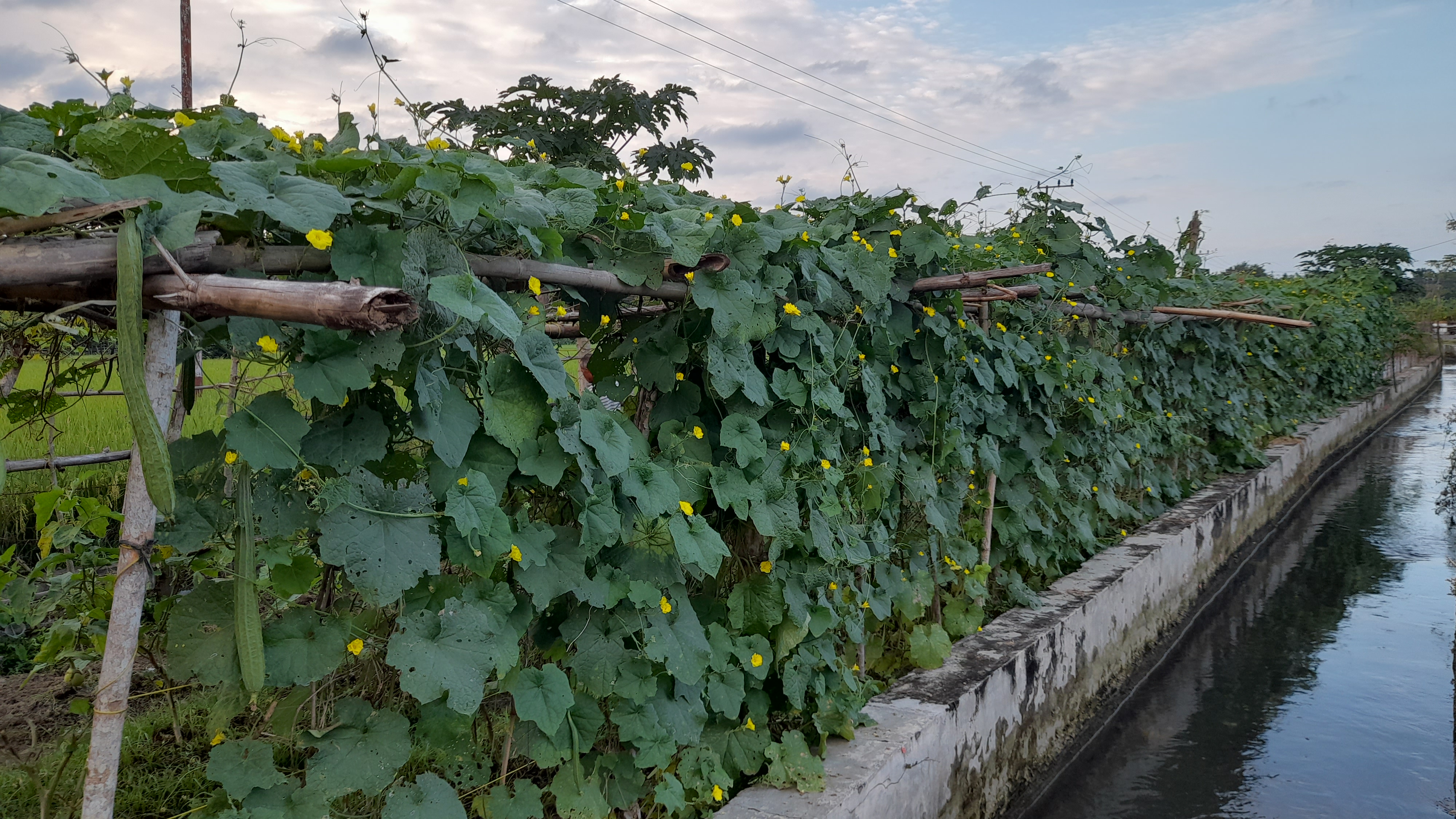 As is known, organically grown plants can be healthy. And far from symptoms of disease caused by chemical residues. And organic vegetable plant fruit tastes very sweet and fresh. That's why organic farming is my mainstay in gardening. That's it guys, my post this time. Hopefully useful and can meet in other posts.
---
---