Enjoy a Cup of Vanilla Latte
Hi Hiverr Cinnamon Cup Coffee, how are you having a nice day?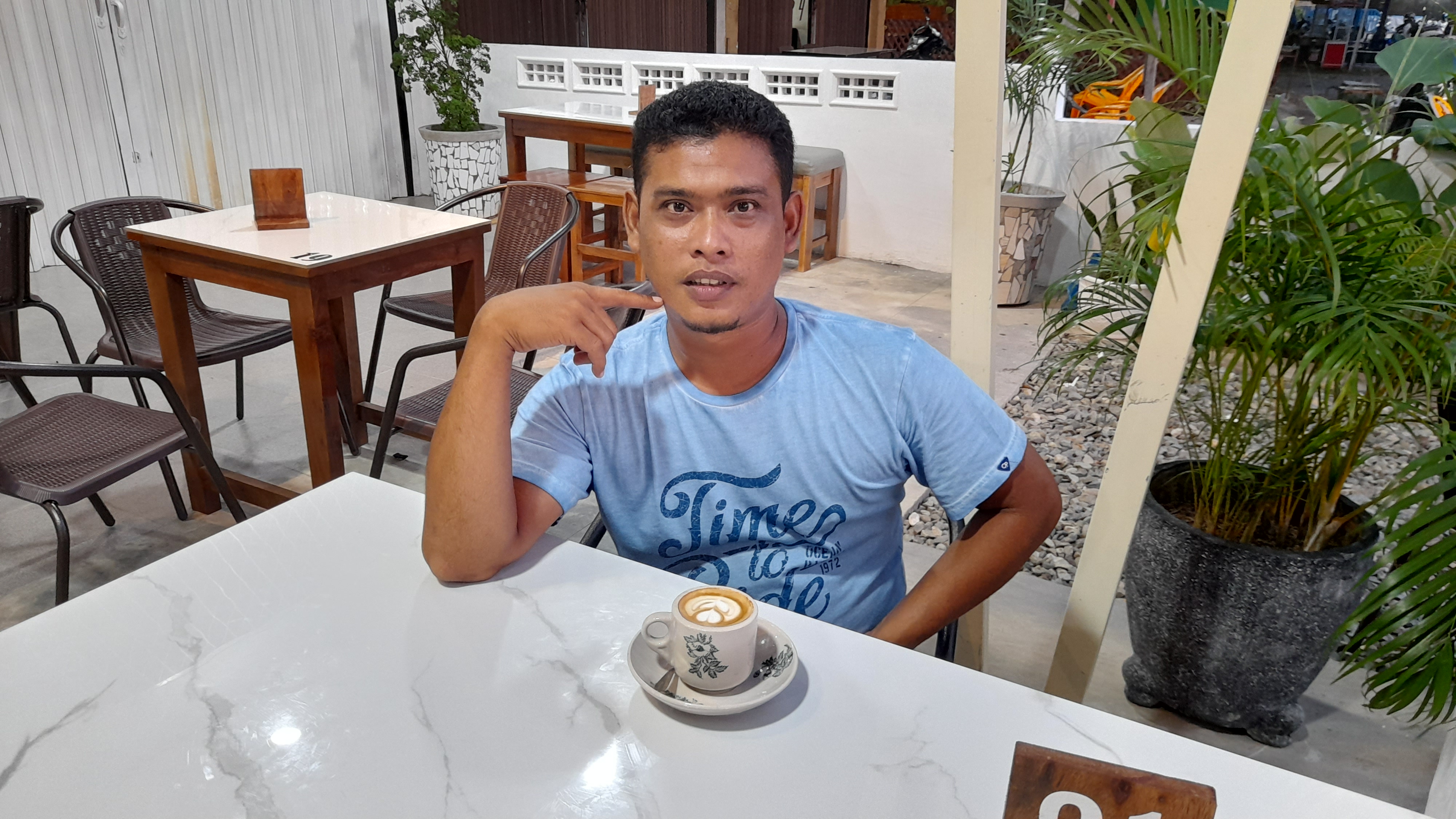 This time I will invite you to a cafe in my city. This cafe is called Checkin. This cafe is located in the middle of Sigli city. This cafe is very interesting to visit, because the combination of minimalist design is very comfortable for visitors. Besides being neatly arranged, inside and outside this afe is placed with green flowers that make visitors feel at home and want to linger in this cafe.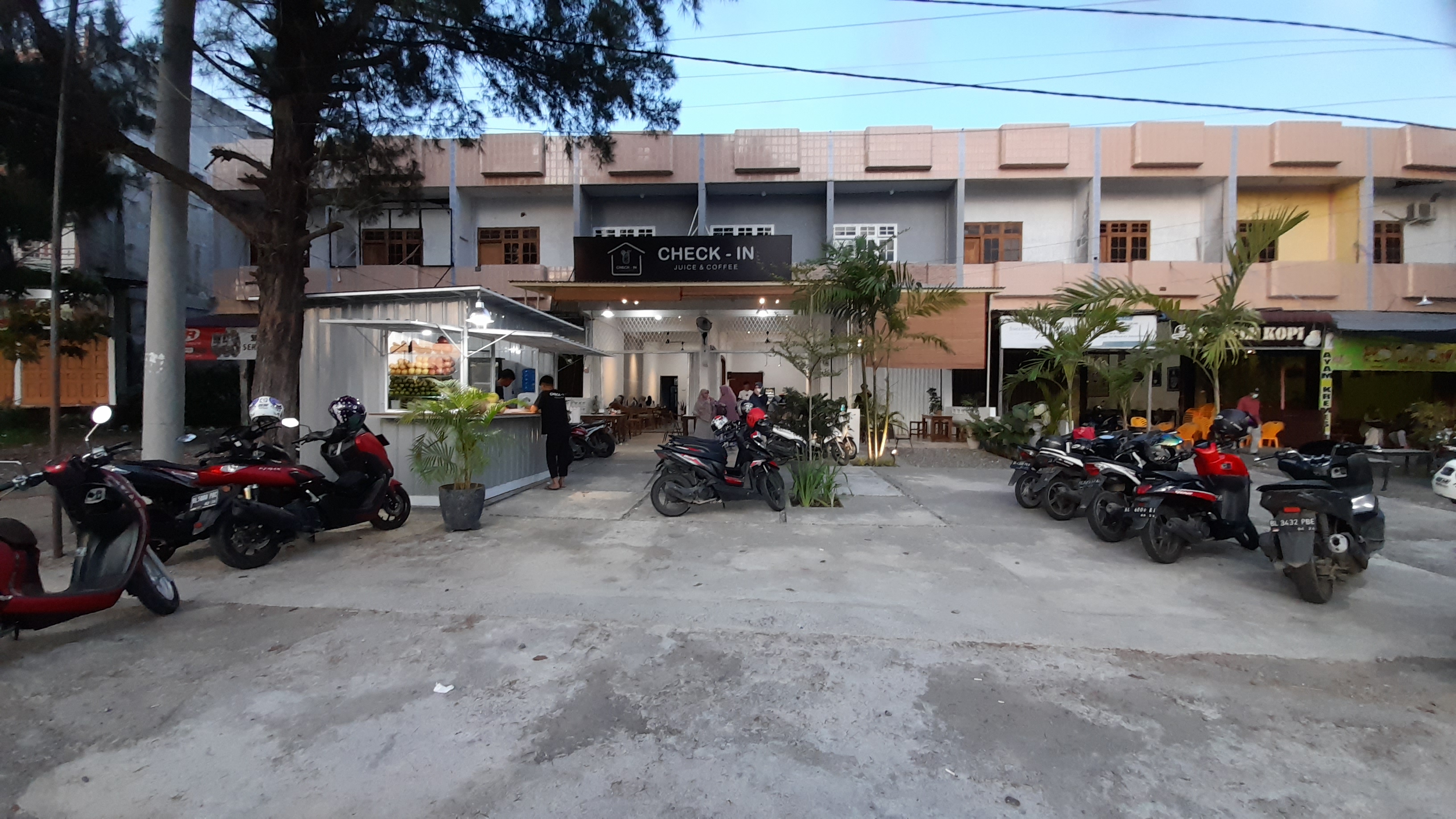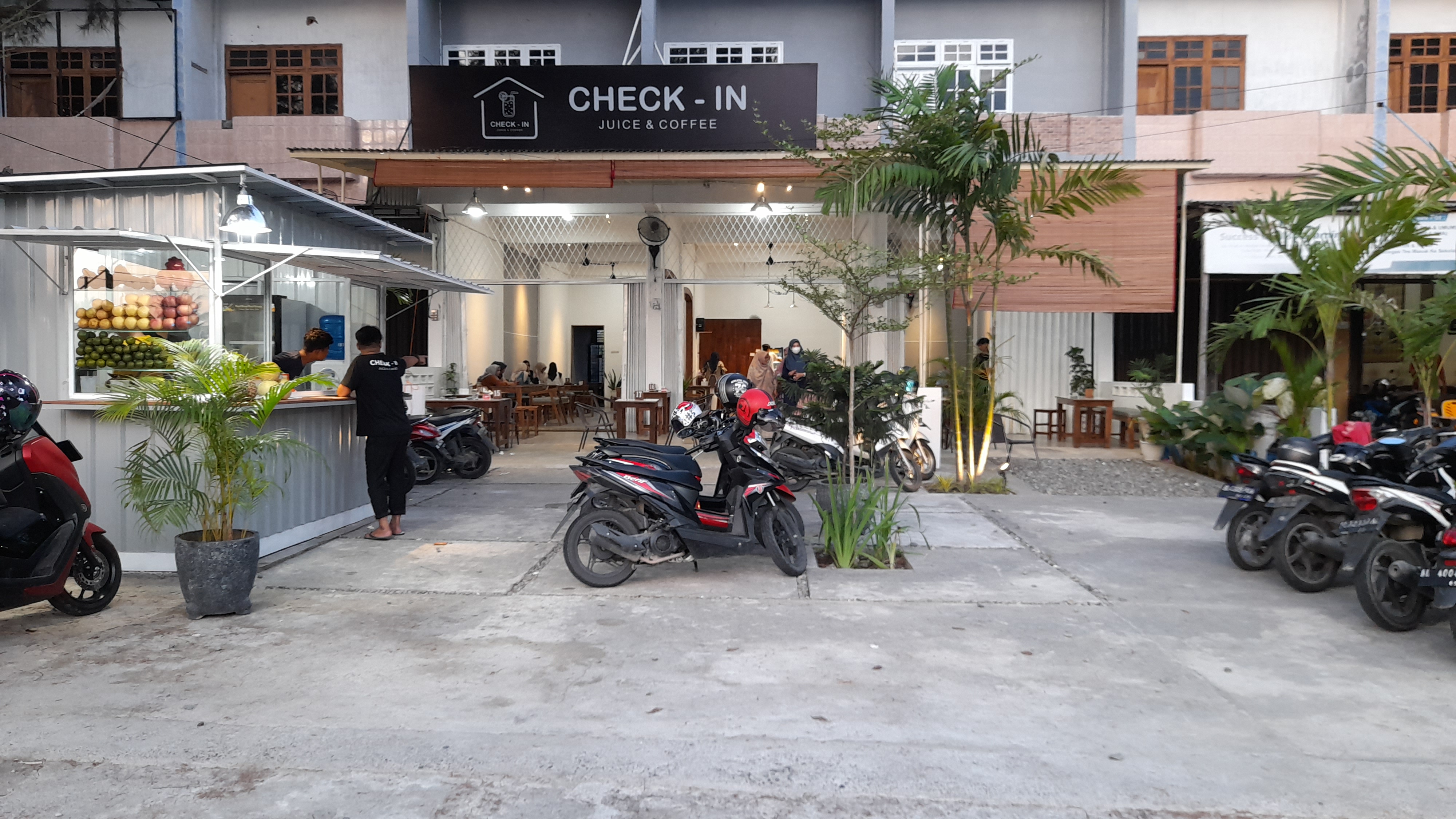 In addition, this cafe also provides various types of food and drinks, such as coffee, juice and also local specialties such as noodles and dimsum.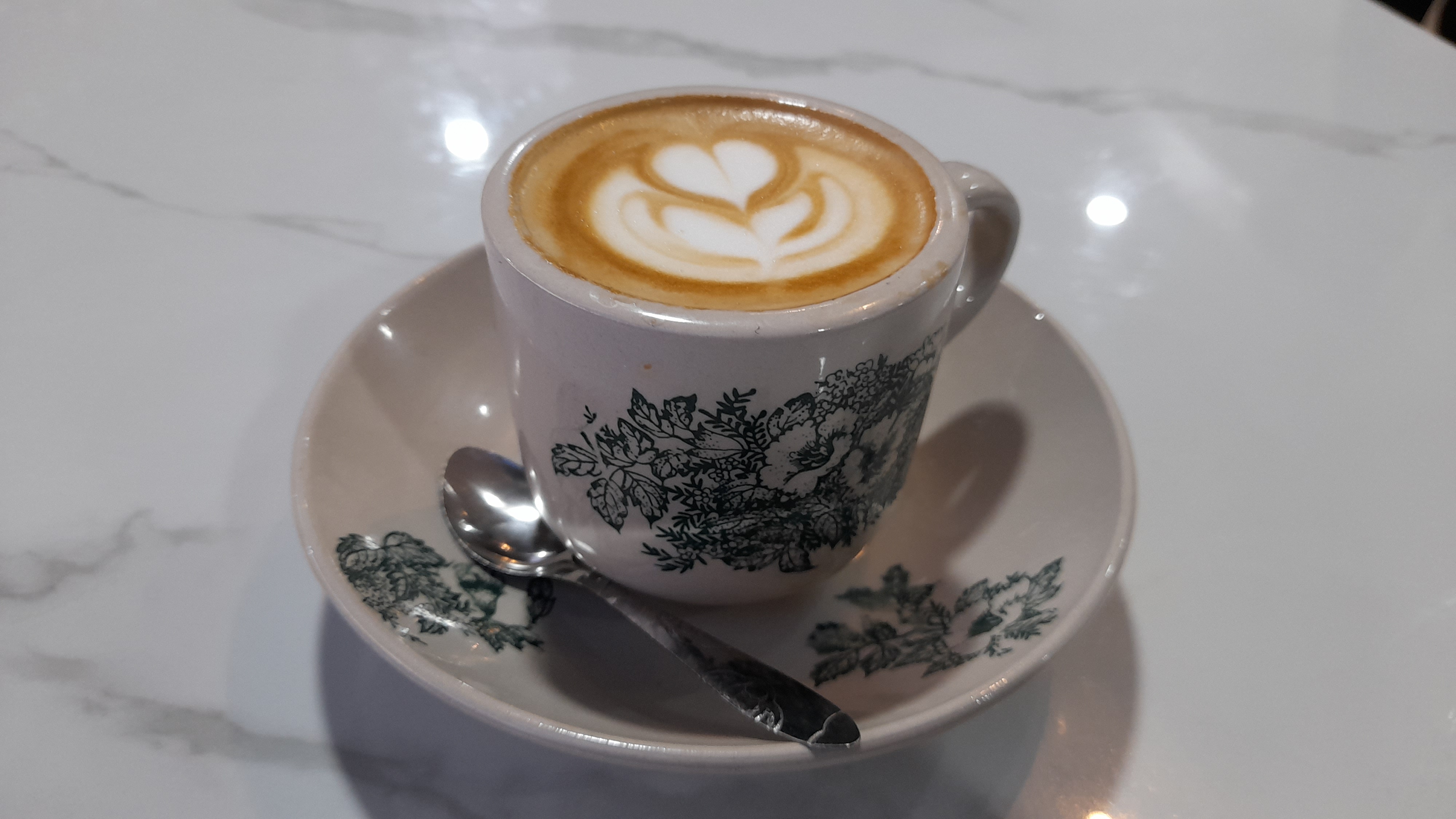 This afternoon I went to the cafe to enjoy a cup of latte. I ordered a Vanilla Latte. Vanilla latte is a type of coffee variant of choice combined with milk, it tastes very crunchy and makes my tongue even more dreamy. Having a cup of latte in the afternoon will add to your passion and zest for life. Latte is suitable as a late night drink, even this one drink can spoil our tongue anytime we drink it.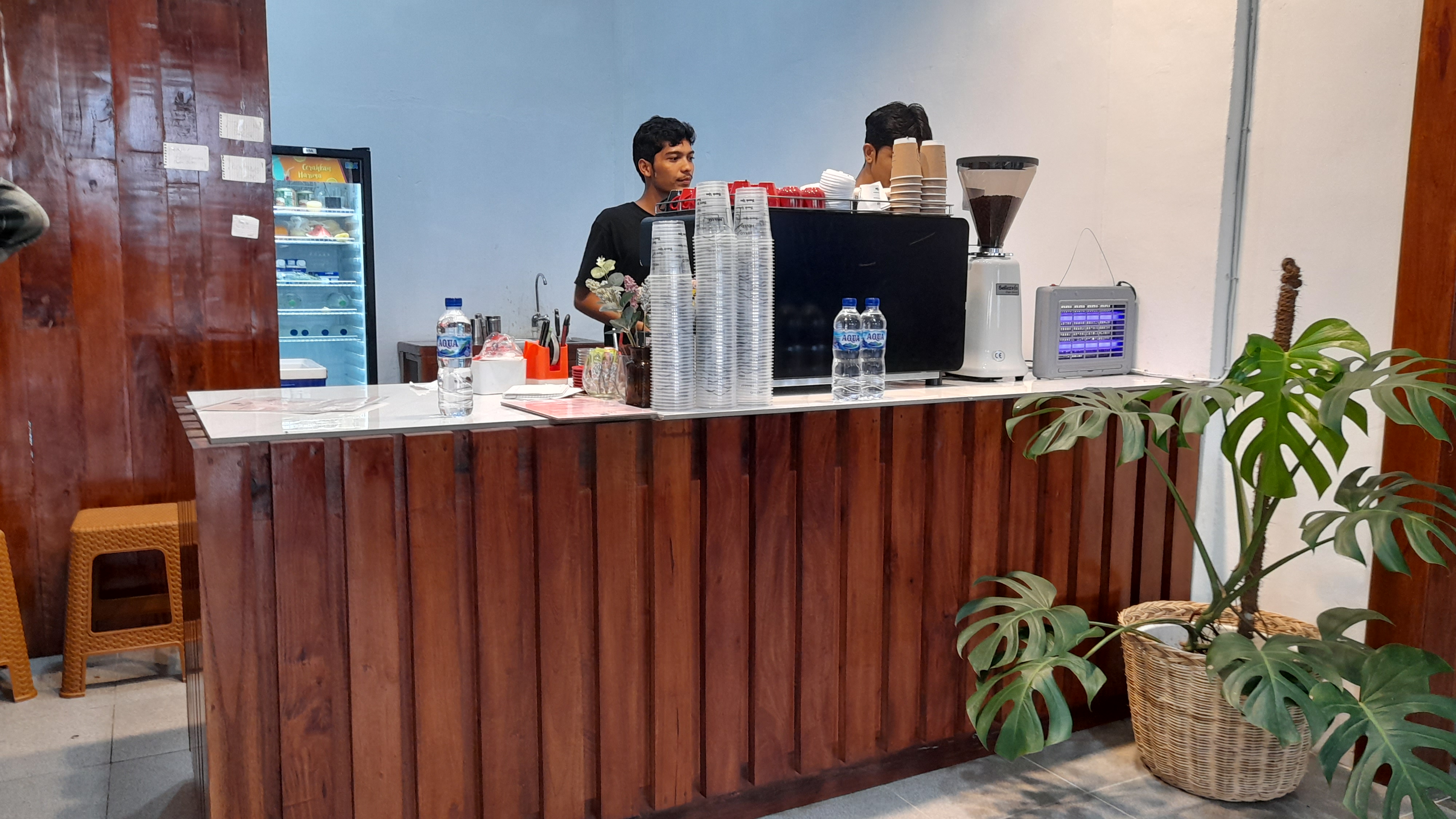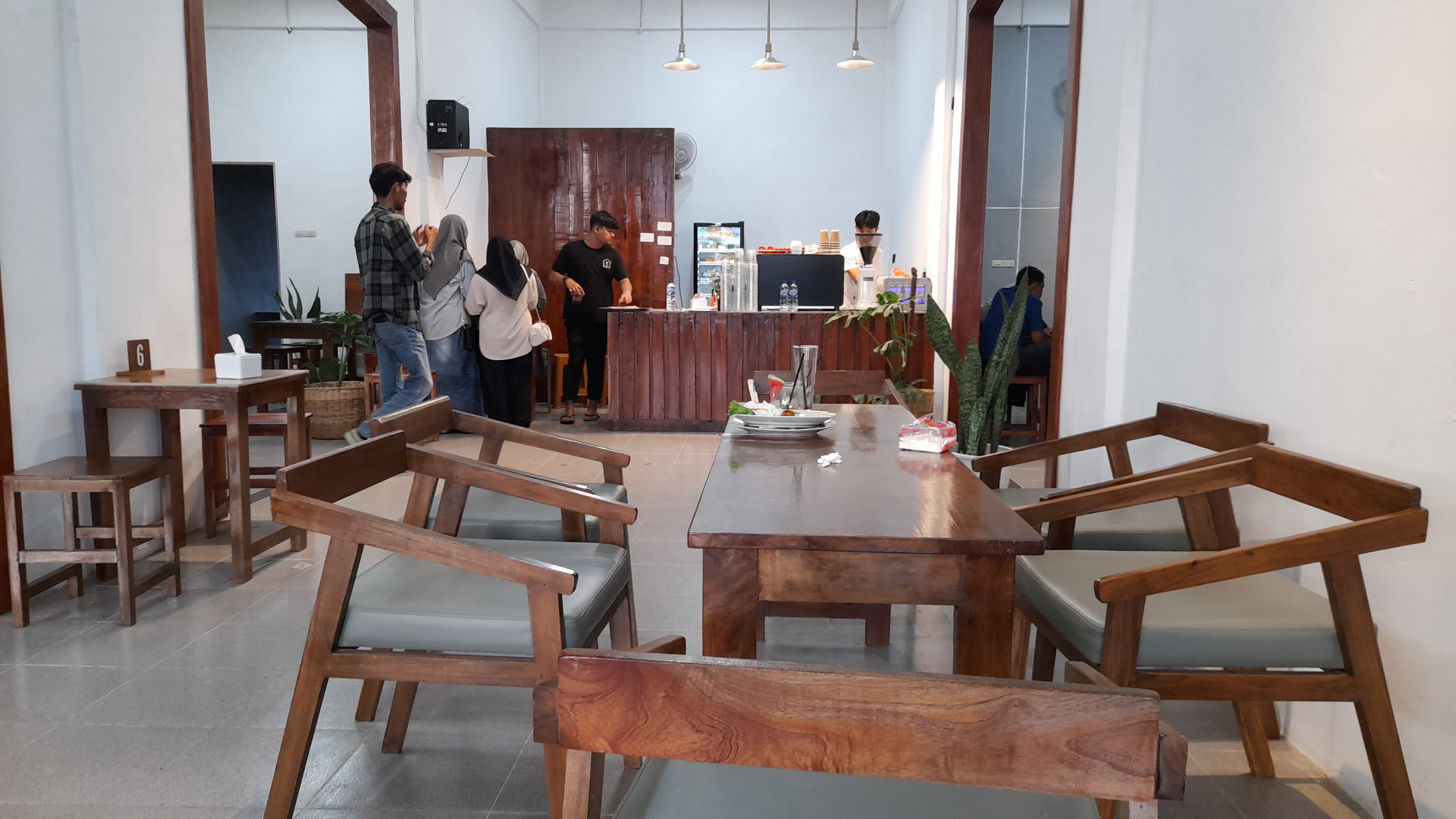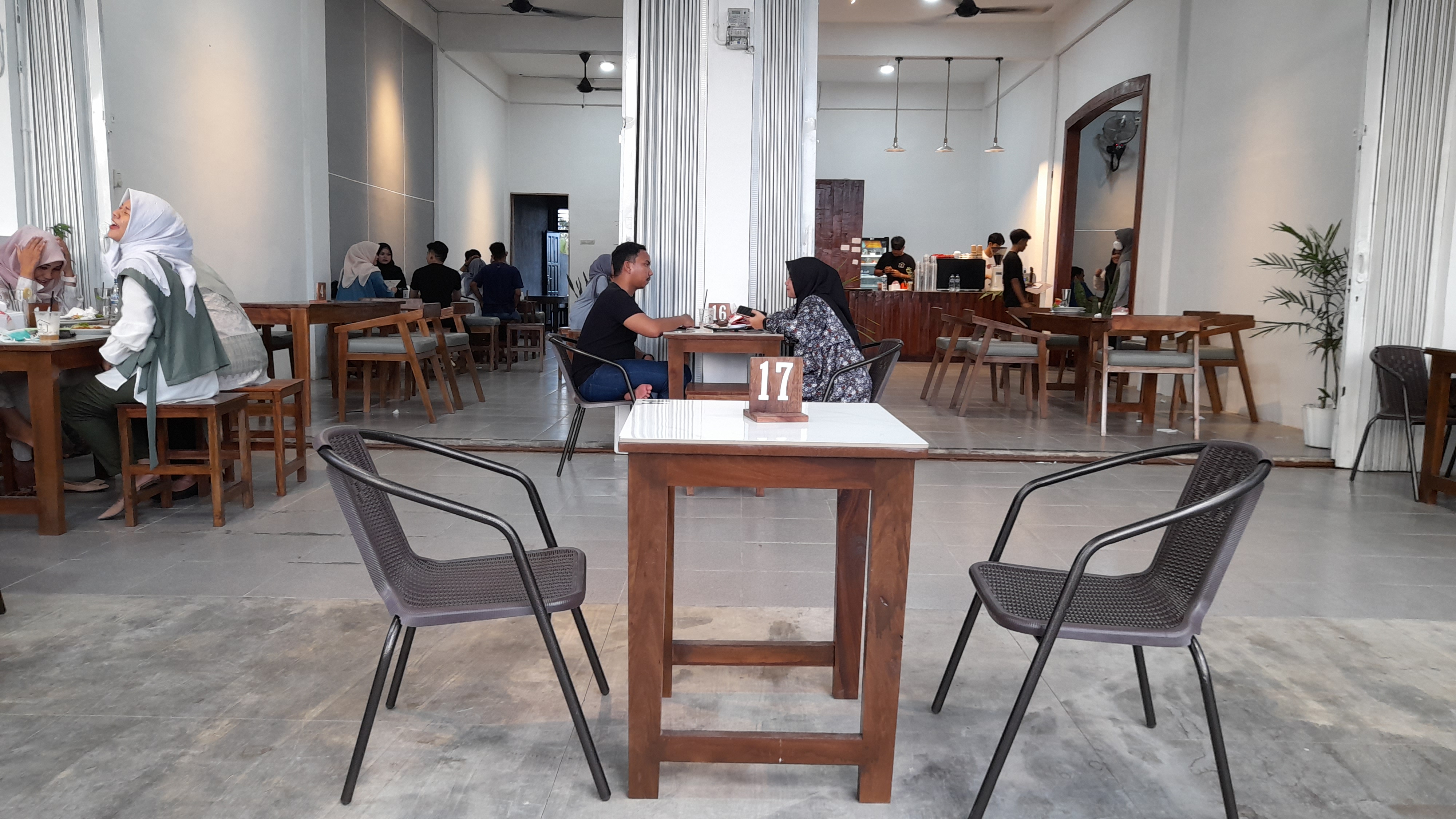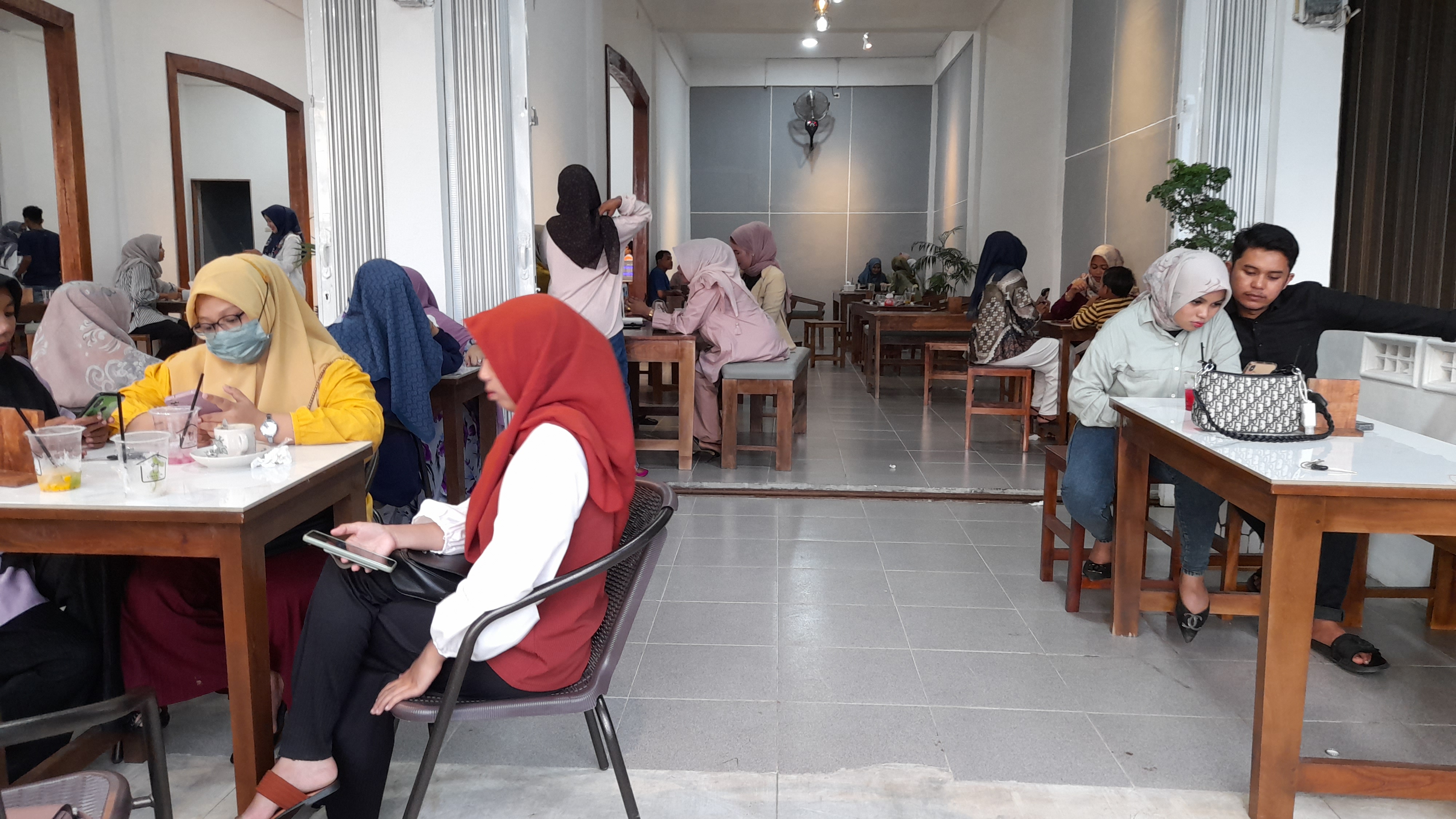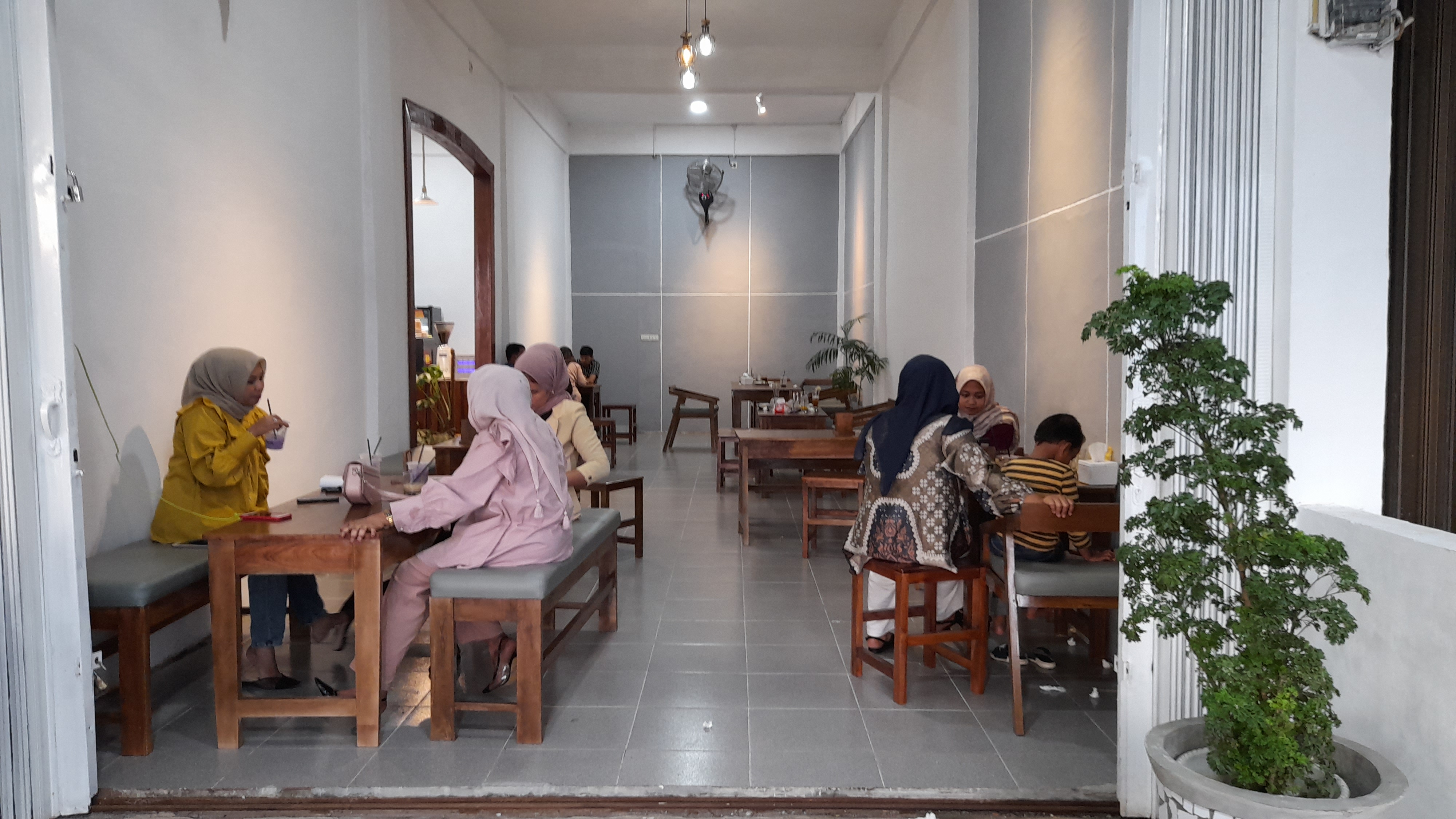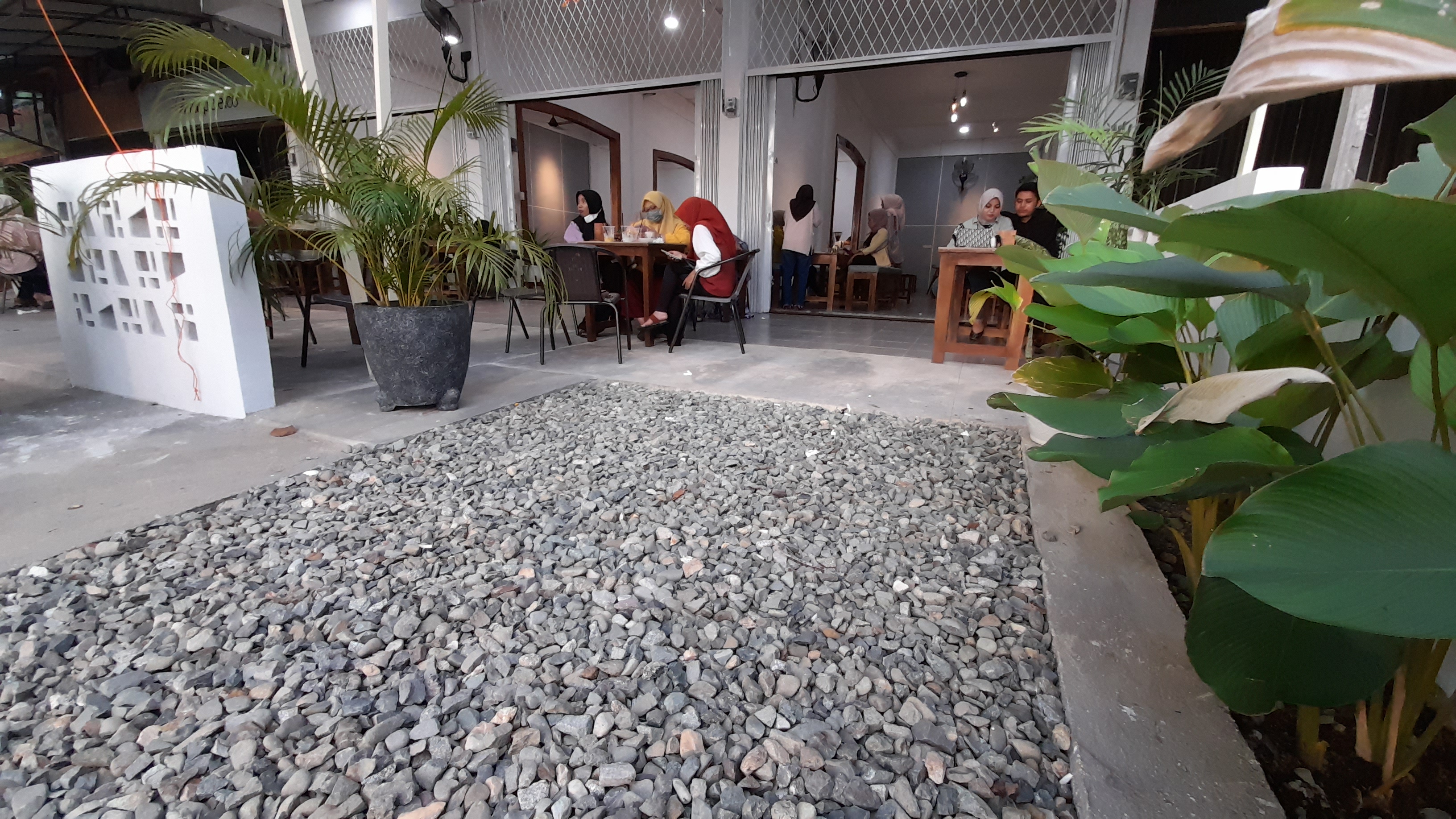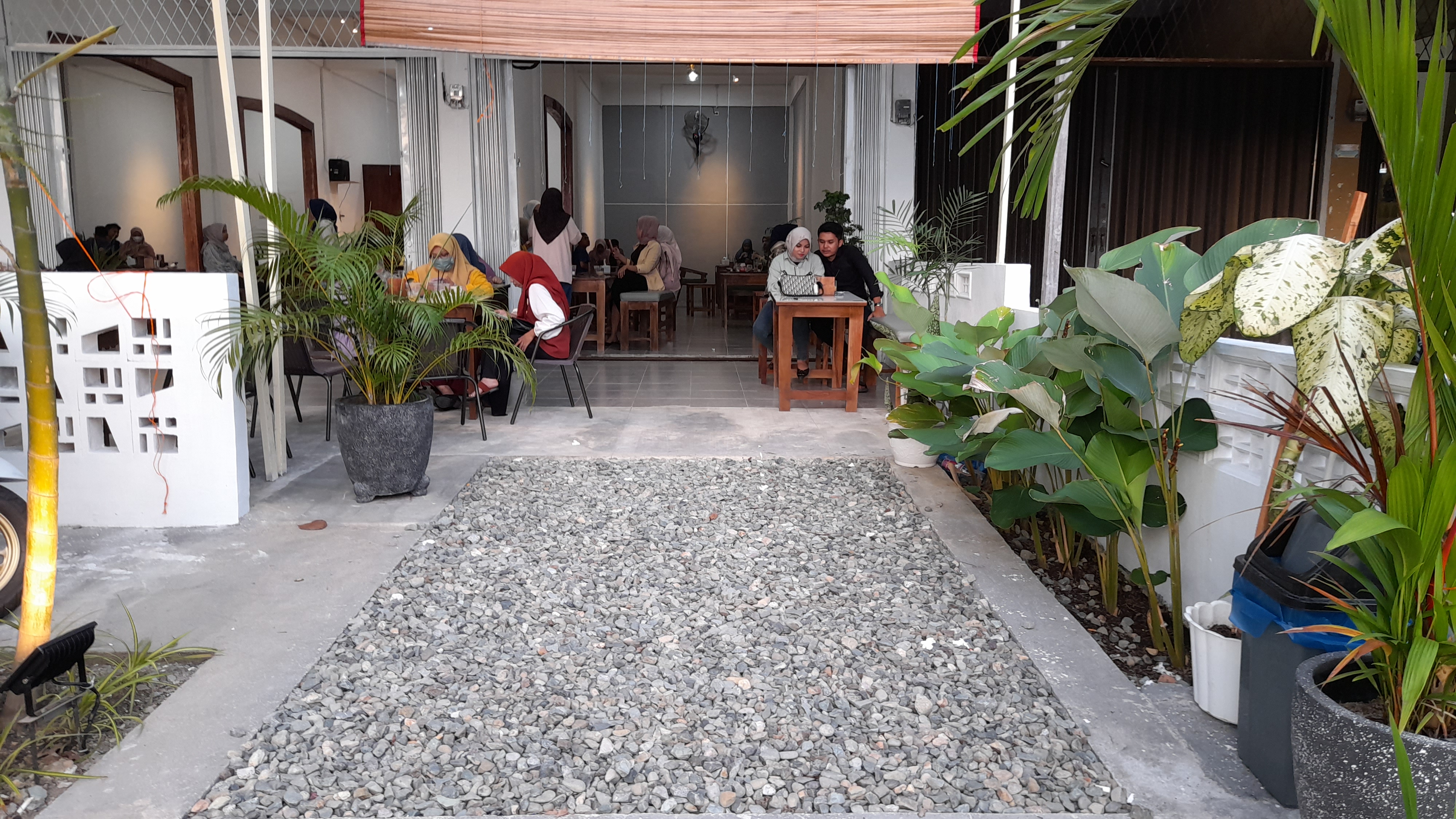 Indeed, it is different from black coffee when examined from a health perspective, but latte coffee can still be used as a friendship drink that gives a different taste sensation. In addition to the very delicious taste, drinking latte coffee also inspires the mind.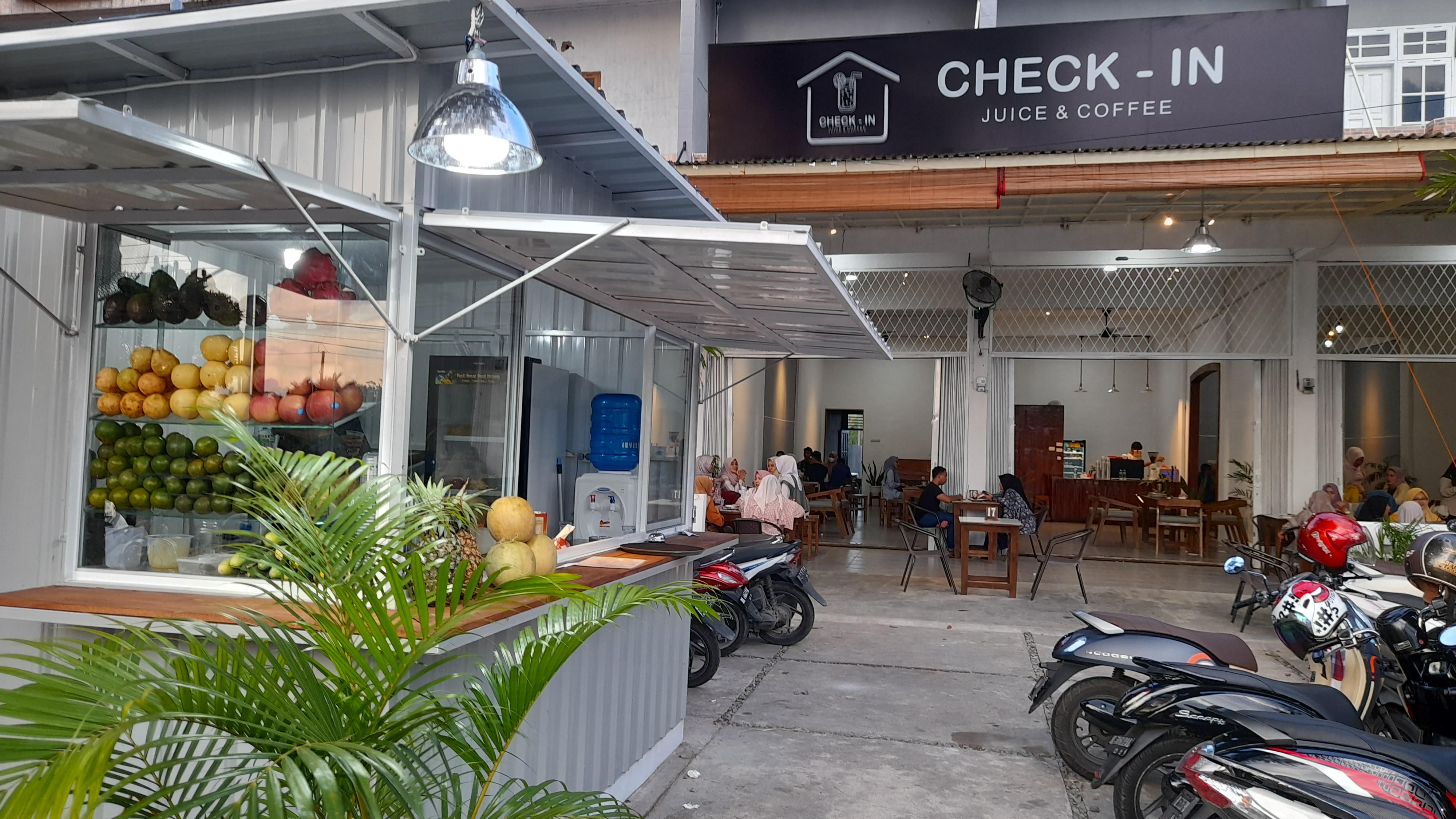 Now latte is no longer a foreign drink in cafes, it has even become a favorite drink for mothers. In this cafe, visitors are generally teenagers and girls. This cafe has several comfortable seating spots. Although built in a shophouse, the chairs that are installed can pamper visitors to relax and enjoy coffee.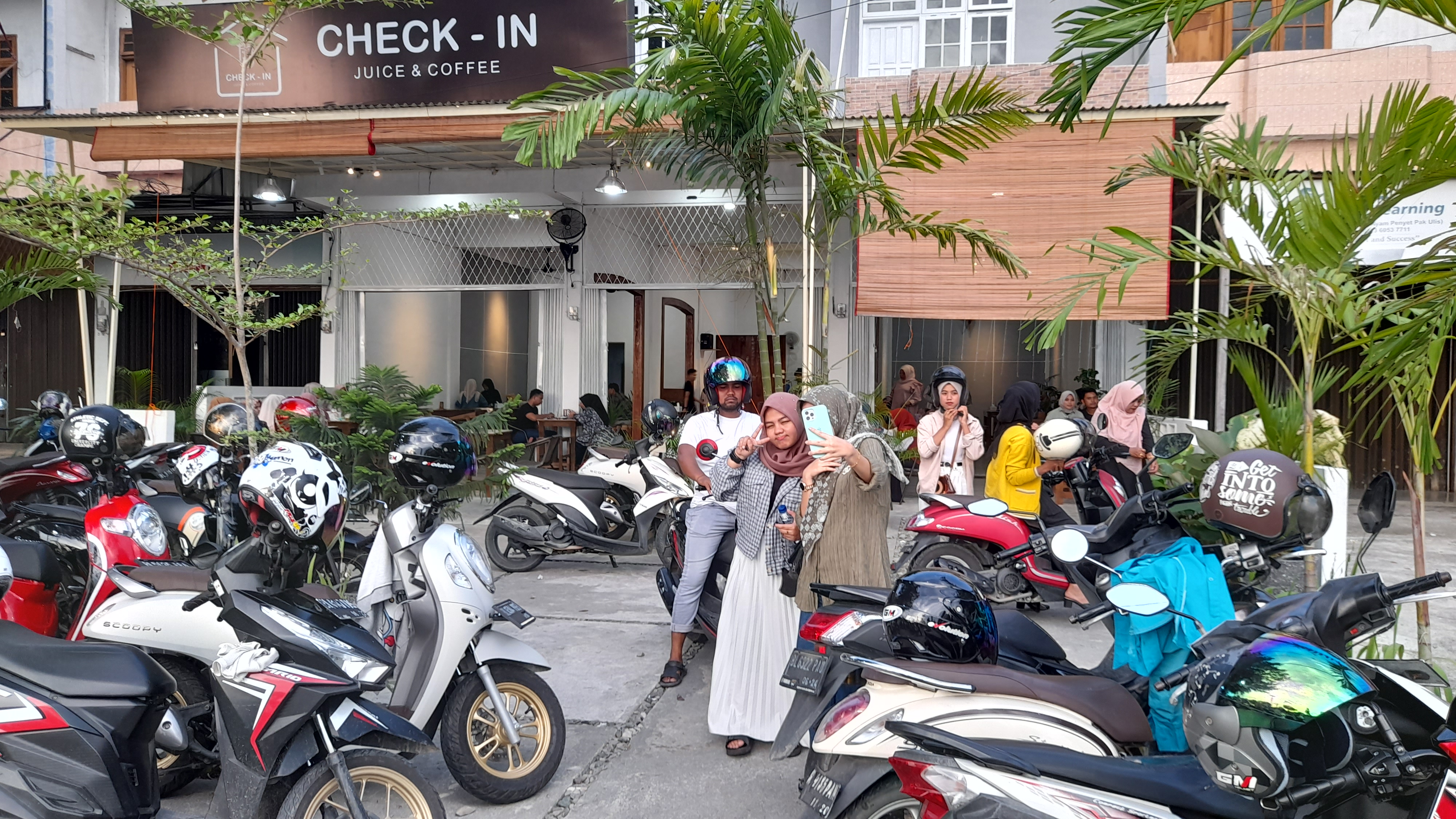 On the front terrace in several parts of the small garden, the visitors after enjoying the food and drinks took selfies together. This cafe also installed several lights as lighting for photography. The checkin cafe is also very clean, perfect for those who want to spend a slice of the afternoon with their loved ones. That's all my coffee story for today, how about your coffee story? Greetings and thanks.
---
---