Zoom Meeting
Good evening Hive friends, how are you tonight, hopefully we are all in good health and have a good rest from tired all day activities, hopefully it will be a beautiful night.
---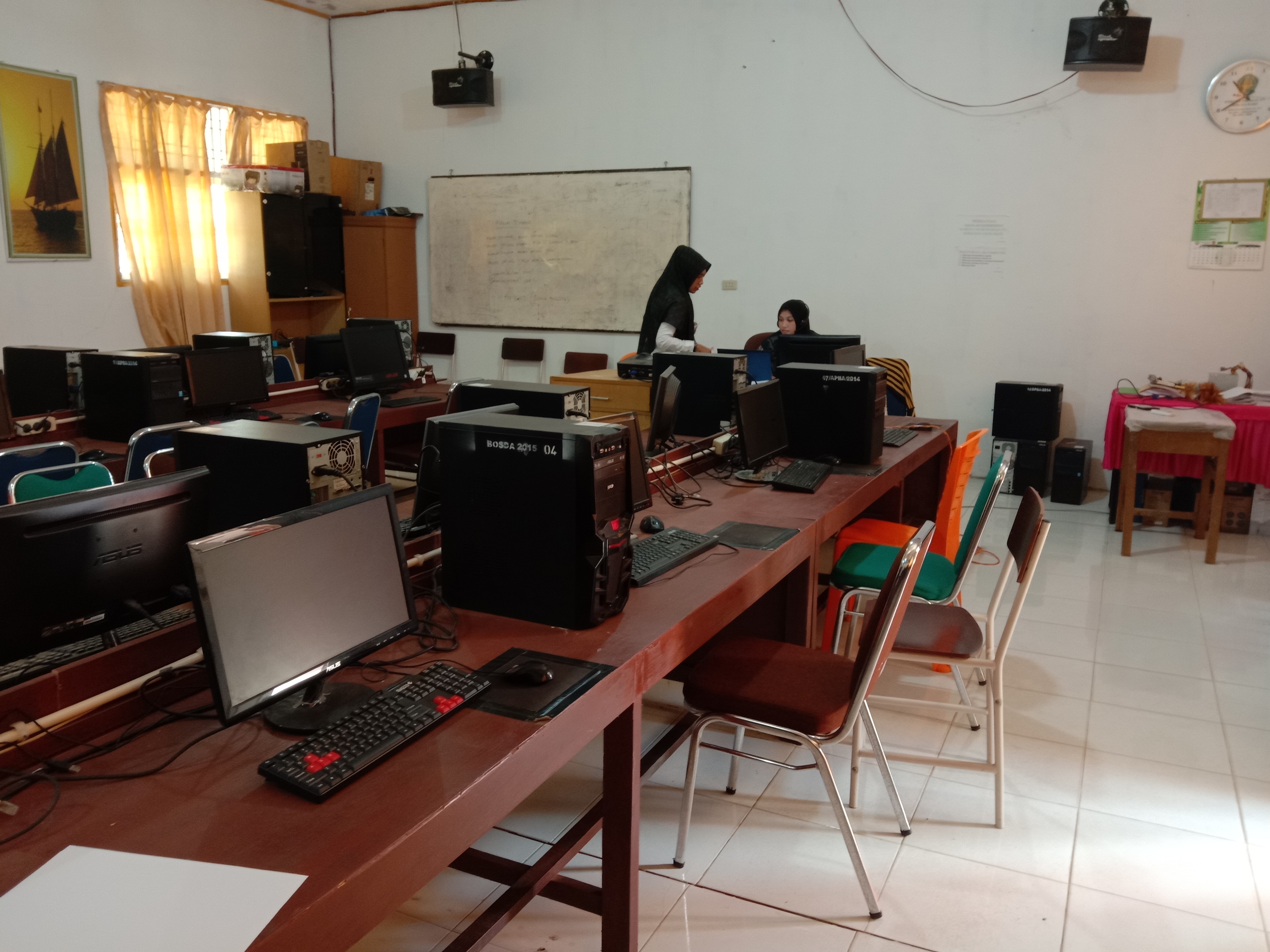 ---
It's been 4 days at school we have attended online training for administrative staff starting from Monday, Tuesday, Wednesday, and until today the last Thursday, every day starting from 8 am to 6 pm, my job is to help training members to turn on computer and internet connection.
---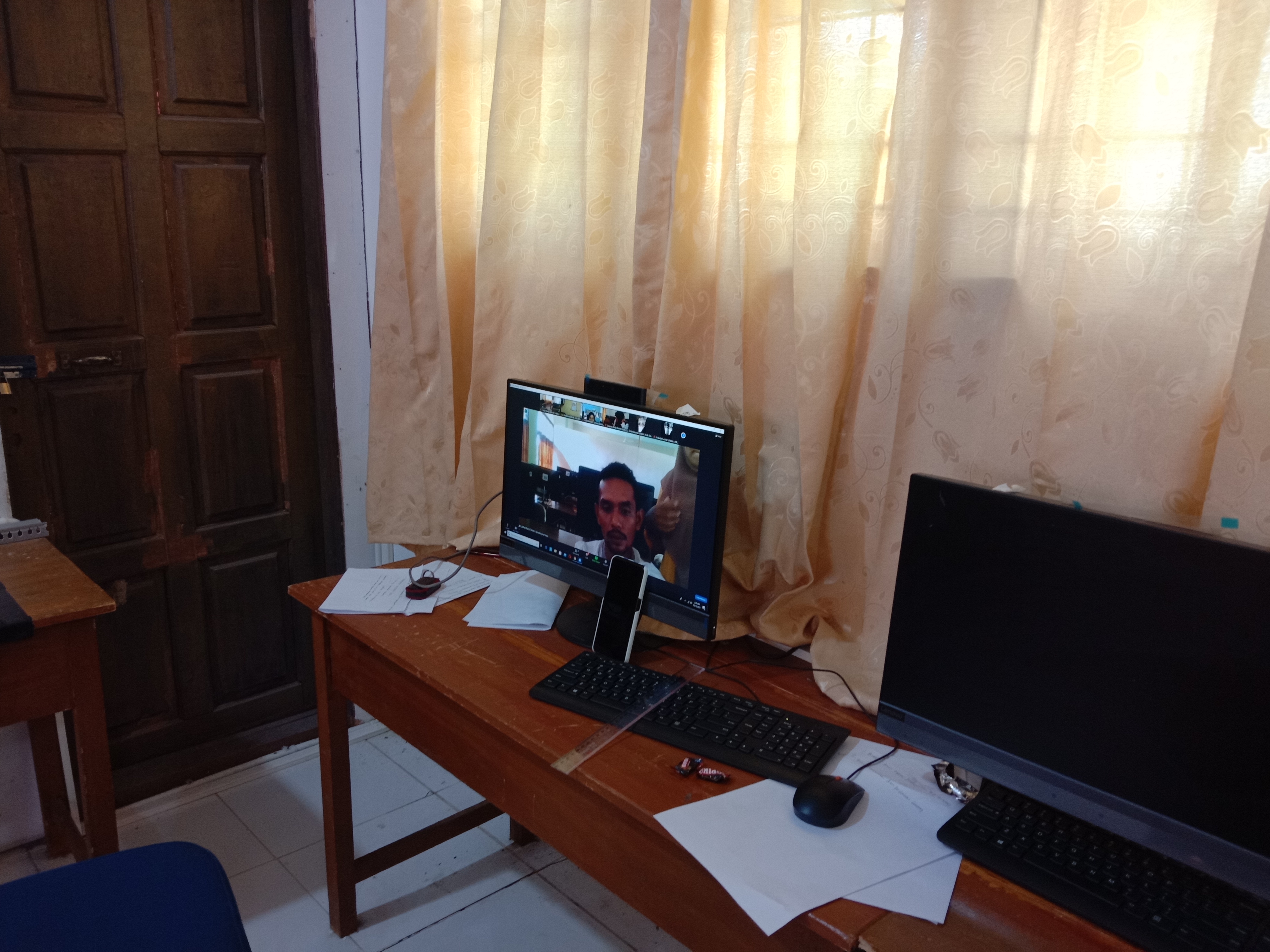 ---
---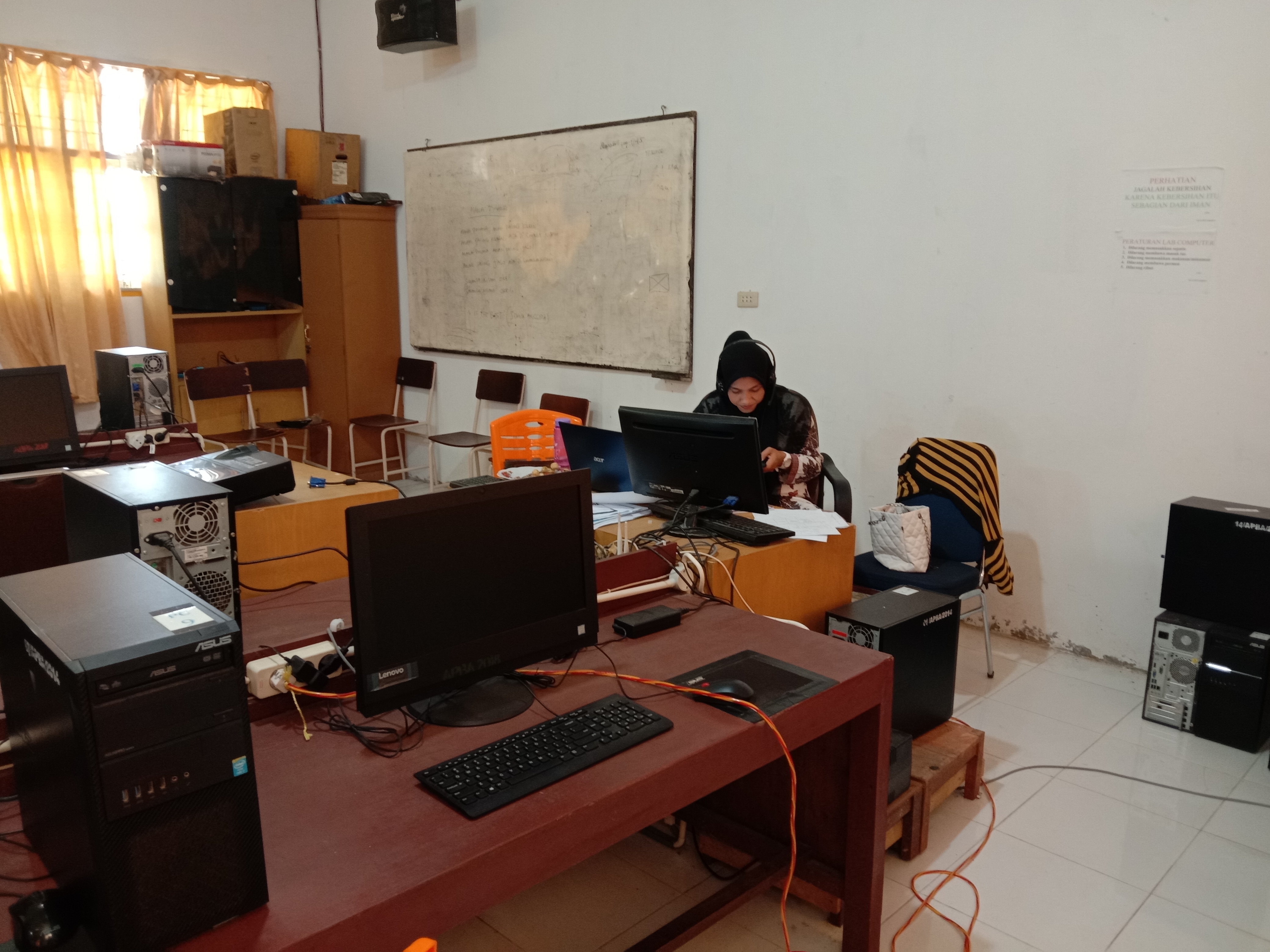 ---
---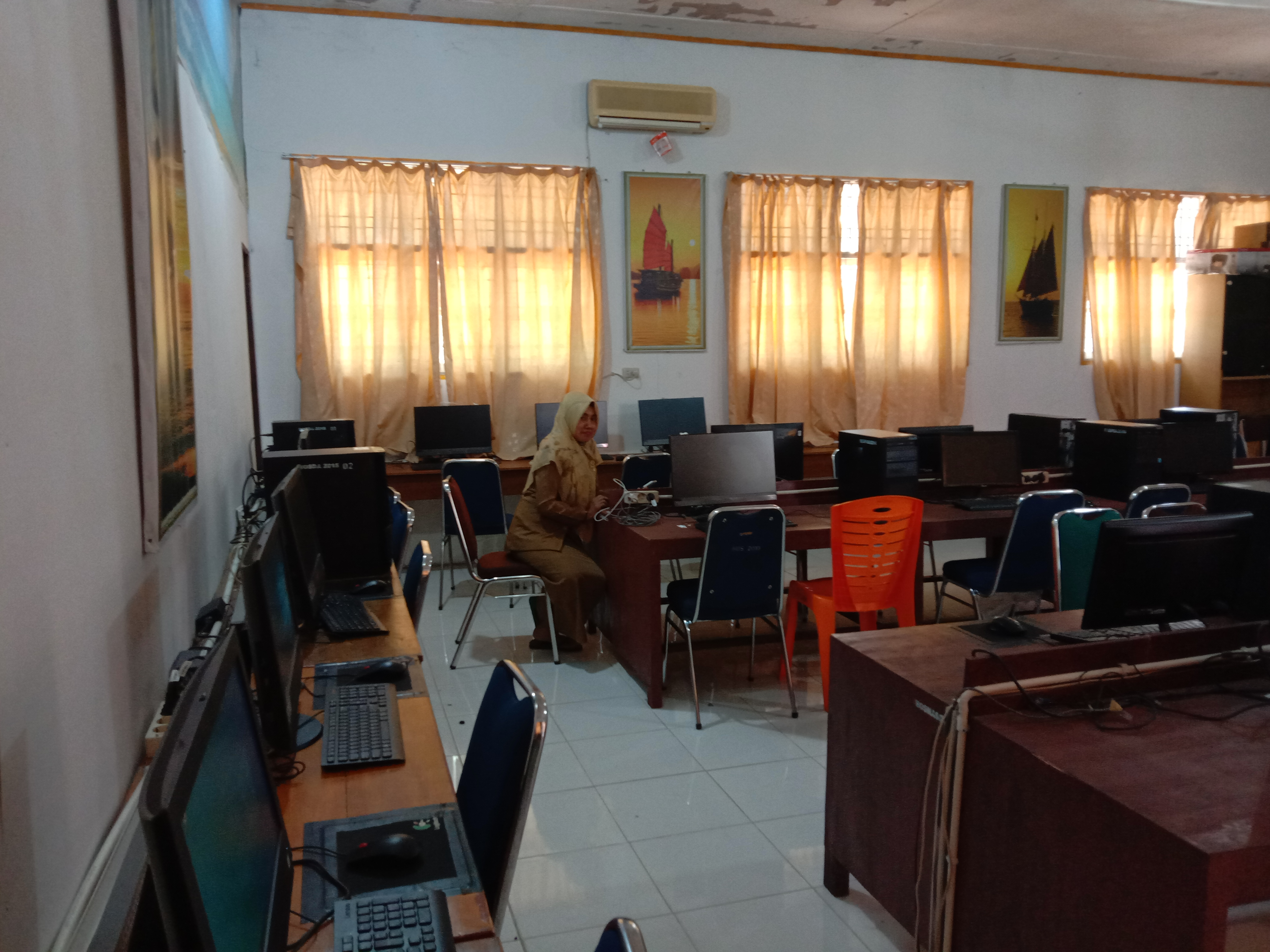 ---
---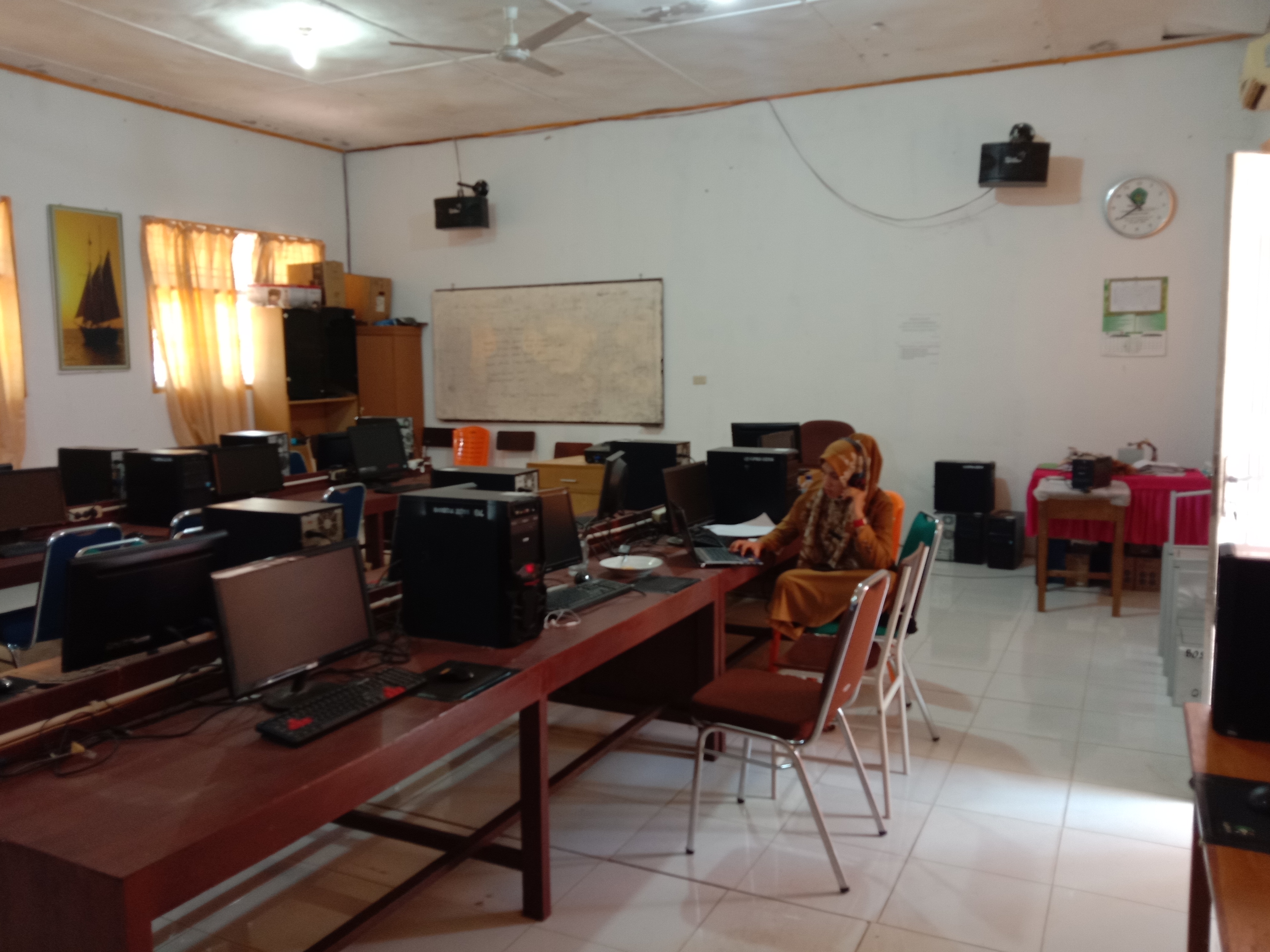 ---
The Indonesian Digital School Network is inviting you to a scheduled Zoom meeting.
Topic: Education and Training for Tendik Second Sunday of October Aceh Education Office
Time: Oct 11, 2021 07:30 AM Jakarta
Every day, until Oct 14, 2021, 4 occurrence(s)
Oct 11, 2021 07:30 AM
Oct 12, 2021 07:30 AM
Oct 13, 2021 07:30 AM
Oct 14, 2021 07:30 AM
---
---